3 Fastest VPN Providers for Streaming, Torrenting, & Gaming
Last Updated by John Bennet on August 31, 2020
Fast speeds are extremely important when using a VPN. Take advantage of a top VPN provider while downloading, streaming content and browsing the internet.
There's nothing worse than a slow connection while you're trying to stream films or TV shows, download a file or browse the internet. With the added worry of cybercrime, viruses and malware, there's never been a better time to invest in a fast and reliable VPN.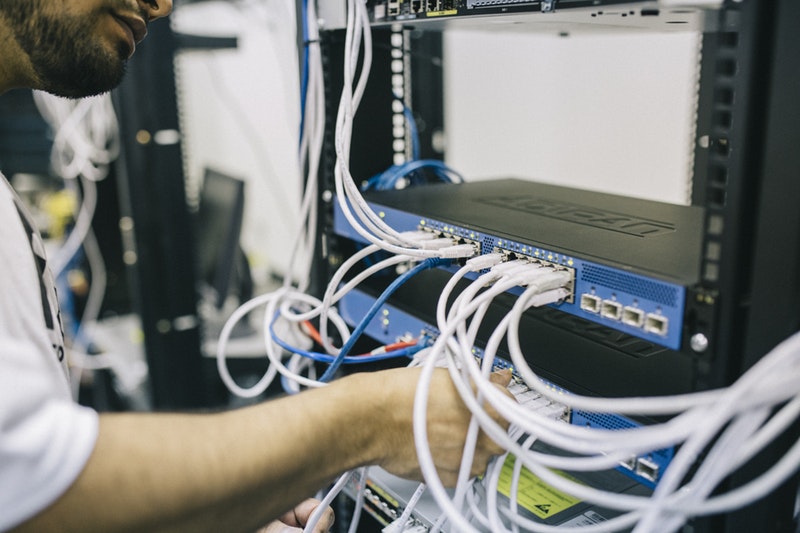 However, the main reason some people are reluctant to take that leap is because they believe using a VPN will slowdown their speeds. That might be the case in some instances, but
a majority of VPN providers today
will make no difference to internet browsing speeds, while some
might even work faster
!
Here are some of the most popular reasons why a fast VPN is important:
Torrenting or P2P File Sharing
Transferring or downloading a file requires the fastest speeds plus security. Remember back in the 90's watching the papers fly over to the folder during a download? You don't want to go back to those times, trust us.
Streaming Video
Online channel streaming needs a quick connection to work correctly. Nobody wants to watch their video while it's buffering. Also, a VPN might be required to bypass geo-restrictions.
Online Gaming
Gaming requires a lot from your PC and your internet speeds. Make sure your VPN not only provides you with both but gives you access to all your gaming needs no matter what country you reside in.
The Fastest VPN Providers of 2020
What makes a fast VPN? When you're looking for a VPN that provides you with not only security and privacy but instant results as well, there a few things you need to look for:
Speeds
Server availability
Kill switch
No logs policy
No bandwidth limitations
We've made your life easier by highlighting the 3 fastest top rated VPN providers of 2020. Read on to find out more.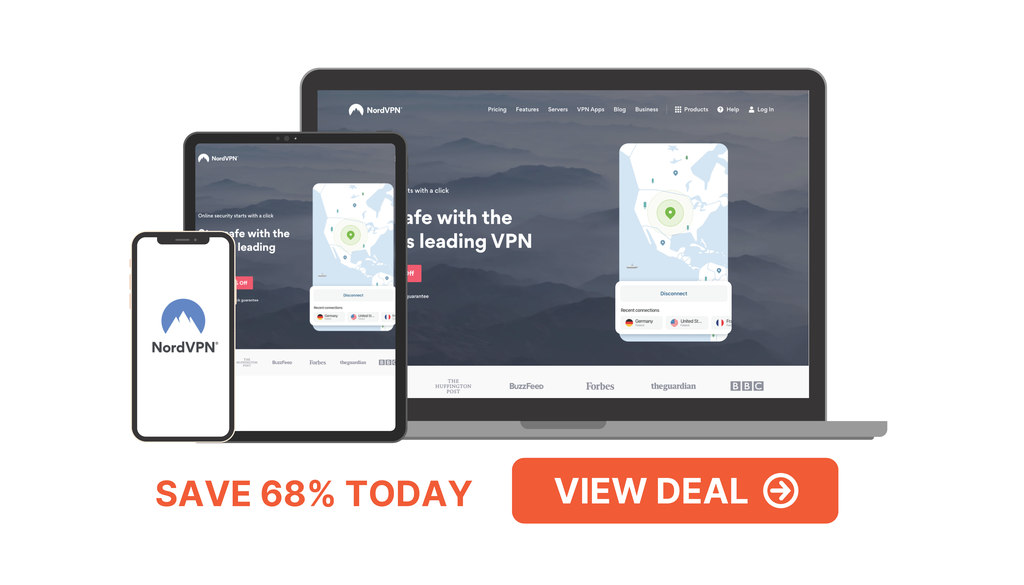 Key features:
Strict no logs policy
Connect up to 6 devices at once
Fast speeds for torrenting
Making the top of our list is NordVPN. As you stream, download, or upload, you won't notice any speed loss with this VPN. There are numerous servers available as well, making it perfect for getting around geo-restrictions.
What makes this company so unique? They classify their servers for particular actions, such as Netflix, Double VPN, Ultra-Fast, Anti-DDoS, and more.
NordVPN operates out of Panama where there are no data retention laws, meaning they won't store or log your personal information, abiding by a strict zero log arrangement. They also have stringent security protocols in place with additional DoubleVPN, an internet kill switch, and more.
NordVPN has a 30-day money-back guarantee as well. If you don't like it, just call up their friendly customer service team at any time, day or night and get a full refund.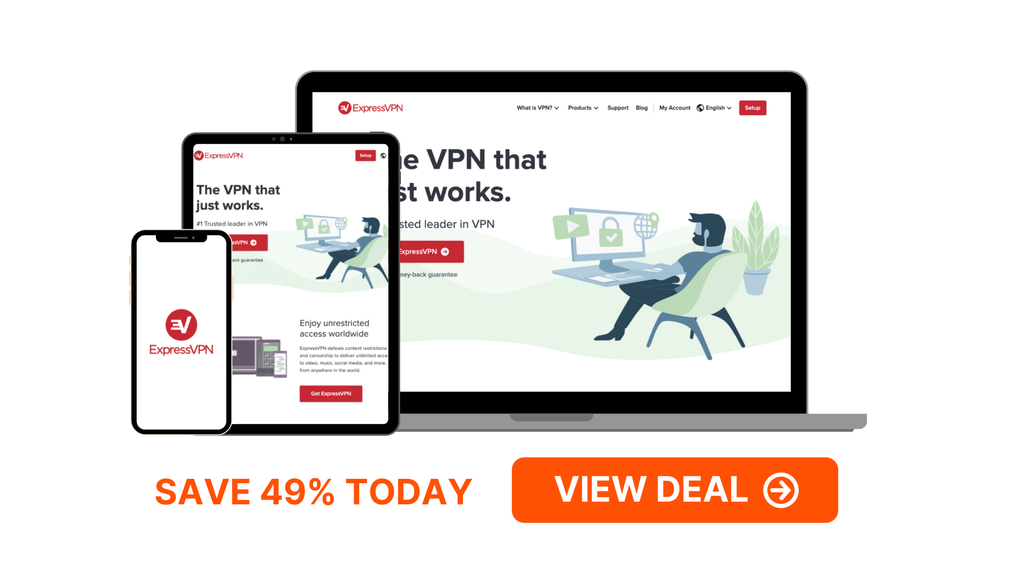 Key features:
Connect up to 5 devices at the same time
High speeds for streaming and internet browsing
Strict no logs policy
ExpressVPN comes in as our second choice for super fast VPNs. Fast speeds are no issue for this provider, which also offers server switching, unlimited bandwidth, and a vast selection of servers located throughout the world.
ExpressVPN's software is user-friendly, making it easy to operate for either newbies or seasoned users. If you have any questions or trouble using their software just call the 24/7 customer support number for help. ExpressVPN will also allow you to connect up to five devices at the same time.
ExpressVPN is the best VPN as far as services are concerned. Take advantage of their 30-day money-back guarantee before you sign up. We promise you won't regret it!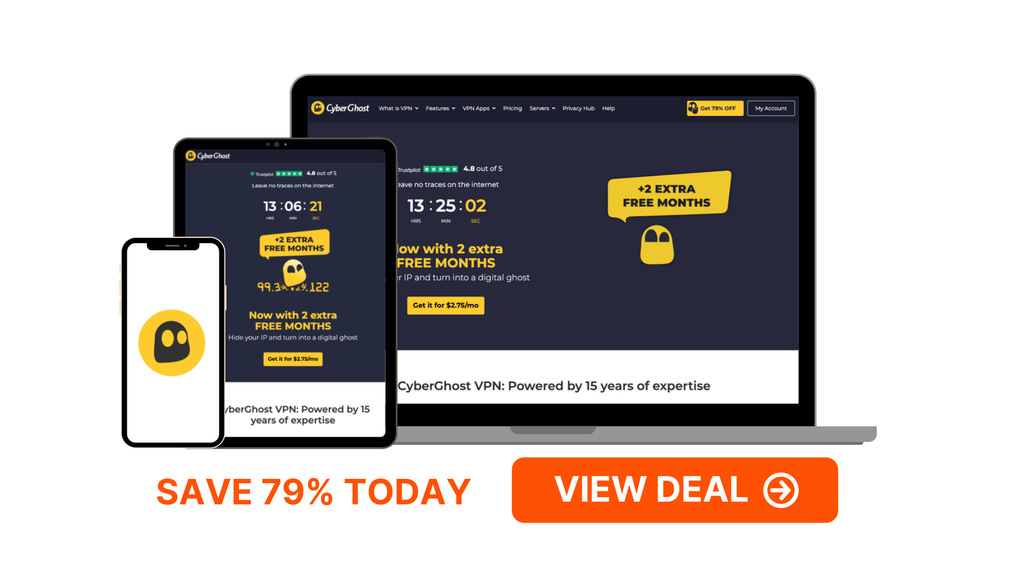 Key features:
Excellent P2P network
24/7 live chat tech support
Zero no logs policy
If fast speeds are a must, don't go with the free version of CyberGhost. However, their paid for plans offer a big jump in speeds and reliability. Not to mention, a 2048 bit RSA OpenVPN encryption plus over 2,200 servers across the globe.
With CyberGhost VPN, you'll find specialized servers designed just for P2P file sharing, a 24/7 customer support team, and they also allow seven devices to connect at once, making it an excellent choice for families or small businesses.
Test the VPN
To ensure that you have a fast connection, you'll need to test your VPN. Here's how to do it:
Test your internet connection before signing into the VPN. Do this through speedtest.net.
Choose a VPN server to connect to. Test again to get the latest results. Play around with different servers to see where you get the best and fastest results.
Change security protocols to see whether that affects the results. Most of the time PPTP and OpenVPN are the best options.
Improve Your VPN Internet Speed
What can you do if you have a fast VPN service but still experience trouble with the speed? There are lots of ways to correct this issue.
Start by changing servers. Sometimes the separation between the server and you causes the problem. If you don't need one in a particular country, try picking one closer to you.
Try a different device. For example, if you are using your mobile device, the phone may not be able to handle processing the speeds available. The best way to know is to log onto your PC or tablet to see if that corrects the issue.
Get off the Wi-Fi network. A wired connection is always more reliable. This is especially true if you live among many remote systems.
Disable security software. Antivirus software and firewalls sometimes cause lags during the examination of data packets. While this isn't the recommended course of action as a solution, you need to do it to see if this fixes the problem.
Switch the protocols or ports. Your VPN software uses a specific port number and security protocol standard. Sometimes, systems limit these ports which slow down the connection. Play with the settings to see if the problem clears up.
Reboot your device and VPN software. When all else fails; start over.
Investing in A Fast VPN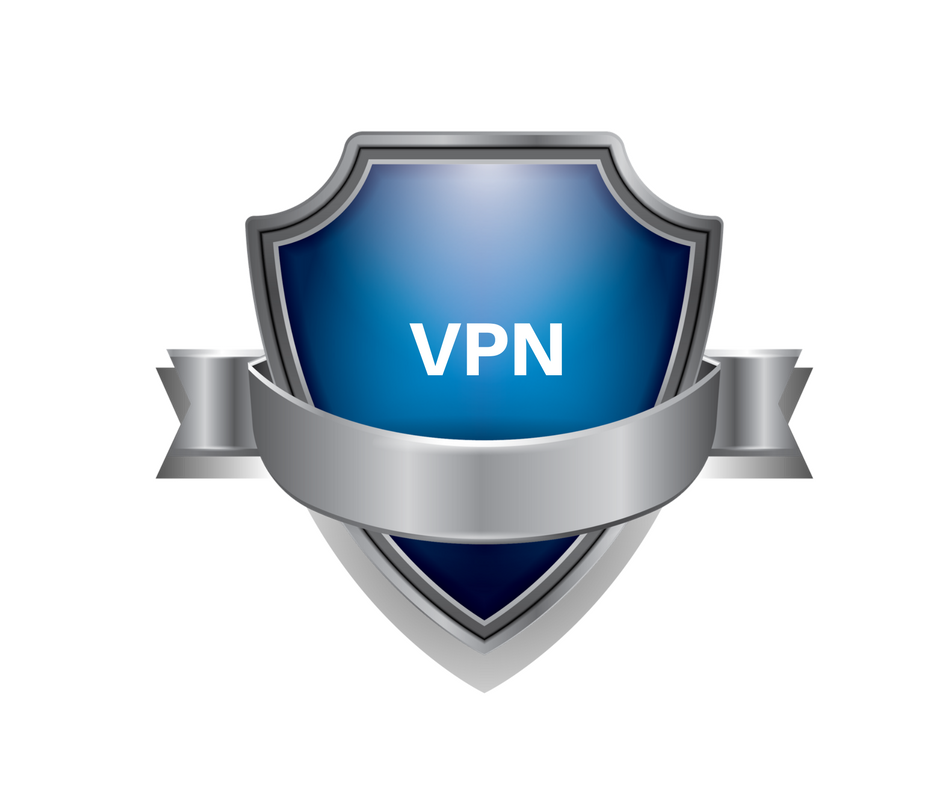 We suggest taking
advantage of free trials
or money-back guarantees as a first step. This will give you the opportunity to try out and verify whether you are in fact using the fastest VPN for your needs.
During your trial period, we recommend running lots of speed tests and play with the settings. Either your VPN works for you or, it doesn't, it won't take long to figure out.
We've tested all the VPN services listed above. They've met our standards for high speeds and ease of use. Many of them also feature numerous security protocols, a wide range of server options, and additional perks for clients.
Using a VPN will give you the right to privacy, added security and fast speeds. Try one for yourself today.