How to Use a VPN to Bypass Content Blocks
Last Updated by Nick Soucy on May 31, 2019
So, you're Internet savvy, and you're using a VPN to access all the content you want, keeping your identity and personal information safe and secure.
But what happens when even a good VPN runs into roadblocks? Is all lost, or can you make your way around the firewalls?
The good news is that most VPN blocks can be bypassed with the right VPN technology.
Governments, content providers, and places of business are becoming increasingly savvy about how to block specific software. They know that VPNs are powerful tools for online privacy, and they want to control your data as much as possible.
Of course, some of these blocks are arguably legitimate, yet, many of these blocks are in place for less scrupulous reasons. Totalitarian censorship criminalizes perfectly decent content.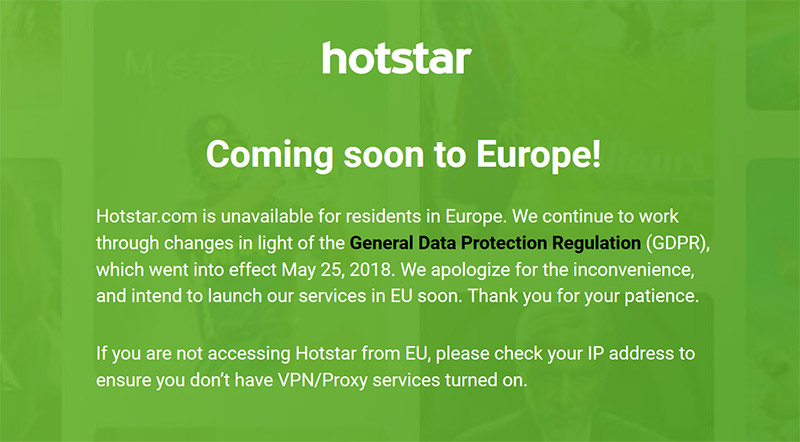 While people are kept from the entertainment they paid for, just because they are traveling abroad. While this has been tackled in the EU with the portability regulation, it's still an issue across other borders.
Thankfully, the ability to engineer a wholesale block on proxy technology is imperfect at best.
With the right tools, you can still
circumvent many of these blocks and continue to protect your privacy and security with a quality VPN provider.
Of course, Wizcase doesn't advocate anyone breaking any laws, but there are plenty of legitimate reasons to unblock content.
Restriction Types
Streaming sites
Netflix, Youtube, BBC iPlayer, Hulu, etc. The content providers use geo-restrictions to limit the viewing boundaries of specific entertainment, but if you're traveling or want to access the full library of Netflix, for example, there's no reason you can't use a VPN.
Firewalls
The most notorious and most difficult to penetrate is the Great Firewall of China. Yet, like other, smaller firewalls used in places of business or government offices, even Chinese firewalls can be overcome with the right VPN.
IP blocks
A VPN substitutes your regular IP address from your Internet provider with one of their anonymous IP addresses. IP spoofing helps keep you safe, but it can also raise a red flag with content providers. Streaming providers like Netflix and Hulu have learned to catalog IP addresses associated with known VPN servers and block them, en masse. The fix? Savvy VPN providers will proxy their tunneling technology through dozens of rotating servers to help keep these blacklist catalogs from recognizing them as a VPN's IP address. If one gets recognized, it can bounce to another that hasn't yet been identified. It can take some trial and error but using one of the recommended VPNs below; you should have no trouble at all.

Geographical blocks


Many entertainment companies restrict viewing and distribution licenses to some areas of the world. As a result, many countries cannot view American TV and movie content online without the use of a VPN. Same goes for regions with limitations on free press and media. Regardless of the location-specific blocks, with the right VPN, you can ghost your location and access all the content you've been missing.

Government blocks


While China's far-reaching content blackouts and website bans are the most infamous, several other governments, including Saudi Arabia, Russia, etc., have enacted varying levels of content bans. Even Western Europe has entered the fray with the U.K. Porn ban; a misguided age-restriction policy designed to keep children from seeing naughty pictures.

Blocking VPN downloads


If you're at work, school, or in a country like China, you may not be able even to access a VPN site in the first place. As a result, you need to access a secure wifi connection elsewhere to download a VPN and test it out to ensure it can bypass all the content you want.
How a VPN Bypasses Blocks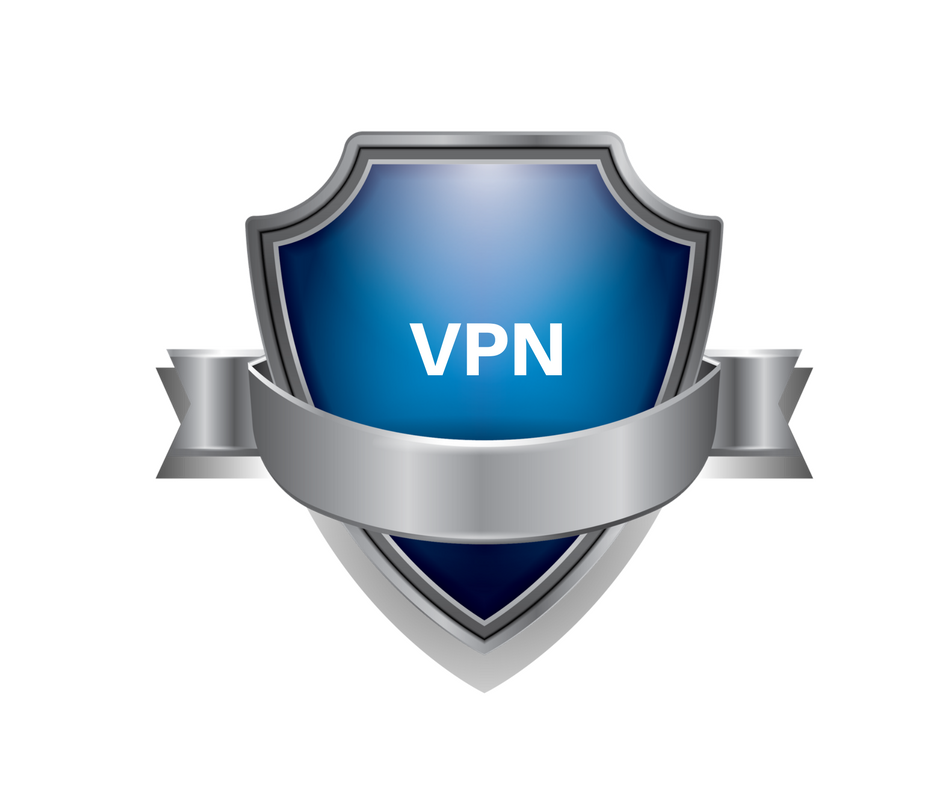 A VPN works by securely tunneling your information through an encryption technology that is obscured from third-parties, thus masking your real identity and coding your content so that only the VPN's servers can manage how your information is delivered.
Without a VPN, your data is exposed to any number of hackers, advertisers, or government agencies. A premium VPN keeps you safe and private, like a home security system for your digital life.
That's why VPNs are the most effective way to overcome content blocks, whether based on your location, IP address, Deep Packet Inspection (DPI) or any other method of identifying that you're using a non-traditional browser connection.
If a content provider's blocking technology zigs, then a quality VPN's servers will zag, keeping you one step ahead of the identification and blocking processes.
The Four Best VPNs for Bypassing a Block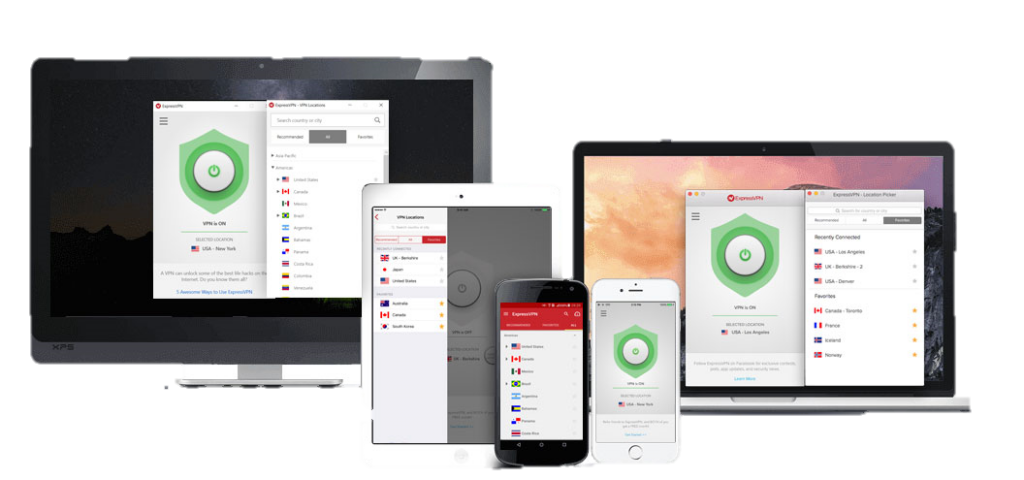 3,000+ servers
160+ global locations
Unlimited bandwidth
30-day money back guarantee
ExpressVPN is a powerhouse among powerhouses. It is the fastest and most robust, and, granted, among the more expensive.
The premium subscription consistently proves itself capable of scaling the Great Firewall of China, dodging the British Adult Content Block and piercing the veils of government censorship in dictatorships across the globe.
Overcoming IP blocks is child's play, due to the global servers, and their security encryption is top-notch.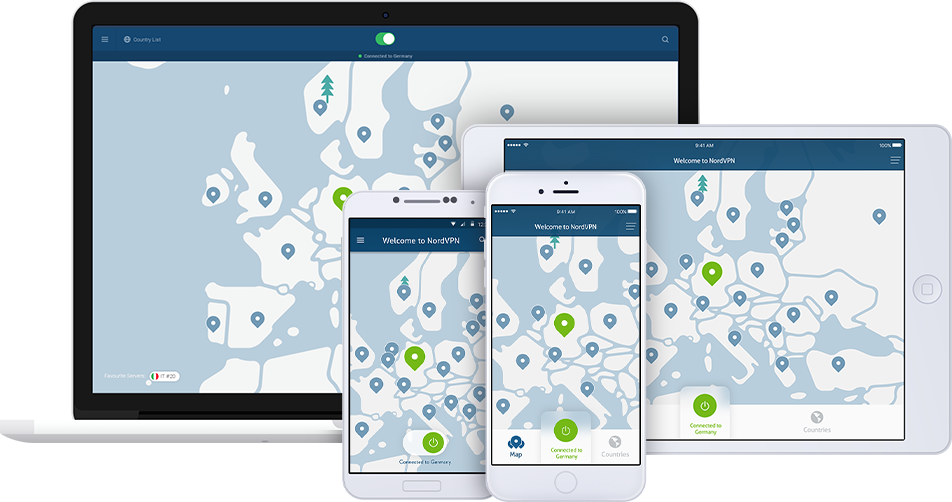 5,000+ servers
60+ countries
Unlimited bandwidth
30-day money back guarantee
NordVPN is considered world-class for functionality, reliability, and customer service. They guarantee no logging or storage of your data, and they use the best security and DNS leak protection available on the market.
The server network makes bypassing IP and region blocks a breeze. Users all over the world report using Nord when cheaper alternatives have failed.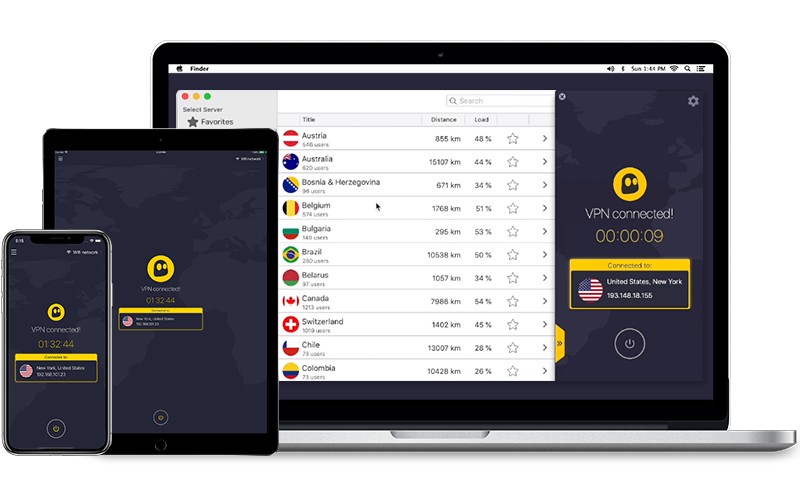 3,600+ servers
60+ countries
Unlimited bandwidth
45-day money back guarantee
CyberGhost VPN is consistently ranked among the top three VPNs on today's market, and for a good reason. They have an extensive server network, and excellent customization options not found in most VPNs.
One especially useful tool in the war against VPN blocks is the option to randomize port selection, which keeps the censors and firewalls guessing. That means network administrators usually can't pinpoint your traffic and therefore won't block your VPN traffic.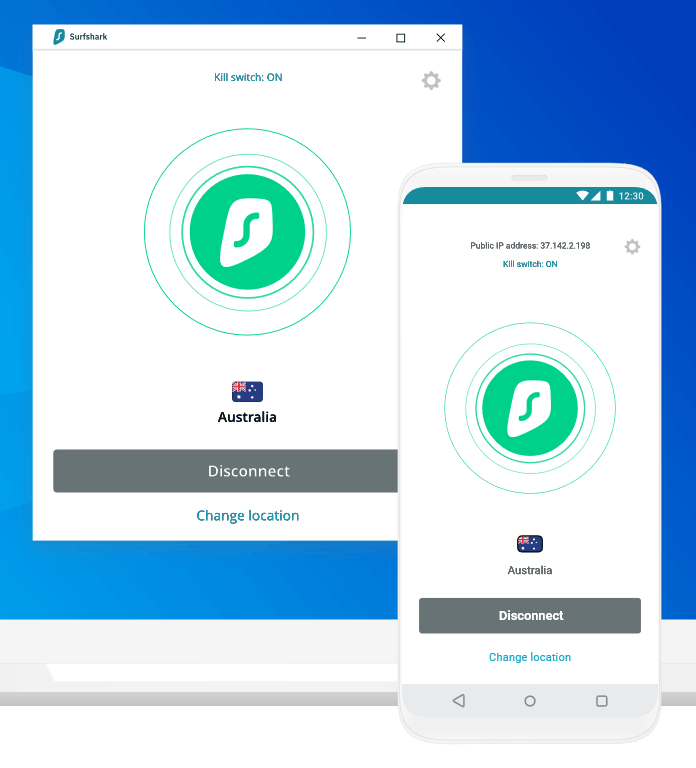 800+ servers
50+ countries
Unlimited bandwidth
Unlimited devices
Although they don't boast as many server locations as the more prominent players, SurfShark VPN still packs a strong security punch.
In addition to refreshing their IP addresses regularly, they use 256-bit encryption technology that efficiently protects against most blocking methods like Deep Packet Inspections, IP logs, DNS leaks, and geo-location tracking.
Can Free VPNs Bypass Blocks?
The suitability of free VPNs depends on whether you have an ongoing need, or want to overcome something in the short term.
If you need something quick and don't have the money right now, we recommend free trial versions of paid VPNs. Make use of the money-back guarantees that most reputable companies offer for 30 days.
We distinguish between free trials of paid VPNs, which are effective, and recommend avoiding totally-free VPNs, which are usually far more limited in what they can bypass, and too often are unreliable in their security strength and ability to keep you private.
Can a Proxy Get the Job Done?
A proxy can do the job, but not as effectively, and often not nearly as securely. While proxies function in a similar way to VPNs, most proxies don't encrypting all of your browsing history and online traffic. Any third-party who want to steal your private financial data or location details could still do so.
Using a simple proxy is like going into a store wearing a disguise; the proxy hides your identity but doesn't hide what you're buying from the store clerk or security cameras. Using a VPN, on the other hand, would be the equivalent of shopping in that same-store alone, with no security cameras and no cashiers to see what you're purchasing.
Simply put, the only reliable way to view restricted content like social media sites, popular email suites and productivity tools, international news platforms, and region-restricted entertainment, is to use a reliable VPN provider.
Partnering VPNs with Tor
If all else fails, and your VPN can't bypass a new form of a block, you can always double up on your online security options by using your VPN in tandem with a Tor browser. Tor browsers help further anonymize your data, routing your information through a complex web of ports that can't be traced back to the originating computers.
With the recommended VPNs, you shouldn't need to couple them with Tor, but it is a pretty reliable failsafe.
It's worth noting that Tor technology may slow down your VPN's standard download and streaming speeds, but it's a sacrifice you may have to accept.