China Has Blocked Google For Years! Here's the Only Way to Access It
Last Updated by John Bennet on November 03, 2022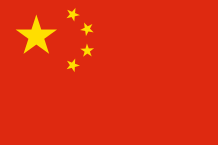 About 10,000 websites are currently
blocked in China
due to that country's
Internet censorship policy
, which aims to limit most knowledge of the world outside of China, particularly viewpoints and truths counter to those issued by the Chinese government.
In 2000, Google China launched to give viewers the option of Simplified and Traditional Chinese versions of the website, only to begin facing censorship six years later, with Google pulling out of China in 2010.
In 2014, China began blocking all parts of Google, including Gmail, the world's most-used mail server.
With the ban in place, any attempts to search Google or to log into Gmail from your PC, laptop, tablet, or smartphone will be met with an error message that these websites are blocked by order of the Chinese government.
China's government has control over all Internet access to every computer in the country and has been called "The Great Firewall of China" not only for its ability to limit what users inside its borders see, but also for its ability to use that firewall to carry out malicious attacks on websites located in other countries that run negative coverage of the Chinese government and its Internet policies.
With that sort of censorship in place, the only effective way to access Gmail, Google, and its various subsidiaries while in China is to use a virtual private network (VPN).
How Do VPNs work?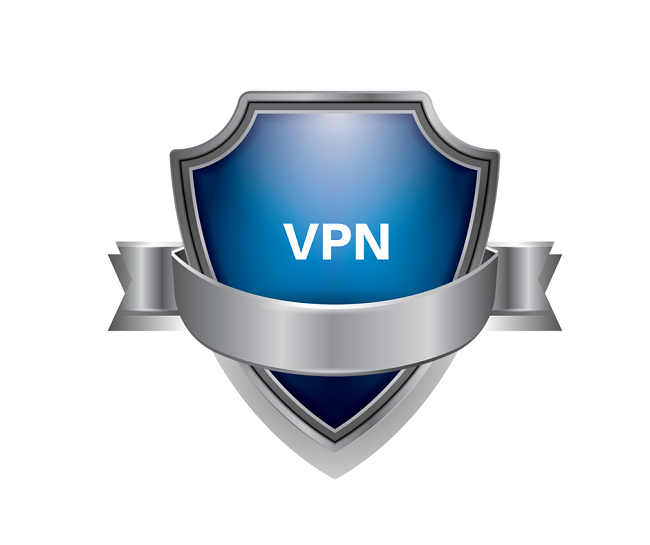 VPNs avoid censorship in countries likes China by using a
remote server located outside the country's borders
to act as your proxy to browse the websites you wish to visit. However, a simple proxy server is highly vulnerable to Internet censorship like the kind China practices because
its traffic can be viewed
by your Internet Service Provider (ISP), which of course in this case is the Chinese government.
VPNs go a step farther in security that proxies by using an encrypted connection that joins your device to the remote server. All data sent through this "tunnel" in either direction is heavily encrypted, making it impossible for your ISP to see what websites you are visiting or what data you are downloading or uploading. The remote server downloads your requests, pairs them with an IP address from its own country, and sends them along to the Internet.
As you browse and download all of that information, , it reaches the remote server first, where it is encrypted and sent to your computer through the private tunnel, and decrypted for for your viewing pleasure
How to Use a VPN in China
Sign up for a VPN service. There are lots of choose from, but do your research to determine which service fits your budget, location, and needs best – see below for our recommendations.
Download the VPN client and launch it onto your preferred device.
Create a login and password and commit them to memory.
Choose a server to connect to. For use in China, try to find something physically close to your location, but in a country that does not practice similar censorship to China.
Ensure the connection is secure, then begin surfing the Internet and using your favorite apps as you would normally.
Top Choices for
VPNs

in China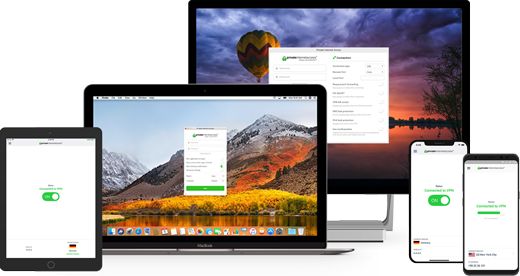 Private Internet Access (PIA) VPN can raise some eyebrows on its security because it's located in the United States, but it has provided nothing but success so far.
With 3,000 servers, a competitive price, and top-level security featuring DNS leak protection, top-level encryption, and a kill switch, it's a solid choice for working around China's Google censorship.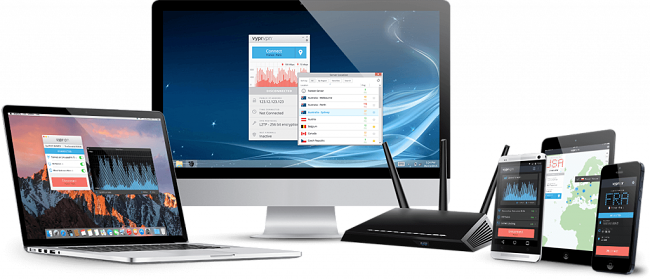 VyprVPN is based in privacy-friendly Switzerland and uses 256-bit AES encryption. This is also a smart choice given it does not limit bandwidth at any time and has more than 200,000 IPs address spread across more than 70 locations.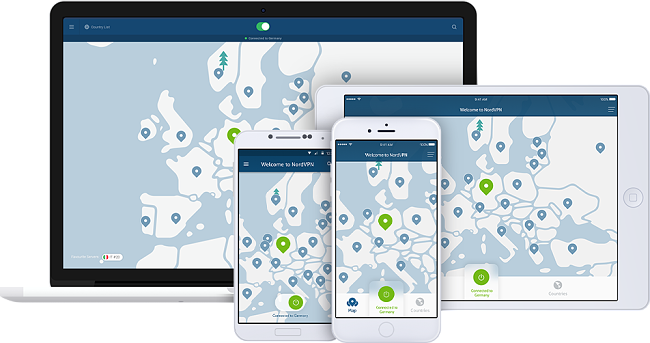 NordVPN is one of the best all-around VPN choices around thanks to a 2018 expansion that saw it reach more than 4,400 servers in 60 countries. Its security features include Double VPN tunneling, AES 256-bit encryption, IP leak protection, and a kill switch.
Are VPNS legal in China?
It's hard to say what is and isn't legal in China as the government seems to add new violations on a whim. VPNs are definitely used by Chinese businesses, particularly those with international partners, because otherwise they would be extremely limited in their abilities. Those are mostly corporate-grade VPNS, however, not the same as ones used by individuals.
In the last few years, China has removed all VPN apps from the Chinese Apple store, and several VPN websites are blocked by the Great Firewall.
If you are traveling to China and want to make sure you have the same Internet access you enjoy outside of the country, select and download a VPN client before beginning your trip.