ExpressVPN vs NordVPN – Tested 7 Key Metrics & Picked a Winner
Last Updated by Gray Williams on October 02, 2019
At Wizcase, we regularly mention ExpressVPN and NordVPN as the top VPN services.
Often, they become interchangeable in the discussion because we find it difficult to choose between the two. In this article, we'll break down the top features of both in an attempt to determine a clear-cut winner.
1. Performance & Servers
Regarding servers, ExpressVPN has fewer than NordVPN (1,500+ vs 5,100+), but they're located in more countries (94 for ExpressVPN vs 60+ countries for NordVPN). To choose a server through ExpressVPN, you select a specific location in each country, while NordVPN recently added city based server locations in the US, this feature hasn't been implemented worldwide like ExpressVPN.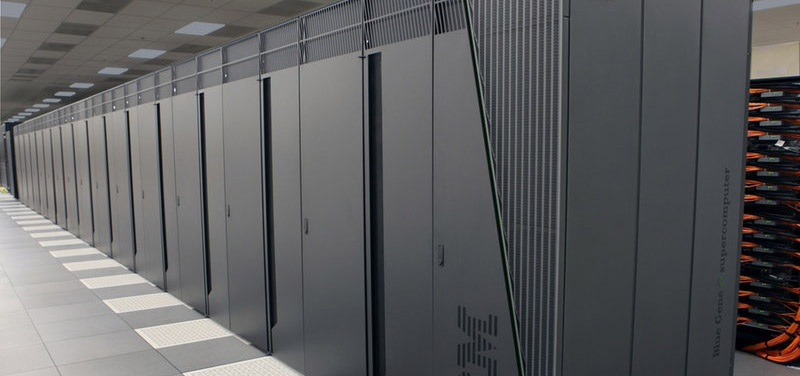 As far as the actual speed goes, ExpressVPN is faster, but not by much, and they both offer adequate speeds that allow you to continue streaming with ease.
For multiple devices, NordVPN allows six simultaneous connections and ExpressVPN allows just three, however, they each count a router installation as one single connection.
2. China Capability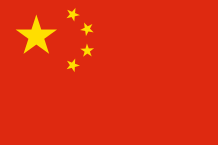 Due to strict censorship laws, access to restricted content in China is one of the biggest obstacles for VPN services and is becoming one of their primary uses. Few providers have successfully managed to maintain function in China, but both NordVPN and ExpressVPN work well.
Usually, you can't access the VPN sites in China, and although ExpressVPN provides an alternate address that should work, the best practice is to install any VPN software before traveling.
3. Unblocking Potential
For streaming geo-restricted content, ExpressVPN or NordVPN both bypass blocks efficiently. In testing, ExpressVPN lagged a little streaming ABC and NordVPN struggles with CBS and NBC, but we noticed no other issues.
Both VPNs have proven to be successful at working around regional restrictions of other popular streaming sites like Netflix, Hulu, Sky Go, Amazon Prime Video, BBC iPlayer, ITV, and Channel 4.
4. Installation & Usage
ExpressVPN's interface on Mac and PC is easy to navigate; select your server location, and you're good to go. If you want to customize the settings, they're all on a separate page, which is a great design.
ExpressVPN offers setup wizards for Windows, Mac, iOS, Android, and Linux while other VPNs tend to fall back manual installation. Utilizing self-installing apps for OpenVPN on routers as well makes the service particularly user-friendly.
NordVPN also supports router installation and has directions for 29 diverse router types.
While the NordVPN app has an attractive layout, the onscreen dimensions aren't as good as ExpressVPN. Overall, the feel and look of NordVPN are more attractive and user-friendly, but ExpressVPN is more efficient to use.
5. Security
Both providers offer an excellent range of protocols including OpenVPN, which is best for the highest levels of security. For those who need more speed, especially for gaming, both offer L2TP. With NordVPN, you might want to try IKEv2.

You have a selection of protocols with either provider, but ExpressVPN impresses here. With NordVPN's app, there's no option to switch between the protocols. So, to use IKEv2 or OpenVPN, you're required to set it up manually, and while both run PPTP, ExpressVPN provides SSTP, which is a better replacement.
ExpressVPN's encryption standard is better than NordVPN. While they both have AES encryption and a 256-bit key, ExpressVPN contains a longer key to protect AES key distribution.
These providers have DNS leak protection, automatic kill switches, and IP masking, but NordVPN provides additional connection options like DDoS protect, and Onion over VPN for browsing the deep web. NordVPN allows VPN chaining, which is great for security but impairs connection speed dramatically.
One of the main feature differences is NordVPN's CyberSec; an advanced security solution for improved performance. Cybersec automatically blocks malware, ad trackers, and malicious websites when turned on.
6. Privacy
ExpressVPN recently rebuilt their servers with TrustedServer technology. They use a RAM-based memory, which completely erases all data during any reboot. While NordVPN does a have a true no-log policy and does a great job protecting user privacy, it's not quite as good as what ExpressVPN has to offer. To solidify their stance as the winner in this category, ExpressVPN had an independent auditor, PwC, go over the TrustedServers and confirm they work as advertised.
7. Customer Service
Each is market leaders in customer support, with 24/7 live assistance with knowledgeable employees, happy to answer even the most straightforward questions. We found that ExpressVPN customer support tends to respond slightly faster, but not by much.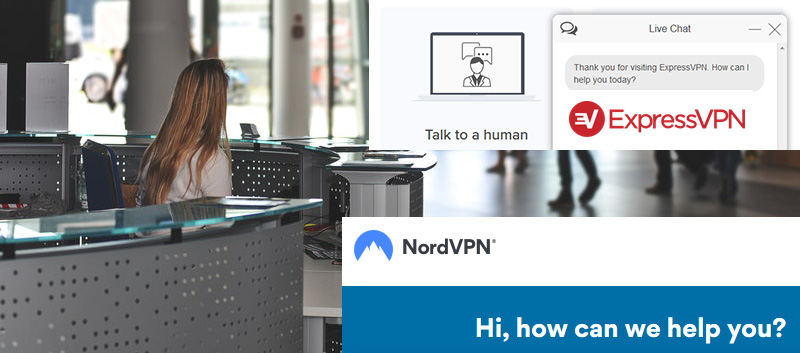 Support is just as helpful from both companies via their e-mail and web forms, in case you face issues accessing chat. Keep in mind that many providers never respond to customer support issues, so we give both companies two thumbs up for customer service.
And the Winner is…..ExpressVPN (but just by slightest of margins)
Honestly, the margin between these two is very slim. Both ExpressVPN and NordVPN are top choices, each leading the way in different categories. For now, we're giving the nod to ExpressVPN because their speeds were slightly faster than we saw with Nord.
ExpressVPN has more available country locations, which might be best if you have a particular region you need a connection that may be unavailable through NordVPN.
For security, ExpressVPN leads the way due to the additional encryption protocols, but NordVPN takes the prize for its zero log policy and extra DDoS protection.
Both work well in China and for unblocking regional streaming sites.
ExpressVPN is the more expensive of the two, but as both offer a 30-day money-back guarantee, you can try them both and see which you prefer.