The Risks and Rewards of Having A DIY VPN At Home
Last Updated by John Bennet on March 24, 2021
Improve your safety, security and privacy online by using a VPN.
Protecting your data and personal information has never been as important as it is today. The number of hackers and cybercriminals has increased tenfold, with the need for added security on all devices. One of the easiest and safest ways to protect yourself online is by using a VPN.
If you are considering the homemade VPN route, one thing that is vital to know is your upload bandwidth. To figure out your upload bandwidth, Google "test upload bandwidth", click on your preferred website and follow the instructions. This information is essential and will help you decide which VPN path you should take.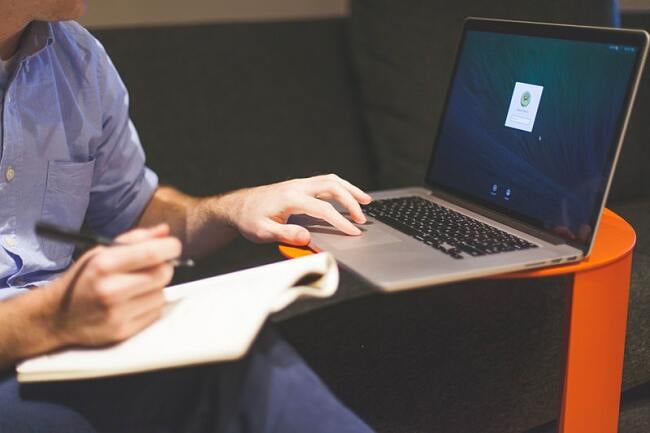 If your bandwidth is low, then you need to go with a
paid for VPN service
. Keep in mind that more often than not,
your ISP will give you less upload bandwidth than download bandwidth.
If you have enough upload bandwidth, then you could set up your
own VPN server
.
Pros of Setting Up Your Own DIY VPN Server
Your home VPN connection provides you with a secure and private tunnel, which is especially useful if you're using public Wi-Fi services. And if you plan on traveling abroad, you'll still be able to access your favorite geo-restricted sites like Netflix.
What's more, you will have the ability to allow others to connect onto your home network with access through the VPN server. This will keep your friends and family's information and browsing content safe. If you are a gamer, there are also ways to play your LAN-based PC game over your Internet connection.
With a home VPN server, you have access to everything on your home network from anywhere in the world.
Cons of Setting Up Your Own DIY VPN Server
Besides the fact that you need to be somewhat tech savvy, you also have your Internet service provider working against you with slow upload speeds. If this situation sounds like something you are in, setting up your own VPN server is going to be difficult and not worth the effort.
The other thing to consider, you might not receive the same bypasses for geographical blocks as you would with a paid for VPN subscription. The reason for this may be because your home VPN server connects from your home area.
There is also a maintenance factor you should consider. With a paid for VPN server, you won't have to go down this route as they will do all the leg work for you.
Three Ways To Make A Home VPN
1
Purchase a VPN Router
Instead of building a home VPN from the ground up, you could replace an old router with a newer one that has VPN capability built-in. This type of router is not hard to find, as most of the new routers have VPN server support.
Configuring the VPN through the router's web interface is super easy as well.
2
Choose a Router that's Compatible with DD-WRT or other Third-Party Firmware
Older routers have firmware which is extremely unhelpful when setting up a home VPN server. If you want to use the old router, you need to install custom firmware. The most popular firmware to install is DD-WRT or OpenWrt.
If your router supports this firmware, simply flash your router with it to get the added features.
However, if your older router doesn't support that firmware, we recommend upgrading your router to a new one.
3
Build Yourself a Dedicated VPN Server
You could also build a machine in your home to host the VPN server software. It's important that this device is never turned off.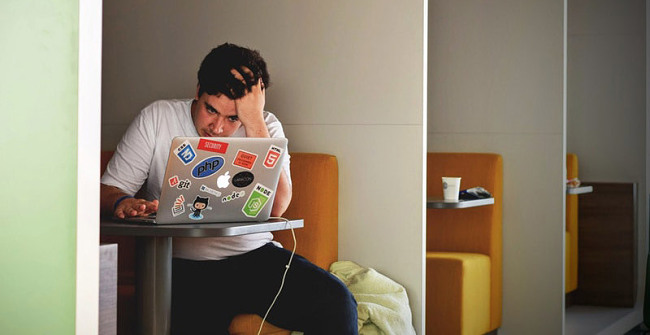 Both Apple and Windows have a built-in setting for this purpose, but we don't recommend using them. The reasons behind us not favoring an Apple or Windows machine is because they
usually aren't powerful enough to offer the online security you need
. Not to mention, it might take a lot of work to get it set up just right. In the end, it may not be worth it.
We recommend OpenVPN, it is a widely used and powerful third-party VPN server. It's also compatible with MacOS, Windows, iOS, Android, and Linux. With a simple step of forwarding the correct ports from your router, the set up is a breeze.
Different Options For You
By paying a VPN provider to host a VPN server for you, you are not only saving time but also money. It will cost you less than using a regular VPN provider because you are just paying them to be your host.
This option is easy, it only requires you to install the VPN by simply pointing and clicking. You'll also have a handy app to manage it from.
Otherwise, you might end up with a VPN that requires you to install it from a command line. You don't want to do this, it is extremely tedious and time-consuming.
Securing Your Home VPN Server
To have an easy address for accessing your VPN, you must ensure that your router has dynamic DNS configured.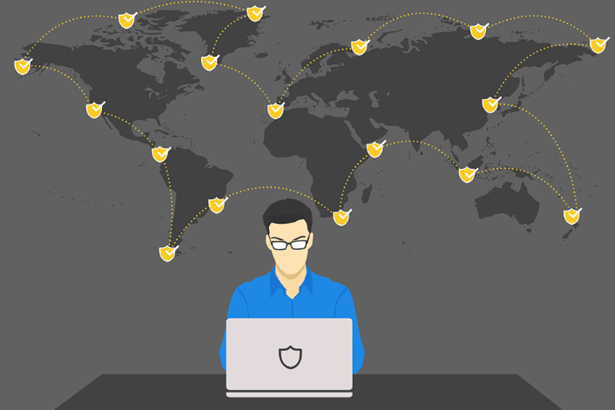 You also want
maximum security so that unauthorized people can't access your network
. Setting up strong passwords is just the beginning. Considering an OpenVPN server with a robust key file will protect the connection and secure the authentication process.
An additional method includes using a VPN concentrator for a secure connection between the VPN nodes. This authenticates users, configures channels, encrypts data, decrypts data, assigns an IP address, and secures data delivery.
Whatever you do, don't use a free proxy service, they are vulnerable to security issues because they leave a backdoor open into your network. This leaves you susceptible to theft of passwords, hacked credit card details, DDoS attack participation, online activity tracking, and more.
Your Online Security
Your best bet for online privacy is to invest in a VPN service. You may not want to pay for one, but it's the best way to truly ensure your information is safe online.
Our top choice when it comes to VPN providers is ExpressVPN. They have a massive selection of servers to choose from while providing fast connection speeds that allow you to stream with ease.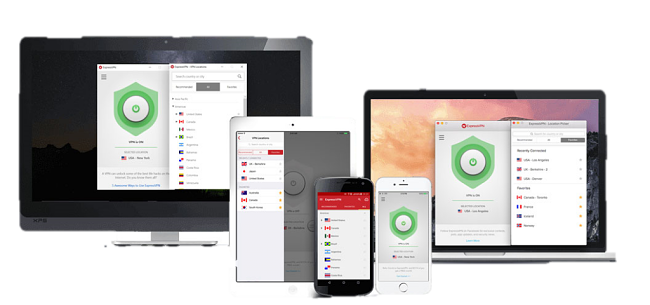 ExpressVPN has a useful and helpful customer support available 24/7, they won't store any of your data and offer sophisticated encryption protocols.
If this is your first time using a VPN, you shouldn't have any trouble getting to know ExpresVPN's services. They are simple to understand and work with any device(s). They offer a 30-day money-back guarantee, which will leave you with nothing to lose when trying it out.
Final Thought
Having your home network setup with a VPN is the best way to protect your security and privacy online. Not only will a VPN allow you to connect to the web from anywhere in the world, but will also allow you to bypass a large number of restrictions.
What you have to weigh up now is whether building your own DIY VPN at home is better than subscribing to a paid for service. Take note of our advice above when choosing the right option for you, because whatever way you look at it, a VPN is one of the only ways to protect your data and personal information online.