How to Setup FREE VPN on Chromebook – Step-by-Step Guide 2021
Last Updated by Thalia Oosthuizen on June 01, 2021
If you have a Chromebook and want to keep your browsing history, online activities, and identity safe and private when online, a VPN is vital. Not everyone wants to commit to buying a VPN subscription each period, but there are free VPNs available that are compatible with Chromebook.
We take a look at the different ways to install a VPN on Chromebook, which includes: L2TP/IPsec, a Chrome browser extension, and Android apps.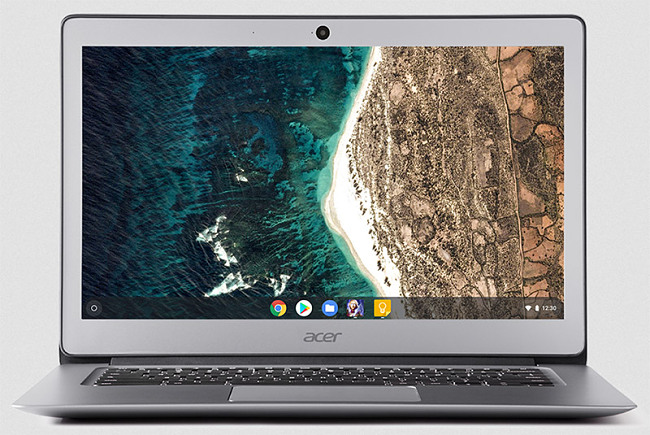 Only the L2TP/IPsec method will keep your Chromebook fully protected, while the browser extension protects regular activity but not Android apps, and a client app will protect just apps and no other action.
What about using OpenVPN on Chromebook?
Theoretically, Chromebook does support the OpenVPN protocol; however, Chromebook can't import standard OpenVPN certificates.
Running your own VPN server can facilitate OpenVPN; further information on this can be found online.
L2TP/IPsec
The L2TP/IPsec protocol supported by most VPNs is the typical way to run one on Chromebook. The settings for L2TP/IPsec are identical across all major platforms, so you don't need to worry if your VPN doesn't state that it supports Chromebook specifically, as you can incorporate the L2TP/IPsec settings that are provided for other platforms.
PPTP is not compatible with Chrome OS and, as it's not the most secure VPN protocol, this isn't an issue. However, if you are using an older Chromebook and want to use PPTP, then the steps are similar to L2TP/IPsec.
How to Setup Free VPN on Chromebook with L2TP/IPsec:
Open your Chromebook and sign in.
Click on the network icon.
Choose Settings.
Go to Network, Add Connection, and Add Private Network.
Input the details that the VPN service provides.
Click connect.
VPN Android App
VPN client apps for Android only protect the apps that you have installed and don't extend to the Chrome browser.
Please note that, officially, Chrome OS version 53 or later is required to support the Google Play Store and Android apps.
However, it is possible to manually set up a VPN client app on older versions of Chrome OS with APK files and converting extensions, and detailed instructions on how to do this can be found online.
How to Setup Free VPN on Chromebook with VPN Android App:
Open the Google Play Store.
Download the VPN client app.
Install.
Sign in with your account credentials.
Connect to a server of your choice.
Chrome Browser Extension
With some Chrome devices, the operating system and the browser are the same, so a browser VPN extension works similarly to a VPN client.
However, this is less beneficial with the more recent versions of Chrome OS that do support Android, as the apps run on a different Android subsystem, and won't be protected.
Most browser extensions will encrypt connections using HTTPS; however, it is best to check this with the VPN provider as some services don't provide any privacy or security benefits.
How to Setup Free VPN on Chromebook with a Chrome Browser Extension:
Open Chrome's Web Store, and check that the Extensions option is selected.
Look for the VPN extension or request the link to the extension's download page from the VPN provider.
Click Add to Chrome.
Click Add Extension.
In the Chrome taskbar, you will see the extension icon – clicking this will open the VPN extension.
What about VPN Routers?
If you don't want to or can't install a VPN specifically on Chromebook, or you use a variety of online devices and want to protect them all, you can install a VPN onto your router.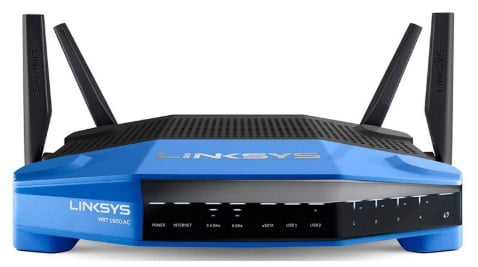 Some routers now have
integrated VPN clients
, and it's also possible to flash most routers with third-party firmware or VPN clients.
The Best Free VPNs
VPN for Chrome
Ads and trackers blocker
10GB data allowance per month
OpenVPN and IKEv2 support, easy to use client apps, and browser extensions, make Windscribe VPN a very accessible VPN for use with Chromebook whichever way you prefer to utilize it.
The service provides some excellent security features like 256-bit AES encryption, a Firewall, and policy for zero identifying logs; in conjunction with a server network of more than 60 countries (11 servers available with a free account,) make it worth consideration.
256-bit AES encryption
Unlimited bandwidth
2GB data transfer allowance per month
If you want a VPN with high connection speeds and apps for all of the major platforms, including Android and iOS, Hide.me VPN is an excellent option.
Hide.me supports L2TP/IPsec, SSTP, and PPTP, and also commits to a strict zero logs policy and anonymous IP address, for your safety and security. On a free account, you can connect to five server locations, including Singapore, Canada, Netherlands, US East, and US West.
Excellent connection speeds
Facilitates better net neutrality
500MB data allowance per month
TunnelBear VPN has servers in more than 20 countries, allowing faster connections and geo-spoofing, while support for IPsec and OpenVPN protocols, as well as browser extensions, make it accessible for Chromebook users.
The service has a strict zero logs policy, 256-bit AES encryption, and a kill switch, that promises your data will remain anonymous on up to five devices at once.
4 Not Free but worth It: ExpressVPN
ExpressVPN
doesn't have a free trial, but you can take advantage of the 30-day money back guarantee. Express has excellent security features, including a
strict zero logs policy
and
strong encryption standards,
plus a network of over
3,000 servers in 160 locations, with high-speed connections
.
The service provides unlimited, un-throttled bandwidth, and can be used on most devices, including Chromebook, and also offers excellent 24/7 customer chat support.
Do You Need a VPN for Chromebook?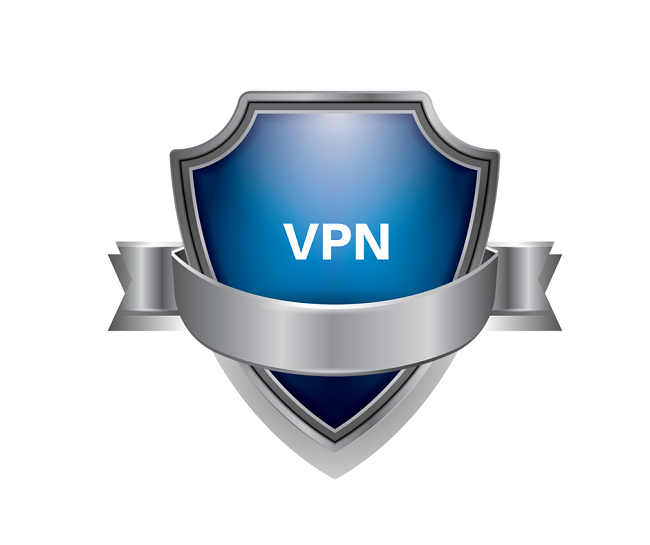 A
VPN creates a secure connection
between your Chromebook and a proxy server which facilitates internet access.
The connection is encrypted and has various security measures put in place to protect your safety, identity, and privacy; your traffic cannot be spied on or tracked by any third-parties, including your ISP.
This level of protection is even more important when using public Wi-Fi networks.
Additionally, as using the VPN's proxy server obscures your IP address and allows you to assume an alternative, you can spoof your location and enjoy better net neutrality.
Geo-spoofing can be used for bypassing censorship, streaming service restrictions, accessing regional content, and taking advantage of different prices for downloadable content.
Final Thoughts
Almost every VPN service supports L2TP/IPsec, including free VPNs, so it's swift and easy to set one up on Chromebook.
Using a Chrome browser extension is probably the easiest method, but we recommend going the whole hog and installing L2TP/IPsec or, if you can, OpenVPN for maximum security.
---
Other Top VPNs for Chromebook
Top Choice