5 Best VPNs For Popcorn Time & Which to Avoid
Last Updated by Gray Williams on October 22, 2018
Before you kick back and watch a movie or TV show on Popcorn Time you should protect your anonymity with a VPN. In fact, this is the first thing that Popcorn says to you when you log on to their site. (While they have an agreement with Anonymous VPN and try and you sell their VPN before you start watching, we found 5 VPNs that actually do a better job)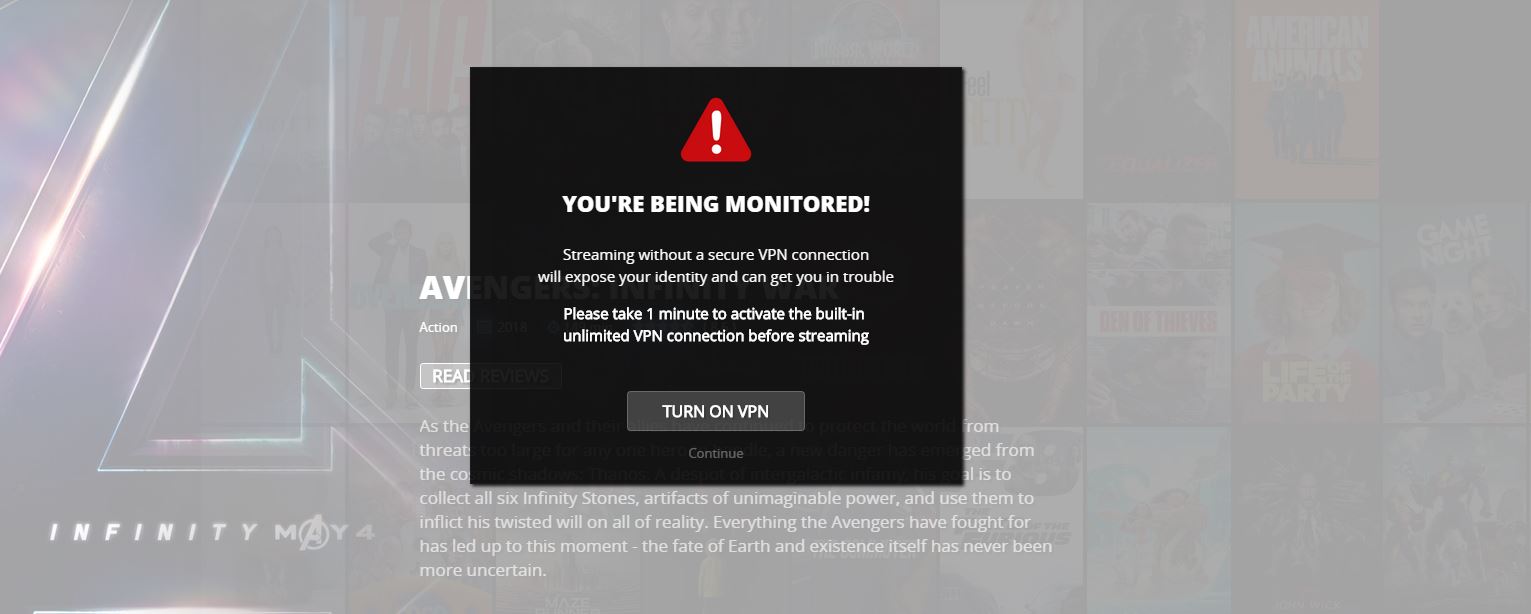 If you're new to Popcorn Time, it's a movie and TV streaming app that leverages peer-to-peer BitTorrent protocols. It is highly recommended that you use a VPN to watch the shows and movies on Popcorn Time to remain hidden from your ISP and because downloading torrents often brings scrutiny from copyright agencies.

Once you click on a Movie or TV show to watch, you'll get this VPN Security Recommendation from Popcorn Time
We've put together the best five VPNs to use for Popcorn Time.
What You Want To Look For In A Good VPN For Popcorn Time
When examining all the options, we evaluated the Popcorn Time VPN options by running them through the following criteria:
OpenVPN protocol that features a minimum 128-bit AES encryption
Consistent, fast download speeds
DNS leak protection which prevents the ISP from tracking your activity back to the original IP
Internet kill switch to halt traffic when the VPN connection drops
No traffic or usage logs, so there's no worry about law enforcement
Uses a shared IP address for additional anonymity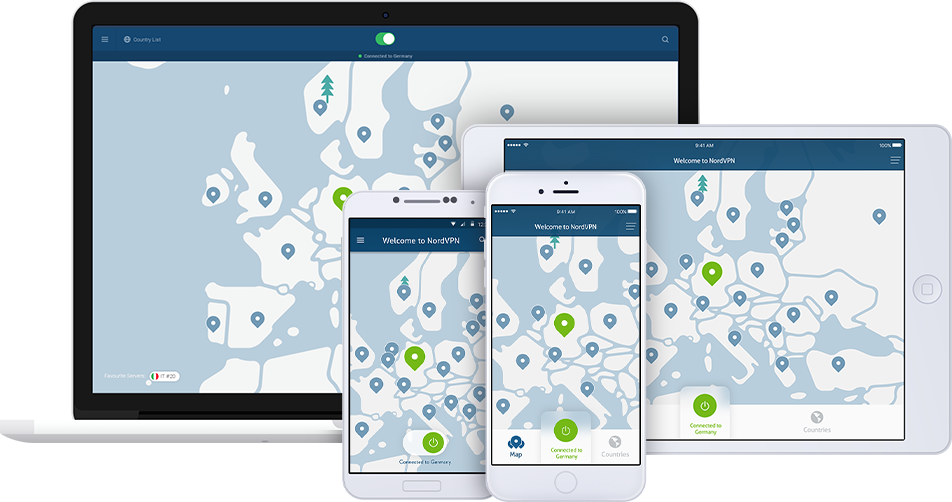 The best thing about NordVPN is their immense selection of servers. When using the software, it's easy to see which servers are under the most load, giving you the heads up on which servers to choose and which ones not to choose. There are even some servers that are explicitly marked for streaming functions.
The kill switch and DNS leak protection are both enabled from the settings for ease of use. The company is based in Panama and keeps no logs on users. Also, the servers use a shared IP address for additional security.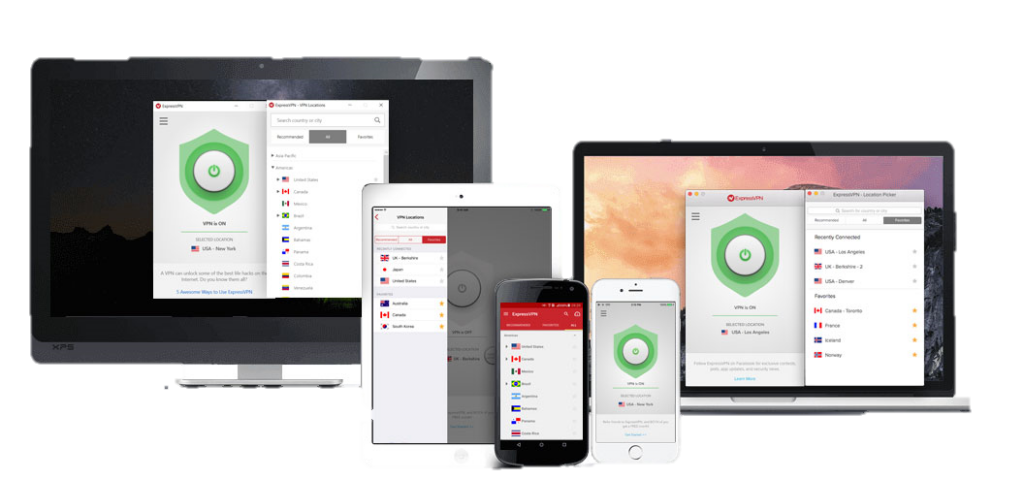 Always offering quick download rates plus top-notch security measures makes ExpressVPN one of our favorite VPN providers.
Every connection is 256-bit encrypted over the OpenVPN. Also, they've added a new "network lock" or kill switch which prevents traffic from traveling over any unencrypted channels. Every IP address they have is a shared IP with dozens, possibly hundreds of people, so you are mixed in with a large group.
On top of that, ExpressVPN won't monitor your traffic or record usage.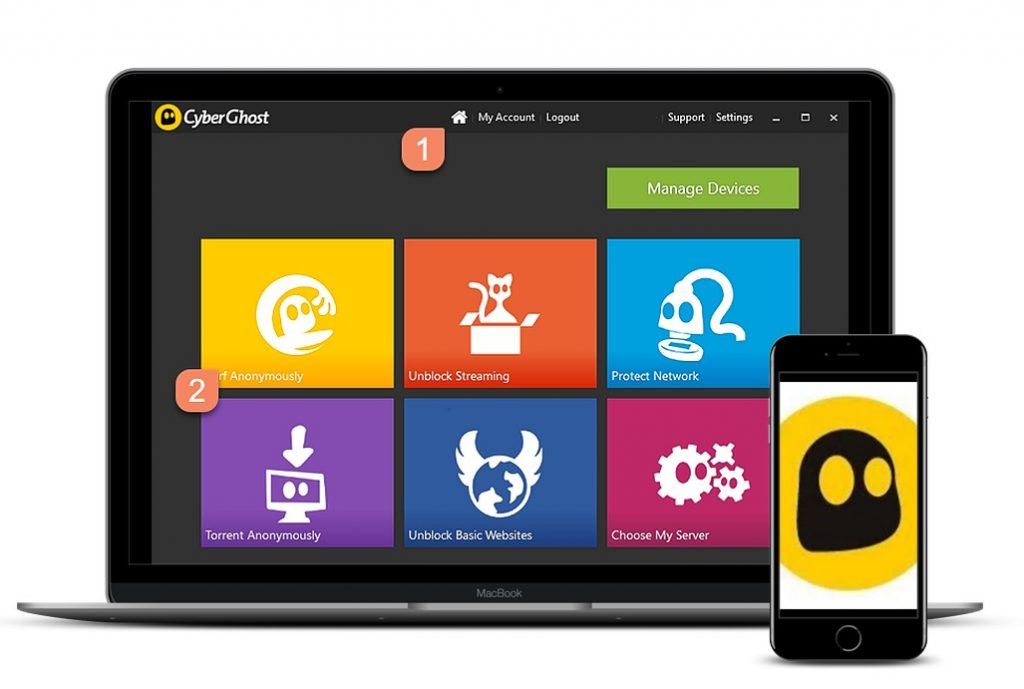 CyberGhost Pro offers apps that feature an anonymous torrenting mode which works great for Popcorn Time. Among testing, the speeds prove to be some of the best so you can stream in the highest level of HD.
You can enjoy Popcorn Time from numerous devices with this VPN because they offer Android, iOS, MacOS, and Windows apps.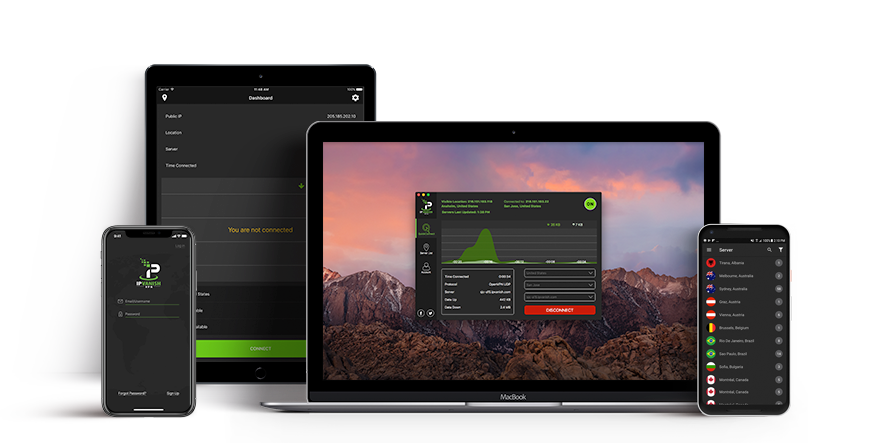 IPVanish often brags about being the best VPN for torrenting, and we agree they have some superior functions. Their app automatically connects you to whichever server features the least latency in your chosen country.
They also allow P2P activity on each of their servers, and they won't keep logs on user activity. Both DNS leak protection and a kill switch, are built into the software plus they use shared IPs.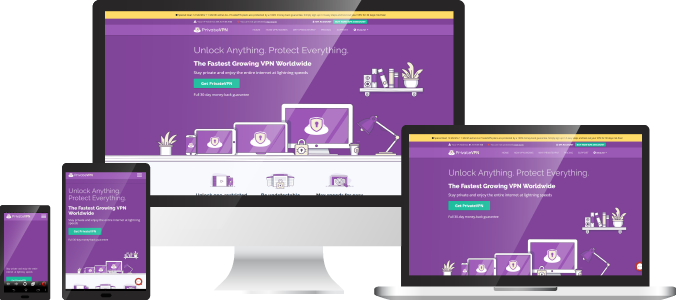 Private VPN is a newer player in the field, but users have been pleasantly surprised with the service. They allow you to remain anonymous online by offering a full selection of servers from across the world.
All these servers also allow you to watch all your favorite talk shows and movies.
They don't participate in data logging and have numerous security features. Users confirm that streaming works perfectly and they are known for their exceptional customer care.
Is Popcorn Time Legal?
Popcorn Time is an app that allows users to stream movies and TV shows in high quality. The open source format is fast and offers a user-friendly interface.
Popcorn Time allows users to watch copyrighted material, which depending on your location is considered illegal.
One big distinction between Popcorn Time and other torrent sites is that the downloaded file is just a temporary file, and while it can still be shared with others it won't stay on your computer.
Since it does enter into that gray area, and people have been received warning letters for watching on Popcorn Time, it is strongly recommended to hide your true IP address by using a VPN. This fact is hammered over your head by Popcorn Time as they constantly remind you to use a VPN when using their app.

The VPN security message appears after the file is downloaded, but before you start streaming it
Can You Use A Free VPN For Popcorn Time?
There's nothing that will stop you from using a Free VPN for Popcorn Time, but a free VPN isn't your best option. If you want optimal security and the most advanced features, you'll do far better with a paid for service.
With a free VPN you usually get what you pay for, which is not a lot. You'll be restricted to a limited number of servers, and usually a very low data limit. This means that the stream will be choppy at best, and constantly buffering at the worst. You also have to be worried from a security standpoint as well. Ask yourself, how are these free VPNs staying in business? Either they are trying to upsell you to the premium package or they are selling your data to the highest bidder.
If you feel that you must use a FREE VPN for Popcorn Time, why not use a free trial first instead. Try using ExpressVPN risk free for 30 days, you'll find it's an excellent VPN with airtight security and and really fast speeds..
If free is the only option you'll still consider, then you might want to check out Windscribe because they offer 10 GB of data per month with their free package
You Can Cast Popcorn Time with a VPN
While it's okay to watch TV and movies on your phones and laptops, it doesn't compare to watching on the big screen. That's why Popcorn Time allows streaming through Chromecast, DLNA, and Airplay.
One issue that you might run into is when you your VPN is turned on, it won't connect with the Chromecast since they will be running on different servers. The easiest way to fix this is by setting up your VPN on your router, and this will keep all your devices running on a single server.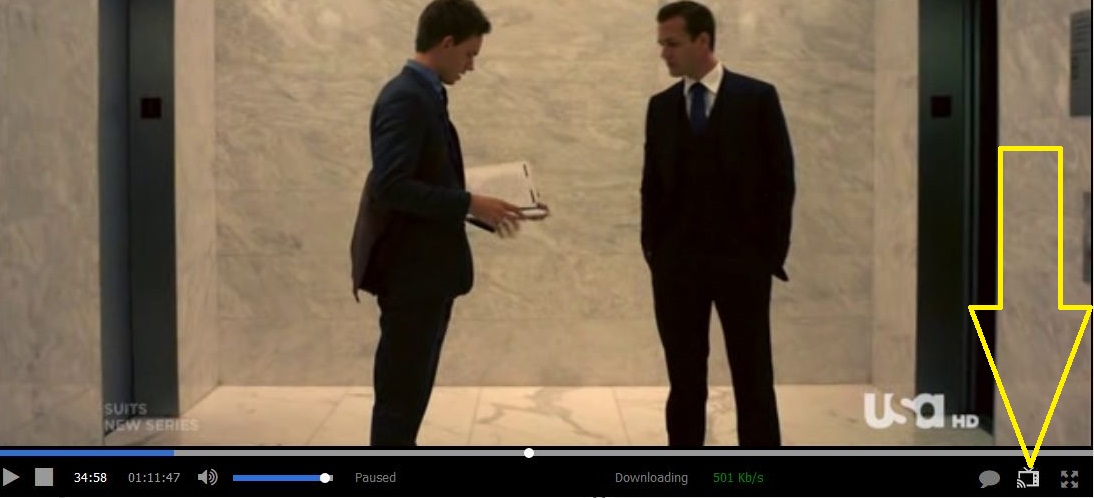 Click on Cast button to send your Popcorn Time show to the TV screen
Sit Back, Relax, and Popcorn It Up Privately and Securely
Don't be afraid to try out different Popcorn Time VPN services to see which one works best for you. If you want security and peace of mind while watching your favorite shows, then using one of the VPN's listed above for Popcorn Time is essential.