Missing Saudi TV 1 Away from Home? Use This Tip to Watch it Anywhere
Last Updated by John Bennet on June 22, 2022
Saudi TV 1, also known as Al Saudiya and KSA 1, is the Kingdom of Saudi Arabia's state-run news and entertainment channel, run by the Ministry of Culture and Information. It launched its first broadcast in black and white in 1965 and switched to color in 1974.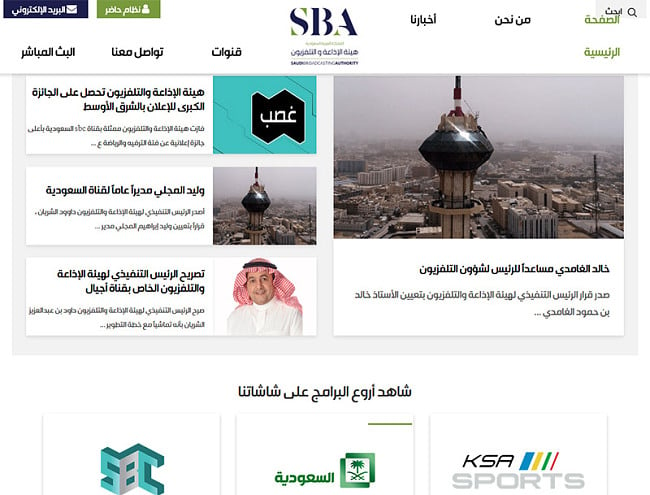 Saudi TV 1 is a great way to catch up on all the
latest news and entertainment from Saudi Arabia
, but its broadcasts are
limited to select places in Europe and North America
, and these broadcasts are part of premium cable packages,
not free TV
.
But if you are one of the millions of Saudis living or working outside of the Kingdom, this does mean you are isolated from your favorite Saudi TV 1 programs. There is a safe, affordable, and 100% legal workaround to watching Saudi TV 1 whenever you want to from wherever you are.
The solution involves using a virtual private network (VPN) emulate that you are using the Internet in Saudi Arabia. The Saudi TV 1 is geo-blocked so that only Internet users located in Saudi Arabia can access it. A VPN can replicate this condition as well as providing safety and privacy whenever you use the Internet.
What is the definition of a VPN?
A VPN is literally what its name suggests. It is a network in that it connects a user's Internet-capable device with another server, usually located in a different city, state, or country. It is private in that it utilizes high-level encryption software and other security feature to keep the network safe. It is virtual because there is no physical connection between a user's device and the remote server. The two are connected virtually.
VPNs are often used to provide secure means of communication for individuals or companies doing business in locations where they are sending hyper-sensitive data or do not trust the existing networks, like ones in public places such as restaurants, libraries, coffee houses, and airports. When a VPN connection is made, it forms something resembling a covered tunnel through the side of a mountain connecting the two computers.
If you were in a helicopter above the mountain, you would know cars were travelling through it, but you could not determine what color they were, what model they were, or how many people was in each one. Similarly, third parties like Internet Service Providers(ISPs) and cybercriminals can see that you have an active Internet connection open, but they cannot see what information is passing in or out of it.
The information that your computer send to the remote computer is encrypted and attached to a new IP address before being sent to the websites you have requested. When the information is retrieved, its comes to you via the remote server, where it is encrypted first and send through the covered tunnel. It reaches the user's computer and is decrypted.
For viewing Saudi TV 1, the key is to connect to a remote server in Saudi Arabia. Thus when requests are sent with the new IP address, the Saudi TV 1 website will believe they originated in Saudi Arabia and cooperate with the request. This will allow users to view Saudi TV 1 regardless if they are located in Geneva, Greenland, Guadalajara or Guyana.
What is the step-by-step process to watching Saudi TV 1 outside of Saudi Arabia?
Research online to find the best VPN for your budget, location, and number of servers inside Saudi Arabia.
Download and install the VPN client onto your Internet-capable device.
Open a new connection and select a server in Saudi Arabia.
Ensure the connection carries a Saudi Arabia IP address with the help of a "What's my IP Address"
Navigate to the Saudi TV 1 website and began streaming your favorite shows.
What are the best VPNs for watching Saudi TV 1 outside of Saudi Arabia?


HMA VPN has a clever name and some impressive features to boot, including a kill switch and the ability to link up to five devices to one instance of its client software.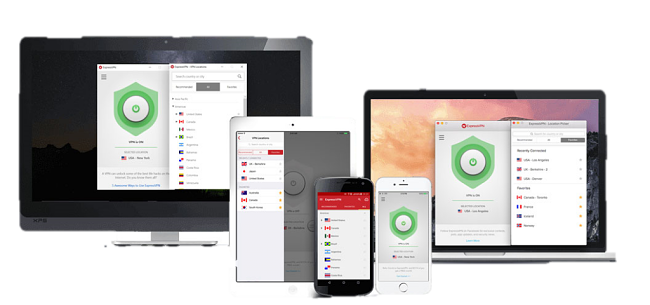 ExpressVPN is routinely among the fastest in the industry thanks to servers in 94 countries. Its based out of the British Virgin Islands and is about to hit its 10th year in the business.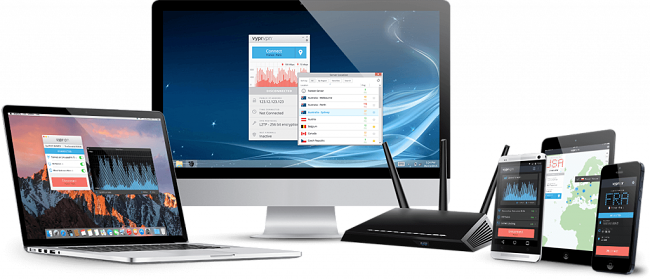 VyprVPN is based out of Switzerland and features 256-bit AES encryption while never retaining any logs. It has an additional NAT Firewall in place for extra security.