How to Watch the IPL 2019 Online & Free (Without Subscription!)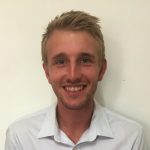 Last Updated by Benjamin Walsh on June 29, 2019
The Vivo Indian Premier League (IPL) is one of the most watched Twenty20 cricket leagues in the world.
The 2019 season is held March 23 to May 19, so don't miss out. The short, fierce, action-packed matches are perfect for watching live.
Fortunately, regardless of where you are in the world, you can watch live streams of the IPL using a VPN. In this article, we recommend some of the best sources available, and how to stream more safely.
Live Stream IPL Matches with NordVPN
IPL 2019 Streaming Channels
There are a few choices to choose from to stream all the 2019 IPL matches.
Hotstar – Available in India
Willow – Available in the US
Sky Sports – Available in the UK
To find out how to connect with each of these channels from anywhere read our tutorial below.
1

How To Watch IPL Live on Hotstar Outside India

Hotstar has the rights to show cricket in India, free and without a subscription. Compatible with most major devices, you can catch all IPL games with commentary. However, content and commentary are either English or Indian, so you might not understand every word.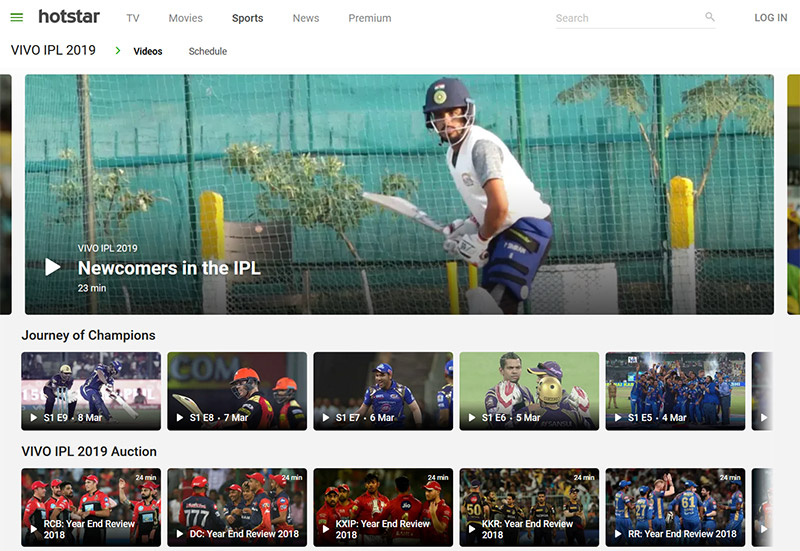 Hotstar content
is only available in India, but you can easily bypass the restrictions with a VPN
.
How do I access Hotstar with a VPN?
Choose a VPN with dedicated servers in India. We recommend NordVPN which has fast servers in India and can easily bypass the Hotstar geo-block.
Connect to an Indian server.
Visit the Hotstar website and choose a stream.
2
Willow TV – A US-based option
Willow TV is the exclusive home of cricket in the US, with 24/7 coverage of ICC, IPL, ECB, and more. The channel is available with subscription or part of World Sports packages on some cable and satellite networks. Additionally, Willow TV is also available with TV Everywhere services like Sling TV, with the World Sports package.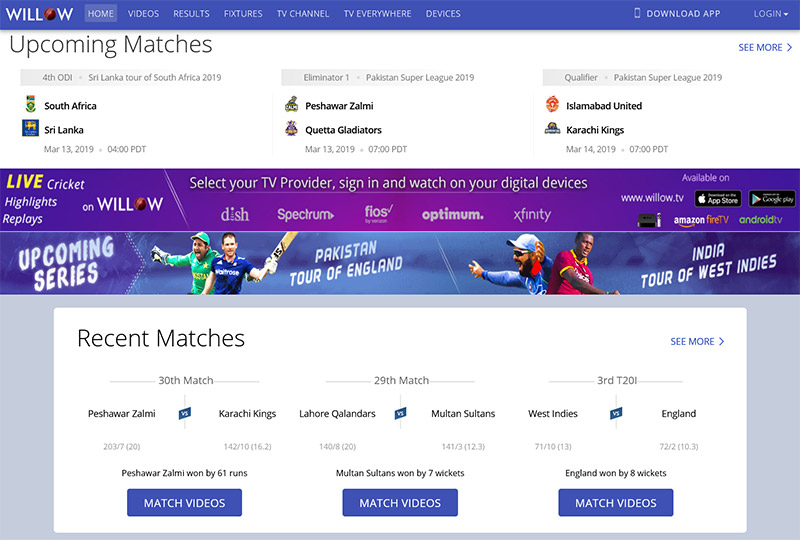 How to watch Willow TV anywhere.
Subscribe to a VPN with servers in the US. We've tested ExpressVPN and it bypasses the Sling geo block and has fast servers that are great for streaming sports.
Connect to a server in the US.
Create an account at Sling and include Willow in your package.
3
Sky Sports – Subscription Based
Sky Sports is geo-restricted to within the UK and Ireland. A VPN is needed to stream Sky content anywhere outside Europe.
By downloading the Sky Go app, you can access the Sky Sports channels from your laptop, desktop, and mobile device. The app is available on most major platforms including Windows, MacOS, iOS, and Android.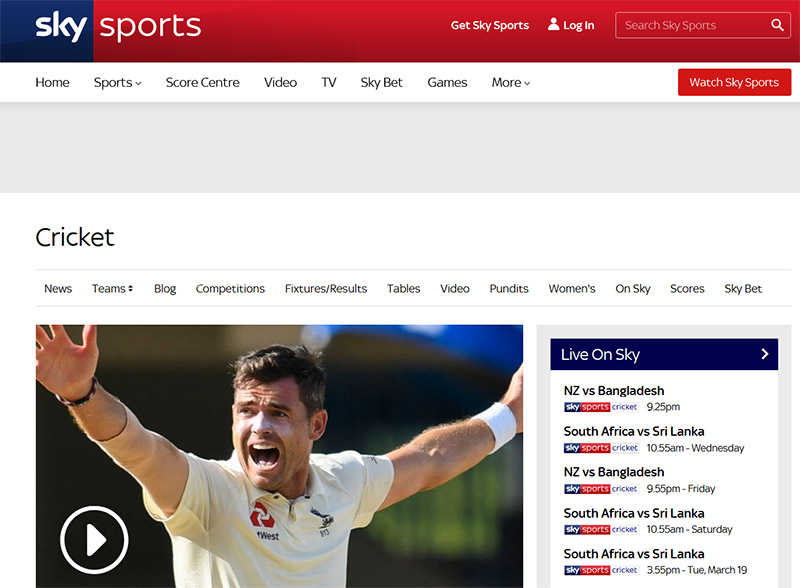 Sky Sports is a paid subscription service. If you have a subscription, a VPN will allow you to access the content anywhere outside of the EU's portability regulations. If you don't have a subscription, you might need UK billing details to get one.
How to watch Sky Sports on Sky Go anywhere.
Subscribe to a VPN with servers in the UK. NordVPN is an excellent VPN that works well with Sky Sports
Connect to a server in the UK.
Download the Sky Go app and create a Sky Sports account.
Select the appropriate channel.
Why a VPN Helps
Utilizing a VPN online comes with many benefits. Firstly, data transmitted to and from your device is encrypted and ensures anonymity.
Additionally, VPNs can bypass internet restrictions. VPN providers operate networks of dedicated global servers. Proxy servers obscure IP addresses and supply an alternative. As a result, users appear as though they're online in any chosen location.
Regarding concerns about performance, many premium VPNs ensure that the security doesn't impair the connection speed when in use. In some cases, a VPN can improve performance, especially during live streaming.
The Best VPNs for Watching IPL
1
NordVPN – Great for streaming Cricket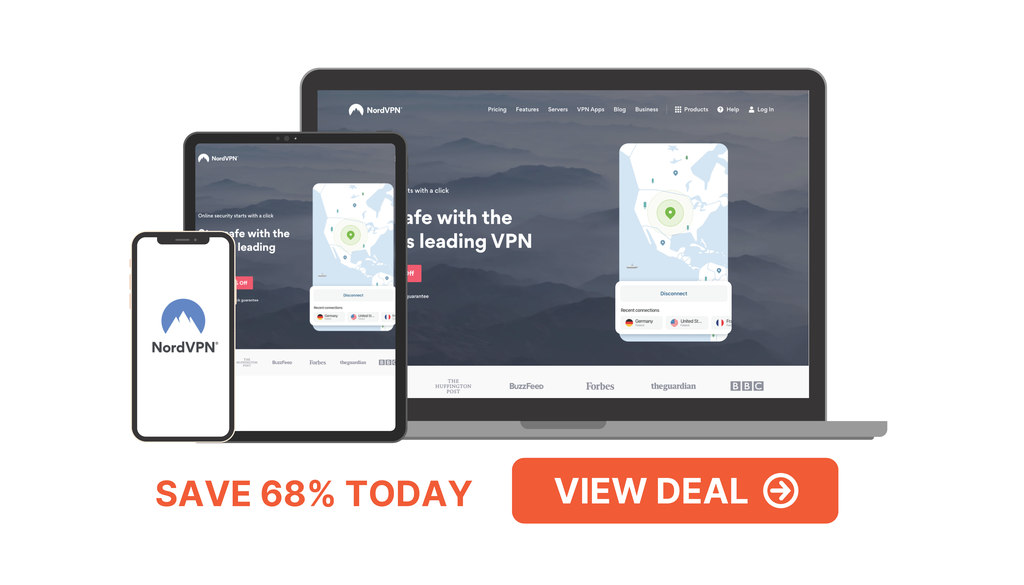 Over 5,400 available servers
Servers in India and the UK
Unlimited bandwidth
SmartPlay technology
To avoid interruptions, NordVPN's global servers are optimized for streaming, which is excellent for live events like the IPL. Over both long and short distances, connection speeds are fast and reliable.
If you are looking for a safe connection, then NordVPN offers some of the most secure servers available. With 256-bit and double data encryption provide excellent protection.
Along with secure encryption, there is an automatic kill switch which disconnects from the network if the VPN fails. You can turn the kill switch on and off if it becomes an inconvenience during streaming.
2
ExpressVPN – Fastest VPN out there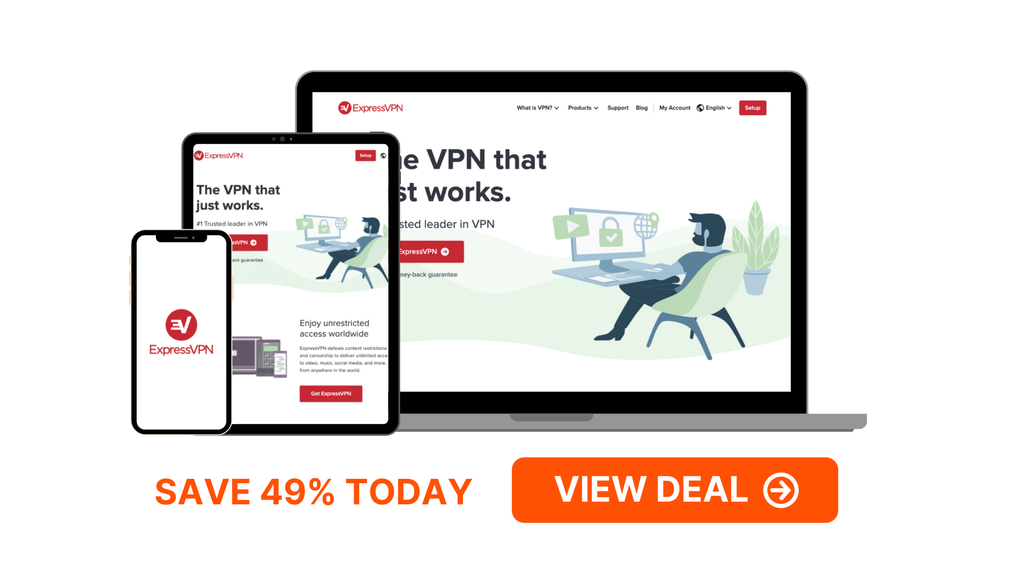 3,000+ servers in 160 locations spanning 94 countries
Dedicated servers in India and the UK
Unlimited bandwidth
Compatible with Windows, Mac, iOS, Android, and more
ExpressVPN is one of the most popular VPNs out there. With dedicated servers in India, you can easily overcome geo-restrictions through ExpressVPN. As a result, no matter where you are in the world, you can stream as much IPL as you desire. Additionally, ExpressVPN offers second-to-none connection speeds and a no throttling policy so you don't have to manage continual interruptions.
Frustratingly, ExpressVPN does have a disappointing device limit, with a total of 5 simultaneous device connections.
Although ExpressVPN isn't free, they do offer a 30-day money-back guarantee should you want to cancel your subscription once you've watched the IPL.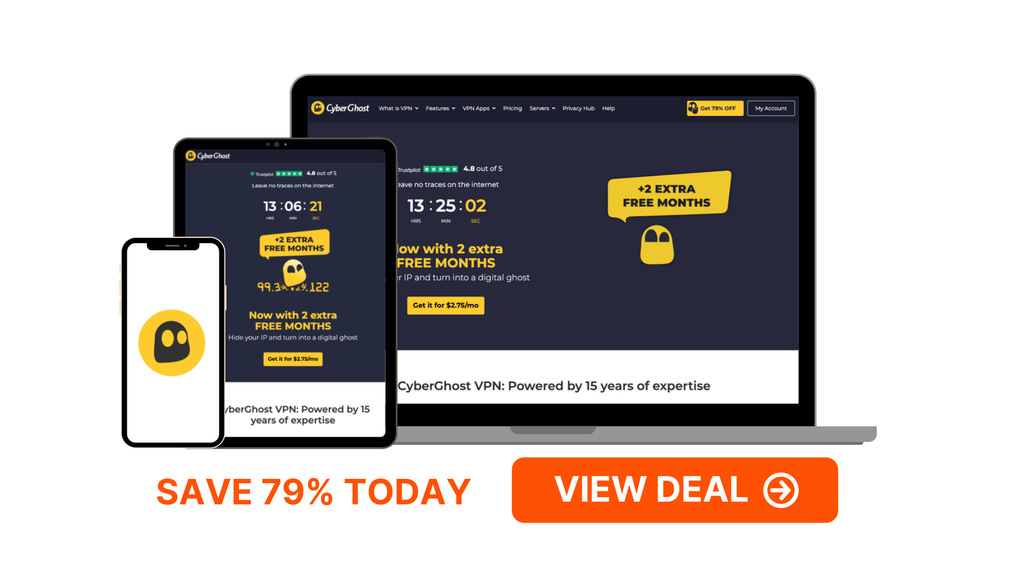 Over 3,600 servers in 60 countries
Dedicated servers in India and the UK
A dedicated streaming section on the app
Easy to use interface
First and foremost, CyberGhost VPN offers 20 servers in India and 422 servers in the UK alone, meaning that you can connect and stream IPL no problem. Also, the CyberGhost apps allow you to optimize the service for streaming specifically. When implemented, the extra speed feature ensures a fast, uninterrupted streaming experience.
Additionally, CyberGhost allows simultaneous connections on up to seven separate devices.
Finally, CyberGhost offers a 7-day free trial or a 30-day money-back guarantee should you want to cancel your subscription.
Regardless of which VPN you choose, we can ensure you'll have a smooth IPL live streaming experience, so you don't have to miss another game again.