Want to View Vimeo from China? This Hack Solves Your Problem
Published by John Bennet on February 23, 2019
It might seem like YouTube runs the world when it comes to hosting and sharing videos, but New York City-based Vimeo has become a major player in the industry in the past decade.

The problem is that there are large great swafts of the world where Vimeo is unavailable due to censorship laws. Not surprisingly, one of these regions is China. So how does one check out the latest on Vimeo if you're living, working, or traveling within the reach of China's "Great Firewall?"
Employing a virtual private network (VPN) is the surefire solution, but it takes research, knowledge, and a decent bit of a touch of tech to ensure you're getting the best fit for the problem.
What is Vimeo?
In layman's terms, Vimeo is intent on becoming the anti-YouTube. It does not have ads on its website and it is largely a community of independent filmmakers and those who follow them. It was the first site to host high-definition 4K videos and offers a number of plans that are paid month to month.
Why Does China Block Vimeo?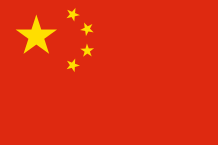 China blocks Vimeo for the same reason it blocks most websites that allow for the hosting and sharing of information – it wants to
control the information
its own citizens have about China's history, current place in world politics, and religious viewpoints.
A website like Vimeo hosts 'outsider' opinions that contradict the Chinese government's selected facts and figures. Vimeo went live in 2004 and was blocked by China in October 2009, about six months after the country blocked YouTube.
How do VPNs circumvent the Great Firewall of China?
VPNs work by constructing a secure connection between your personal Internet device and one located outside China; that is, outside the Great Firewall's span of influence. When you download and install a VPN client, it will allow you to establish an encrypted connection with a computer located in another country.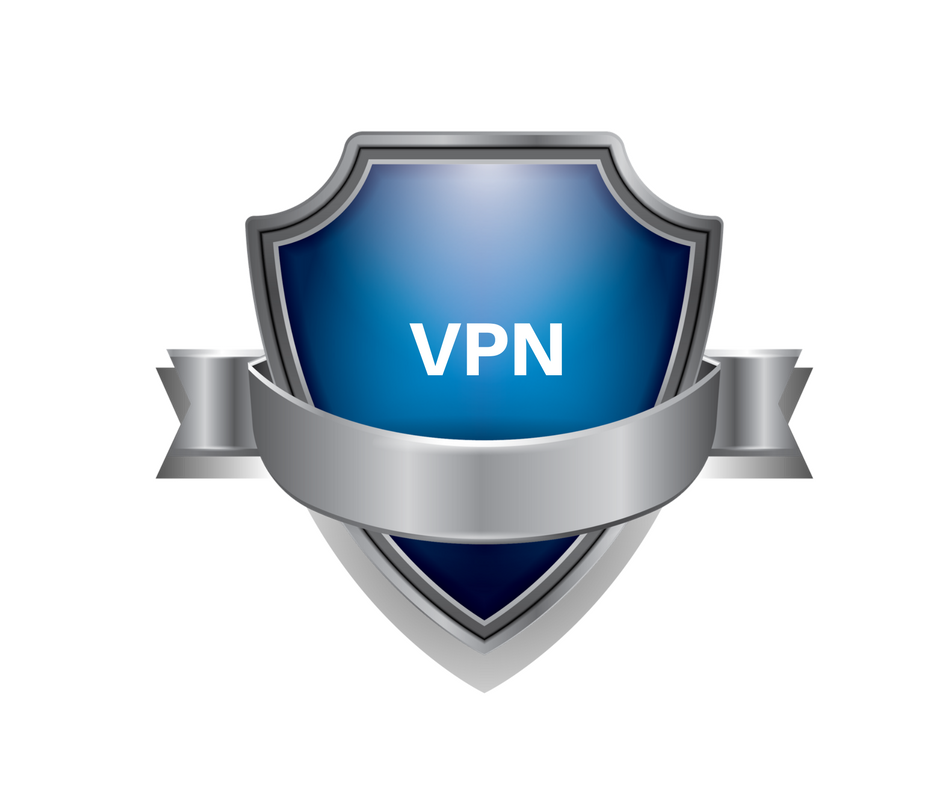 Once that connection is secured, all information you upload to or from the Internet passes through said connection. From there it is given a
new IP address
and sent on to the website of your choice.
When you download pages or files, they are sent to the remote server, encrypted, then sent to your device to be decrypted. VPNs eliminate the Great Firewall's role in routing traffic entirely.
Are VPNs Legal in China?
The Chinese government goes to great lengths to reduce the use of VPNs in its country, but several of the more successful VPN providers have been able to establish workarounds to ensure their sites are both viewable and usable inside China's borders.
That said, if you know you are traveling to China for an extended period of time, the best idea is to download and install the VPN client of your choice before you get inside China's borders.
Even websites that are not listed as blocked by the Great Firewall might struggle or be touch-and-go once you're inside China. Several websites keep lists of the websites currently being blocked by the Chinese government, and the following VPN sites are listed:
OpenVPN
Strong VPN
Pure VPN
VPN Coupons
ElephantVPN
Lantern
Shadowsocks
What are the best VPNs for Accessing Vimeo in China?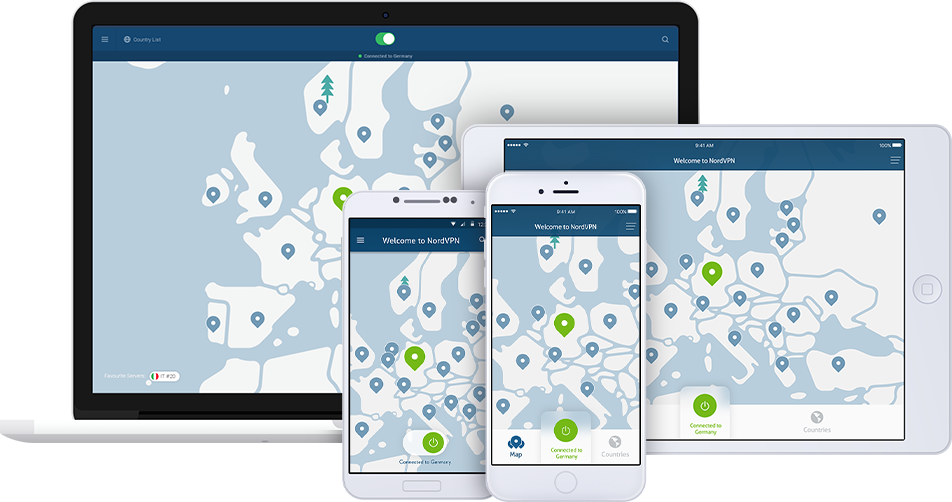 NordVPN is universally acknowledged as one of the top VPNs in the world when it comes to busting through tough security like the Great Firewall of China. It is proven to access Netflix and other regionally blocked streaming services.
NordVPN boasts more than 5,100 servers spread across more than 60 countries and has some of the top download speeds around. It has a strict no-logs policy, 256-bit encryption and a kill switch.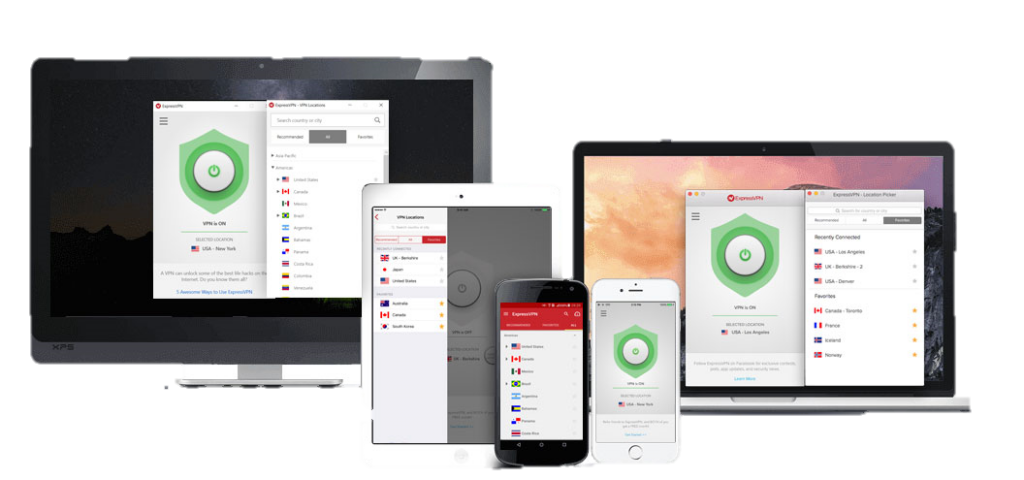 ExpressVPN is the gold standard when it comes to speed in the VPN market, but this entry has way more than a hot rod mentality. It has a 30-day, risk-free guarantee meaning if you're in China for a short amount of time you can likely use this premiere service without paying a penny.
ExpressVPN has 24/7 customer support with a live chat feature. It has a proven track record for beating the Great Firewall of China, and has a kill switch, zero-knowledge DNS, and AES-256 encryption.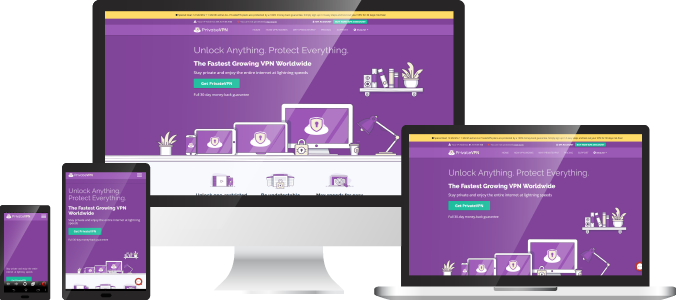 PrivateVPN lives up to its name promise with stout security features, including a strict no-log policy and 2048-bit encryption.
It has an automatic kill switch and built-in leak protection as well. PrivateVPN offers up to six connections per license and is good for torrenting as well.