Use These Tips to Watch Super Lig Outside of Turkey Anytime
Last Updated by John Bennet on March 25, 2019
Turkey's Super Lig is celebrating its 60th anniversary in 2019 and it's no surprise to find Galatasaray once again in the thick of things pursuing the Turkish Cup.
Founded in 1905, Galatasaray is the most successful Turkish football team ever. It is one of only three teams to play in the Super Lig's first division for all 60 years and it has the league title a staggering 21 times, which means at least one of out every three seasons has ended with a Galatasaray title.
Known by their fans as the "Conquerors of Europe", the team once hosted the "loudest roar at a sport stadium" record when their crowd hit 140 decibels during a home match in 2011.
It's easy to be a fan of Galatasaray, but not so much if you are living or working outside of Turkey. Super Lig game are limited to a few television networks, none of which encourage international streaming or viewing.
How to watch Super Lig matches in Turkey and North Africa
BeIN Sports Turkey covers the largest percentages of matches in Turkey while TRT covers the highlights after the matches have aired.
From an international view, fans can catch Super Lig on A+ Sport (Africa), Fox Sports Africa, SportKlub, CBC Sport, and Kujtesa. None of these networks exceed the boundaries of Northern Africa.
This means if you are loyal Turkish fan of a favorite Super Lig team or just enjoy the competition of international soccer, you're fairly stymied by the available network broadcasts.
That's a whole of fans missing out considering more than 60 teams have at one point or another been part of Super Lig, even if only six of those have ever won the league title.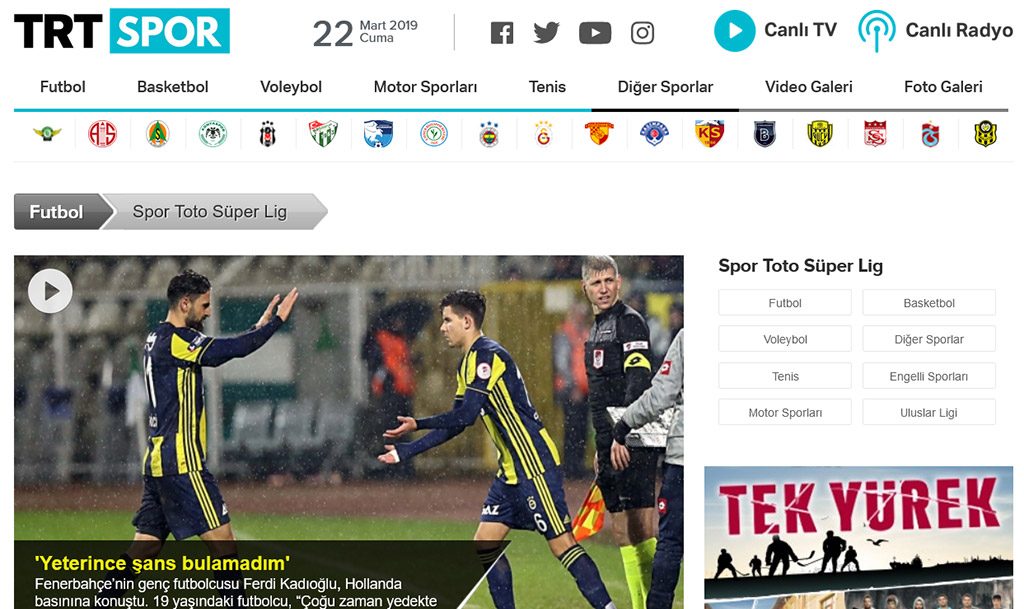 How to watch Super Lig matches outside of Turkey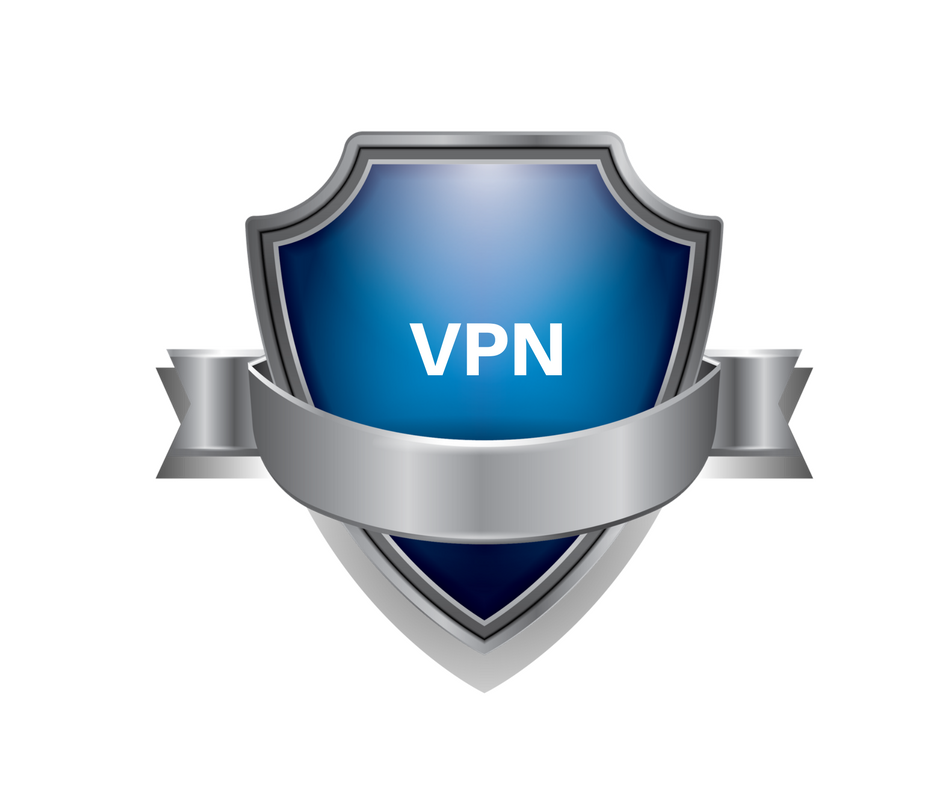 The
Super Lig season
is a long time to go without watching, lasting
from August to May
each year. If you live or work in another country for even a week or two each season, you'll surely find yourself missing out on Super Lig action.
And the Super Lig websites are geo-blocked, meaning if your IP address doesn't match up with one recognized as being from Turkey or South Africa, you will be blocked from using their streaming services. The reasoning for the networks is that if you are not located in the country to contribute to their subscription fees, you should not be able to watch the matches.
If you can't watch the matches from where you are, you have to convince the Turkish and North African networks that you are where it's legal to watch. For that, you need a virtual private network (VPN) solution.
VPNs allow you to connect your computer to a remote server located in a country like Turkey. Your IP address is superseded by one generated by the remote server, making it appear that your computer is located in Turkey.
Once you are connected, you can make requests as if you are located in Turkey and stream or download recorded matches as long as the VPN connections is active.
Best VPNs for watching Super Lig outside of Turkey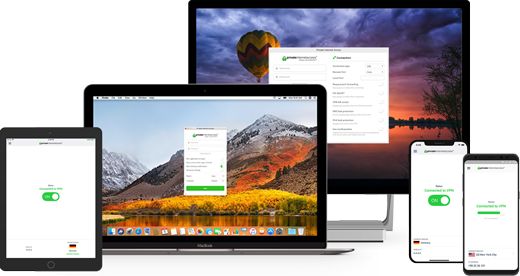 Private Internet Access (PIA) VPN is located in the United States, but it still takes security very seriously.
It has a zero-log policy and once pulled its service completely out of Russia when that country's legislature passed a law demanding access to its meta data.
That security includes a kill switch, DNS leak protection, fantastic top-level encryption, and SOCKS5 compatibility. Private Internet Access also has more than 3,000 servers to choose from, meaning it's a good bet it has several quality choices in Turkey.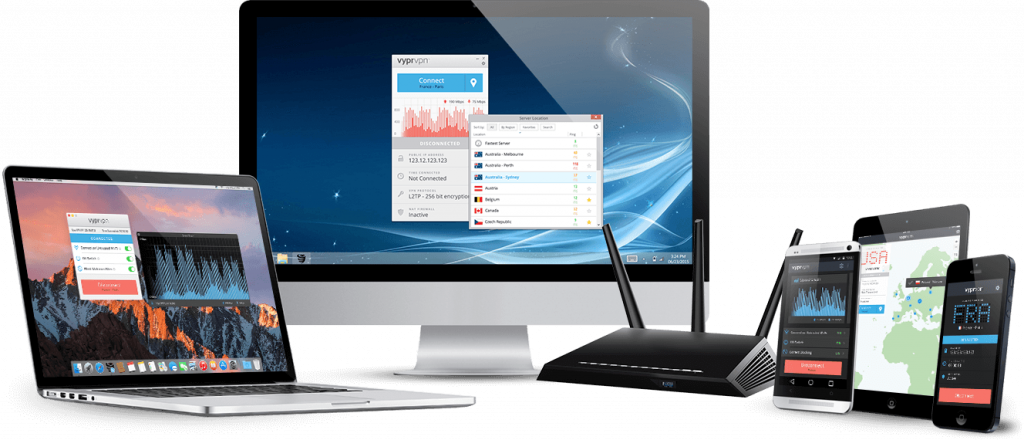 VyprVPN uses 256-bit AES encryption and has a no-logs policy as well. Based out of Switzerland, it has the backing of a country that enforces individual privacy without remorse.
VyprVPN is overflowing with options for severs, with more than 700 sporting a combined 200,000+ IP addresses. It has apps for all 10 supported platforms and never limits bandwidth.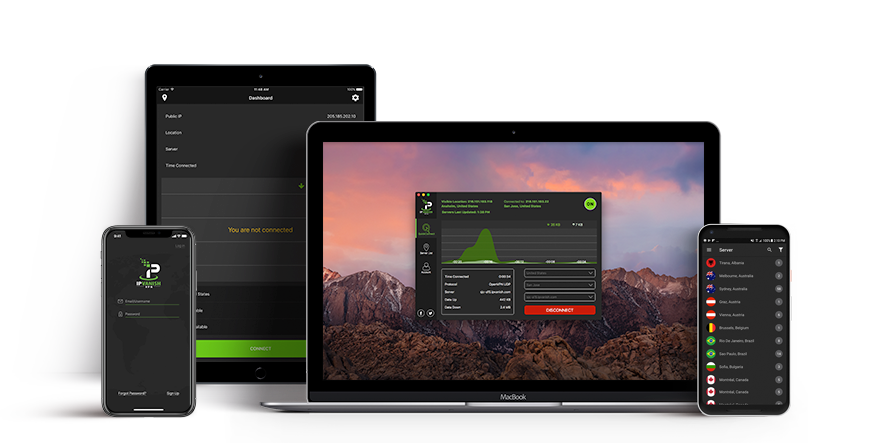 IPVanish VPN is also located in the US, but never has problems giving users a clean, solid VPN connection.
It has more than 1,000 servers spread across 60 countries. IPVanish has solid security as well with 256-bit AES encryption, and IP and DNS leak protection standard.