Top 5 VPNs for Kodi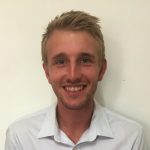 Last Updated by Benjamin Walsh on October 06, 2020
Having trouble streaming your content? Using a VPN will help you gain access to Kodi wherever you are in the world.
Kodi is fast-becoming one of the leading free streaming sites online. With more and more content added on a daily basis, Kodi attracts millions of users looking for the latest movies and TV shows. But wait, if you're going on vacation or traveling for business you could find some Kodi content geo-restricted.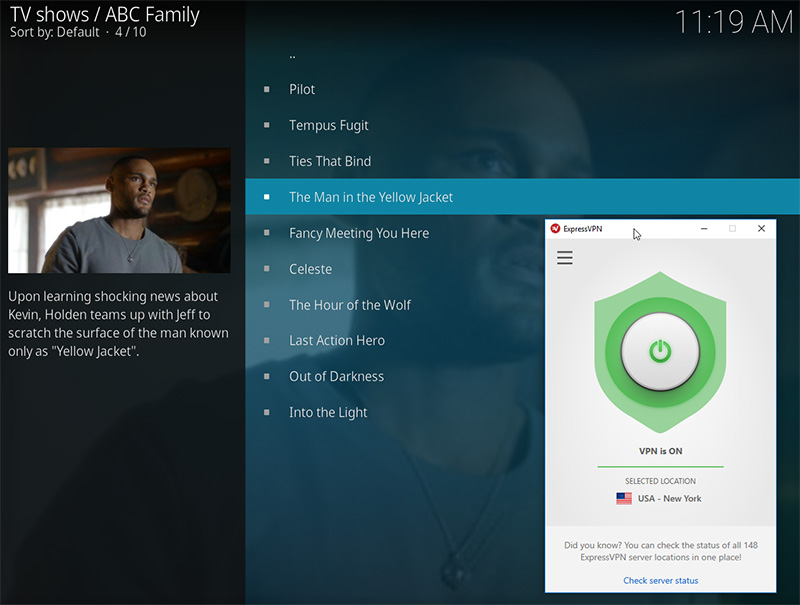 Using a VPN might be the only option you have while traveling abroad to access sites like Kodi or to protect your computer from malware and viruses.
Just like with anything free, you get what you pay for (or not in this case). Remember, not all Kodi add-ons can be trusted to deliver safe content, they may have malicious intent for your device or data. Therefore, we highly recommend using a VPN to improve your security and to give you unedited access online.
Using a VPN for Kodi means that you can watch, stream and listen securely without interruption. Not sure where to start when looking for a VPN? Don't worry, we've got it covered with our list of the top 5 VPNs for Kodi.
Top

5 VPNs

for Kodi
There are an overwhelming amount of VPNs available on the market making it difficult to know which one is the best option. To make your life easier, we've listed the top 5 VPNs to use with Kodi.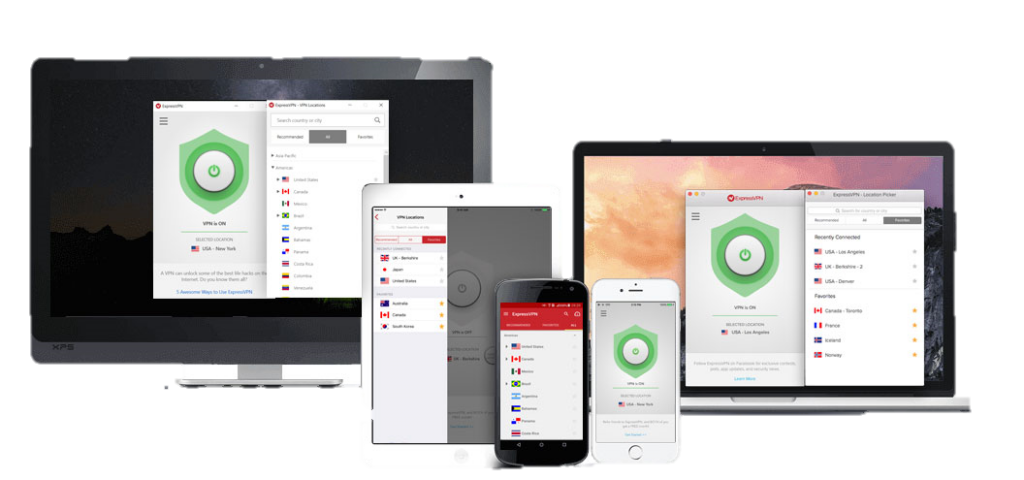 2,000 servers in 150 locations
No throttling
24/7 Customer Service
ExpressVPN uses over 2,000 servers in 150 locations across 94 countries. Their large variety of servers makes accessing geo-restricted content easy. All you need to do is connect to a server in your chosen country and Kodi will believe you're in that country and grant you access to its content.
ExpressVPN's unbeatable performance levels paired with unlimited bandwidth make it an ideal VPN for Kodi users. What's more, ExpressVPN has a no throttling policy so nothing will slow you down.
ExpressVPN works on Mac, iOS, Android, most routers and Linux. They also offer a 30-day money-back guarantee, so why not give it a try today?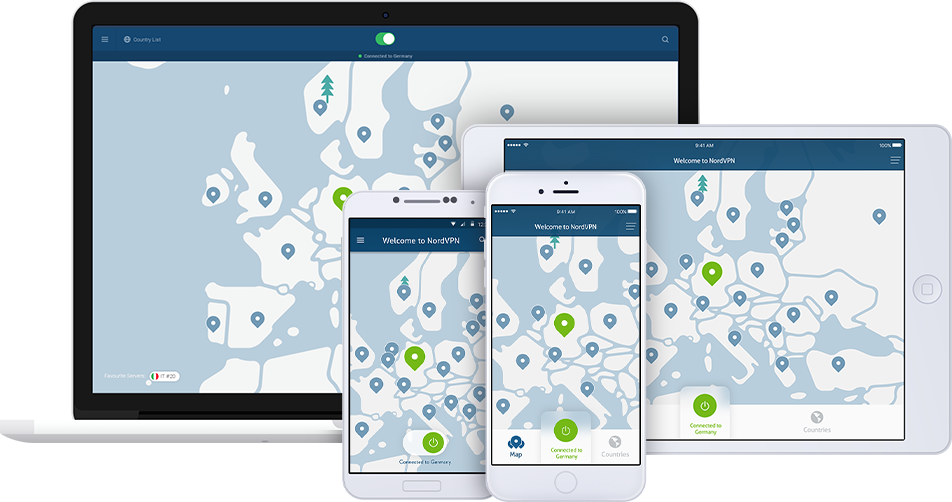 Military-grade encryption
No log policy
6 simultaneous connections
NordVPN is regarded as one of the best VPNs on the market. Providing unrivalled military-grade encryption, this VPN offers 256-bit encryption with double VPN technology. By offering technology used by the NSA combined with a dual VPN option, nothing can get past this beast!
NordVPN is perfect for Kodi users looking to protect themselves from malicious add-ons and ISPs monitoring their activity. This VPN has a no log policy, which means they won't store your data or personal information. They also offer a 30-day money-back guarantee.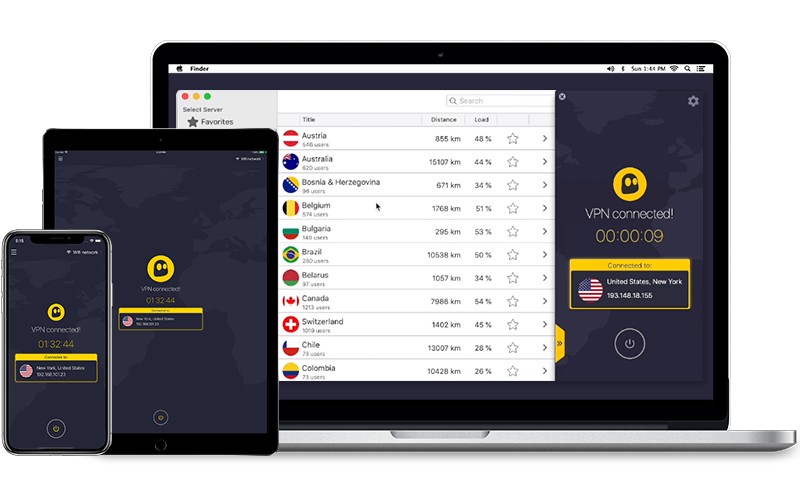 Great value for money
Easy-to-use interface
30-day money-back guarantee
If you're looking for a quality VPN, CyberGhost VPN certainly checks the box. The CyberGhost interface is clear, easy-to-use and friendly, especially for those unfamiliar with VPNs.
CyberGhost has over 2,800 servers in 60 countries with top speeds and uninterrupted access. If you use multiple devices, you can connect up to 7 simultaneously.
CyberGhost also offers a 30-day money-back guarantee.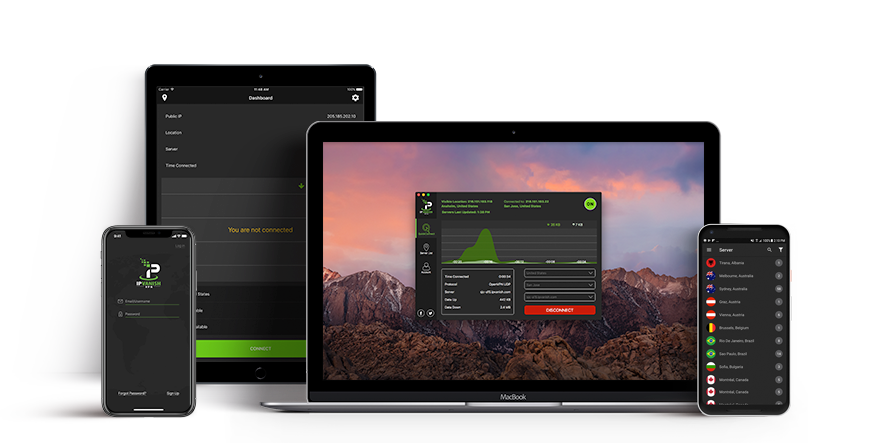 Impressive speeds and performance
10 simultaneous devices
256-bit encryption
IPVanish VPN is a popular VPN among Kodi users because of its fast speeds and impressive performance.
IPVanish is available on most major devices and operating systems, and you can connect up to 10 devices on one account. This means you can stream on your laptop, PC, smartphone, tablet and Kodi Box all at the same time!
IPVanish offers a 7-day money-back guarantee which is more than enough time to work out whether this VPN is right for you.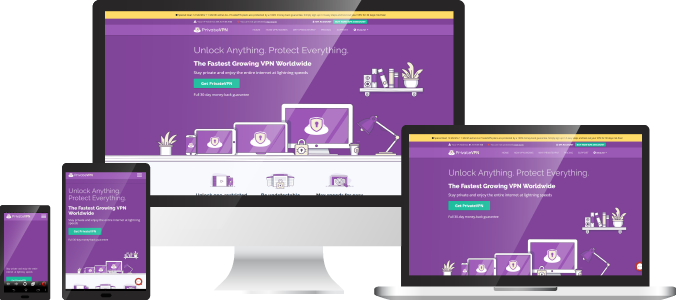 Fast speeds
Desktop and mobile clients
Kill switch feature
PrivateVPN offers clients on 4 operating systems: Windows, Mac, iOS, and Android, which means Kodi is supported on most devices.
This VPN's speeds and overall performance are extremely reliable. High speeds and streaming go hand-in-hand, and with PrivateVPN, you can stream using Kodi add-ons with very little fuss.
PrivateVPN has over 100+ servers available, which means you should be able to access geo-restricted content from almost anywhere in the world.
The Benefits of Using a VPN for Kodi
1
Safely Stream from Add-ons
Mainstream services such as Netflix, Hulu and Amazon Instant Video are high-quality, trusted providers of content. However, there are other, lesser-known applications and add-ons which might not have the same features. Generally, these add-ons will not harm your device, but it's important to protect yourself from the ones that might. By using a VPN, you can secure your device with sophisticated encryption and added security.
2
Access Geo-Restricted Content
Similar to other streaming sites, some content on Kodi may be geo-restricted, rendering it inaccessible unless you are in the available country. A VPN allows you to overcome this obstacle by tricking the add-on into thinking you are in the right location.
3
Avoid Buffering and Interruptions
Not only can you stream content from anywhere in the world safely and securely, but you can also do so at the fastest speeds possible. Many VPNs focus on providing a high level of security without affecting speed and performance, so you won't experience any interruptions or buffering.
Furthermore, a VPN bypasses bandwidth and throttling limitations put in place by your ISP. This means your ISP can no longer intentionally slow your streaming speeds down and they won't be able to spy on you, either.
Use Kodi With Confidence
If you're looking to watch movies or TV shows on any device, a VPN with high speeds and performance should be your focus.
If you prefer extra security or access to geo-restricted content, our top 5 VPNs for Kodi is the best place to start.
Regardless of what choice you make, the VPNs listed above all provide you with an excellent service and everything you're looking for to ensure safety and security online.