How to Watch ProSieben Outside Germany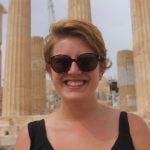 Last Updated by Sarah Barnes on August 15, 2020
Whether you're on vacation or you are no longer living in Germany, one thing is certain – if you want to sit back and watch the latest episodes of Galileo and The Voice of Germany on ProSieben you will run into an obstacle.
You can log into your account, but when you click on the Play button a message will pop up on your screen stating you can't access the video from your location.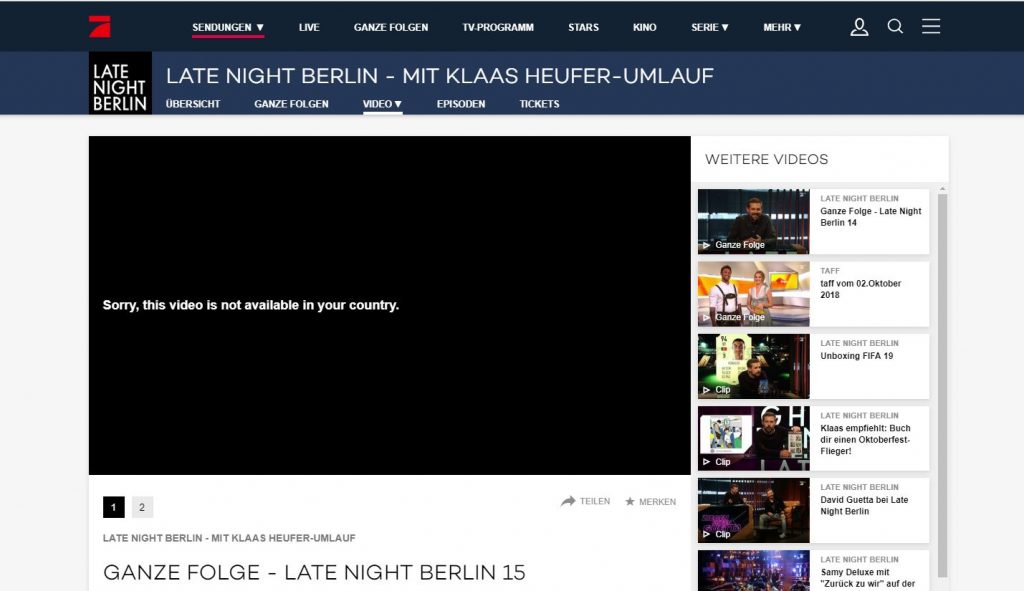 Unfortunately, ProSieben is only available in Germany
, and,
thanks to your IP address, the television company can tell where you are in the world
. Luckily for you,
there is a way around these restrictions
.
With a Virtual Private Network or VPN, you can connect to a server in Germany. A VPN dupes ProSieben into thinking that you're in Germany when you're abroad.
Step-By-Step Guide to Using a VPN to Unblock ProSieben Outside Germany
A VPN is your best bet to watch shows on ProSieben while abroad. That said, before you can use your VPN to connect to ProSieben from elsewhere, you need to sign up for the service. The process is simple. All you have to do is give the television company your name and email address. Then, create a password. You can sign up free of charge.
Once you've done your research and you know which VPN has servers in Germany, follow these steps:
Sign up for a VPN with German servers
Download the VPN application
Install the VPN app on your device
Launch the application on your device
Search for a server in Germany
Click connect
Navigate to ProSieben.de
Create a free account
Watch your favorite ProSieben show from wherever you are in the world
As long as the VPN you choose has servers in Germany, you shouldn't have any trouble watching your shows.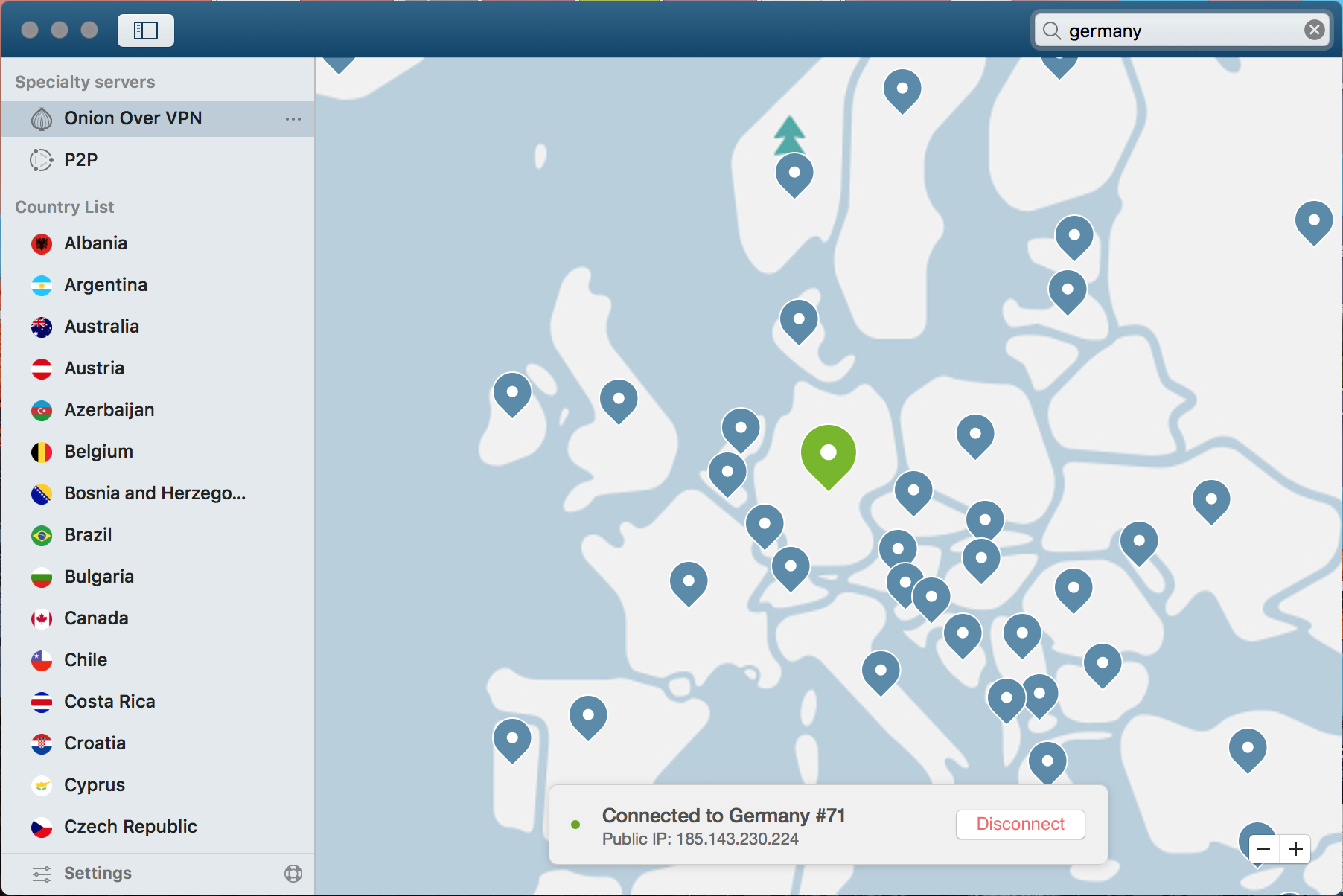 Other Services You Can Access With a VPN
A VPN service is excellent for accessing more than ProSieben. With a VPN app, you can stream all your favorite German TV shows. You can also watch:
As long as you have a valid account with the above services, you can use your VPN to access them from wherever you are by connecting to a server in Germany.
Choosing the Best VPN to access ProSieben Outside Germany
While a VPN allows you to access all your favorite content while abroad, not all services have the same necessary features. There are free VPNs available today that can help you stream, that said, many of them don't provide the same level of protection. Also, they often don't offer the same speeds which can make streaming difficult.
When choosing a VPN, we recommend you opt for a paid service. Also, you should look out for features like:
A choice of German servers
Multiple layers of encryption
A strict no log policy
Blazing fast speeds
Unlimited bandwidth
Applications for your preferred devices
As long as your VPN ticks all the above boxes, you can watch ProSieben no matter where you are in the world.
Top 3 VPNs for Accessing ProSieben Outside Germany
Now that you know how to access ProSieben while abroad and the features to look out for when choosing a VPN, here are top 3 services on the market at the moment: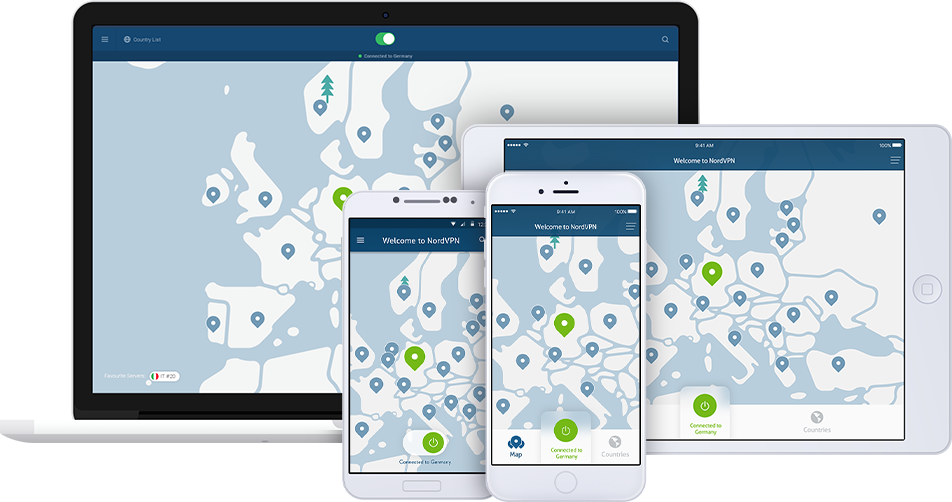 Multiple servers in Germany
Applications for all devices
Fast speeds and unlimited bandwidth
Multiple layers of encryption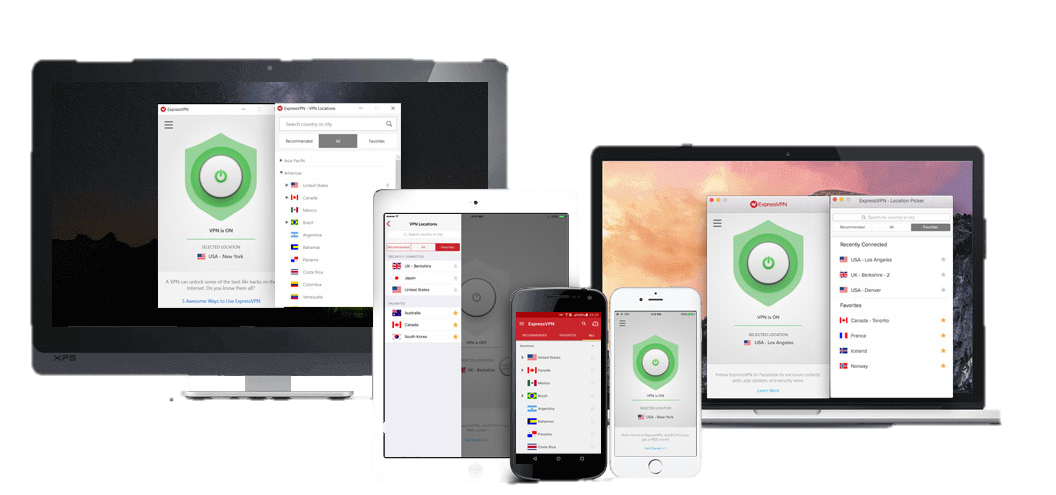 A choice of servers in Germany
Easy-to-use and install application for all devices
Blazing fast speeds
256-bit AES encryption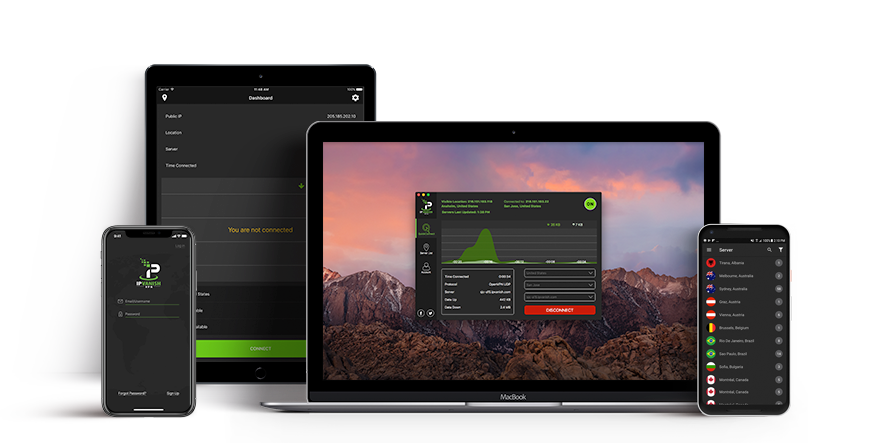 More than 1,000 servers
Server locations including Germany
Unlimited bandwidth and high speeds
10 simultaneous connections on multiple devices
Bottom Line
Just because you're abroad doesn't mean that you should have to miss out on your favorite shows on ProSieben. With the help of a VPN, you can trick the television service to believe you're in Germany, so you never miss your favorite programs.
We recommend NordVPN as its incredible repertoire of servers, a large selection of which are in Germany. That said, all three services come with a money-back guarantee period so why not give them all a shot? Enjoy watching ProSieben from wherever you are!