Shop Yandex Safely with a VPN Connection
Last Updated by John Bennet on January 26, 2019
Somewhat of a mix of US-based superpowers Google and Amazon, Yandex is a popular search engine, email provider, and more importantly, a marketplace for Russian citizens to buy all manner of goods. Yandex.Market is able to broker deals with both online and offline retailer to become an enormous retail outlet.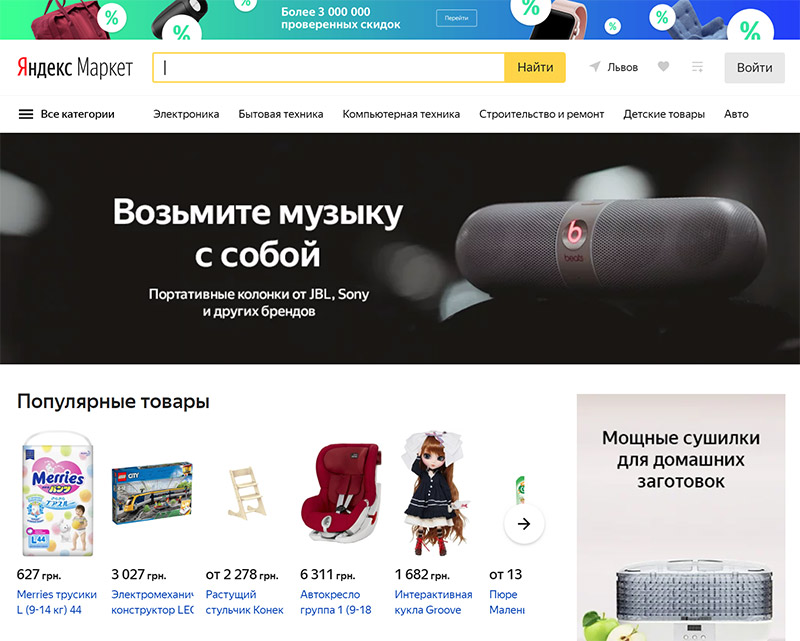 However, with this much business flowing through its virtual doors 24 hours a day, Yandex is also subject to lots of
attempted hacking and cybercrime
. Customers must be extremely careful when doing things like entering
payment information
and even making sure they are on a verified Yandex store page as attempts to swipe
credit card information
are prevalent.
To keep your financials safe, as well as any username/password information you might employ to access different parts of Yandex.Market, consider investing in a virtual private network (VPN) when you shop there.
Although VPNs are technically illegal in Russia, there is little enforcement of this law.
The Basics of Yandex.Market
Yandex.Market consists of 20,000 online stores, 123 million products, 2,500 categories of merchandise, and 20 million Russian users every month. The most popular items include electronics, mobile phones, cameras, computers, home appliances, clothing, and cosmetics.
There are few requirements to add an online store to Yandex.Market other than showing you have legal and contact information for your website as well as a stable performance. Stores are given ratings by customers who are also able to leave reviews based on their experiences.
Safe Shopping Techniques
Regardless of what country you live in, there are a number of safety precautions you can take to lower the risk of having your financial information stolen when shopping online.
For starters, never use a bank card to purchase online items. Bank fraud is much for easily committed and much slower to show up then when you use a credit card or an online payment system like PayPal. When you flag a credit-card purchase as being fraudulent, the credit card's security team can instantly freeze the card and the account and work swiftly to return the funds to your account. Banks take much longer, and will deduct the money from your account, often for days or even weeks before restoring it.
Another smart tip is to never buy products online while using a public WiFi network, including on your smartphone. Eavesdropping public WiFi is one of the easiest tricks in the book and can result in you losing all of your most precious personal information.
If you receive a tempting offer via email, instead of clicking it to take you to a store website, you should enter the actual store's web address and proceed from there. Many spammers will spoof the look of a store website in email advertising that actually leads you to a phishing site. Once there, when you enter your information, it is collected and used to make illicit purposes.
Another simple pointer is to look for the lock emblem next to the "http" protocol on the address bar. If the lock is in place it means that the website is using the highest grade of encryption to prevent third parties from gaining access to financial information.
Best VPNs for use with Yandex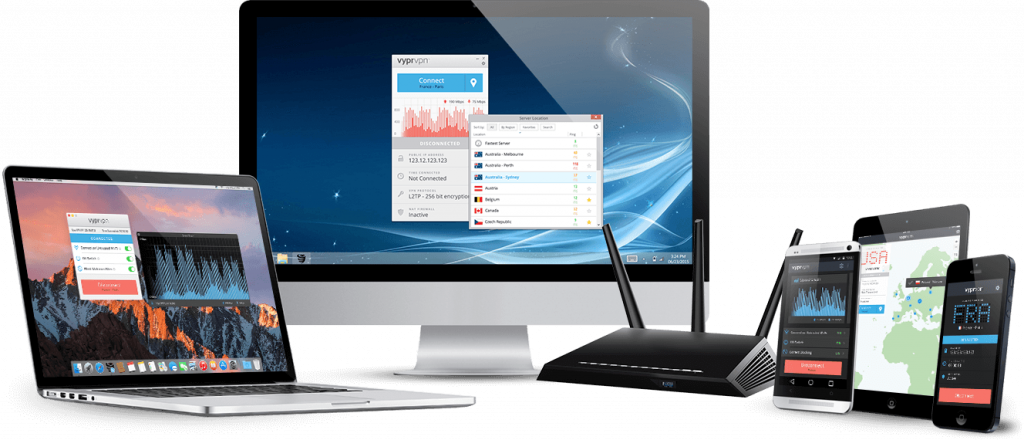 VyprVPN places security at a premium in all of its products and is a top VPN for Windows.
It has 256-bit encryption, zero-knowledge DNS, its own NAT Firewall, and supports multiple forms of encryption.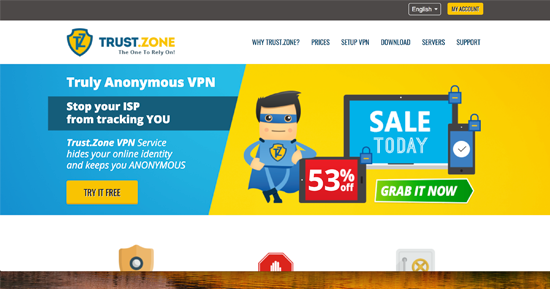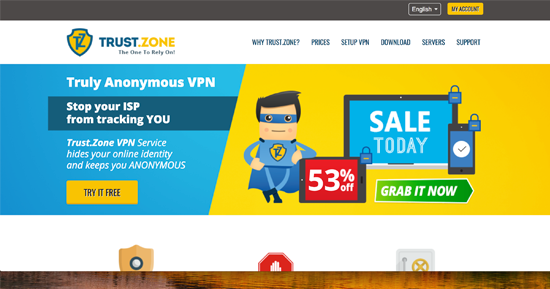 Trust.Zone VPN is located in the Seychelles making it a convenient VPN for Canada and USA. It has a no-logs policy, unlimited bandwidth as a standard feature, and has a 10-day money-back guarantee.
While it cannot unlock powerful websites like Netflix, for the purposes of shopping safely in Russia it more than fits the bill as it has servers in more than 30 countries overall.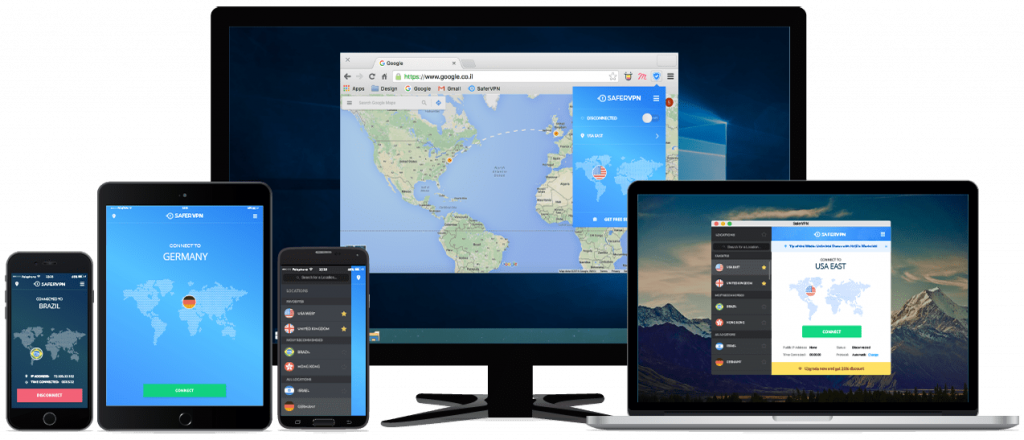 SaferVPN has a lot of fantastic features including a kill switch, leak protection, and impressive encryption support for the likes of PPTP, L2TP/IPSec, IKEv2, and OPenVPN. It has a robust offering of servers many of which are located close to Russia.
In total there are more than 760 servers spread across more than 35 countries. This lets you pick the best server with the lowest latency time to get a secure foothold and an extra layer of protection before visiting Yandex.