Love Watching SCTV? Stream it from Anywhere with this Tip
Last Updated by John Bennet on November 03, 2019
Surya Citra Televisi (SCTV) launched in Indonesia in August 1990 as a free-to-air local television network in Surabaya. It received a national license three years later, and merged with Indosiar in 2011.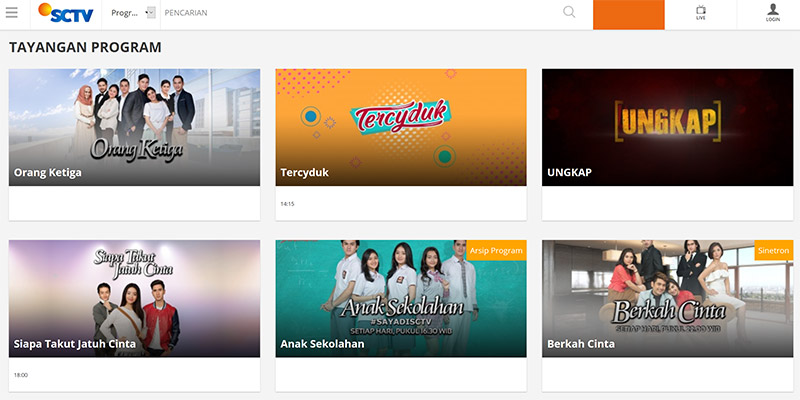 Among its most famous local programs are
Liputan 6 SCTV
, a program that provides the latest news.
Soap operas and sports programs
are also heavy hitters on SCTV. The most popular soaps include
"Anak Langit", "Orang Ketiga", and "Cinta Suci"
.
For the sports enthusiast, SCTV broadcasts the Spanish La Liga, the ONE Championship and the Asian Games 2018.
The O Channel is also part of SCTV, based in metro Jakarta four days a week, 24 hours a day. Among other things, it broadcasts the US's National Basketball Association (NBA). Neither STV or the O Channel is watchable outside of Indonesia. That means if you're a expat living or working abroad, or just someone who loves the kind of quality soap operas that SCTV produces on a regular basis, things can get frustrating for you quite quickly.
Why? Because although SCTV allows users the chance to live stream current seasons of its best programs, that streaming service only works if you're located inside Indonesian borders.
If you try to stream SCTV content from anywhere else in the world, you'll get an error message proclaiming that you've been blocked for not living in the correct region.
How to Break the SCTV Geo-Block
There are two main ways to workaround SCTV's restrictions.
The first is to use a torrent connection to look for individual episodes of your favorite SCTV shows. This process does have some success, but is fraught with risk. Torrenting is illegal for starters, and can have serious legal ramifications if you are caught.
Additionally, you can't actually stream a torrent, you have to wait for it to download. And even then, there are plenty of people online who host phony files or those corrupted with malware to get people to click on them in hopes of downloading what they really want.
The other option, one far more safer and trustworthy, is to used a virtual private network (VPN).
What can you do with a VPN?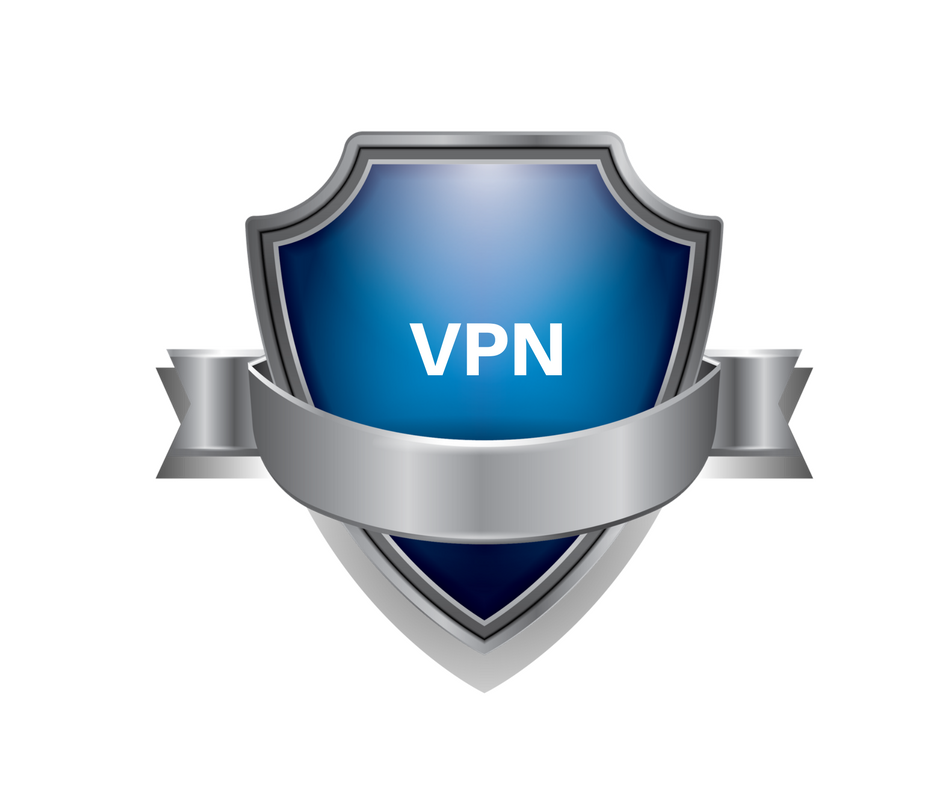 VPNs
are often used to
encrypt Internet traffic
, particularly when someone is using a public Wifi connection. It encrypts data traveling to and from the Internet in a
secure "tunnel"
between your computer and a remote server. For the purposes of
streaming SCTV, the remote server must be located in Indonesia
.
Thus, a user can connect to the remote server and have his or her Internet traffic be carried to the web by an Indonesian IP address. This will allow it to circumvent SCTV's security detail and make streaming happen.
What are the best VPNs to stream SCTV?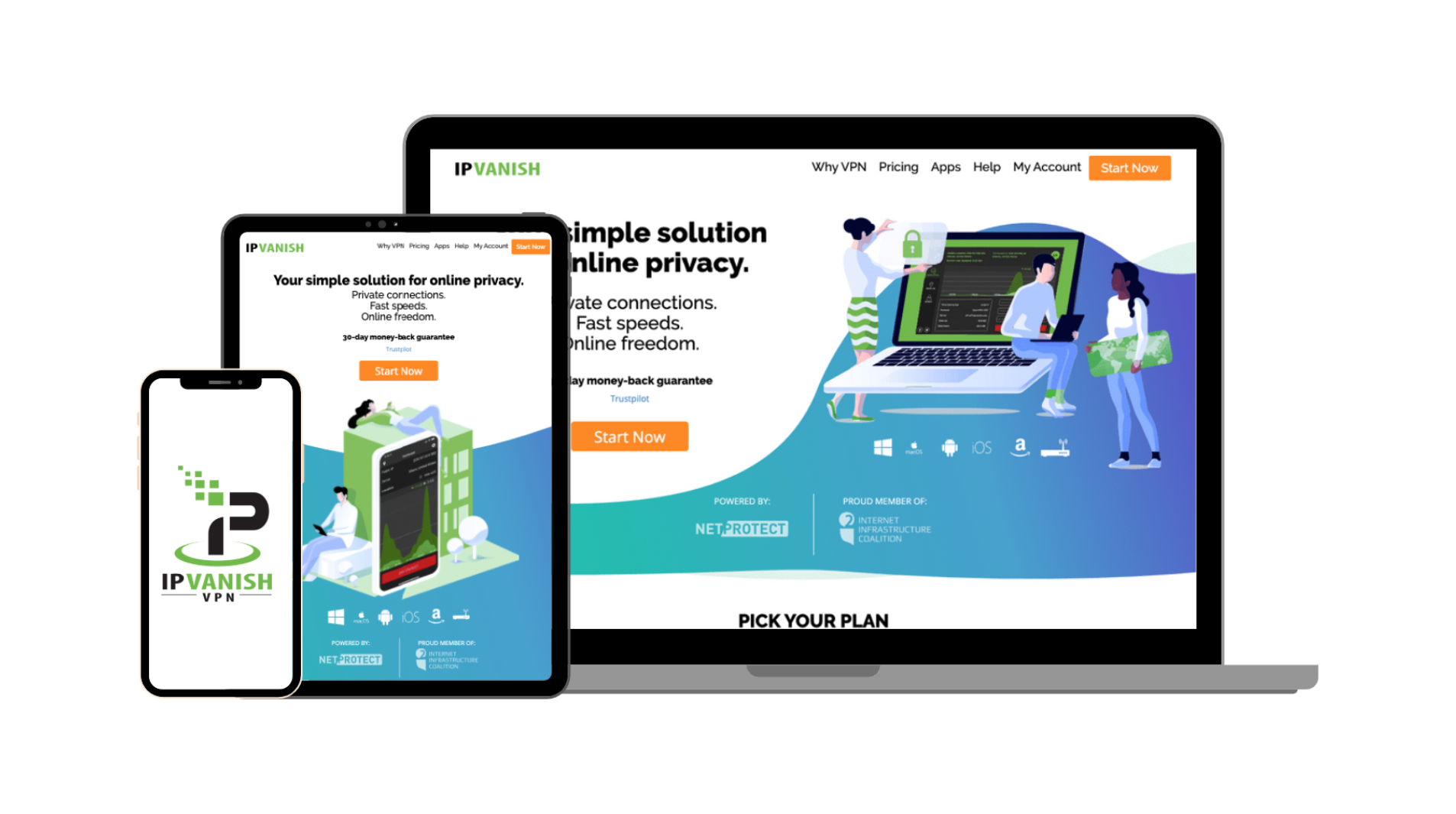 IPVanish VPN started as a Windows-based app but has since grown to include macOS, iOS, Android, LInux, Amazon Fire TV, and Kodi as supported platforms.
It uses 256-bit AES encryption and features a kill switch and both IP and DNS leak protection. IPVanish boasts more than 1,000 servers spread across 60 countries and has an easy-to-use interface. One of its only downfalls is a lack of live customer support.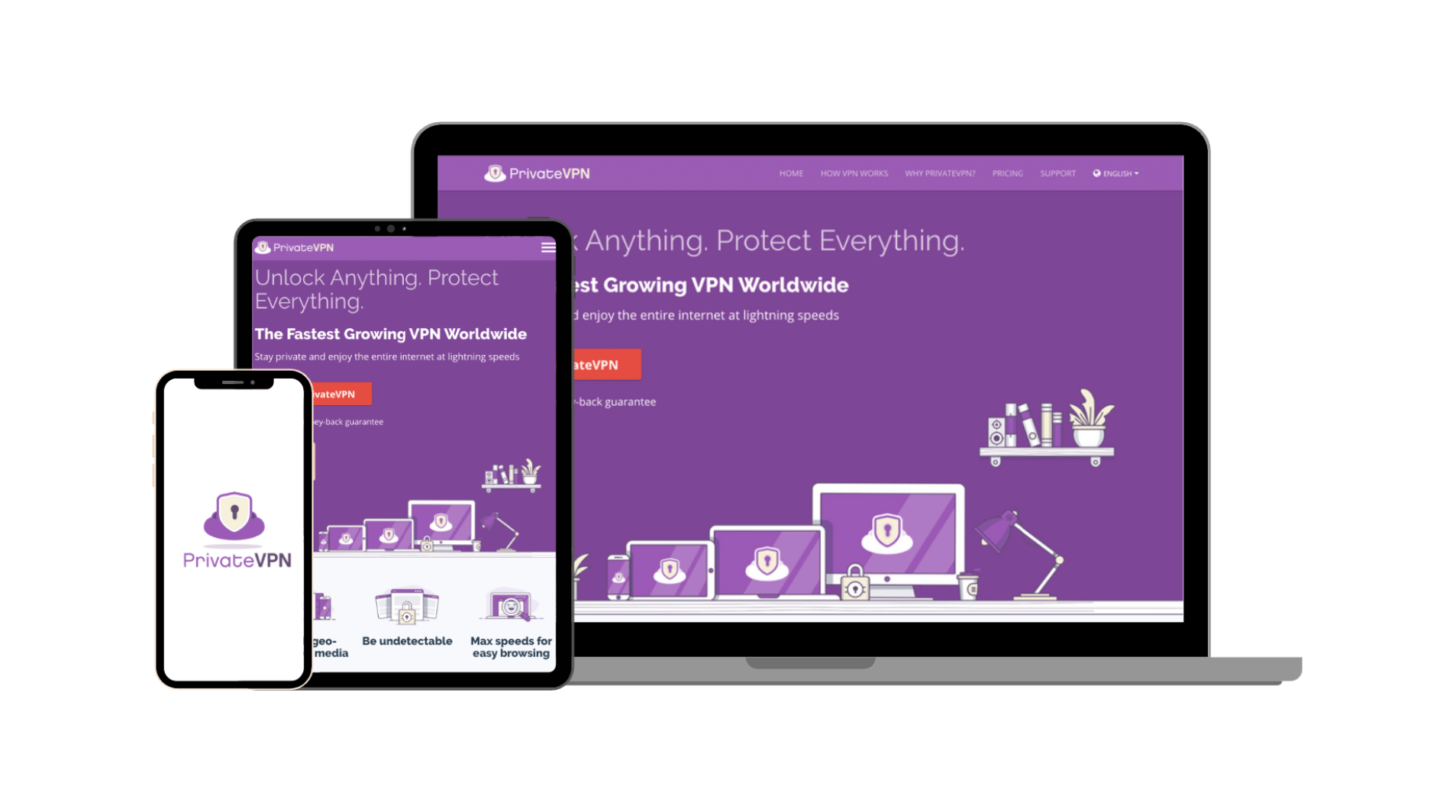 Privacy means a lot to people using VPNs, and PrivateVPN does not disappoint. Its security detail starts with 2048-bit encryption and moves on to a strict no-logs policy. Add to that an automatic kill switch as well as built-in leak protection and you've got one air-tight solution.
If you want to use a VPN for torrenting as well as streaming, this one can help you because you can use up to six simultaneous connections, meaning multiple devices can be operating under the same license at one time. Also assisting with torrenting are PrivateVPN's post forwarding and P2P functionality.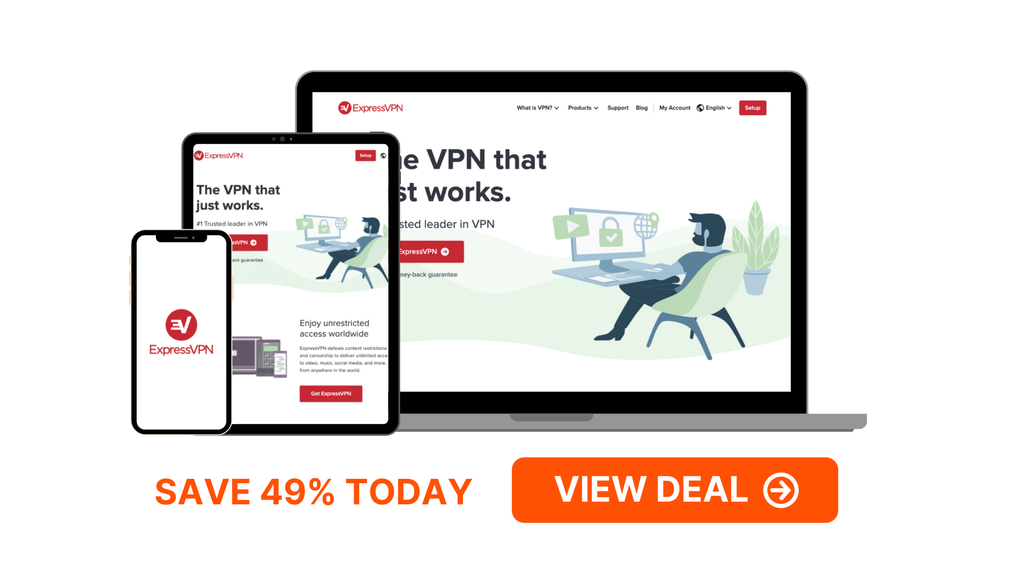 ExpressVPN has breathtaking speed most agree, which is a good thing when your company's price also tends to take your breath away when users see the price per month Fortunately, ExpressVPN routinely runs specials for up to three months off.
Plus, it lets you connect up to five devices simultaneously and is not part of the 5/9/14 Eyes Alliance, which means it doesn't share surveillance data with other countries.
Although the blazing speeds are its calling card, ExpressVPN also offers a lot of security details, including a strict no-logs policy, a network lock (kill switch), and both DNS and IP protection. Its speed derives from having servers in more than 94 countries along with unlimited bandwidth and server switches