Missing Your Favorite Telenovelas? Watch Globo from Anywhere!
Last Updated by John Bennet on June 28, 2019
Rede Globo (Globo) has been entertaining Brazilian television watchers since 1965. It's the biggest commercial TV network in South America and the second-largest in the entire world. It is also the largest producer of telenovelas (soap operas) in the world.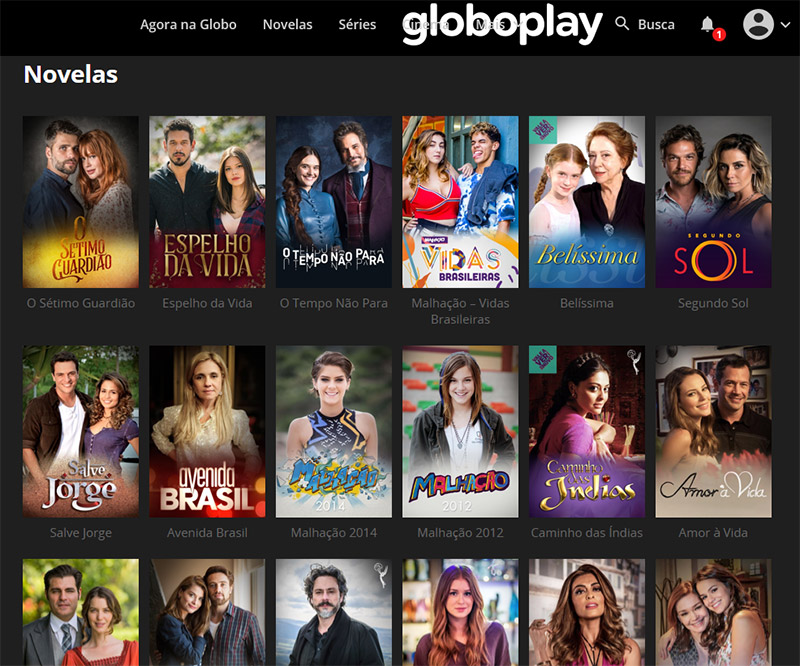 Some of its programming is available
in Portuga
l and others programming available on
paid subscription broadcasts in the United States
, but the only place to watch
Globo for free is in Brazil
or on its website.
The website which has live news and special shows like Big Brother Brasil, along with sports and a huge video library limits usage if you are not accessing it from Brazil.
This is a type of control known as geoblocking and is common among large multimedia conglomerates that wish only specific audiences to have free access to their content.
That can be a big problem for the more than 3.1 million Brazilians who live abroad but still like viewing their favorite Globo shows; ditto citizens of the country who are in a foreign country for vacation or business.
Fortunately, there is a solution that works to give you a low-cost, completely legal way to view your favorite Globo shows no matter where in the world you are. It's called a virtual private network (VPN).
How does a VPN work?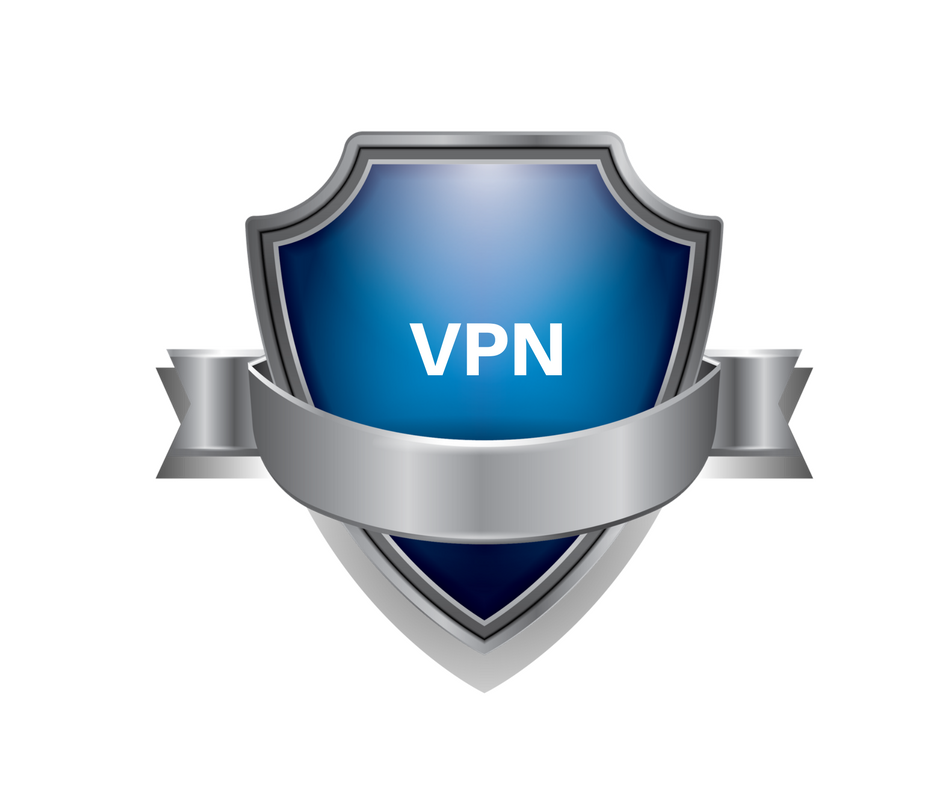 VPNs
are decided to provide
extra layers of security and privacy
for individual and business Internet connections. They are particularly useful when you are using a less-than-trustworthy Internet connection, such as one
at a hotel, coffee shop, or airport
. The
VPN client
, once installed on your computer, opens up a
virtual network to a secured remote server
in a different location.
This network is heavily encrypted so that any information passing from your computer to the remote server cannot be viewed. This keeps hackers, cyber-criminals, and even your own Internet Service Provider (ISP) from being able to see what requests you are making and websites you are visiting. When your information reaches the remote server, it is decrypted and assigned a new IP address before being sent on to the website of your choice.
The reverse happens as you request pages, objects, and multimedia files. The websites send this info in data packets to the remote server. It then encrypts the information and sends it through the secured network to your computer. There it is decrypted. In the case of accessing Globo programming, the remote server is located in Brazil, so that when your requests are sent to its website, they come from a Brazilian IP address, which causes Globo's security protocol to allow you access.
This allows you access to your favorite Globo shows regardless of if you are in Madrid, Manhattan, Maldives, or Morocco.
What is the step-by-step process for using a VPN to watch Globo?
Research VPNs online to find the best solution to your needs, including speed, price, and security.
Download and install the VPN client of your choice.
Open a new connection and find a server located in Brazil.
Establish the connection and check to make sure your new IP address originate in Brazil using a "What's my IP?" app or website.
Navigate to Globo's website and begin streaming your favorite programs.
What are the best VPNs for streaming Globo content?

Based out of Israel, SaferVPN has impressive security measure in place, including a no-logs policy, a kill switch, and great success with content unblocking. It boasts 760 servers in more than 35 countries and allows you to sync as many as three devices to one license.
You can also take advantage of a 24-hour free trial and a 30-day money-back guarantee period.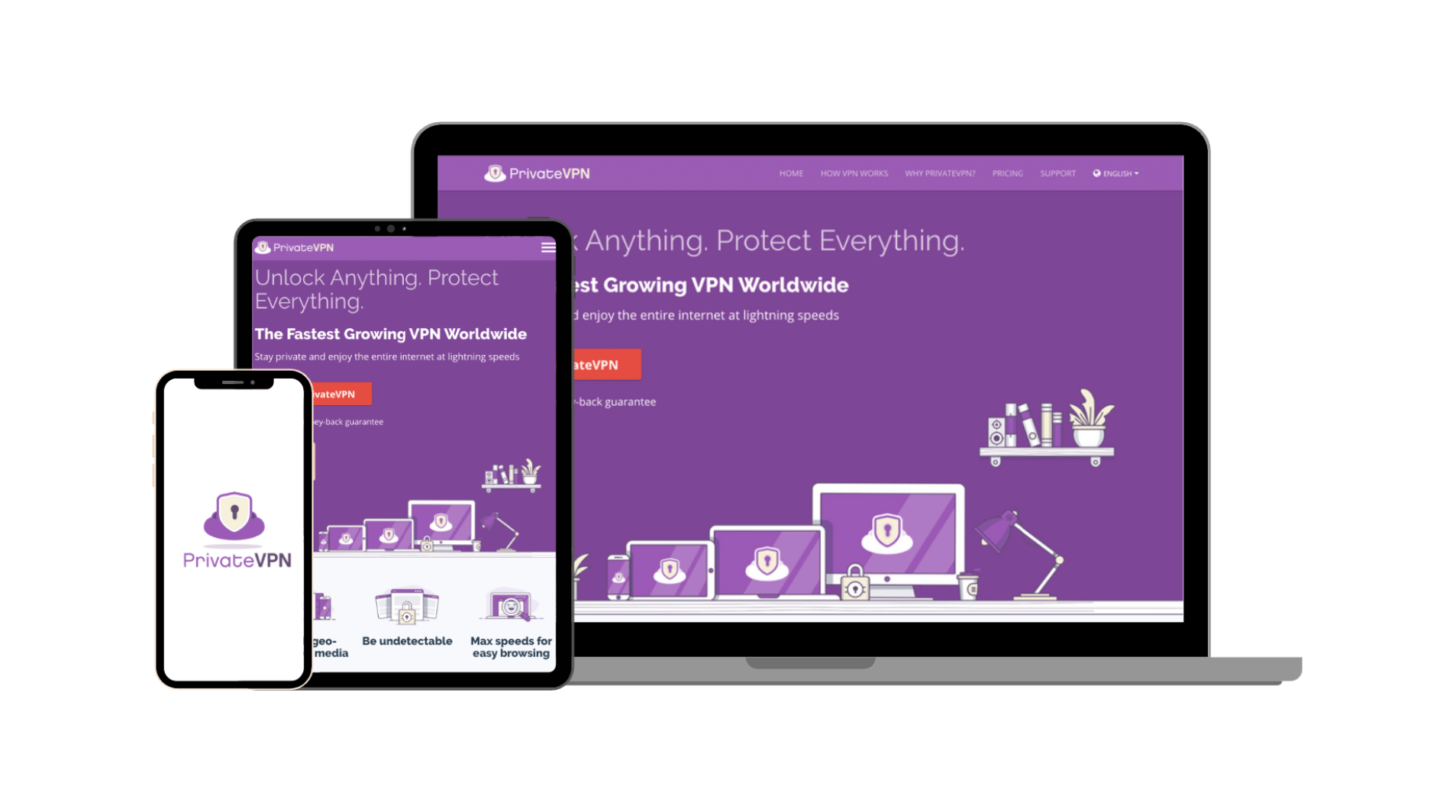 PrivateVPN is another security powerhouse. Its 2,048-bit encryption is tops in the industry, it doesn't keep logs, and it has a kill switch to boot. It also possesses built-in leak protection.
It can support up to six different connections at once and has a 30-day money-back guarantee in place.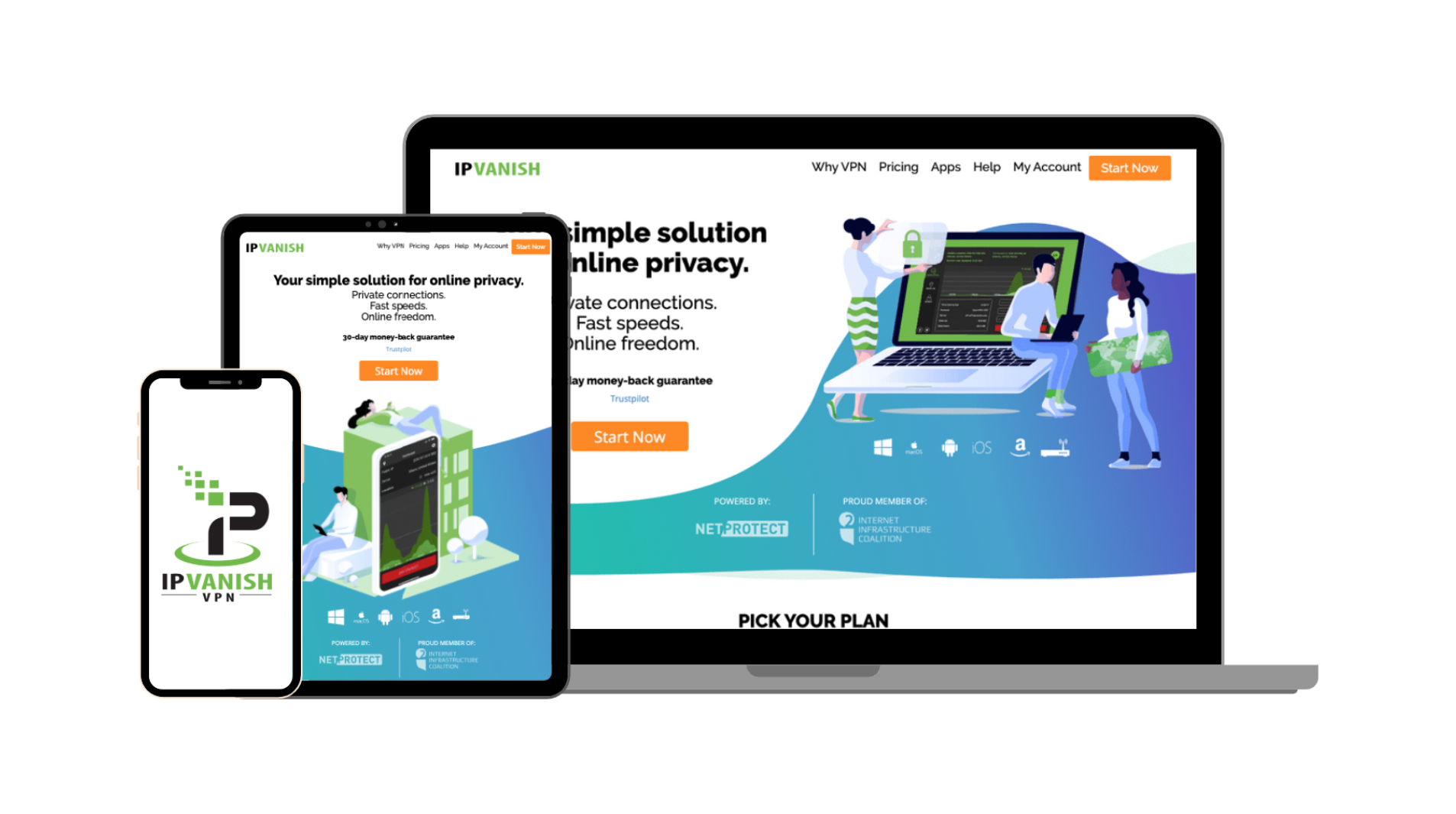 IPVanish VPN has experienced a big overhaul, growing from 60 servers in 2012 to more than 1,000 as of 2018. It's an excellent choice for streaming Globo content because it offers unlimited bandwidth even in its most simple package.
You can empower five devices on a single license and there is unlimited server switching available.