Countries with the Strictest VPN Laws and How to Get Around Them
Are you traveling to China or the Middle East either on business or for pleasure? Do you want to stay connected during your trip? While most countries take their internet freedom for granted, the situation in China or the Middle East is entirely different.
The Chinese and Middle Eastern governments are just two authorities that have taken stringent measures to block thousands of sites including those that we use every day.

They can also
restrict information from popular news outlets as well as streaming services and messaging apps
.
China in particular limits access to YouTube, Facebook and even Twitter. Can you imagine a life where you can't check your email or talk to friends on WhatsApp? It seems impossible, right?
Unfortunately, it's not only China and the Middle East that have strict internet restrictions in place. We have found other countries that use 'tough' internet laws and even those that have strict VPN laws.
Here, we will carefully go through them and provide you with a list of VPNs that can bypass such restrictions. But, first, let's answer these two pressing questions:
Why do some countries have strict internet and VPN laws?
How are VPNs banned?
Why Do Some Countries Have Strict Internet And VPN Laws?
Now, one thing you will notice from these countries is that they share some common traits. In most cases, their governments tend to discourage dissenting opinions. These are countries that are authoritarian, conservative and only have one ruling political party. In simpler terms, these nations don't encourage any freedom of speech or seek opinions from the international community.
That's why you will always see bans on social media and blogs that support citizen journalism. One famous example of this is the role that social media played during the Arab Spring. This movement led to the topping of the then Egyptian President, Hosni Mubarak.
One of the excuses these countries offer as their official justification for banning the use of VPNs is that most of them are used for criminal activities. However, no evidence has shown that people use VPNs for criminal activity.
Controlling the kind of information that's received by citizens has long been a tactic that's used to deny people their liberty. Due to the fact that VPNs are able to bypass the standard restrictions placed upon content, governments are now stepping up their assault on VPNs and are banning them too.
How Are VPNs Banned?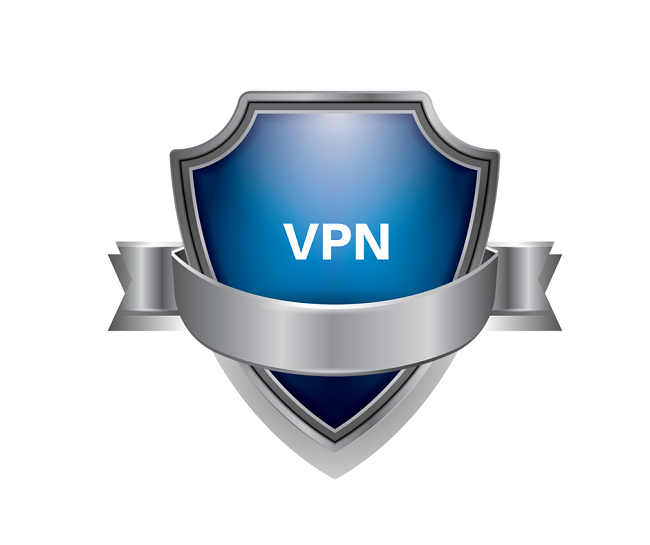 It's not that all the countries we will mention have banned the use of VPNs. Some have only regulated them in such a way that you can't hide your activities from the government. You'll, therefore, find a list of approved VPN services that collect their customer's data for the state authorities.
The government may even order ISPs to block the IP addresses of VPN providers and specific ports. These are technical blocks meant to prevent the use of VPNs. However, what authorities don't know is that this only restricts the average citizen.
Tech savvy individuals will always look for a means of getting around such blocks. To solve this, these countries have put in place legal consequences in the hope that the fear of punishment will discourage people from using VPNs.
Here Are 5 Countries with Strict VPN Laws
Now let's talk about the countries which have currently put legal restriction on the use of VPNs. If you come from or intend to travel to either of them, then legally you're not allowed to sign up for VPN services.
To use one, you will have to comply with certain conditions while other governments will just not allow you to access a VPN. In other cases, you'll have to go through a series of approval processes. That being said, here are the countries that you need to be wary of:
Russia
The People's Republic of China
Iran
United Arab Emirates (UAE)
The Democratic Republic of Korea
1
Russia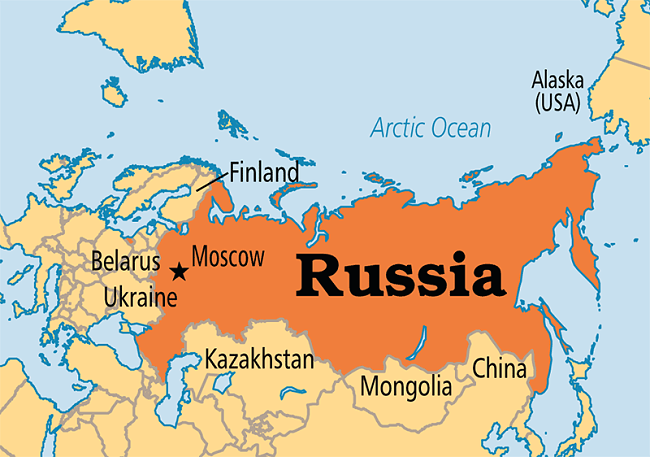 History proves that Russia has never been hailed as a hub of freedom. The Russian President, Vladimir Putin, like others before him, has continued to crack the whip on dissenting speech and any other opposing powers. That's why back in July 2017, he reportedly approved the ban on VPNs in the country.
This is the latest case in a long line of VPN laws that the President has signed to control public information. Most importantly, it reduces access to information which the government feels is not acceptable.
2
The People's Republic of China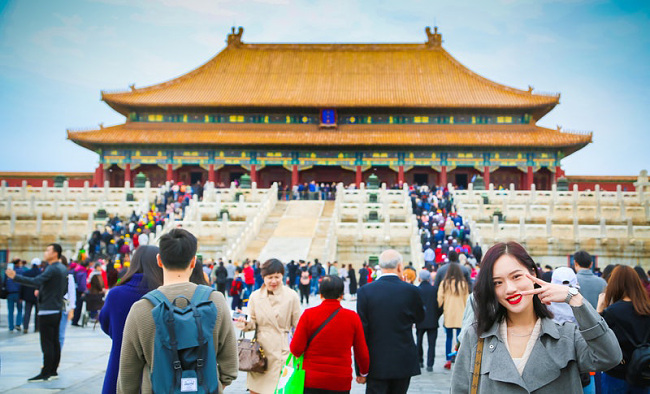 Like we've previously mentioned, China is one of the countries with the strictest VPN laws. Their internet censorship and regulation system is infamously nicknamed, 'The Great Firewall of China'. The country sees the internet as something it should assert complete control over.
Therefore, it has initiated blocks on almost all internet services from Facebook, YouTube, anything with the word 'Google', and even Chinese Wikipedia.
If you try to access the internet from the Chinese mainland for social media content or news, you will only hit a brick wall. That's unless you use a VPN which works well in China. Unfortunately, the Chinese government has also ordered all the internet service providers to restrict the use of VPN services.
3
Iran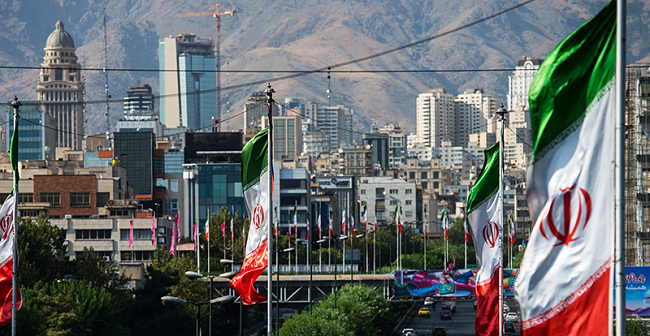 Iran tries as hard as possible to keep information from the outside world away from its citizens. It has even gone as far as to create a national intranet that's entirely controlled by the government.
VPN use here is not entirely banned, but instead, you can access a service from a list of government-approved and registered providers.
Like Russia and China, it does this to keep an eye on it citizens and to prosecute those who don't follow state laws. Violating these policies could even land you up to a year in jail.
4
The United Arab Emirates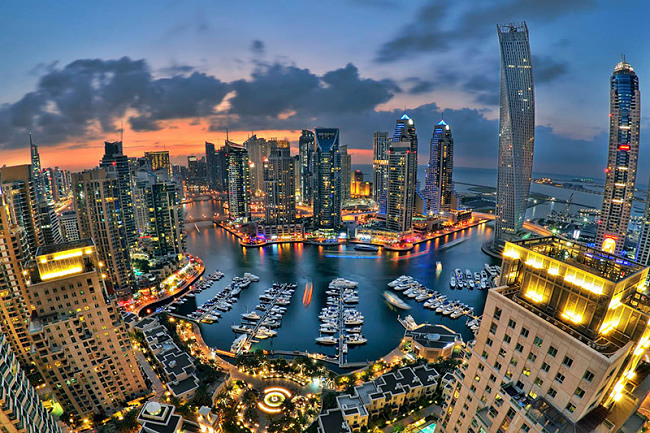 The UAE has one of the few absolute monarchies left in the world today. It's a country that uses strict legal measures to punish its citizens. Some of the crimes that are prosecuted here are somewhat minor offenses in other parts of the world. It has also established laws associated with acceptable behavior and speech, especially around matters touching on religion.
So, for UAE citizens wanting to get the word out on the oppression there, they could find that even a VPN is not good enough to break through the barrier. Sadly, the country has established strict VPN laws to avoid all threats.
For instance, it specifies that no one should use a VPN to access sites which the government has already blocked. The penalty for doing so is either a prison sentence or incurring a huge fine.
5
The Democratic Republic of Korea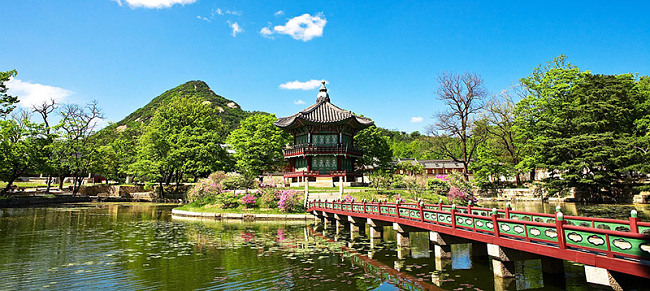 Also known as North Korea, this country has barely any internet activity in the first place which makes the legality of VPNs a bit irrelevant. Shockingly, it has only 7,000 web users, and all of them are from the government.
It gives the rest of its citizen's access to its special intranet services which carry just 28 websites. The use of VPNs is prohibited in this location, and any efforts to access the broader internet could result in serious legal repercussions.
List of the Best VPNs Available in 2023
Are you planning to travel to any of the countries we've mentioned above? If you are, well, we don't want you to miss out on your favorite movies from sites like Netflix, which is blocked in China, or sporting events taking place around the world.
That's why after extensive tests, we have discovered 2 worldly recommended and reliable VPNs, that will help you bypass tough restrictions and improve your security.
More than 2,000 servers in 90+ countries
Excellent level of customer service
No logging policy
ExpressVPN's complete privacy policy makes it earn the number one spot in our list. It has the best level of security available with 256-bit AES encryption, DNS/IPv6 leak protection, an automatic kill switch and a split tunneling option.
Although it's slightly more costly than the others, it tries to make up for this by providing you with a 30-day money-back guarantee.
Military grade encryption
Money-back guarantee
No logging policy
Recent tests show that CyberGhost VPN is no longer functioning in China, but it's still one of the best VPNs for bypassing censorships and geo-blocks overall. It's a fantastic service for streaming, encrypting internet traffic and keeping your online activities private.
After all, it uses a robust 256-bit security protocol and a 2048-BIT RSA Key. However, if you're planning to take a trip to China, you'll need to pick another VPN.
Final Thought
We recommend selecting and downloading your VPN service before heading over to any of the above mentioned countries. You may find that once you are there, you won't be able to download any at all.
You might have also noticed that some of the VPNs we've mentioned offer money-back guarantees. This means that if you are traveling to any of these countries, you can cancel your subscription once you return home and still get your money back.
Essentially, you will end up getting a remarkable VPN for free!