Craving KHL? Bypass network security with this trick
Last Updated by John Bennet on July 16, 2019
It might be cold a lot of the time in Russia, but nothing stirs the blood hotter than the Kontinental Hockey League (KHL).
The season just wrapped up in late April 2019 with CSKA Moscow claiming the title by becoming the first team in league history to win the Gagarin Cup in a sweep, routing Avangard Omsk in four game. It was the first title for CSKA Moscow, which had lost two prior trips to the Gagarin Cup.
The next season will begin in September 2019 and run through April 2020. KHL is widely considered to be the premier professional hockey league in Europe and Asia, second in the world only to the National Hockey League (NHL) in Canada and the United States.
For television and streaming viewers, the KHl is shown on KHL-TV as part of Russia's NTV Plus Package and through the country's website. It also is shown partially on various networks in the US, Canada, China, Finland, Sweden, Norway, Denmark, Bulgaria, Hungary, Czech Republic's and Slovakia.
That is a lot of hockey, but only Russia's KHTL-TV is dedicated to showing the ultimate number of games. And unless you live in Russia, you won't be seeing them.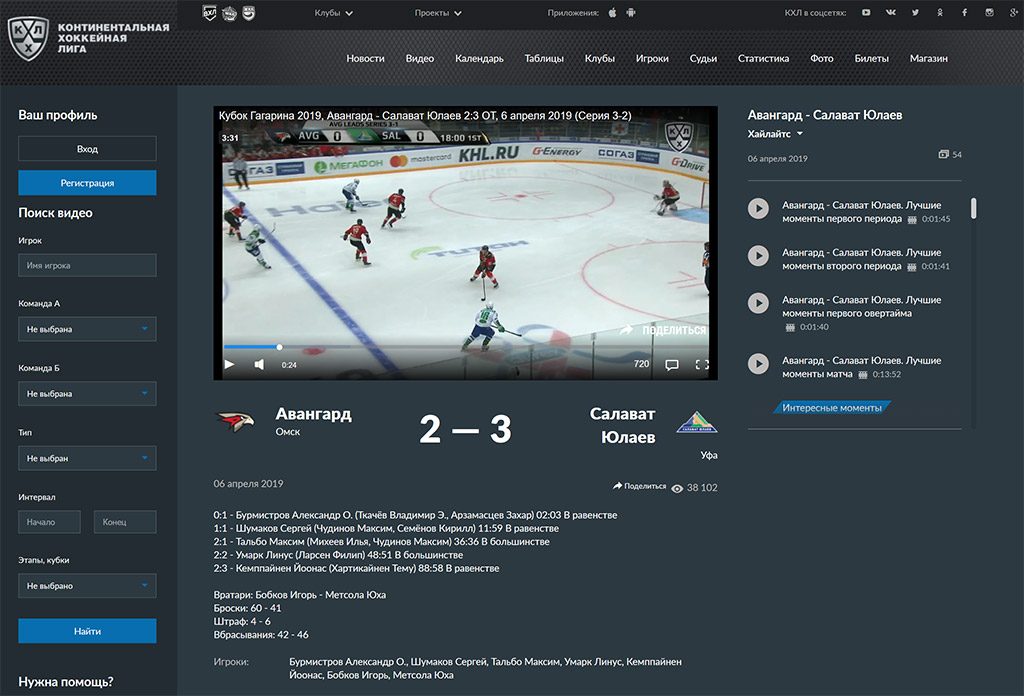 Seeing KHL from Anywhere
Sports fans are notorious for going to great lengths to see their teams play. From watching on giant screens at the home team's arena to watching pirated live feeds off obscure websites, there isn't much sports fans won't do when the big matches is on the line.
But modern technology allows huge KHL fans to watch the game as it happens in a safe and secure environment – their own home.
VPNs are not free, and the better ones will run you between $10-$15 per month to use, but they are reliable and keep your connection and data very safe if you choose the right one.
Picking the Right VPN to Watch KHL
Generally speaking, VPNs that are free or have a miniscule price per month are not worth the cost. These sites usually have advertising bots inside of them that will infest your computer, or they are selling your metadata online to third parties. Neither way sounds like a company that is hoping to be objective in its practices.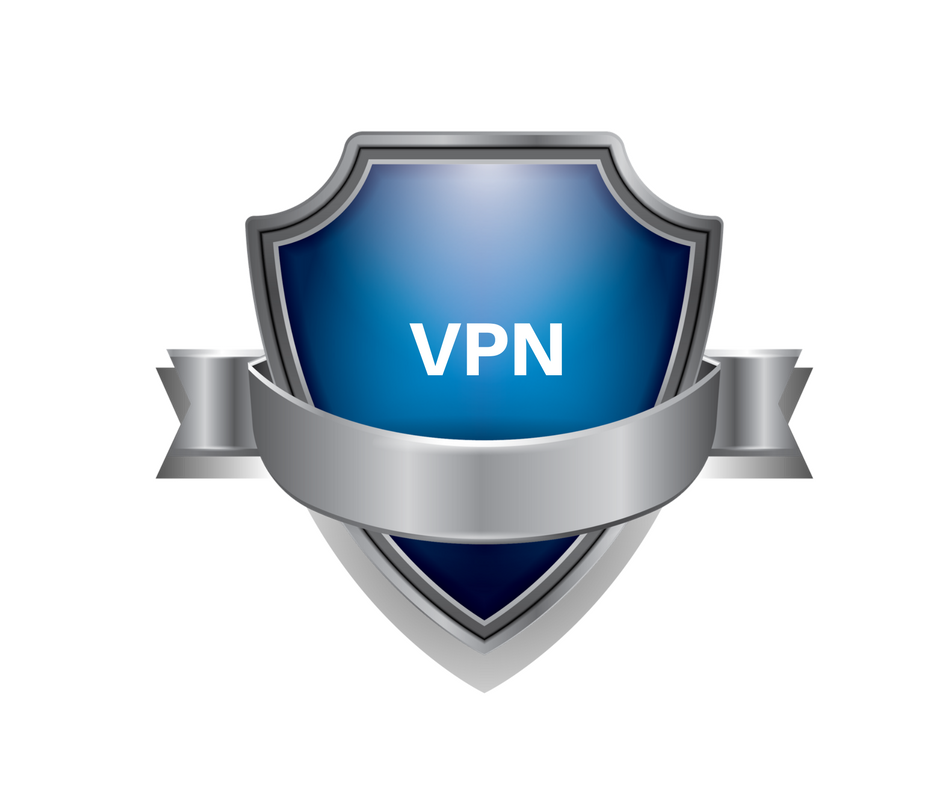 Watching sports online means you'll need
significant download speeds
to keep the broadcast running smoothly without delays or freezes. These will happen once in a while no matter how good your VPN connection, but you want them to be as infrequent as possible or the game experience will be not worth the effort.
Comparison speed charts for various VPNs can be found online, but an even better way to ascertain what the best VPN is for your given location is to take the VPN companies up on their offers for free trial.
Nearly every major VPN company has a free trial ranging from 1-7 days that do not cost you a single cent but give you access to their VPN services.
Sometimes these free trials have unlimited bandwidth attached while others have a ceiling, such as 1GB or 10GB that you cannot exceed. Whether it's hockey season or not, the smart move would be to download the client app and use the free trial to watch some sort of sporting event and get a feel for how it handles speed-wise.
Top VPN Choices for Streaming KHL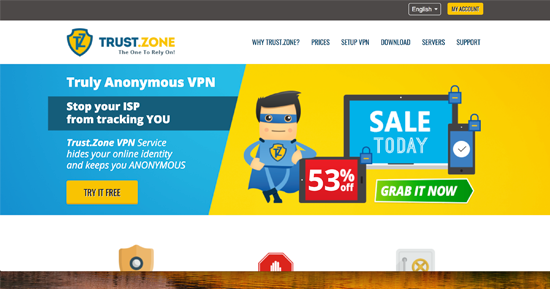 Hailing from Seychelles, Trust.Zone VPN is a reasonably-priced dependable VPN for watching KHL outside of Russia.
It has a kill switch to sever your connection if the VPN ever drops, and a 10-day money-back guarantee in place if the service is not for you.
It has unlimited bandwidth, which is essential when streaming sporting events and supports OpenVPN encryption.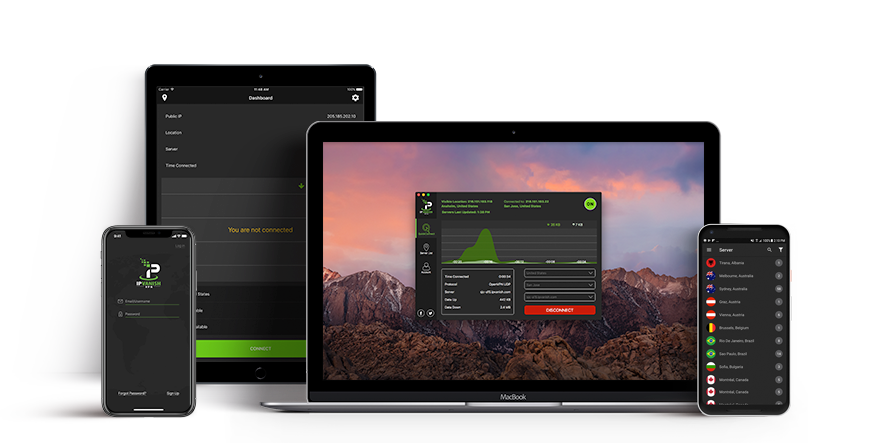 IPVanish VPN has no problems slipping inside Russian security to live stream events.
It has 256-bit AES encryption along with a kill switch and leak protection for both IP and DNS. It works on seven different platforms and has more than 1,000 servers spread across more than 60 countries.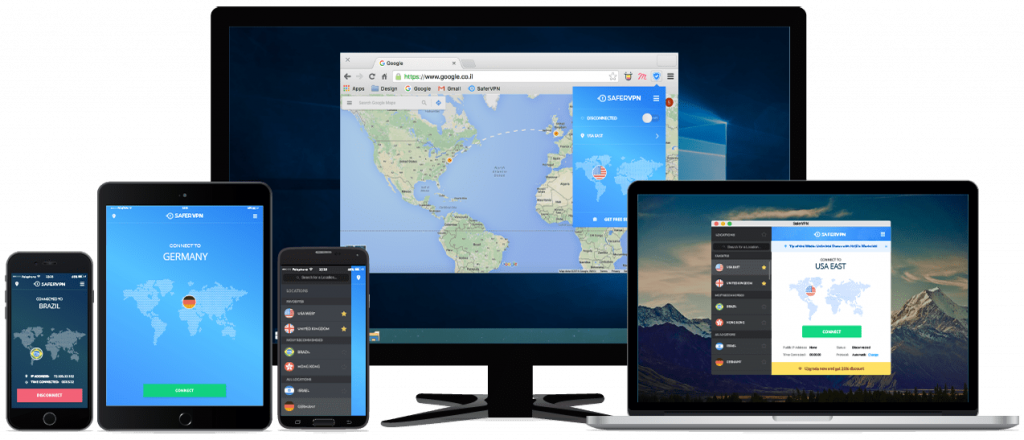 SaferVPN has a robust security package and very strong speeds, rating a 9.2/10 for how quickly it downloads your data.
It has more than 760 servers, a 24-hour unlimited bandwidth free trial, and supports most forms of encryption including OpenVPN.