HTTPS vs VPN: Which Is More Crucial For Online Security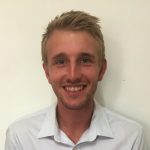 Last Updated by Benjamin Walsh on January 30, 2019
Take advantage of both https and a Virtual Private Network (VPN) to improve your security online.
The first thing to understand is that the battle between https and a VPN doesn't exist. These two security measures work hand-in-hand, and are more allies than enemies.
Both https and VPNs can work together to form a strong protective alliance. It is a common misconception among many that with one, you don't need the other.
This can leave many devices open to security threats, hackers, malware, and viruses.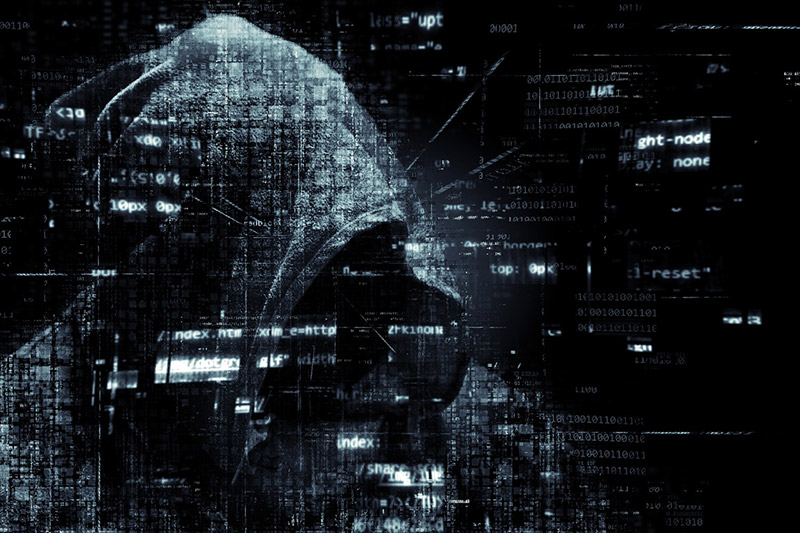 The Benefits of https and VPNs: How They Complement Each Other
When it comes to cyber security, you need all the protection you can get. Cybercriminals are constantly finding new ways to bypass firewalls, encryptions, and overcome the measures that are in place to stop them.
https and VPNs are beneficial in their own way, but they work much better together.
https
This method of encrypting website data protects you from man-in-the-middle attacks where third parties attempt to steal information being sent to and from the site (e.g. credit card numbers, usernames, and passwords).
When your data is encrypted, no one other than you and the website can see this information. This is particularly advantageous when you're online shopping or making any type of payment online.
Previously, https received negative feedback due to the impact it had on server performance and page load times. Now, https is well received and is continuously improving on its former flaws.
Unfortunately, https only encrypts individual websites, not the internet as a whole. Therefore, it's important to check each website you visit to see if it is encrypted or not.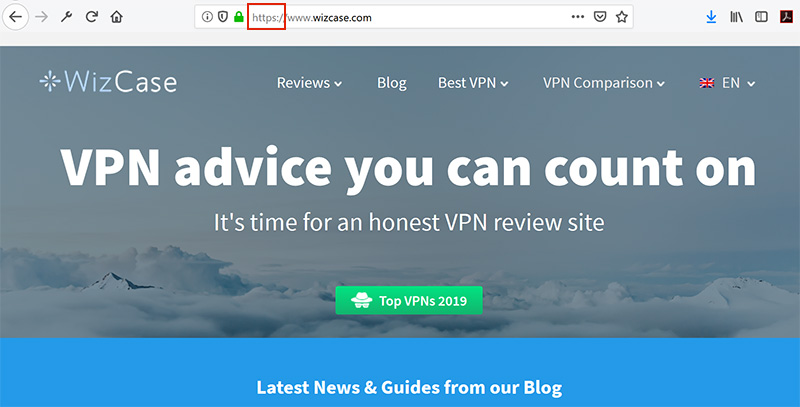 To see whether a website is encrypted, look for the lock symbol followed by "https" to the left of the URL bar on your browser. If the website isn't encrypted, you will see "http".
VPN
VPNs have a number of incredible applications. Not only do they let you bypass geo-restrictions and allow access to content previously unavailable to you, but they also provide a high level of encryption to protect you from online threats.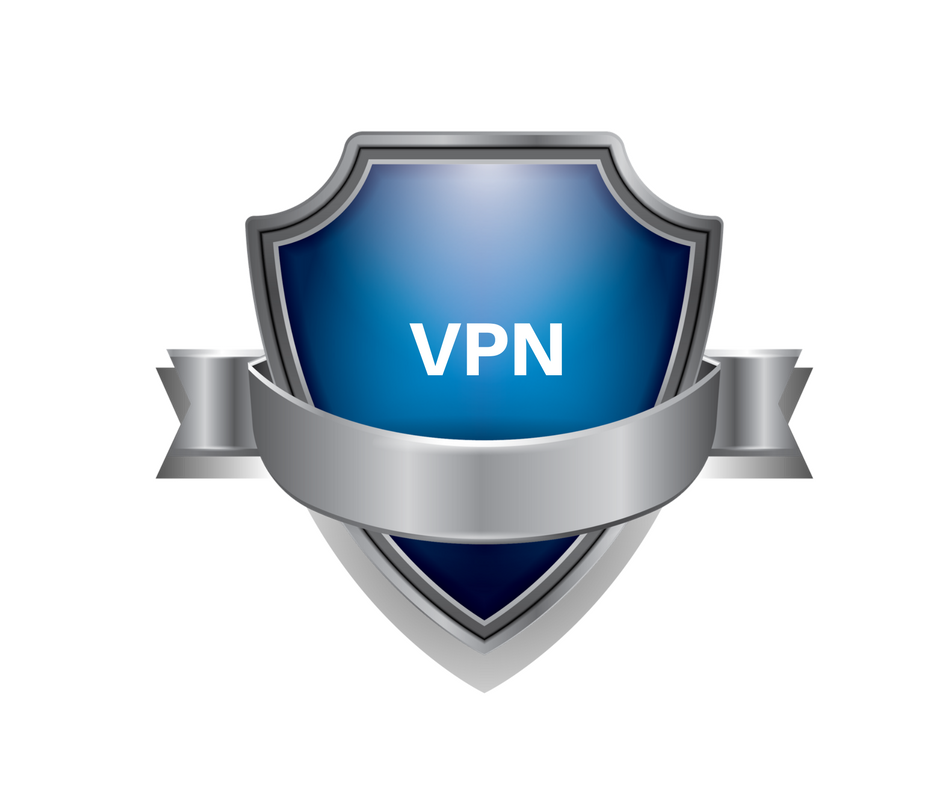 By creating a
secure tunnel
between your device and the internet,
all your data becomes encrypted, rendering it unreadable to outside sources
or third parties who wish to access it,
including ISPs and the government
.
Additionally, you can change your IP address to trick websites and cybercriminals into thinking you are elsewhere. Using a VPN lets you freely browse the internet with complete anonymity.
A typical premium VPN service will offer a military-grade AES 256-bit encryption as well as an automatic kill switch, no logging policy, and many more features.


Using https and a VPN Together
A VPN will encrypt your entire connection, eliminating the need to check the URL of every website you visit. With a VPN, your data, IP address, and location are hidden, protecting your information from potential hackers.
With https, the website you visit is encrypted, but it doesn't secure your device or connection against the internet as a whole.
When the two work together, your privacy and security are maintained across all aspects of the internet. As allies, your personal and financial information is protected, ensuring that you have full control over your online presence.
When these two security tools work together, they can be an almost unstoppable and impenetrable force of protection.
Choosing a VPN
To maintain the strongest protection possible, you will need to choose a VPN that is suited to your needs. Fortunately, we've compiled a list of the top 3 VPNs on the market to make your search much easier.
These VPNs are the leaders in cybersecurity with a focus on maintaining your safety and privacy online.

AES 256-bit encryption
Automatic kill switch
No throttling
Highly regarded as one of the safest VPNs in the world, NordVPN has a level of encryption used by the US military, NSA, and most major corporations. This level of encryption combined with their double VPN option makes for a near-impenetrable connection.
Furthermore, NordVPN offers an automatic kill switch to maintain your security should your VPN connection drop, and a no throttling policy that preserves your bandwidth throughout.
AES 256-bit encryption
2,000+ servers in 148 locations spanning 94 countries
24/7 live customer support
Another major contender for the title of the "world's best VPN". ExpressVPN provides you with the highest level of encryption and a wide range of servers that cater to all your needs, whether it's securing your personal information, streaming, or maintaining online privacy.
Moreover, all of this can be done on most major devices and Operating Systems. If you come across any hiccups, their customer service is attentive, efficient, and effective.
AES 256-bit encryption
Easy-to-use interface
Supports up to 7 devices
With strong encryption protocols and features such as an automatic kill switch and a no logs policy, you can be sure that you are protected from almost all online threats. What makes this VPN unique is that it has a graphical user interface that is quick and simple to navigate.
As a result, CyberGhost VPN is ideal for those who aren't too familiar with VPN technology but want to maintain a secure connection. Better yet, you can protect up to 7 devices on the same account.
Final Thought
Although they work well independently, together https and a VPN form an even stronger partnership. Utilizing them both to their full potential will provide you with an impenetrable shield against any online threat.
If you select one of the chosen VPN providers above, you can be sure that your safety, security and anonymity is assured online. With most offering a free trial or money-back guarantee, why not try one out for yourself!