Safely Gamble Online in Indonesia with 1 Simple Step
Last Updated by John Bennet on June 22, 2022
While most articles on online censorship tend to focus on the heavy-handed tactics displayed by Russia or China, Indonesia is a nation that controls most of what its citizens see on a daily basis with an intense campaign of blocking websites that do not fall into line with the mandates of its Sharia law.
Some of the world's best gaming sites, such as: NetBet, bitstarz, spintropolis, uGObet, Casino Room, 1xbet, 5 Dimes, Bet Way Sports, King Billy Casino, and omnislots are all off limits if you're located within the country's borders, regardless if you are Muslim or not.
This means that if you are a non-Indonesia person who is visiting the country for leisure or business, you can't gamble online either.
Fortunately, there is a solution to this problem. Virtual private networks (VPNs) can be employed so you can safely access your online gambling accounts via a remote server in another country.
Because Indonesia is vigilant on the subject of going against the state and breaking the law, extra precautions must be taken to ensure your connection stays safe and anonymous when you gamble online from Indonesia. It's also important to note that while using a VPN doesn't violate most gambling sites' Terms of Use, it may if you're primarily placing bets outside the country in which you've established your account. Please exercise a basic level of caution when using a VPN in Indonesia.
Sharia law and the Internet
An overwhelming 85% of Indonesia's large population practices the
Muslim religion
; thus the country's laws are intertwined with the religious doctrine.
Part of this so-called Sharia law is the idea that all forms of gambling – including casino games, lotteries, games based on luck, betting on sports, and online gambling – are both illegal and immoral. There are no brick-and-mortar casinos anywhere in Indonesia, and even bingo is banned there.
It does not matter if an online casino exists in Indonesia or internationally – they are all blocked by the government's cybersecurity team. Punishments can be as simple as fines or as complex and cruel as public caning for breaking the laws repeatedly.
Online Casinos and Indonesian Players
It should be noted that online casinos themselves are under no legal restrictions from the Indonesian government and have no problem signing up customers who hail from the country, accepting payment in IDR or in other formats such as cryptocurrency to get In an account started.
In other words, online casinos want the business of Indonesian citizens and are willing to lend a hand to get them started.
How to use a VPN for gambling in Indonesia
Finding the best VPN for Indonesia takes research and intelligent decision making – see below. Once you've found a VPN that best fits your needs, follow the forthcoming steps to lock in your VPN connection and ensure you're staying safe and secure online.
If you are traveling to Indonesia for business or leisure, install the VPN on your device of choice before you depart. Indonesia has begun banning some VPN sites, and there's nothing worse than picking a site only to see it blocked when you try to access it upon arrival in Indonesia.
Install the client server onto every device you are considering using the VPN with.
Open a new connection on your preferred machine and browse the list of available servers. You'll want to find a server that is physically close to Indonesia, that has strong speeds, particularly for downloading, and is functioning during the hours you would typically be gambling.
Make the connection and insure that it is accurate by checking your current IP address. It should match the country that the remote server is in.
Proceed to your favorite online gambling site and enjoy.
Best VPNs for Indonesia online gambling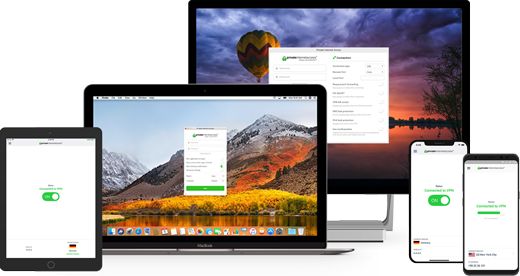 Private Internet Access (PIA) VPN might be located inside the United States, but it's rock solid thanks to a huge set of servers – more than 3,000, along with a kill switch and a 7-day refund policy. It does not keep logs and gives you up to five devices per license.
The technology doesn't stop there, as it also boasts DNS leak protection, SOCKS5 compatibility, and support for all encryption except IKEv2. The downturn is those servers only come from 25 countries, so while Private Internet Access might be an OK VPN for India or Canada, smaller countries might not work.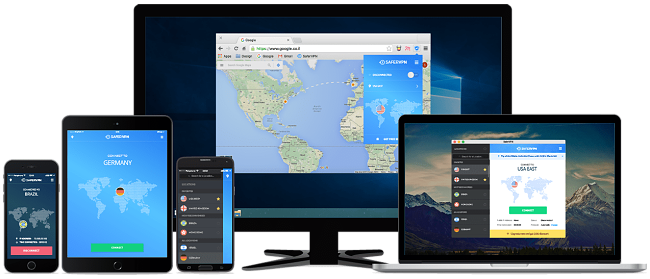 SaferVPN is located in Israel where privacy and protection come at a premium. That is reflected in its kill switch, inclusion of OpenVPN encryption protocol, and a no-logs policy.
There's also a 24-hour free trial and a 30-day money-back guarantee.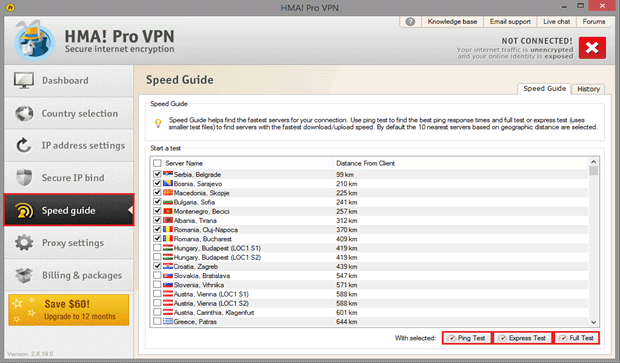 HMA VPN is based in the UK and does keep logs, but has strict policies about revealing any information to log enforcement. It still offers amazing speeds and has been in business for 14 years without any major flare ups.
You can connect up to five devices per license and it comes with a 30-day guarantee when it comes to getting your money back.