The 5 Best VPNs To Use In Iran – Unblock All Websites Safely
Last Updated by Kate Hawkins on September 28, 2022
The Iranian people are used to having slow and censored internet. The usage of VPNs is widespread in most regions of the country as people want to access sites like Facebook, Twitter, Gmail, Reddit, CNN, and thousands of other sites deemed unacceptable by the Supreme Leader.
If you are visiting Iran, whether, for pleasure or business and want access to the above news and social media sites, you will need a VPN in order to connect with the rest of the world.
That's a fact.
The Best VPNs For Iran
My team and I don't condone illegal behavior and the protection of a VPN doesn't give you license to commit illegal acts. Please exercise a basic level of caution when using a VPN while you visit Iran.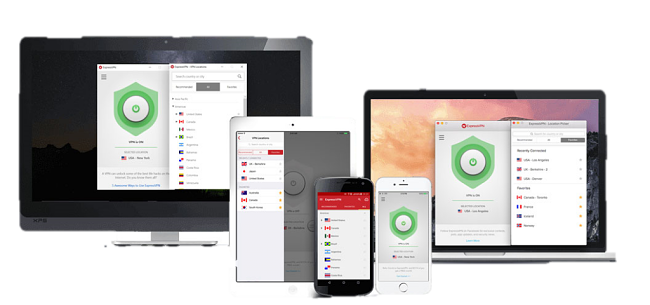 ExpressVPN is considered one of the best VPNs out there. This VPN offers features such as a brilliant privacy policy, strong encryption, DNS leak protection, stealth mode, kill switch and lightning fast speeds. ExpressVPN is ideal for streaming and gaming while visiting Iran since it is available 94 countries and has 148 servers. ExpressVPN also offers safety by providing a secure connection when connecting to a public Wi-Fi connection. ExpressVPN also has a very easy to use interface and comes with 24/7 customer chat support. You can test ExpressVPN out completely risk-free as it's backed by a 30-day money-back guarantee — if you don't like it, you can easily get a full refund.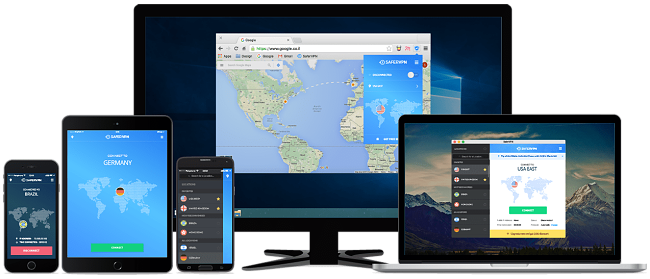 This Israeli VPN provider is well-known for its international fight against government censorship. They have a strict no-logs policy and keep your data protected as a point of pride. This VPN offers a very fast and reliable connection speedthat is suitable for most tasks. SaferVPN also comes with a strong 256-bit encryption, kill switch, and unlimited bandwidth in over 35 locations globally. Just like the name, with this VPN, you are guaranteed total safety while using this service from Iran. SaferVPN even has a 30-day money-back guarantee and affordable price packages.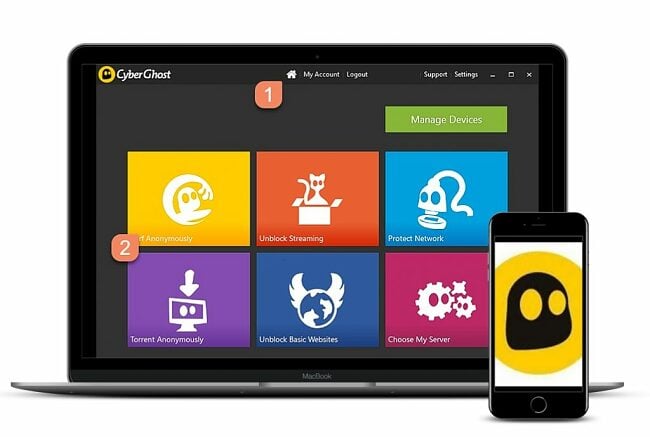 CyberGhost contains 2,300 servers in 60 different countries. This VPN also offers unlimited bandwidth and traffic while providing a strict no logs policy. You can easily use Firestick in your home while you are connected to other devices since it also offers simultaneous connections on up to seven devices. With CyberGhost having a 30-day money-back guarantee, why not give them a try today.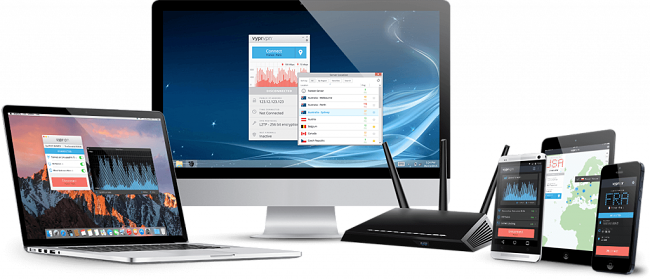 This VPN is an excellent choice for Iran thanks to its brilliant chameleon stealth mode that hides the fact that you are using a VPN. It has high-speed servers in more than 70 countries that are very fast, making VyprVPN great for streaming. The OpenVPN encryption is strong, and this VPN's privacy policy is strict. VyprVPN can be used on all major platforms and is user-friendly. It has great security features including a kill switch and DNS leak protection. VyprVPN also offers a free 3-day trial.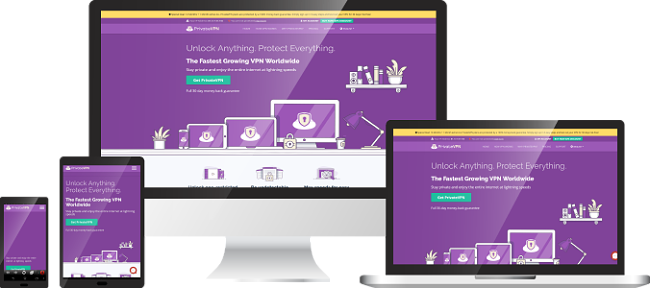 PrivateVPN is focused on privacy and security, as well as having a strict no log privacy. This VPN also offers servers in over 52 countries that provide private and secure connection access within Iran. PrivateVPN also has other features such as a kill switch, DNS leak protection, the ability to connect up to 6 devices at one time, SOCKS5 and HTTPS proxies. Try PrivateVPN risk-free with a 30-day money-back guarantee.
What to Look for in VPN for Iran
The questions you should be asking yourself are:
Are some VPNs better than others? (of course)
Can I get away with a free VPN or do I need to subscribe to a premium package? (If you're travelling for less than 30 days, take advantage of the 30-day money back guarantee)
Will using a VPN cause me to be thrown in an Iranian jail? (no)
First, let's tackle which VPNs are the best for you to use in Iran to ensure that you access your online content safely.
There are several features that you need to look for when choosing a VPN in Iran. These features should include:
Include Kill Switch – This will prevent your real IP address from leaking
Servers Close to Iran – Iran has notoriously slow internet speeds. Connecting a faraway server will slow your connection down even more
No Log Policy – This prevents third parties from having access to your personal online data.
Are VPNs Safe To Use In Iran?
The answer is Yes, as long as you are using the correct VPN. The VPNs on our list provide you, privacy, security, protection, and extra features such as DNS leak protection, stealth mode, and a kill switch. It is vital that you do not use free VPNs, especially those located in Iran. These often sell your information to third parties or the government.
Remember, using a VPN in Iran is not illegal, however accessing blocked or restricted content is. Choose a VPN that will protect your IP address, identity, location, and make available the content that you want to see. Note that my team and I don't condone illegal behavior and the protection of a VPN doesn't give you license to commit illegal acts, so please exercise a basic level of caution.
Nearly 30% of websites are blocked in Iran. This could be due to modesty reasons, protecting the Iranian people from vices such as gambling, or preventing citizens from speaking out against the leadership in Iran.
There are government approved VPNs that are mainly used for businesses, but would you really trust a VPN that is being approved by the Iranian government? It's hard to believe that your logs wouldn't be immediately turned over to the authorities.
Play It Smart, Invest In A VPN
The VPNs recommended in this article are all trusted and reliable. These VPNs will provide high levels of privacy and security while browsing online. The strong encryption, DNS leak protection, kill switch, excellent encryption stealth mode or VPN obfuscation means that you can safely use the VPN of your choice in Iran without concern. You will be kept safe and anonymous when you access the Internet on a public hotspot or at home. With all of them offering a money-back guarantee, why not try one out today.