Missing Your Best ATV Shows? Here's How to Stream From Anywhere
Last Updated by John Bennet on October 23, 2020
Founded in 1993 by Dinc Ilgin, ATV is a national television channel in Turkey that has grown to a top 5 power in the Turkish market. The network offers news programming, original and syndicated series, magazine entertainment, quiz shows, and talk shows.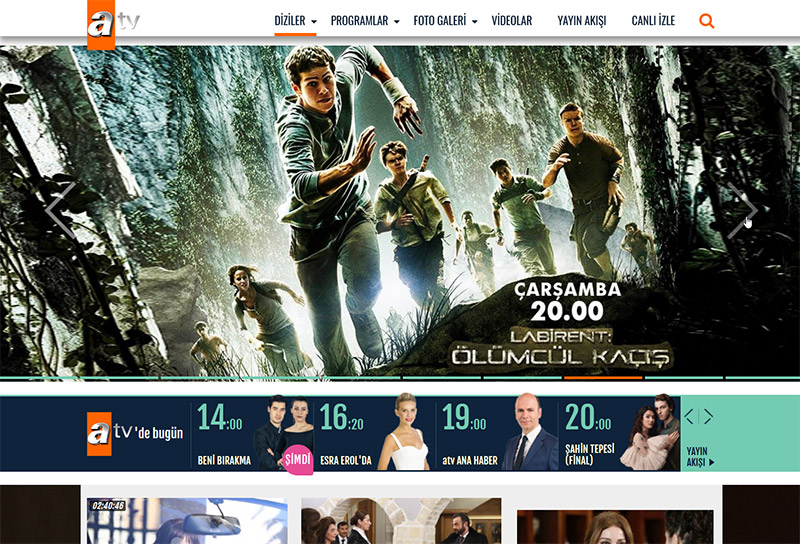 It was bought by
Ciner Medya Grubu
in 2002, then by
Tasarruf Mevduati Sigorta Fonu
in 2007. That ownership lasted less than a year, as
Calik Holding
took over from Tasarruf Mevduati Sigorta Fonu in 2007 and owned the network until 2013, when
Kalyon Group
took the reins.
Primarily interested in construction, Kaylon Group is a conglomerate founded in 1974. Hasan Kalyoncu serves as Founder Chairman while Orhan Cemal Kalyoncu is the present Chairman of the Board. His background is in large-scale construction projects.
Some of ATV's best known shows are series like: "Yahsi Cazibe", ""Sila", "Kirgin Cicekler" and the quiz show "7 de 7".
Unfortunately, if you are not currently located in Turkey, you cannot stream any of ATV's show on your computer, tablet, or smartphone. In fact, you can't even access that part of the website. ATV's security reads your IP address and only shows you previews and clips of its current lineup of shows.
The VPN Solution
Fortunately, you can watch streaming content from ATV from anywhere in the world, both safely and legally.
The answer is to use a virtual private network (VPN). Typically used by individuals and companies to secure their Internet connections with heavy encryption, VPNs can also be used to bypass geo-restriction blocks put in place by media companies.
You can use a VPN to connect to a remote server in the country of your choice, in this case, Turkey. You send your requests to stream ATV programming through an encrypted connection to that server, which assigns you a Turkish IP address.
You can then bypass ATV's security measures because your requests will read as if coming from inside Turkish borders.
Best VPNs for Turkey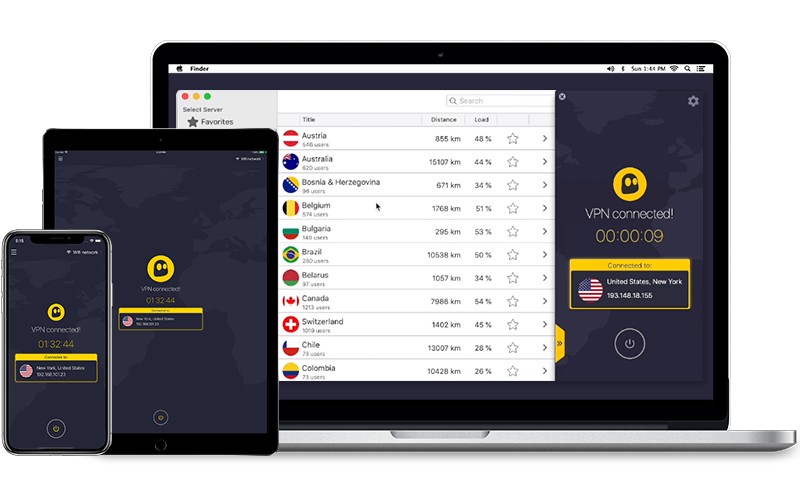 CyberGhost VPN was founded in 2011 in Romania and has one of the top ratings among the biggest VPN providers in the world. The company's generosity has a lot to do with that.
For starters, it boasts 3,000 servers spread across 60 countries, but perhaps more importantly it is on its way to having total control of its own self-managed and owned no-spy servers in Romania. That means no third parties potentially looking at what you're doing online.
The generosity expands to the fact that CyberGhost allows up to seven simultaneous connections on one license and it has a 45-day money-back guarantee.
Its security is really impressive as well, including the ability to block ads, malicious websites and trackers as well as an extra layer of protection when you're using a public Wifi network. As the cherry on top, you get unlimited data without throttling with CyberGhost.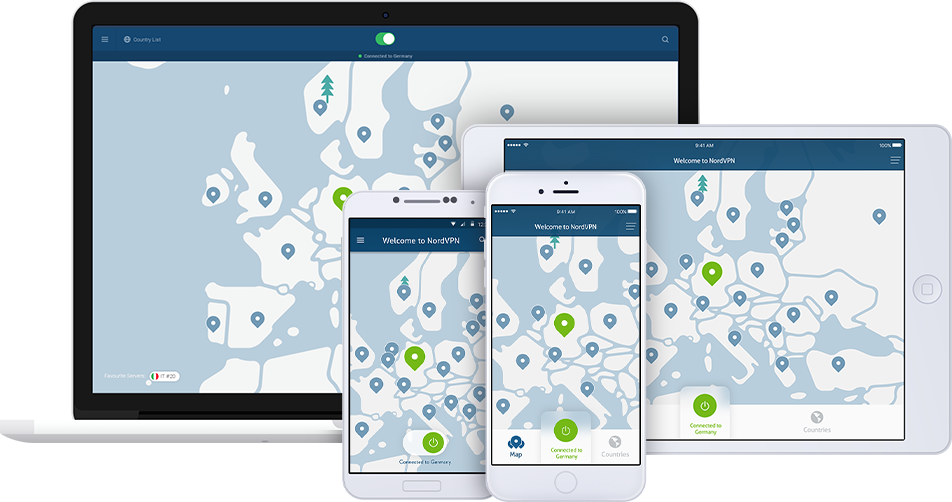 NordVPN is one of the most well-respected VPNs in the industry and has great access at unlocking geo-blocked content all over the world. Based out of Panama, NordVPN recently celebrated its 10-year anniversary in the business.
2018 was a banner year for NordVPN as it added more than 2,000 servers to its lineup in the first six months and now boasts more than 5,100 options across more than 60 countries. Not resting on its laurels, NordVPN also has upgraded its security in that same timeframe.
It now features AES 256-bit encryptions and Double VPN tunneling. This VPN works great with Windows 10 and has beaten the tough government-based security in both Russia and China. Its security also includes IP leak protection and a kill switch. For customer service, NordVPN provides a 30-day money-back guarantee and 24/7 customer support.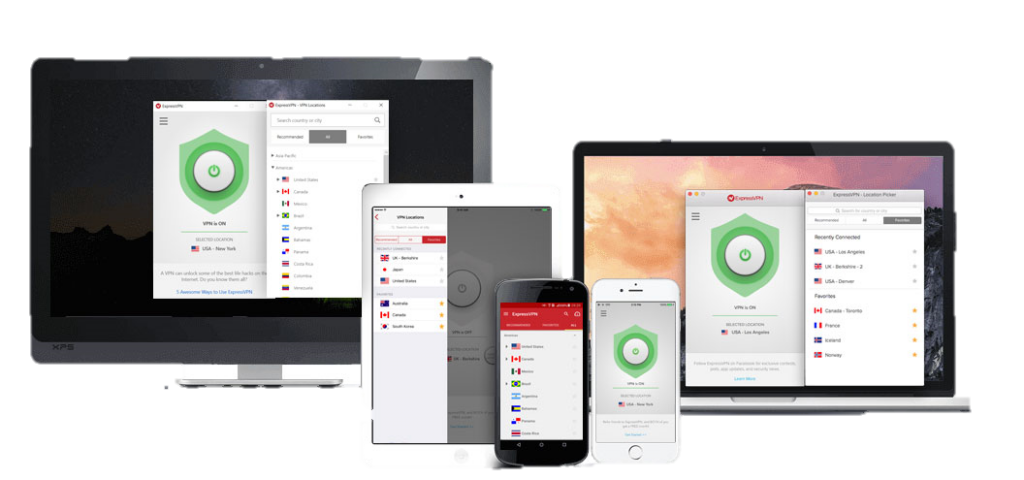 If speed is your No. 1 priority, than ExpressVPN is likely your top choice, routinely scoring at the top of the charts for users in that category. Its premium services are expensive, but for power users who stress speed, security, and reliability, that price is often worth it.
ExpressVPN is located in the British Virgin Islands and celebrated a full decade of service in 2019. It has servers in 94 countries and gives users unlimited bandwidth and server switches. It has a 30-day money-back guarantee and 24/7 customer support via live chat.
How to use a VPN to watch ATV
Download the VPN client of your choice and install it on your primary Internet-capable device.
Open a new connection and select a remote server located within Turkey's borders.
Confirm the connection by using a "What's my IP Address?" app or website.
Visit ATV's website and select "Streaming".
Proceed to stream your favorite ATV programs.