Want to Avoid the Price Hike on Dutch Plane Tickets? Try This Hack
Last Updated by John Bennet on June 22, 2022
When you're traveling, particularly by air, saving money is of paramount importance. Between the actual cost of the ticket, the fees for your luggage, parking your car at the airport, and renting a car at your destination, finding ways to slice costs down even a little means extra cash for other travel expenses or simply back in your bank account.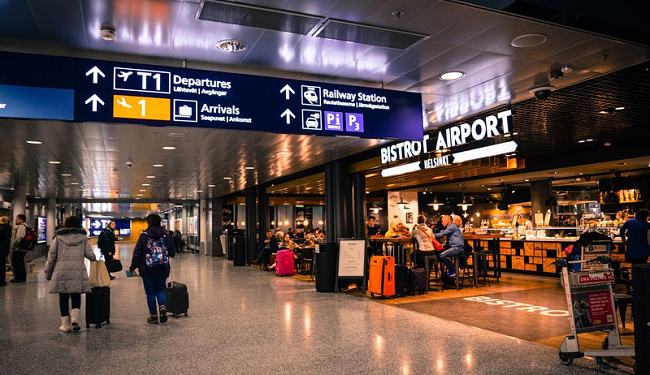 Flight comparison websites
make it a bit easier to find the
best flight deals
for your particular travel needs, but there's an extra step you can take when you want to push the envelope on getting cheap flights.
The answer is to use a virtual private network (VPN) to generate the best possible price.
What is a VPN?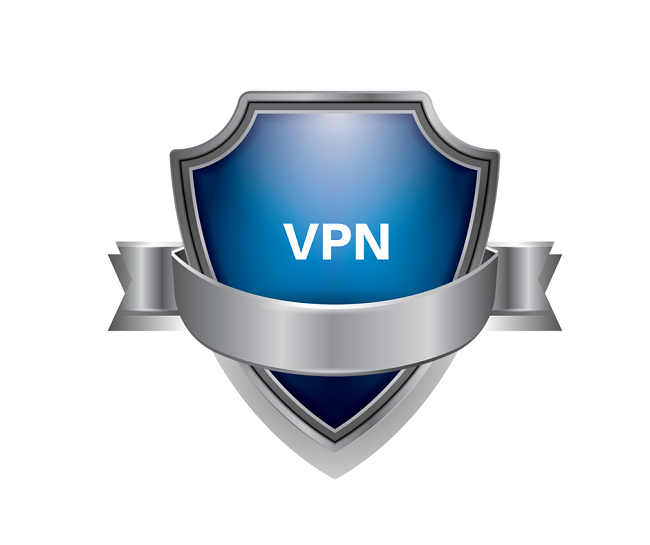 The main purpose of a VPN is to
protect data that you are transmitting
to and from the Internet. This is accomplished by creating an
encrypted network
between your device and one in another jurisdiction – usually a different country.
Data you send to the Internet such as page requests is encrypted by your computer and decrypted at the remote server. It is then assigned a new IP address based on the remote server's locale and sent on to the Internet.
Although the primary purpose is protecting your traffic to and from the Internet from being seen by third parties, the ability to mask your geo-location has significant benefits as well.
The Economics of Airline Tickets
Not all airline tickets are created equal. Price variations come because of the quality of airline you're flying; how many connections there are; what airports you're flying in and out of; what times of day and days of the month you're flying on; and what country you live in.
Airlines use analytics about previous flights and the demographics of the people who flew on them to set prices based on what various sets of people are willing to spend on a ticket.
For instance, the average US citizen has more disposable income than the average Mexican citizen. A flight from Los Angeles International Airport to Honolulu will have one price for an American customer and a somewhat lower cost for a Mexican customer.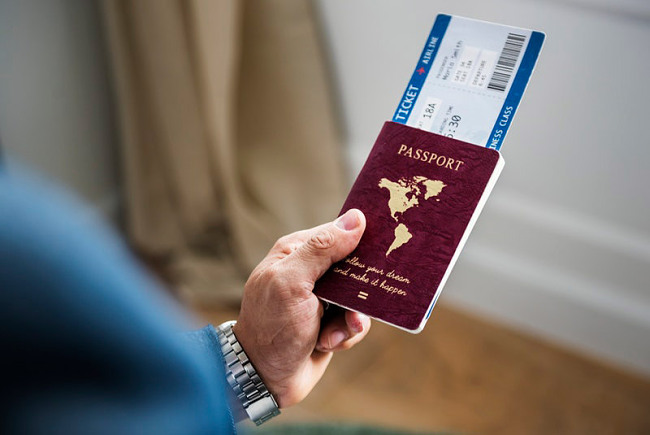 Why? Two main reasons. The American customer typically makes more money in salary for a year than the Mexican customer, and thus can afford to pay more for a ticket. Second, the Mexican customer must spend additional funds to reach the Los Angeles Airport, either by lane, bus, car, or train.
A high price on the ensuing flight will put the trip out of the budget for a customer who must first travel to the initial airport. By keeping costs slightly down, the airlines ensure more customers.
Using a VPN for cheaper airline tickets
There are two ways to try and use a VPN to secure lower tickets costs on flights out of The Netherlands.
The first is to use your VPN to reach a remote server in a country with a poor economy, particularly one where the average person has a very small disposable income. When you connect to airline ticket websites you should see a drop in the price between your native country and the one currently loaded on your VPN – sometimes as much as 10%.
Another tip to try is connecting to a remote server in the home country of the airline you wish to fly on. Often times, when a computer reads your IP address as hailing from the same country that its is based in, it will give you a lower price as sort of a 'hometown discount'.
Even if you aren't currently living in The Netherlands, you can get the same lower rate as its citizens by using this strategy.
Best VPNs for Better Airline Tickets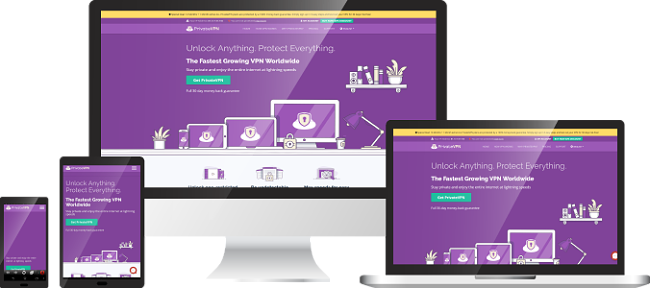 PrivateVPN lives up to its name with an impressive display of security functions. How tight is it? It's one of the best VPNs for Netflix use in the world.
PrivateVPN employs 2048-bit encryption and a strict no-logs policy. It upholds your privacy with an automatic kill switch and built-in leak protection.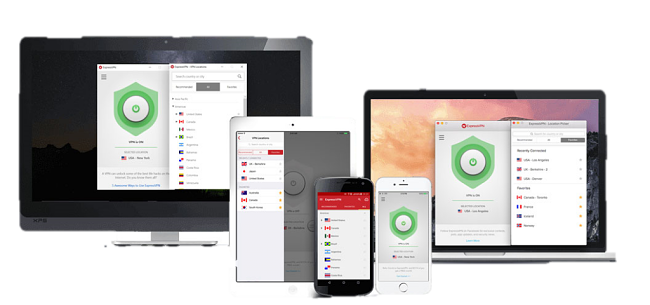 ExpressVPN routinely wins the award for being the fastest VPN on the block. It has the sticker-shock to prove it, but has blazing speeds in 94 different countries, which can be very handy if you're trying to find the country with the lowest rates for an flight.
It has a 30-day money-back guarantee, so if you are making flight arrangements on a one-time basis, pay for a month then get your money back. Unlimited switches and server bandwidth also come standard.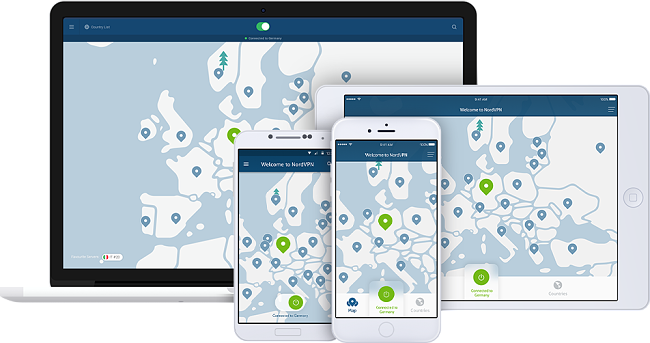 NordVPN is one of the most well-rounded VPN services around with lots of servers, great customer service, and a lot of security features.