The 8 Worst VPN Scams To Avoid in 2021
Last Updated by Thalia Oosthuizen on October 01, 2021
Beware of VPN scams while attempting to protect your computer online.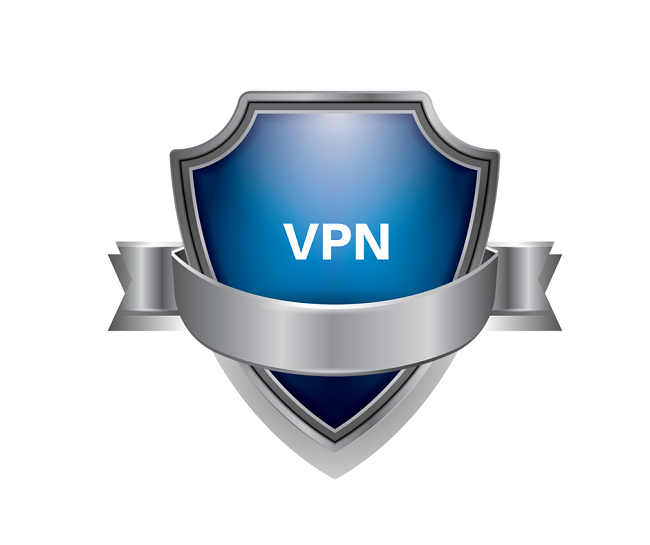 VPNs have increased in popularity thanks to the many positive features they offer as far as privacy and security is concerned. Not only are they
perfect for added security
, but are a
useful tool to bypass geo-restricted content
from anywhere in the world. But beware, there are scam artists out there offering
fake VPN services
to gain access to your personal data and to take your money!
How does one decipher the difference between a legitimate VPN company and a fraudulent provider?
If you're an internet whizz or have been using VPNs for years, then it should be easier for you to tell the difference between a real and fraudulent provider. But due to the many newbies coming onto the scene, it has become increasingly more difficult for them to spot the real VPN from the fake.
Even if the company appears to have excellent performance and specs, they could still log your online activity, sell your information to ad companies or infect your device with viruses and malware.
Don't worry, we're here to help! We've listed the 8 worst VPN scams to avoid in 2021, so you know what to look out for.
The Worst VPN Scams to Avoid
Let's take a look at the 8 worst VPN scams to avoid in 2021.
Scam 1:
Your data won't be logged
If a statement seems too good to be true, it usually is. If a VPN claims that they won't collect or store any of your personal data or information, be aware that this is a popular promise. Of course, anonymity is essential when streaming online, but false promises of security and safety can lead you down a dark path. Focus on the VPNs ease of use, reliability, transparency and performance.
Most legitimate VPNs also claim that they don't log personal information so it can be difficult to differentiate between the scam and the real VPN. Unfortunately, there is no way to know whether the claim is true, leaving you at the mercy of the VPN provider. However, if you pick through the contract and fine print, you may find things that stand out as sketchy or statements that contradict one another.
If the VPN is upfront and says that they do log data, this isn't necessarily a problem. Look at how they use the data and what their policy outlines. Is it to improve their services or are they known to sell personal information to third parties and ad agencies? If it's the latter, avoid like the plague!
Scam 2:
Free VPN services
This is one of the top scams to keep on your radar. As the saying goes: "You get what you pay for"; and this could not be more accurate than in the case of free VPNs. When using a trusted VPN, you can rest assured that it is highly likely the VPN service will protect your personal data. This is the complete opposite of what free VPNs do.
Free VPNs commonly inject malware into your devices, they don't encrypt your information or data and may send your information to advertisers. When using a VPN, the primary purpose is to protect and secure your information. Your information, privacy and security could be compromised when using free VPNs and should be avoided at all costs.
Scam 3:
Lifetime subscriptions
When browsing through third party websites, you may encounter lifetime subscriptions being advertised as clickbait. The price is so low that it piques your interest, but you should be aware that running a proper, safe VPN service is not cheap, and therefore bears overhead costs that would not make it feasible to offer you a lifetime membership at the price shown.
Many VPN scam sites sell a lifetime membership, leaving you to learn the hard way that the VPN provider will not honor these memberships. Remember, it is all about protecting your data. How much do you want to invest in your security? The answer is probably more than what the scam sites are selling the lifetime memberships for.
Scam 4:
Fake VPN services
This is the BIG ONE, second to the free VPN scam. Figuring out which VPNs are real and which are fake, can be tricky. It is essential to take the time to decipher the fake from the real. Some fake VPNs have been known to access your secure information, such as bank details, social security information, or Wi-Fi data. They can use this information or sell it to third parties who could then use it in many different ways. This doesn't sound too good, does it?
When looking at VPNs, search for those that are upfront and honest about the way they work; their security protocols, their encryption systems, and their services. Pick through their terms and conditions with a fine tooth comb, and search for any inconsistencies or lack of clarity, and contradictions.
Scam 5:
VPNs That Need Private Data
VPNs are meant to keep your private data safe and secure, and that means even from the VPN itself. If a VPN requires your telephone number, address or social security number, you should avoid it, especially if anonymity and privacy are important to you. Avoid using VPNs that only allow you to pay with your credit card.
Legitimate VPN providers should have other payment options, like PayPal or Bitcoin as a payment method.
Scam 6:
Reasonable, Fair Pricing
Just like free VPNs, overpriced VPNs should be avoided as well, especially when you are paying for nothing more than what other services are offering. When considering different pricing structures, look at how much they want to charge you, when they will bill you and what payment methods are accepted.
Another thing to look out for is the VPN's own site and online reputation. Check their website for spelling and grammar errors, and search for chat rooms, forums and reviews of their platform. Before signing up for a VPN, ensure it is real. Most legit VPNs charge a monthly, yearly, or bi-annual fee, and it is rare to see a service charge you on a weekly basis. Bear this in mind before signing up!
Scam 7:
VPN Sites That Promote Themselves
Over the last few years, many scam VPN providers have entered the market, creating reviewable type websites. These reviewable websites feature their own services, making them appear legitimate. VPNs require trust, so you don't want to blindly believe reviews on sites without doing your own research.
One thing to look at on a VPN website is its "about" link. Check to see whether they feature reviews from legitimate, transparent users, listing the reviewer's name, the date and country of origin listed.
Consider the tone of the review, is it really a review or is it an advert for the service? Reviews will typically include pros and cons, so keep an eye out for those that brag too much.
Scam 8:
App Store VPN Reviews
If you are looking at a VPN in a mobile app store, do not trust the reviews. Users will often download the app and rate it without using the VPN fully or having any experience with it. Unfortunately, you can often use a VPN for days, weeks, or months before you have a negative experience.
Some of the experiences users have experienced include having their IP address leaked, their data sold to a third party, having malware injected onto their devices, logging and storing data, as well as lying about encryption systems.
When selecting which VPN to use, do as much research as you can and look for reviews on websites that are not affiliated with the VPN provider.
Don't Cheap Out On Your Personal Information
With the increasing amount of hacking cases and security issues online today, users are now more nervous than ever about VPN scams.
These VPNs have a great reputation and are well known in the industry.
Top Choice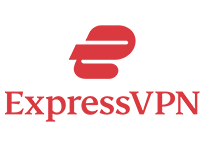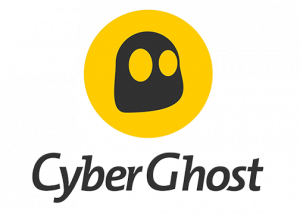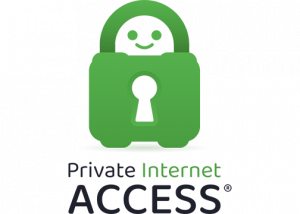 Make sure you take note of our 8 worst VPN scams to avoid in 2021 when looking at all the options. The difference between choosing a legitimate VPN or a scam provider is crucial when considering your safety, security and privacy online.