Use ExpressVPN in China, but make sure you do this first
Last Updated by John Bennet on October 22, 2018
If you're traveling to China, working in the country for an extended period time, or simply a resident who wants freedom beyond the country's strict Internet policies, you really need a Virtual Private Network (VPN). China's strict censorship of what its residents are allowed to view and not view can hamper everything from your ability to work, communicate via social media, or view current world events.
One of the leading VPNs for accessing restricted content in China is ExpressVPN. Based in the British Virgin Islands, it routinely ranks among the top VPN services when it comes to overall speed as well as user experience. But lately ExpressVPN has struggled to keep its Chinese clients happy. Why is that and what can be done about it? Before we dive deeper into a solution, let's talk about China's recent history with VPNs.
Chinese Internet Censorship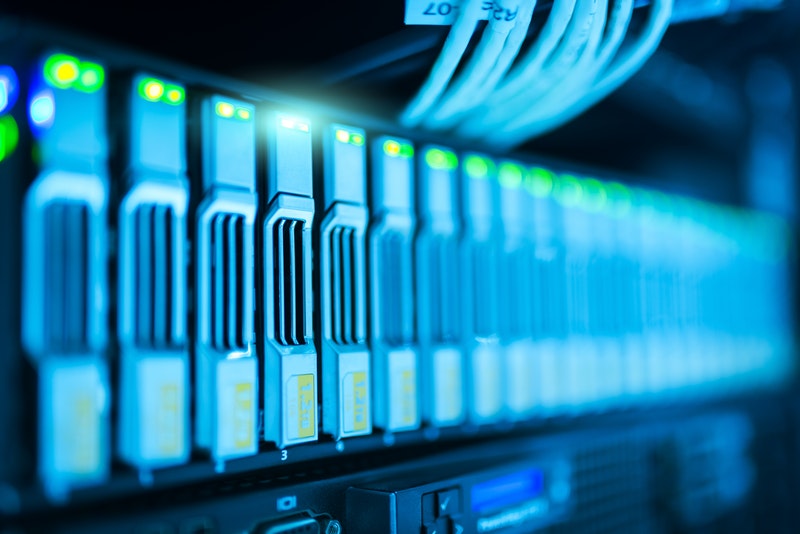 Beginning in the mid-2000s, China's government has blocked access to various websites for a host of reasons, including controlling what information is available to its citizens. Chief among the websites blocked for these reasons include Gmail, Google, Facebook, YouTube, Wikipedia, Twitter, Instagram, Github, The New York Times and Bloomberg. In all, there are more than 8,000 domain names that cannot be reached by computers in mainland China. The Chinese government's complete domination of the Internet – known as the "Great Firewall of China" makes this a fairly straightforward task. Any person who attempts to visit one of these blacklisted websites has their connection to the Internet severed.
How ExpressVPN Works
Once purchased, Express VPN downloads a client host to your computer or smartphone. When you want to start using the VPN, open a connection and find a suitable server outside of China's mainland to connect to. It's rarely a problem to find a reliable connection as ExpressVPN has servers in 94 countries, not to mention unlimited bandwidth and server switches.
When you make a connection, ExpressVPN will encrypt the requests you send to the Internet through a secure "tunnel" which is unreadable to third parties such as your Internet Service Provider. (ISP). The ISP will know you are using the Internet but not be able to ascertain what you are looking for. When your requests reach the third-party server outside the country they will be decrypted, given a new IP address, and sent on to the actual Internet. When you download items or receive information, it travels first to the remote server to be encrypted, then back through the secure tunnel to your computer where it is again decrypted for your consumption.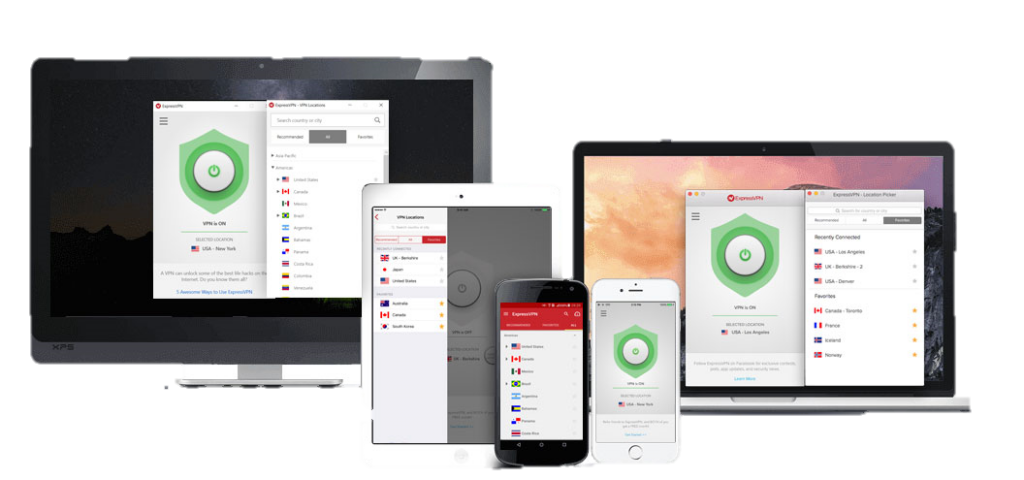 ExpressVPN is on the high side of scale when it comes to the premium VPN services, but it makes up for it in security features and speeds. There's also a 30-day money back guarantee that you can test out without risking payment to see if ExpressVPN really lives up to its reputation.
Using ExpressVPN in China
As China's government has increased its stranglehold on Internet censorship, more and more individuals have turned to VPNs and other sources to work around the Great Firewall of China. To combat this, China has added the websites for VPNs to its list of blocked sites. China's App Store has also removed the ExpressVPN app for iOS meaning that if your billing address is in China, you cannot download it, no matter if you're using a different VPN or not.
If business or pleasure takes you to China, you must download the ExpressVPN app before you cross China's border. If it's preloaded on your computer before you pass into the country, you will able to use it without restrictions.
If you live in China permanently, your only safe bet is to travel beyond China's borders and download and install the app before you return home.
VPN Safety in China
Regardless of you use ExpressVPN or one of its competitors, remember that security should trump all other features when using a VPN in China. The government is capable of powerful sanctions against those that break its rules concerning Internet usage. Fines or imprisonment have been punishments in the past for violations of the censorship laws. As such, if you are going to use a VPN in China, ensure that it has specifics in its security system to keep you safe.

A kill switch is the No. 1 requirement for using a VPN in China. If the connection slips between the VPN and your computer for any reason, you risk total exposure of your IP to the Chinese ISP. The kill switch automatically breaks your Internet connection in such an event. Having a VPN provider with lots of available servers is also a smart thing. When servers get busy, stall, or are taken offline, it's good to have additional choices in the same geographic area to give yourself the same consistency of speed and quality.