2 Alternatives to WhatsApp in China
Last Updated by John Bennet on June 19, 2022
With more than 1.5 billion users, WhatsApp Messenger has quickly become the most popular messenger service on the planet, combining text messages, voice calls, video calls, images, documents, and geolocation all into one service. All you need to access it is an Internet connection, a standard cell phone number, and either a mobile device or desktop computer.
Unfortunately for residents of China, that sort of platform for the free exchange of information is counter-culture to the regime's censorship mandates. China is uninterested in its residents having information about the country other than what its own government deins acceptable.
China began blocking WhatsApp inside its borders in late September of 2017 and has not relented on its usage since.
So what do Chinese nationals, along with visitors to the country do when they want to communicate with others while in China? There are two alternatives presented here that can act as alternatives or work-arounds to the censorship problem.
WeChat
WeChat is the Chinese equivalent to WhatsApp and crossed 1 billion users in May 2017, a surprising number of them coming from outside of China's borders. WeChat is the closest thing to Google in China, combining messaging, social media, games, news, payment services, and more. It's so popular that WeChat's parent company, Tencent, surpassed Facebook in market value last year and became the first Asian company to break $500 billion. The country's censorship seems imbedded in the app at every turn, however. A study found that is users register with a Chinese phone number, the app continues to censor their content, even if they travel overseas or switch to a phone number from a foreign country. The company has also been accused of storing user chats. Tencent denied this claim, although its privacy policy says it may need to retain and disclose users' information if asked to do so by the government or law enforcement. In a report by Amnesty International, Tencent got the lowest score among 11 popular messenger apps concerning how it used encryption for user privacy.
Threema
The Swiss are known for a lot of cool innovations, and Threema keeps that trend going. It is heavy on security to keep out hackers with end-to-end encryption of all media files, group chats, and messages sent and received. The encryption comes for the NaCL cryptography library and the encryption keys are stored on each device, effectively eliminating backdoor hacking. Threema has support for texts, voice messages, and sharing videos and photos.
How to Safely Access Whatsapp as a Tourist in China
Although the four aforementioned WhatsApp alternatives all have strengths and cool features, if you are visiting China and want to access your Whatsapp account, there are ways you can still do this. The primary way is by using a Virtual Private Network (VPN). A VPN works much like a proxy with the difference being that a VPN encrypts the information that you send and receive, while a proxy does not. A VPN works by creating secure "tunnel" between your computer and one located in a different country located outside of the censorship zone. Information sent by you to the Internet is encrypted and sent through the "tunnel" to the remote computer. There, it is decrypted, given an IP address from said country, and sent on to the website you are attempting to access. When you request information, the process is reversed.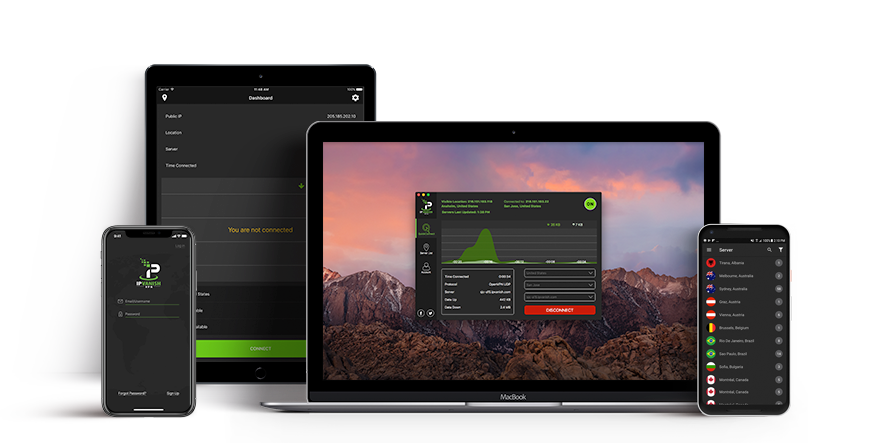 For security purposes, IPVanish is a great VPN to use, as it features 256-bit AES encryption.
If price is a concern, give Trust.Zone a try. It has a 3-day trial and a 10-day money-back guarantee on its unlimited speed, unlimited bandwidth service.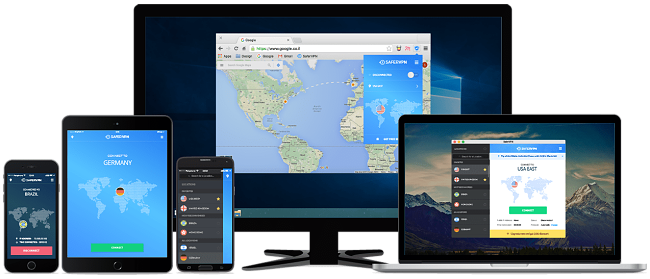 Based in Israel, SaferVPN has a kill switch to prevent leakage and is available in more than 35 countries.