How to Get Unbanned from Omegle for Free (Updated 2020)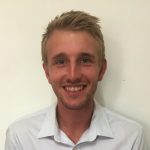 Last Updated by Benjamin Walsh on October 01, 2020
Imagine, one day you're sitting there, casually chatting to strangers on Omegle, and out of nowhere, Omegle ban you. You have no idea why this has happened, and you have no idea how to reverse it. Well, there are many Omegle users out there that are in the same situation and are clueless as to why.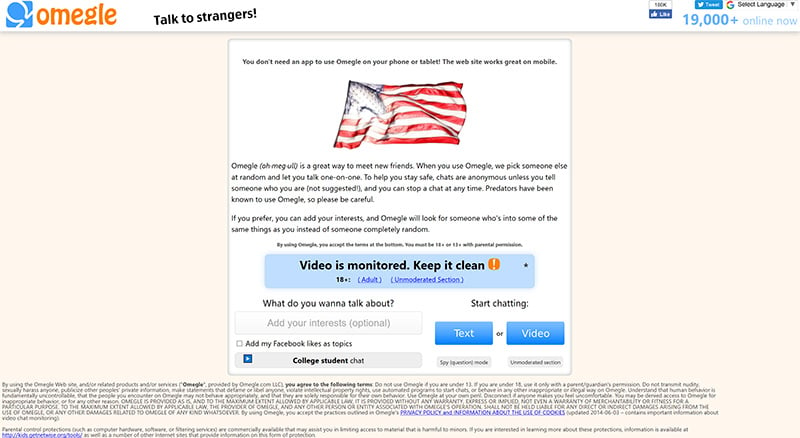 Fortunately, we have some answers to why Omegle bans users and how to overcome it easily and for free.
A VPN can resolve the issue and protect you from online threats. Snoopers seeking to steal your personal and financial information as well as install malware and viruses on your devices can be kept at bay.
In this article, we explain the potential reasons behind a ban, how to reverse it, the other benefits of a VPN, and which VPNs you should consider.
Why Omegle Bans Users
There are many reasons why Omegle bans users from the site. Here are three of the most common.
You Dropped Too Often
This refers to when you drop from the call or chat after you've connected with someone. Omegle's system responds when it occurs too many times, and the site assumes you are a scammer or a troll. As a result, you're banned from the site.
General users might be dropped due to a poor connection.
Another User Reported You
Omegle can be quick to ban users who are reported by others. Like many other online social sites, this precaution is there to protect users from being exposed to harassment, abuse, and bullying. Unfortunately, sometimes you can become the victim of a ban due to false accusations.
You Violated Omegle's T&C's
It doesn't take much to violate Omegle's terms and conditions. There is a magnitude of things, including playing copyrighted music, abusive behaviour, and even having a TV show or movie playing in the background of your stream.
If an admin is watching or you're reported by someone else, you'll be caught violating Omegle's T&C's.
Reverse a Ban
Whatever reason Omegle have issued a ban, you need to figure out how to reverse it. This process is straightforward and easy with a VPN.
If you use a VPN, you have access to servers across the globe. When you connect to one of your providers' servers, the IP address of your device will change to match the IP address of the server. As a result, your location becomes hidden from any websites you visit.
IP obfuscation is great for banned Omegle users. When banned from the site, it's your IP address that the ban applies to, not your device. Therefore, by connecting to a different server in another location, you can use that IP address to log in to your Omegle account.
If you incur another ban, don't worry; connect to another server and start the process all over again.
Why a VPN Can Help
Now you know how a VPN can reverse your Omegle ban, but there are plenty of other benefits that come with using a VPN.
One of the essential features of a VPN is security. Premium VPN providers utilize AES 256-bit encryption, a level of protection which has yet to cracked. The US military, major corporations, and the NSA adopt this level of encryption. Although some free VPNs offer this level of encryption, most provide you with an AES 128-bit encryption, which is still very secure.
When connected to a VPN, all the traffic that passes to and from your device becomes encrypted, and as a result, only you and the intended recipient have access to it. This means that if online snoopers intercept the data, they will see indecipherable nonsense.
In addition, VPNs can include many other features like a no-throttling policy, which keeps your connection remains the fastest it can be. A no-logging policy means that the VPN provider stores none of your data, maintaining your online anonymity.
Vitally, an automatic kill switch cuts your internet connection when you disconnect from the VPN, leaving no room for vulnerabilities.
Which VPN to Use
I've tested over 15 VPNs to find the 4 best services for accessing Omegle. During my tests, I checked each VPN to make sure they had:
High-level encryption to bypass Omegle's IP address ban
Fast servers in multiple locations
Zero-log policy and automatic kill switch
Customer support
1. ExpressVPN — #1 for Getting You Unbanned from Omegle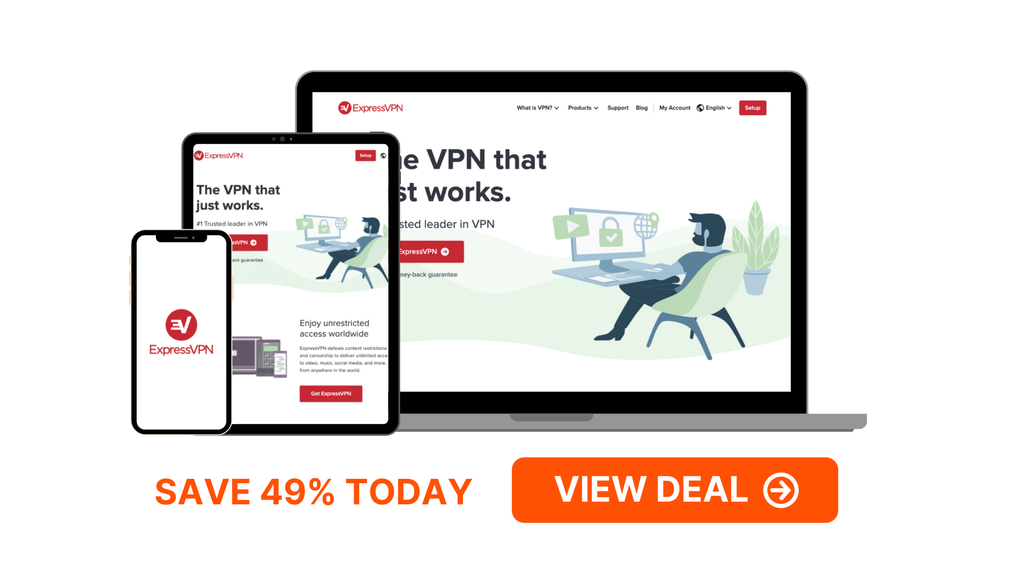 Key Features:
Best-in-class encryption and IP address leak protection
3,000+ servers in 94 countries
Guaranteed zero-logs policy and automatic kill switch
24/7 live chat
30-day money-back guarantee
ExpressVPN is the best at getting around an Omegle ban because it has over 3,000 fast servers that hide your IP address. Best-in-class encryption secures every server connection, guaranteeing your IP address is masked and bypassing your ban. I ran several DNS leak tests and ExpressVPN passed every one, fully hiding my location data.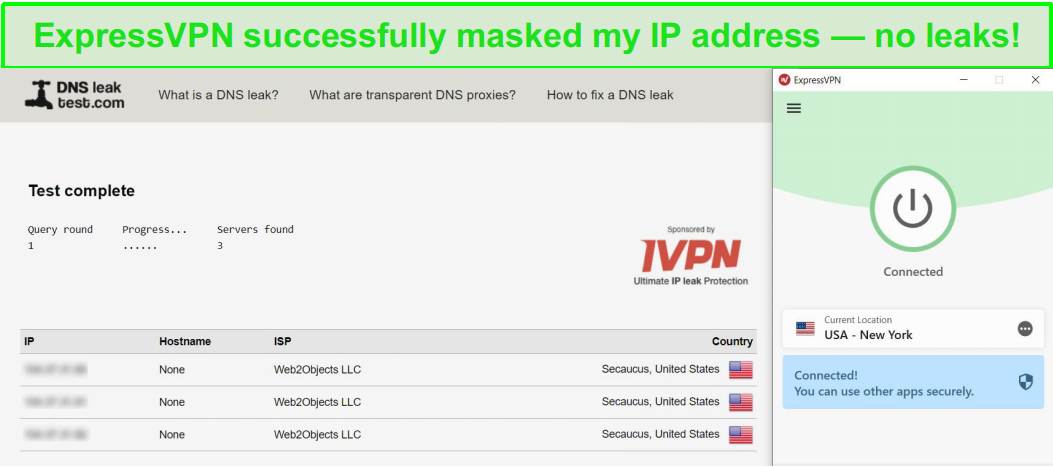 Your location data is always protected with ExpressVPN's guaranteed zero-logs policy and automatic kill switch. These features keep your internet browsing safe and away from prying eyes.
My average speed during my tests was 31Mbps which is fast enough to video chat on Omegle without lag. My fastest server was USA – New York with a speed of 38Mbps — only 2Mbps slower than my local ISP speed!
ExpressVPN has a 30-day money-back guarantee so you can try its security features and chat on Omegle for a whole month — absolutely free! Just get in touch with ExpressVPN's 24/7 live chat support and they'll process the return for you, no questions asked.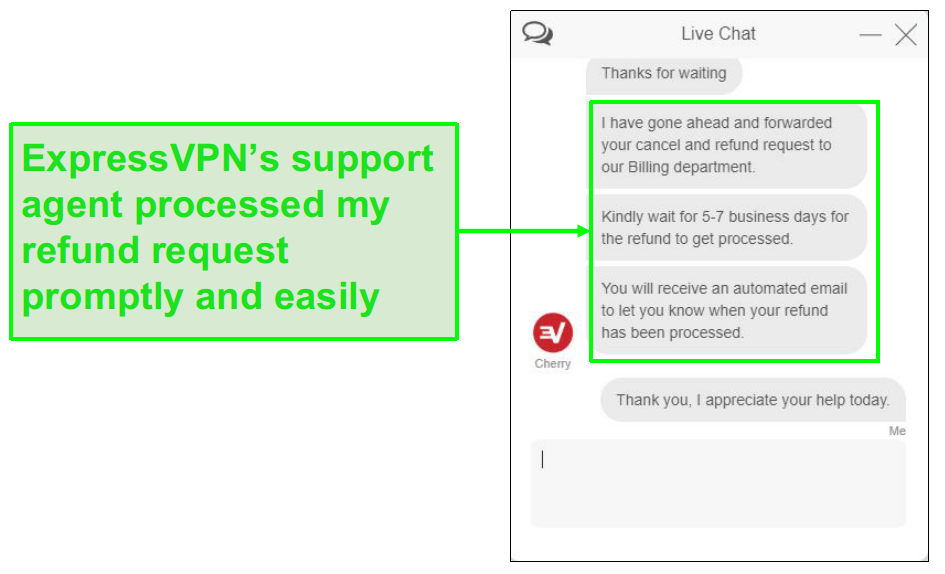 2. Hotspot Shield — One-Click Connection Protects Your IP Address Quickly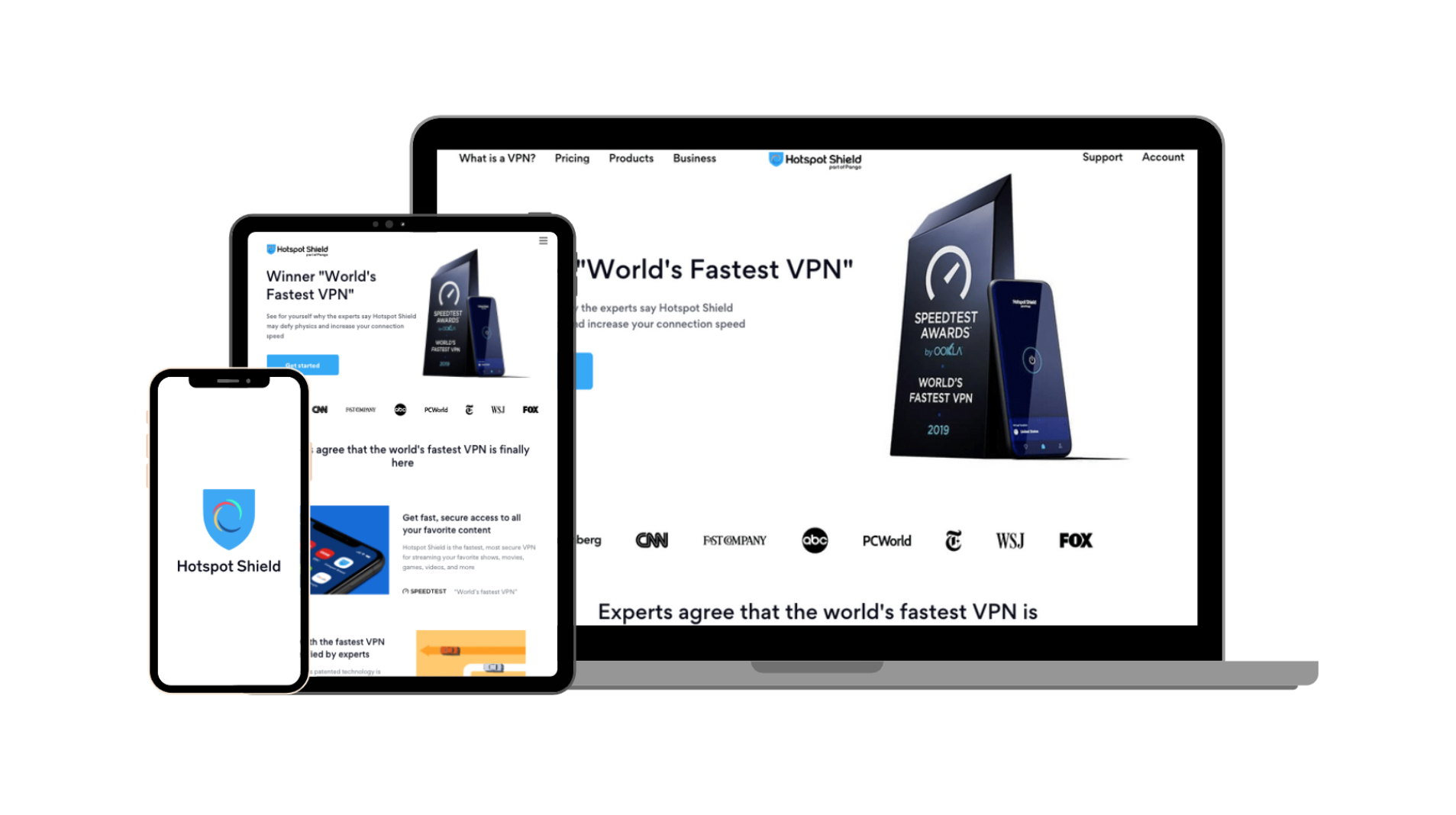 Key Features:
Military-grade encryption
One US server location
Zero-logs policy
Email customer support
500Mb per day data allowance
Hotspot Shield's free VPN has one-click connection, making it super easy to get past your Omegle ban. It took less than 10 seconds for me to connect to the US virtual server (there's only one server option available for free users). I found my speed varied depending on the server load — my average speed was 16Mbps, which is fast enough to chat on Omegle easily.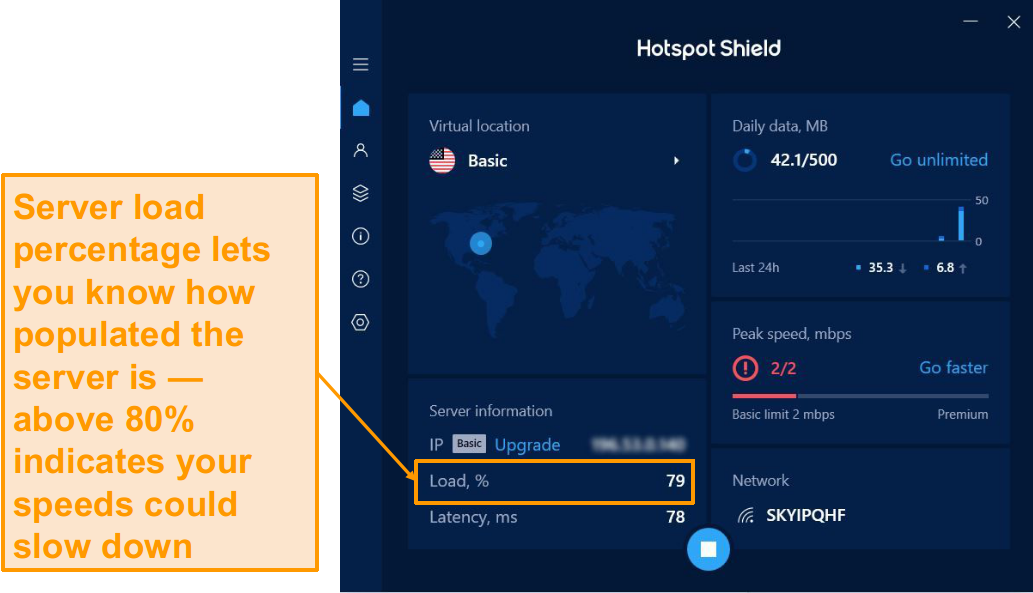 This virtual server has a dynamic IP address that changes regularly while you're connected. It's an added layer of protection guaranteeing your anonymity and navigating around the block Omegle has on your IP address.
Hotspot Shield's free version has a lot of security features. You can turn on the kill switch and IP leak protection, and you can choose which websites bypass the VPN. Be aware that this free VPN has a data cap of 500Mb per day, so you'll only be secure until you hit the limit.
3. Windscribe — Simple Interface Makes Connecting to Omegle Easy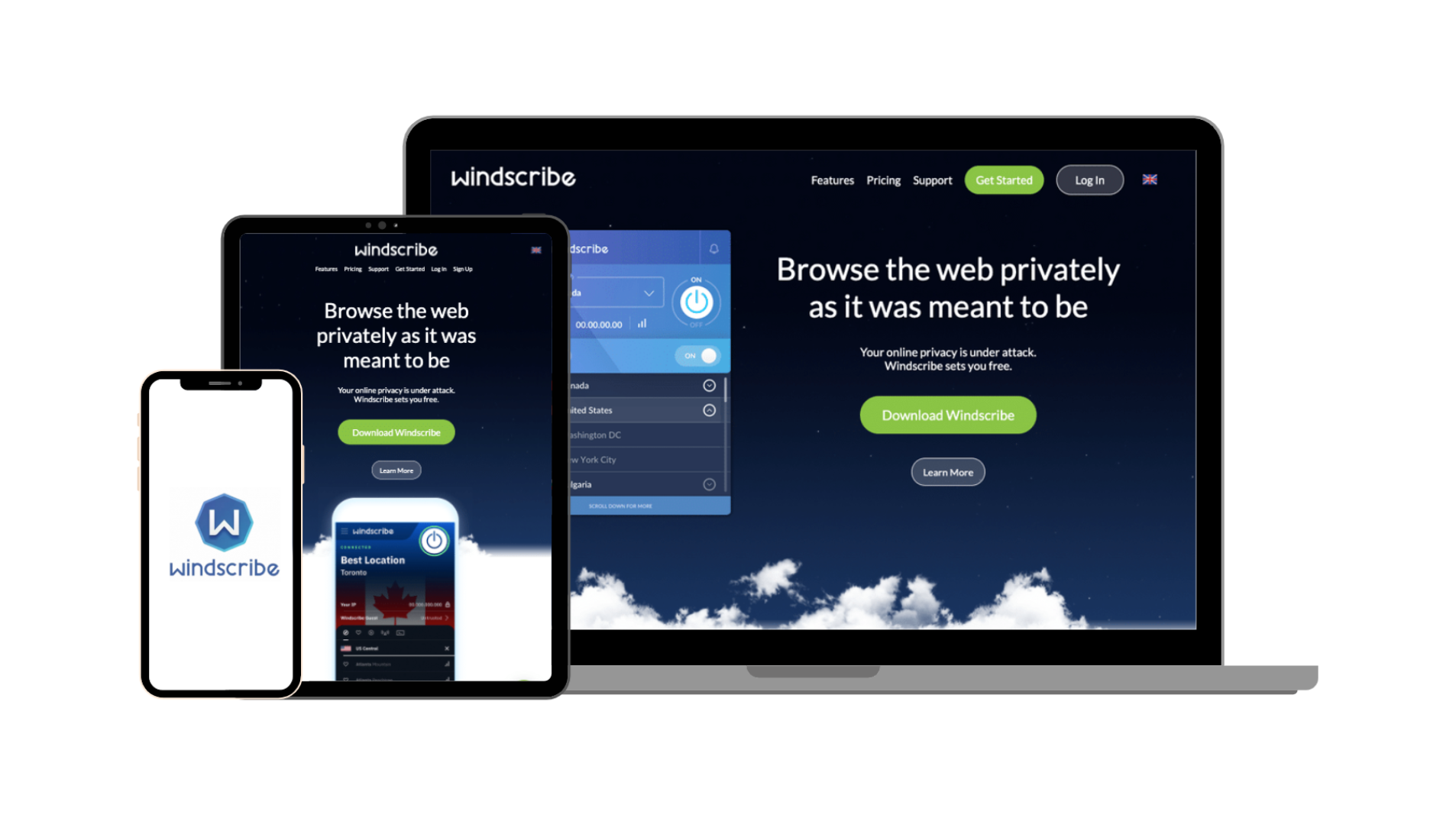 Key Features:
AES-256-bit encryption
Servers available in 10 countries
No identifying logs
Chatbot and live chat available
Up to 10GB of data per month (if you sign up with your email address)
Windscribe's compact, simple interface makes it straightforward to use — especially if you're a beginner VPN user. By clicking the prominent "On/Off" button, Windscribe connects you to the closest and fastest server to your location automatically. During my tests, my average speed was 18Mbps — Windscribe's unlimited speeds had my fastest connection reach 26Mbps!
Switching between servers is easy — clicking on the server name automatically connects in less than 5 seconds so you can chat on Omegle right away.
Windscribe has servers in 10 different locations — including the UK, US, and Canada — that free users can connect to. This gives you hundreds of IP addresses to get around the Omegle ban.
4. TunnelBear — Servers in 23 Countries for You to Connect to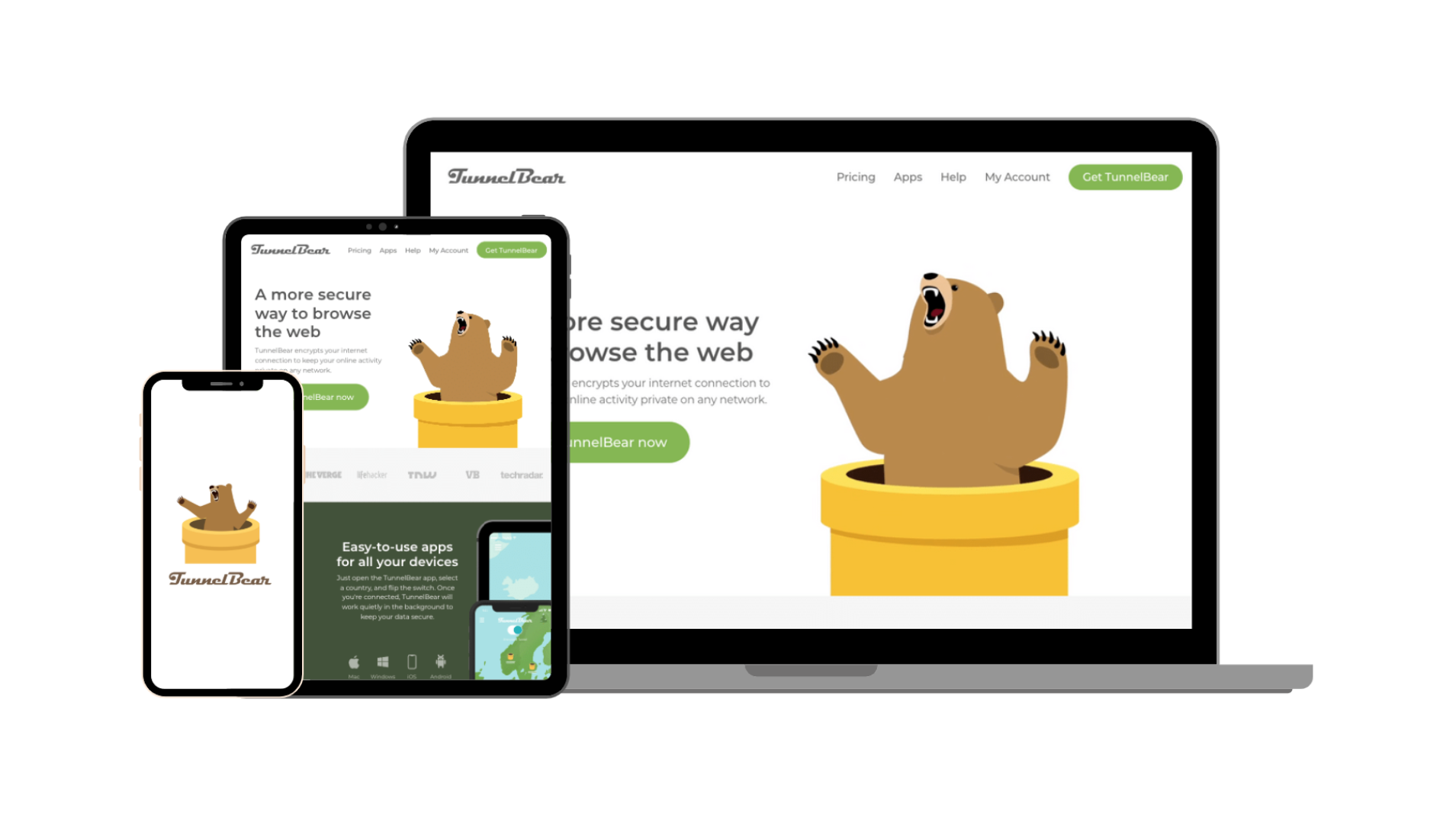 Key Features:
AES-256-bit encryption
Servers available in 23 countries
Zero logs — independently audited
Email support
500Mb of data per month
With TunnelBear's free VPN, you can connect to servers in 23 countries — the same as its premium version. This gives you plenty of options to mask your IP address and get past your Omegle block. I ran several DNS leak tests and found Tunnelbear hid my location data completely.
Connection speeds are fast enough for using the chat site — my average speed was 15Mbps. This free VPN has a limited data allowance of 500MB per month so you can expect to hit the cap quickly, especially if you're also browsing the web.