3 Best VPNs to Stay Anonymous While Watching Flixtor in 2020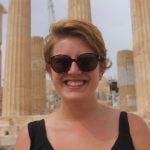 Last Updated by Sarah Barnes on October 01, 2020
FlixTor is back!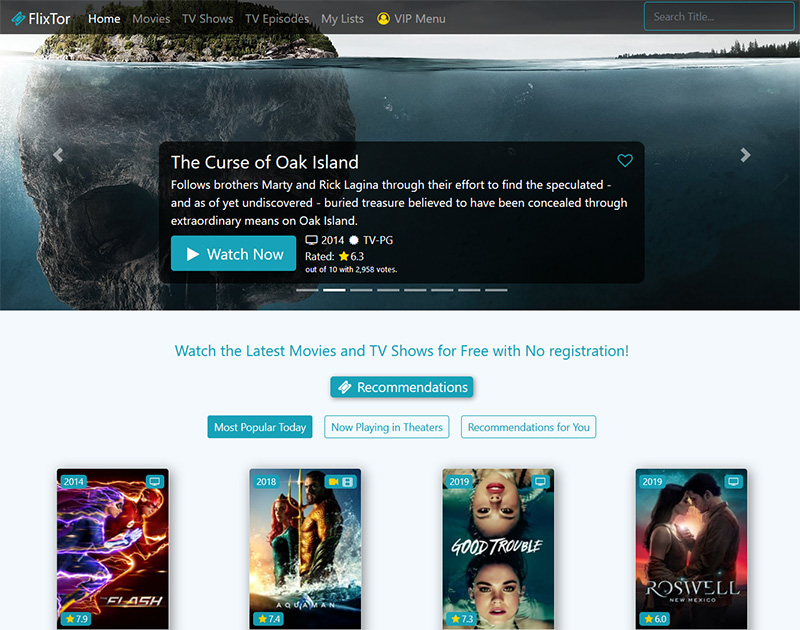 After a sudden shutdown in late 2018 that left many fans and VIP users in shock,
FlixTor came back
almost as suddenly as they disappeared.
While FlixTor is ad free, malware free, and pretty secure, you do run the risk of being flagged by your ISP or a government agency for watching copyrighted content.
That's where a VPN comes in. It will give you the freedom to watch all the TV and movies you want, and remain completely anonymous.
The Top 3 VPNs to watch FlixTor are:
The Risks With Using FlixTor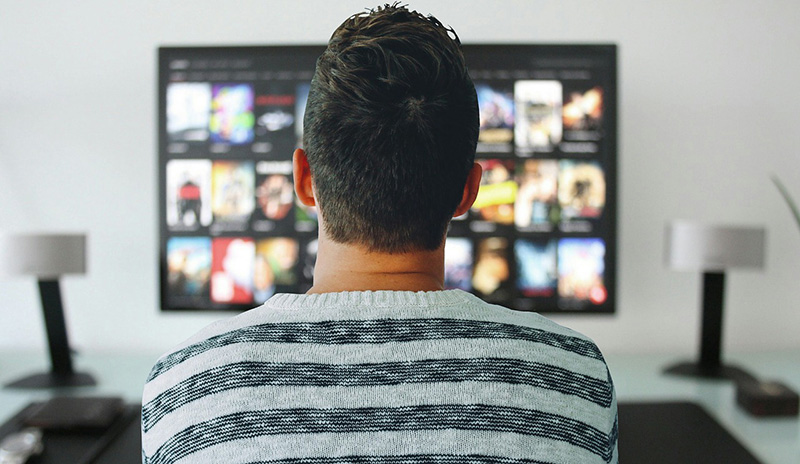 Flixtor is free to use if you want to watch shows and movies that are less than 3 months old
.
For older shows, the platform asks you to pay for a VIP membership
. Also, the platform is now completely open source.
But, using Flixtor comes with its own risks.
Sites like Flixtor enable illegal streaming of copyrighted media. Because of this, ISP and governments are on the prowl, trying to find those breaking the law.
Luckily, with a Virtual Private Network, you can stay anonymous and avoid ISP throttling. While we don't condone copyright infringement, at Wizcase, we believe everyone has the right to total anonymity online. Let's have a closer look…
3 Reasons You Should Use a VPN With Flixtor
Here are 3 reasons you should use a VPN with Flixtor and other P2P streaming services:
1

Stay Anonymous Online
A VPN reroutes your internet traffic via a server in a country of your choosing. By doing so, it hides your IP address, making you 100% anonymous online. Why is this important?
Because video streaming services like Flixtor give you access to various pieces of copyrighted content. If your Internet Service Provider (ISP) identifies your IP address using the site, they can contact the authorities. If they catch you, you will receive a warning. In more severe cases, you could receive a large fine or prison time.
2

Avoid ISP Throttling
If your ISP catches you using sites like Flixtor, they may throttle your bandwidth. This means they'll intentionally slow down your internet connection to minimize bandwidth congestion.
With a VPN, you go under the radar. Your ISP won't be able to find you. Better yet, you can appear as if you're in a completely different country altogether. Because your ISP can't identify you, they can't throttle your bandwidth, which, in some cases, makes your internet connection faster.
3

Stay Safe From Hackers and Malware
When you download and save files to your computer from the internet, you open the door to hackers, malware, and various other threats. When using streaming platforms like Flixtor, it's more important than ever that you stay safe online.
A VPN creates a safe tunnel through which your computer data travels to the web server. This means that no one can identify or track you, including the best hackers.
It's important to note that if you click on a suspicious download link and it installs a virus on your computer, there is nothing that a VPN can do to help.
Choosing the Best VPN for Flixtor
Before you go and sign up for the first VPN service you find online, it's important you know that not all of them are the same.
Today, there are free services that don't offer the same speeds or bandwidth, making them virtually useless for online streaming. Additionally, many of these free services log user data and sell it to third parties like ISPs, governments, and advertisers.
While these free services have their uses, we recommend you pay for a subscription to ensure you get the best quality product. Some features to look for when choosing a VPN for Flixtor include:
Unlimited bandwidth and high speeds
A large selection of servers
No logs policy
Multiple layers of encryption
Also, make sure to choose a VPN that doesn't throttle your connection.
Top 3 VPNs for Flixtor
Now that you know more about Flixtor and why you should use a VPN while streaming movies and shows, let's have a look at the best services for the job. Here are top 3 VPN recommendations for Flixtor: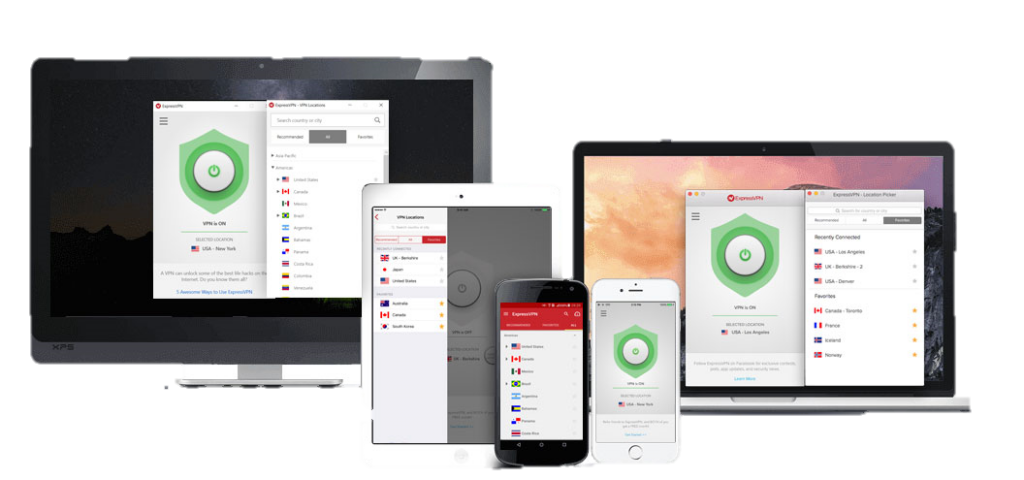 Unlimited bandwidth
No throttling
Blazing fast speeds
More than 2,000 global servers to choose from
No activity or connection logs
Multiple layers of encryption
ExpressVPN is among the best VPNs for streaming videos online as it comes with 256-bit AES encryption as well as DNS and IPv6 leak protection.
Also, you'll enjoy an automatic kill switch in case your VPN stops working. ExpressVPN comes with a 30-day money back guarantee.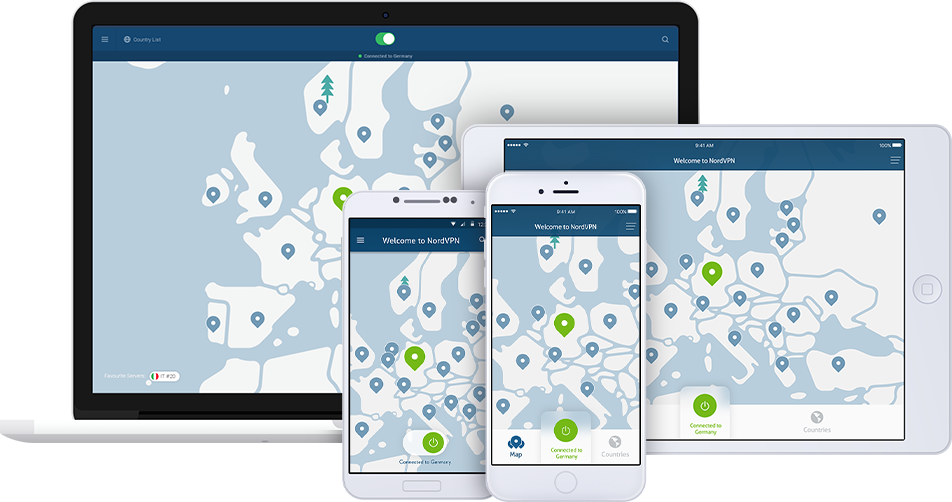 Unlimited bandwidth
Lightning speeds
The largest repertoire of servers in the industry
DNS leak protection
Military-grade encryption
Strict no logs policy
NordVPN has more than 5,100 servers for you to choose from. The service is among the most affordable in the industry at less than $3 a month as long as you go for the 18-month plan.
Better yet, you can enjoy a 30-day money back guarantee as well.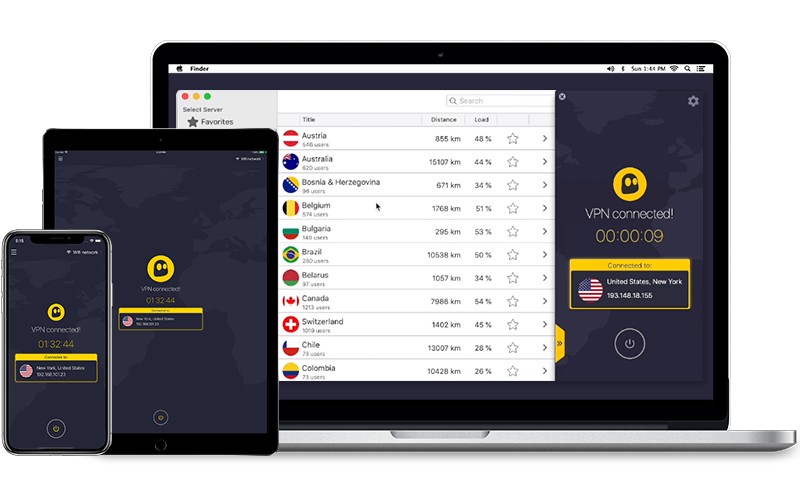 Unlimited bandwidth and traffic
Access to over 3,000 worldwide servers
DNS and IP leak protection
256-bit AES encryption
Automatic kill switch
CyberGhost VPN allows you to connect 7 devices simultaneously meaning you can access Flixtor securely on your computer, phone, or tablet.
The company has a strict no logs policy and offers the best price of $2.5 per month if you go for the 3-year plan. CyberGhost offers a 45-day money back guarantee.
Bottom Line…
Flixtor is a great way to watch all the latest shows and movies online without spending a cent.
But, if you want to use the platform, it's important that you use a VPN to stay safe and avoid buffering.
Enjoy streaming your favorite shows on Flixtor!