5 Best VPNs for Finland to Safely Torrent or Stream TV & Movies

Last Updated by Valentine Milner on May 20, 2019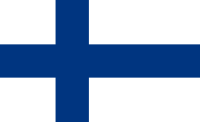 Are you thinking of
traveling to Finland
? Well, why shouldn't you? It's one of the most beautiful countries in the world, and the people there are amazing towards tourists. You can walk around the streets comfortably, view its amazing cities and grab a bite in any of their classy hotels.
If you are planning on having some downtime in-between your sightseeing, just know that torrenting or streaming your favorite TV shows is illegal. Yes! You read that correctly!
This can make it hard for you to access content on BBC or even Netflix!
The good news in receiving this information is the fact that we also have information on how to use a VPN while in Finland so you can torrent and stream your heart out. A VPN will not only keep your internet activity safe, but it also changes your IP address. This IP address change gives you access to a lot of sites from all over the globe.
With so many VPNs on the market, you might not know which one to choose, right? Well, relax, here, we've put together a detailed list of the best five VPNs for you to use while in Finland as well as some additional tips.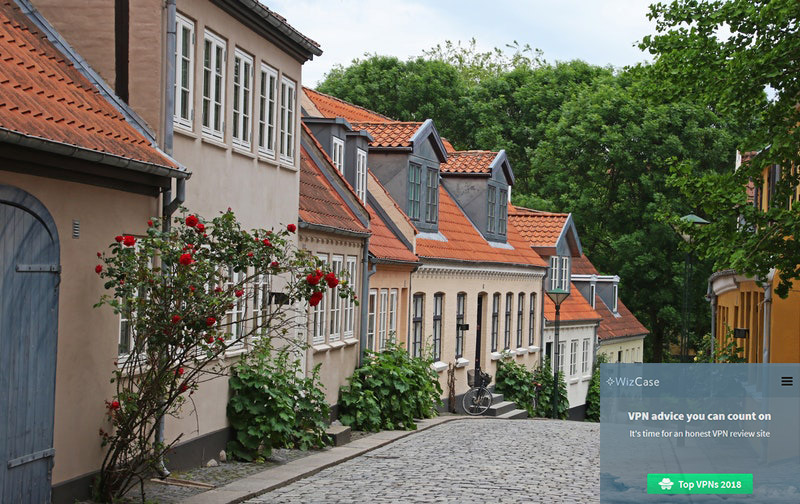 Continue reading so you are 100% prepared before your trip to Finland!
Our Top 5 VPN Picks For Use In Finland
Let's now carefully break down the most reliable VPNs to consider whenever you're in Finland.
They include: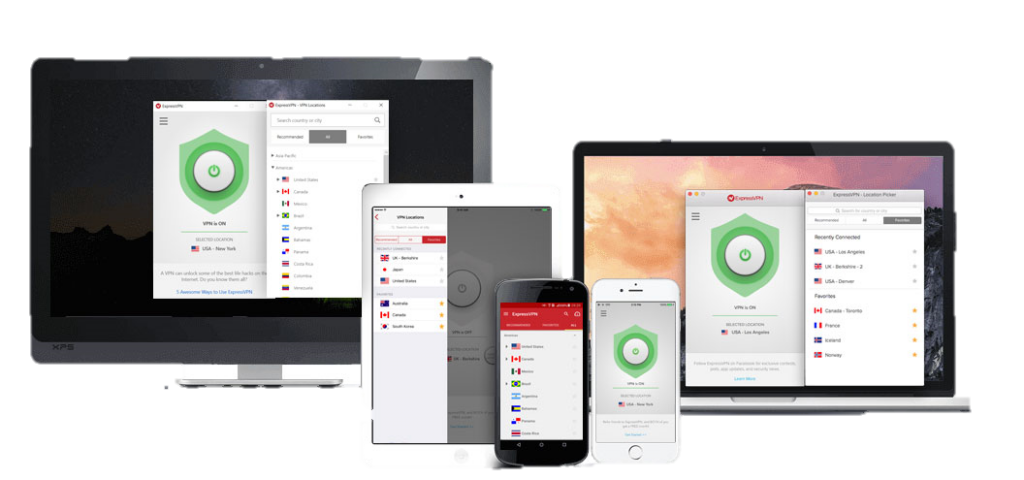 If you are looking for a fast VPN, then you'll be happy to know that ExpressVPN is one of the quickest services we have today. You'll be able to access geo-blocked content from anywhere in the world such as Netflix in the blink of an eye!
This VPN even has a split tunneling tool where you can safely go through your bank account while in Finland, using a suitable Finnish server. ExpressVPN will also allow you to stream content in the United States without compromising your privacy or security.
ExpressVPN's browser extensions offer an additional level of intimacy with IPV6/DNS leak protection, 256-bit AES security and an automatic kill switch. This VPN also provides several servers in Finland, which support a vast range of security protocols like OpenVPN, PPTP, and L2TP/IPsec. What we loved most about ExpressVPN? It has a customer support system of different languages, even in Finnish.
This VPN has a lot to offer other than what we've just mentioned, including:
More than 1500 servers in Finland with servers in over 94 countries
A no-logging policy!
30-day money-back guarantee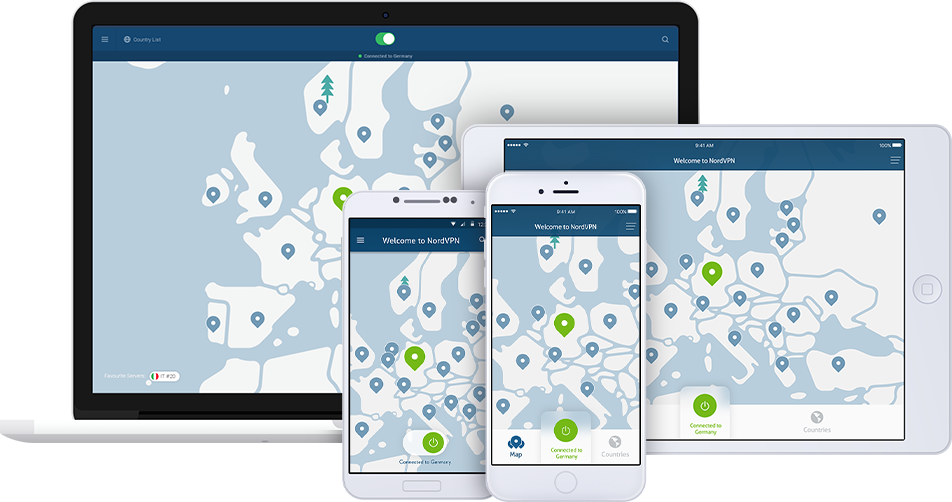 This VPN offers unmatched security features, like 2048-bit AES encryption, double VPN, security protocols, and a remarkable DNS leak protection system. With these features, you can trust that it will keep your connection secure every time you connect.
NordVPN also has torrent servers for those torrent users out there, and it's one of the top few VPNs that can bypass geographically blocked content on the US Netflix website. This VPN has a strict no-log policy, which ensures that all information and data is kept safe.
Some other excellent features you'll find in NordVPN include:
It has 37 Finland servers
Excellent customer support system which runs throughout the day
Stable and fast internet connection
You can enjoy its 30-day money back guarantee!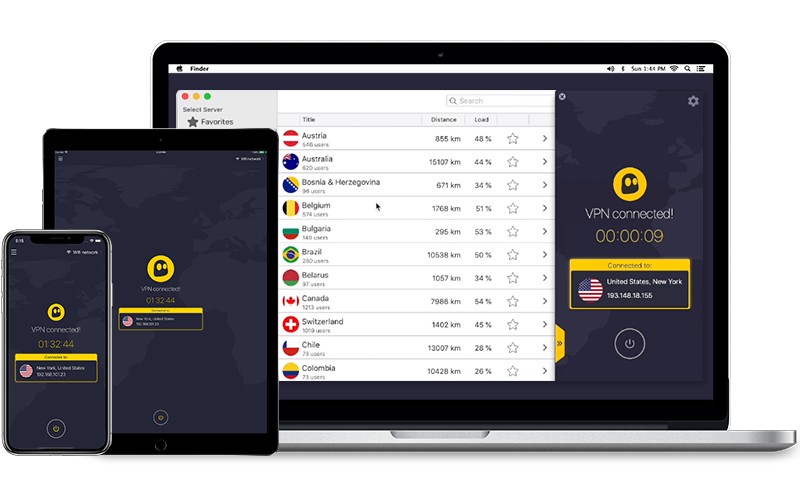 Over the past two years, CyberGhost VPN has continued to improve, making it one of the most remarkable VPNs in the world. CyberGhost continues to develop its number of servers with the largest count being in Finland. If Finland isn't the only country you plan to visit, know that CyberGhost has over 2852 servers available in the world!
CyberGhost works on different operating systems, and you can use it on seven different devices at the same time. It has a 256-bit AES encryption, IP, and leak protection as well as an efficient kill switch.
But wait! There's more!
Streaming and torrenting is allowed on its dedicated services
It has a simple to use interface and platform
And lastly, a 30-day money-back guarantee capped with a 7-day free trial period!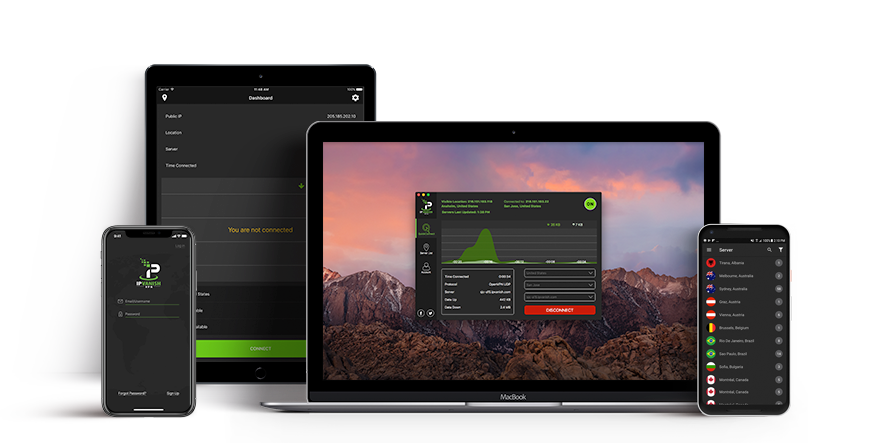 If you have experience in all things technology, then you'll gain a lot by choosing IPVanish VPN. With this VPN, you can unblock geographically restricted channels and websites. You can also bypass government censorships. This will give you the best chance of enjoying the internet in any location or country in the world.
Also, with IPVanish, you can choose any one of its 1000 fast servers in more than 60 countries. Its SHA-256-bit security protocol and 256-bit AES encryption protect them all.
Other impressive features that you'll find in this VPN service are:
Multi-platform compatibility
Robust encryption protocols
7-day cash refund guarantee
No logs policy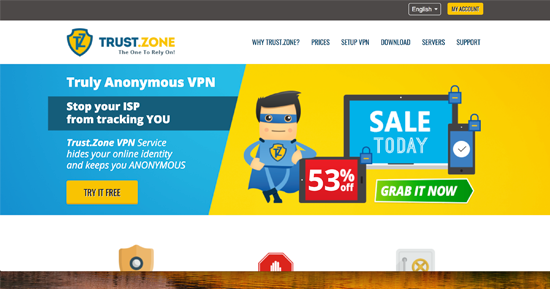 If you're looking for a user-friendly VPN service, then you've come to the right place. Although it doesn't come with an extensive network of servers, it can bypass sites like Netflix no problem. Trust.zone has only 130 servers in Finland and in another 7 countries. True.zone also has a strict no logging policy and encryption policies that will take care of you as you watch your favorite TV shows or music.
What's included with Trust.Zone VPN security protocols are an automatic kill switch, 256-bit AES encryption, and a choice between L2TP, OpenVPN, or IPSec. All these privacy tools are there to make sure your connection is kept secure at all times.
Trust.Zone also supports P2P connections and torrenting across all its servers. It also offers a lot of anonymous options of payment like Bitcoin.
Other Features To Consider:
A simple 3-day free trial period with a 10-day cash-back guarantee.
It has a simple user interface with several specific options for experienced users.
What To Look For in A VPN Service For Finland
How many servers does it have in different countries?


One crucial thing to remember here is that the more servers that are available, the faster the speeds will be. Plus, you can access more locations.

Finland Servers


If you wish to connect to any Finnish website, you should have a Finland server. The closer the server is to you, the higher your Internet speeds will be!

Torrent Permission


Not all VPN services give you the chance to download torrents, while others have specific servers for carrying out this process. So, if you need a VPN that allows torrenting, make sure you pick a VPN where you can do this without losing your license or getting fined.

Accessing Geo-blocked content


BBC, Netflix, Hulu and other streaming websites work well with VPNs helping you to unblock even the most robust Internet firewalls.

Customer support


This is maybe one of the most overlooked VPN features, but the most crucial one. If you come across any problems while streaming or downloading content, or if your VPN is not working, you'll need a customer service team that's ready to help. We recommend that you pick a VPN which has 24/7 live chat system and preferably the one which uses the Finnish language.

Free trial or cash-back guarantee


Don't just jump in and buy something you've never tried before! Just like with a car, take it for a test drive first. Make sure the VPN service provider you are looking at offers a refund policy before you make any commitments.
Conclusion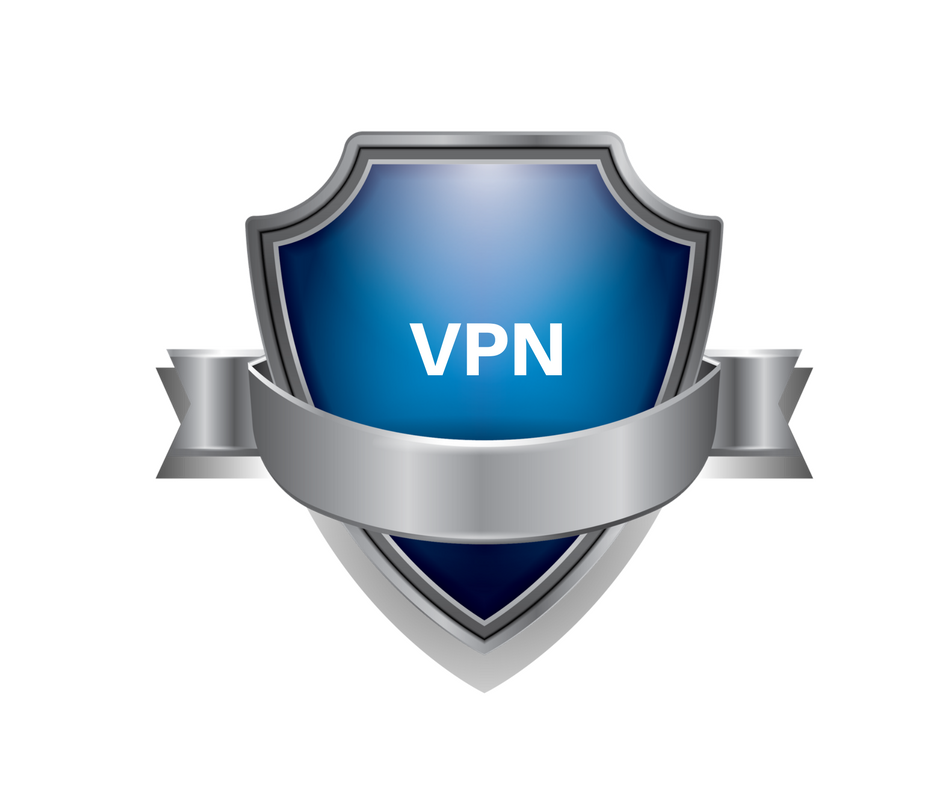 With the growth of
computer fraudulence and online hacker attacks
, your Internet privacy might be at risk. That's why you have to get the
most reliable VPN service for Finland
.
Besides being beautiful and majestic, Finland is one of the forward-thinking countries that continue to maintain high standards of freedom. When you are over there getting to know their culture and enjoying their food, remember to keep your information guarded.
When it comes to which VPN to choose, we would highly recommend ExpressVPN as it's the only service which we found to have a Finnish customer support page. This helps you understand the company's policies and guidelines better, especially if you're a native speaker.
All in all, all the VPNs from our list are guaranteed to give you the safety, speed, and efficiency you need while browsing, or downloading content.