3 Best VPNs for Austria to Unblock Any Website in 2020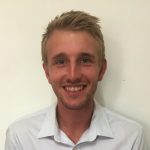 Last Updated by Benjamin Walsh on October 01, 2020
Planning a trip to Europe? Take advantage of a VPN while visiting Austria to bypass geo-restrictions and improve your security online.
Austria is one of the few countries in the world that truly enjoys internet freedom. As one of the safest and more liberal countries to live in, residents and visitors are able to browse the web, scroll through social media, stream, and chat with friends freely.
There are also no known government restrictions, censorships, or monitoring as a means of oppressing citizens. Although Austria's internet is regarded as free, it does not mean a VPN isn't necessary.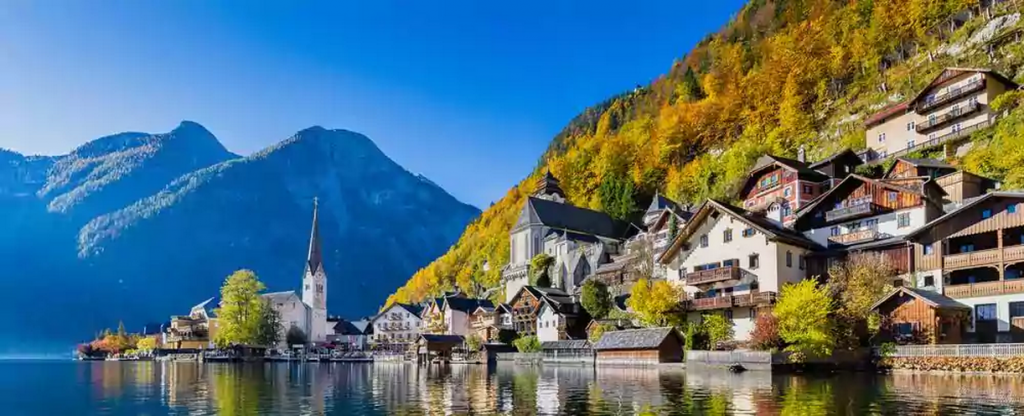 Why a VPN Is Necessary
With a VPN, you can access content unavailable in Austria. By connecting to a VPN provider, and one of its dedicated servers across the globe, you can select the country you want to connect to and browse the internet as if you were actually there.
For example, if you connect to a server in the US, you will gain access to all the country's streaming content, TV, and movies. Your device does this by mimicking the IP address of the server you connect to.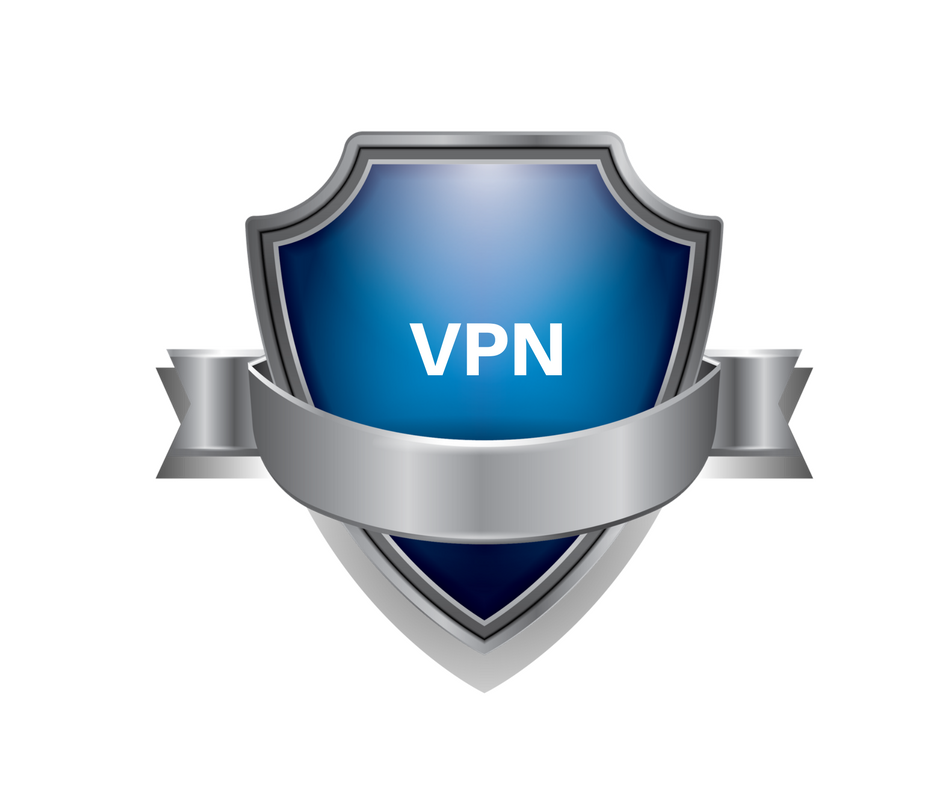 While you are connected to the server, all your data is encrypted
. This encryption renders your data unreadable to those who want access to it. Encrypting your data
protects you from any potential hackers
and cybercriminals that seek to steal your information and use it for their own personal gain.
Encryption levels can be as strong as 256-bit, which is the same level used by the US military and the NSA. Moreover, 256-bit encryption is still yet to be cracked.
So you've decided you need a VPN to access your favorite content from around the world, but which one is the best fit for you? There are many on the market to choose from, so to make your life easier, we've compiled a list of the 3 best VPNs for Austria.
The 3 best VPNs for Austria
Super secure
Zero log policy
Over 4,889 servers
NordVPN's primary focus above all else is security. They have the strongest possible encryption technology which provides users with second-to-none security. NordVPN utilizes AES 256-bit encryption combined with a double VPN which means it has twice the protection and is ultra-secure and protected from potential hackers and cybercriminals.
NordVPN has a zero logs policy, which means they don't store any activity or data logs on their servers. Some VPNs on the market may store data logs and sell your information to third parties for targeted advertising. NordVPN is a strong advocate of security and privacy, so if you want to remain anonymous while streaming and browsing the internet, you can do so with this VPN.
NordVPN allows up to 6 devices to be connected at one time under one account. This is perfect for a family or those traveling with friends, as well as for small business. NordVPN provides a 30-day money-back guarantee as well, making it easy for you to try them out before committing.
Incredible speeds and performance
High server count
Servers in over 94 countries
ExpressVPN focuses on protecting your devices at the highest speeds possible. ExpressVPN has shown impressive speeds over long and short distances, perfect for bypassing geo-restrictions and for streaming uninterrupted content. Using ExpressVPN will feel like you're not using a VPN at all.
With a more than generous server count spanning 94 countries, ExpressVPN has over 2,000 servers in 148 different locations. This means you can stream and browse your favorite content from almost anywhere in the world. For example, if you connect to one of ExpressVPN's servers in New Zealand, you'll be able to access social media, messaging, and streaming sites as well as have full access to New Zealand search results. The best part is, you can do this with any server in any country ExpressVPN has to offer.
ExpressVPN is perfect for a couple traveling to Austria, allowing 3 connections on one account. It also provides a kill switch feature giving you that extra protection just in case one of those connections were to fail. ExpressVPN offers a 30-day money-back guarantee so you can cancel at any time within those 30 days for a full refund.
7 simultaneous devices
Easy-to-use interface
7-day free trial
CyberGhost VPN is a great VPN for those looking for an easy way to access their favorite content from around the world and stay protected while doing so. With a large device count, you can protect up to 7 devices on one account simultaneously. There are no vulnerabilities between devices if you choose to stream on your laptop, phone, tablet, and PC.
The CyberGhost user interface is really simple, even if you aren't too familiar with how a VPN works. This easy-to-use interface is clear and concise, meaning you won't get lost trying to find a server or activating a feature.
With CyberGhost having over 2,852 servers in over 60 countries, accessing content outside of Austria will be a breeze. Just like with ExpressVPN, CyberGhost offers a 30-day money-back guarantee. They also throw in a 7-day free trial, so you can use it without even having to sign up!
Access To Whatever You Want, Whenever You Want
No matter which VPN you choose, all three offer numerous servers around the world. This is perfect for watching your favorite TV shows and movies from a whole range of countries, all while remaining safe, secure, and anonymous.
Don't just take our word for it, try one out today!