Can't Access Vimeo in Indonesia? Here's the One Thing You Need to Get Around the Block
Last Updated by John Bennet on October 07, 2019
There are few challenges to YouTube atop the food chain for video services in the world, but Vimeo is one of the only other names that most people recognize when it comes to high-quality video content. But not everyone is happy with what Vimeo does, namely the country of Indonesia where the website has been banned.
Indonesia's religious beliefs as a state clash with many websites and result in them being blocked. However, if you are a resident of Indonesia or a visitor to the island nation who uses the website for entertainment or work, the ban can create a major headache.
A Brief History of Vimeo
Vimeo first took flight in November 2004. The company name is both an anagram of the word "movie" but also a combination of "video" and "me".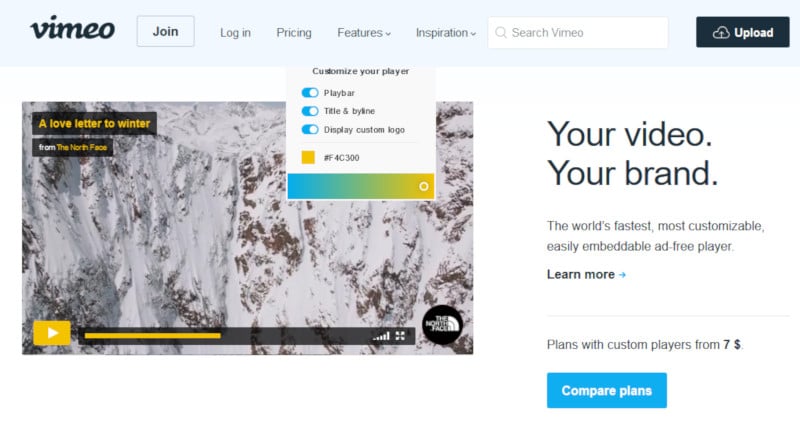 Originally a
video-hosting website
, it has expanded to supporting high definition playback, being the homes for
short films and movies
, supporting
360-degree videos
and virtual reality platforms, and adding a
live-streaming
platform. It has packages ranging from free up to US$900/yer for uploading space.
Indonesia is not the only country that blocks Vimeo. It is also banned in China, which has historically blocked any website showcasing a different view than its own of Chinese affairs and the world view at large.
India began blocking Vimeo in 2012, and was up and down until December 31, 2014 when it became viable again. Indian authorities cited worries that ISIS propaganda was being spread through the site as the reason for the bans.
Internet Censorship in Indonesia
The Indonesia government censors what it deems to be offensive online content, specially anti-Islamic content and pornography. It went after the big boys first, blocking YouTube and Google briefly in 2007 and 2008, then passing the Law on Information and Electronic Transactions to regulate what residents saw online. This law banned everything from gambling to threats of violence to false information to what amounts to bullying. Those convicted of crimes of online defamation face up to six years in prison and a hefty fine.
In 2017, the government blocked popular chat app
Telegram
for being a network for terrorist activity, although that ban was later reversed. In 2018,
Vimeo, Tumblr, and Reddit were all blocked
for hosting content featuring nudity, which is considered pornography in Indonesia.
There was quite of back-and-forth confusion before the country's government blocked Vimeo on all ISPs in the country, only to reverse that course a few days later. It is still blocked in many areas of the country, however.
Using VPNs to unlock Vimeo in Indonesia
When faced with blocked websites, the surefire way to see the content you're trying to view is to employ a virtual private network (VPN) to complete the task. A VPN uses a third-party server to act as a go-between for you connection to the Internet. It uses special encryption software to keep prying eyes from seeing what you are doing on the Internet at all times.
When you wish to view a site like
Vimeo in Indonesia
, you can
download a VPN client
and install it on your device of choice. When you're ready to browse the Internet, open a new connection through the VPN and pick a
server outside of Indonesia
. Generally speaking, the closer the remote server is to your physical location, the
faster
the connection will be.
When you are connected, you can begin typing in web addresses you would like to visit. Instead of trying to visit them directly, your VPN will encrypt your information so that no third parties can view it and send it to the remote server to be decrypted. When that task is complete, your requests are given a new IP address from the country they are located in and sent to the Internet. The reverse is true as well with when you download information from the Internet.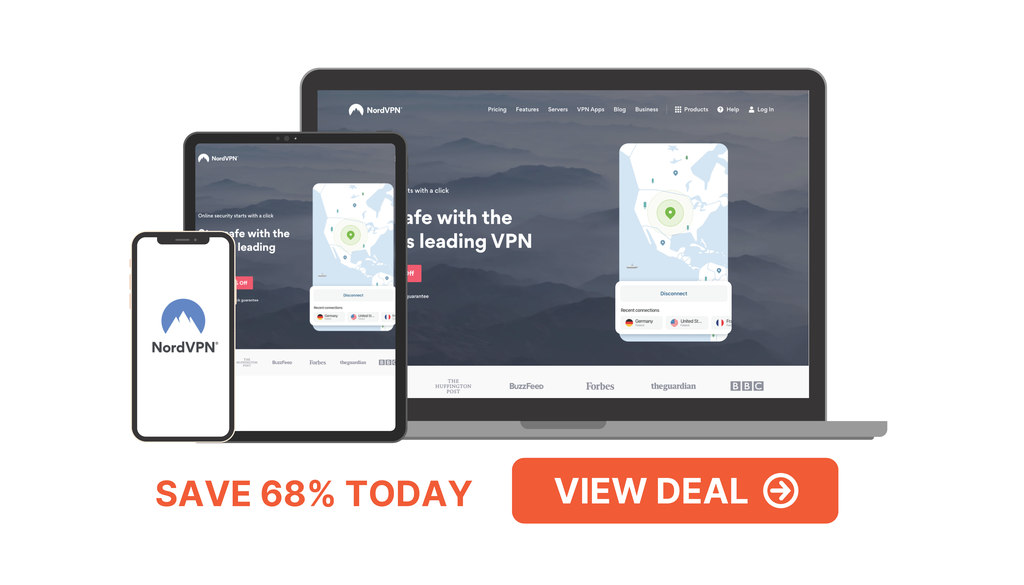 NordVPN is one of the best VPNs to use to unlock Vimeo in Indonesia because it has more than 10 servers available in Indonesia.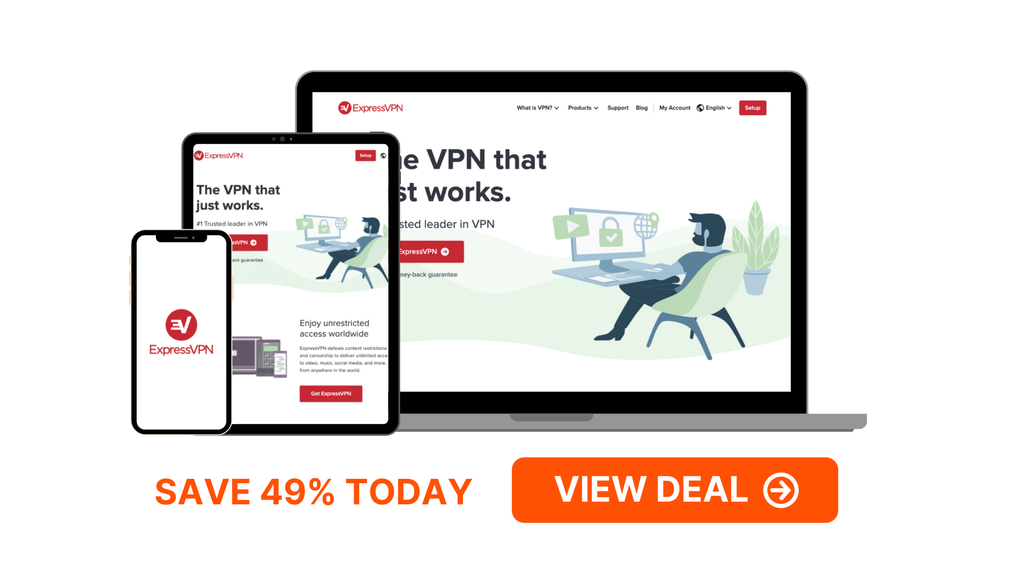 ExpressVPN is one of the fastest VPNs with servers in Indonesia. It will allow for watching Vimeo without restriction.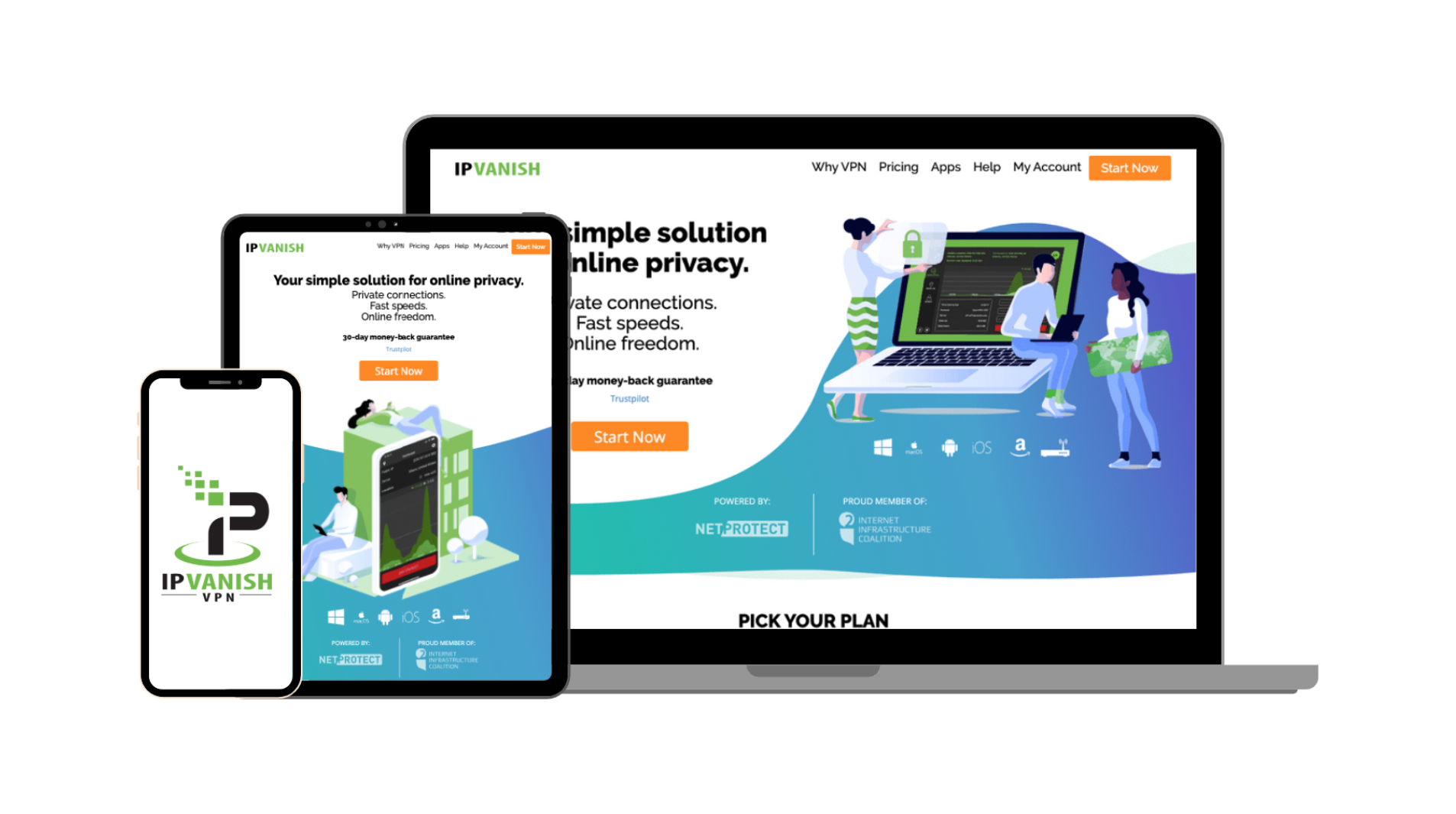 IPVanish is a great VPN to invest in when you're first getting your feet wet. It is consistent and low-cost.