Missing Your Favorite MNCTV Shows? Watch them Anytime with This Hack
Last Updated by John Bennet on May 09, 2019
Formerly known as TPI and Televisi Keluarga Indonesia, MNCTV is a popular Indonesian private TV station that has been broadcasting for close to three decades.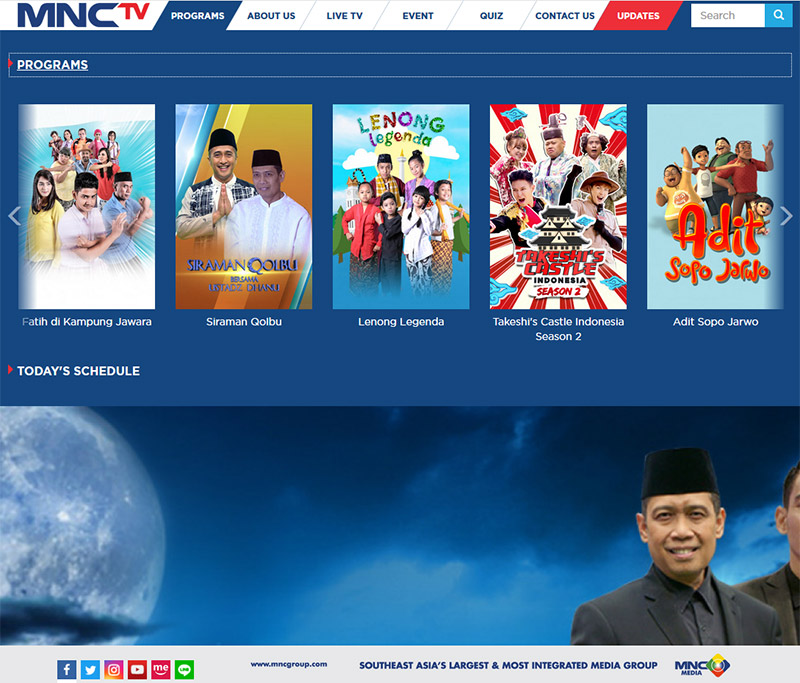 It shows educational programs, quiz shows, soap operas, reality TV shows, sporting events, and music programs.
Home of some of Indonesia's top-rated programs, it is a staple that more than 8 million Indonesians miss out on each year because they live abroad or work in other countries for a majority of the year.
This does not have to be the case any longer because of a fantastic workaround to MNCTV's geo-blocked content policy. By employing a virtual private network (VPN), users outside Indonesian can still stream all their favorite MNCTV programs from their own Internet-capable devices safely and at a low-cost.
This blog will detail how VPNs work, how to use them to stream MNCTV programming, and what some of the best VPNs in the business are.
What does a VPN do?
A VPN uses networking and encryption technology to give you a safe passageway onto the Internet without fear of being hacked or having your information spied on or stolen. It does this by creating a secure, encrypted 'tunnel' through which data passes between your Internet-capable device of choice and a remote server located in another city, state, or even country.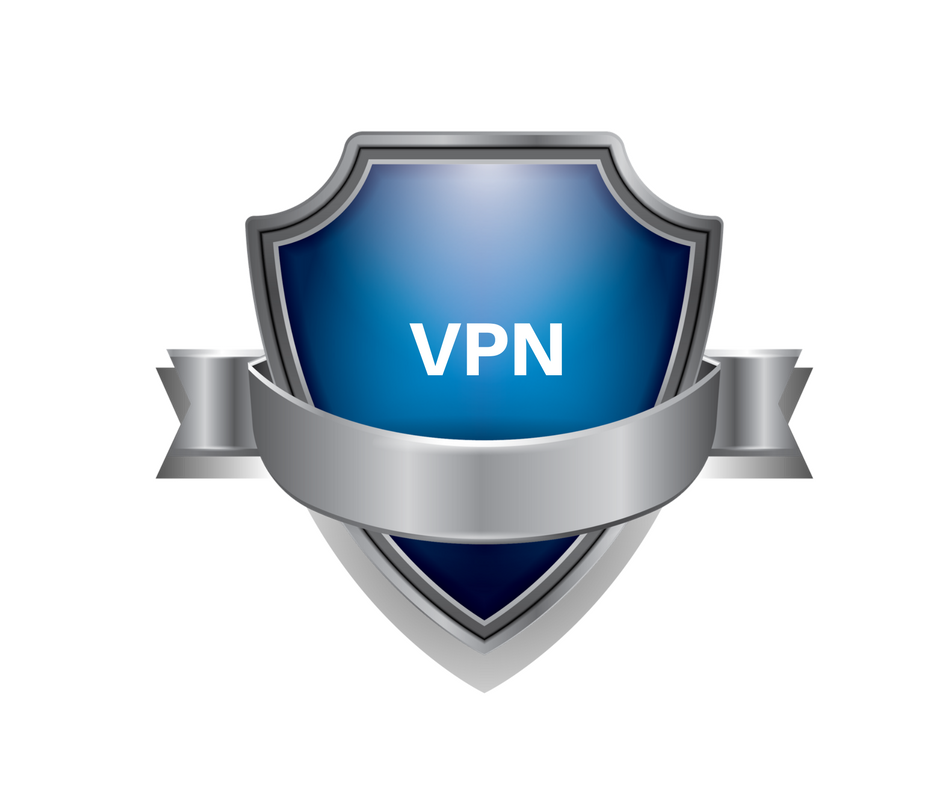 In the case of
accessing MNCTV programming
, you need a server that is located in Indonesia to provide a
workaround to MNCTV's geo-blocking
. When the VPN is established, you type in your web requests as you would in a normal situation, but your requests are first sent to the remote computer. They are decrypted there and assigned an IP address from the country the remote server exists in.
Your requests are then sent to the Internet along with the new IP address. For a website such as MNCT in Indonesia, its security will seek out the identification of the incoming request. When it sees the IP address is also located in Indonesia, it will allow the request to reach the website where you can being selecting what programs you wish to stream. The programs you stream will first head for the remote server. It will take these data packets and encrypt them, sending them through the secure tunnel back to your Internet device. There they will be decrypted.
After that, you can watch your favorite MNCTV programs at any time regardless if you are located in Germany, Ghana,Gabon, or Grenada.
Step-by-step instructions for using a VPN to access MNCTV shows
Do your homework. Investigate that the best VPNs are and which ones full your needs best on points likes speed, security, and price.
Download and install the client host of the VPN you select.
Open a new connection and choose a remote server located in Indonesia.
Make sure your new IP address is representative of Indonesia by checking it with a "What's my IP Address?" app or website.
Connect to the MNCTV website and begin streaming your favorite programs.
What are the best VPNs for streaming MNCTV?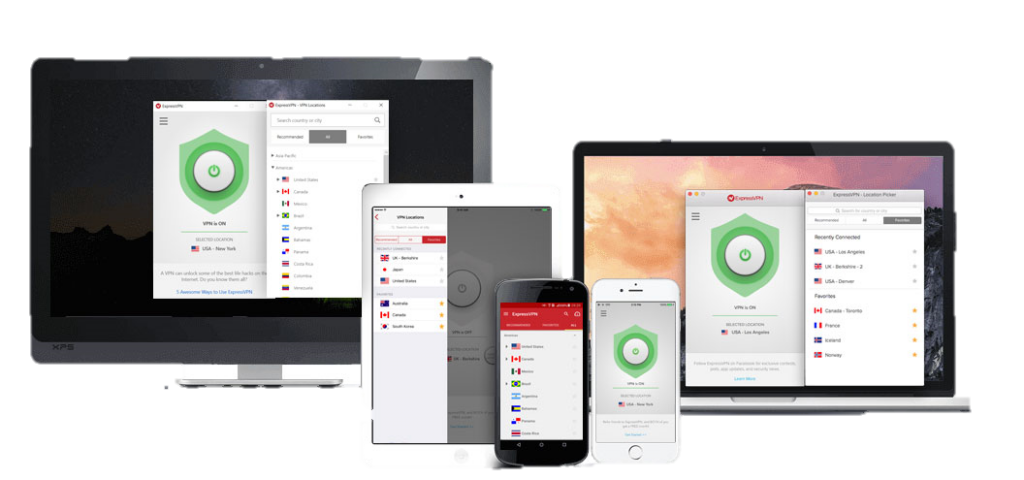 If you feel the need for speed, ExpressVPN is your best bet for success. It routinely wins first prize for being the fastest VPN in the industry. It has servers in 94 countries and allows for unlimited bandwidth and server switches.
Its security is near the top as well, with AES-256 encryption, a kill switch, and zero-knowledge DNS. It also has a strong history of being able to work around geo-blocked content as well as 24/7 customer service.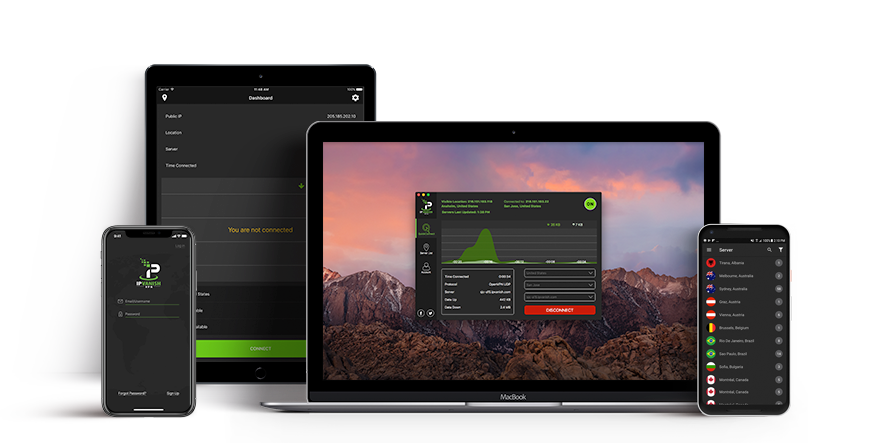 IPVanish VPN has gone from a bit player to a major contender in the last few years, rising to more than 1,000 servers in 60 countries since 2012. Its security is second to none thanks to 256-bit AES encryption, the same tech used by the US government.
IPVanish is a great choice when you're streaming content as it has unlimited bandwidth as a standard in all packages. This goes for peer-to-peer sharing as well.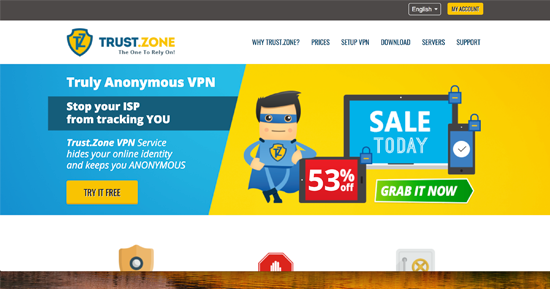 Trust.Zone VPN is a great VPN for users trying to get their feet wet in the marketplace and see what a VPN can do. It has a kill switch and does not keep logs, but does not have too many more fancy security functions.
It has servers in more than 30 countries, supports OpenVPN encryption, has unlimited bandwidth as a standard feature, and a 10-day money-back guarantee.