Watch Season 5 of Empire (for FREE) Online Anywhere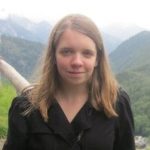 Last Updated by Brittany Hall on February 06, 2019
Eager for more of the Emmy-nominated drama of Empire? Not going to be in the United States when the next round of family drama starts? No need to be upset. Remember what Cookie said, "The streets aren't made for everybody. That's why they made sidewalks." The same goes for the use of the internet. We have the "sidewalk" option to allow you to stream the latest episodes Empire.

Watch Empire for Free on Fox.com in 3 Steps
FOX has an interesting setup when it comes to streaming new shows online. With some shows the 5 most recent episodes are free to anyone located in the US, with no need to sign in with your cable provider. However, some shows, like Empire, are restricted with a one hour preview pass unless you sign in with your cable provider. Thankfully we have a workaround for this.
Get a super-fast VPN and connect it to a US-based server.
Open Incognito, Privacy Mode, or clear your cookies and visit FOX.com (This will reset your hour long free preview mode)
Find the Empire episode you want and click to watch.
If you're traveling out of the US and have a subscription to any of the services below, here is how you can defeat their geo blocks and keep up with all the drama in Empire.
Don't Miss Out on the Latest Drama from the Lyon Family
Fox will air Empire Season 5 on September 26th. Accessing FOX outside of the United States is nearly impossible. So how does one watch Empire when not residing in the United States (or don't get the FOX channel)?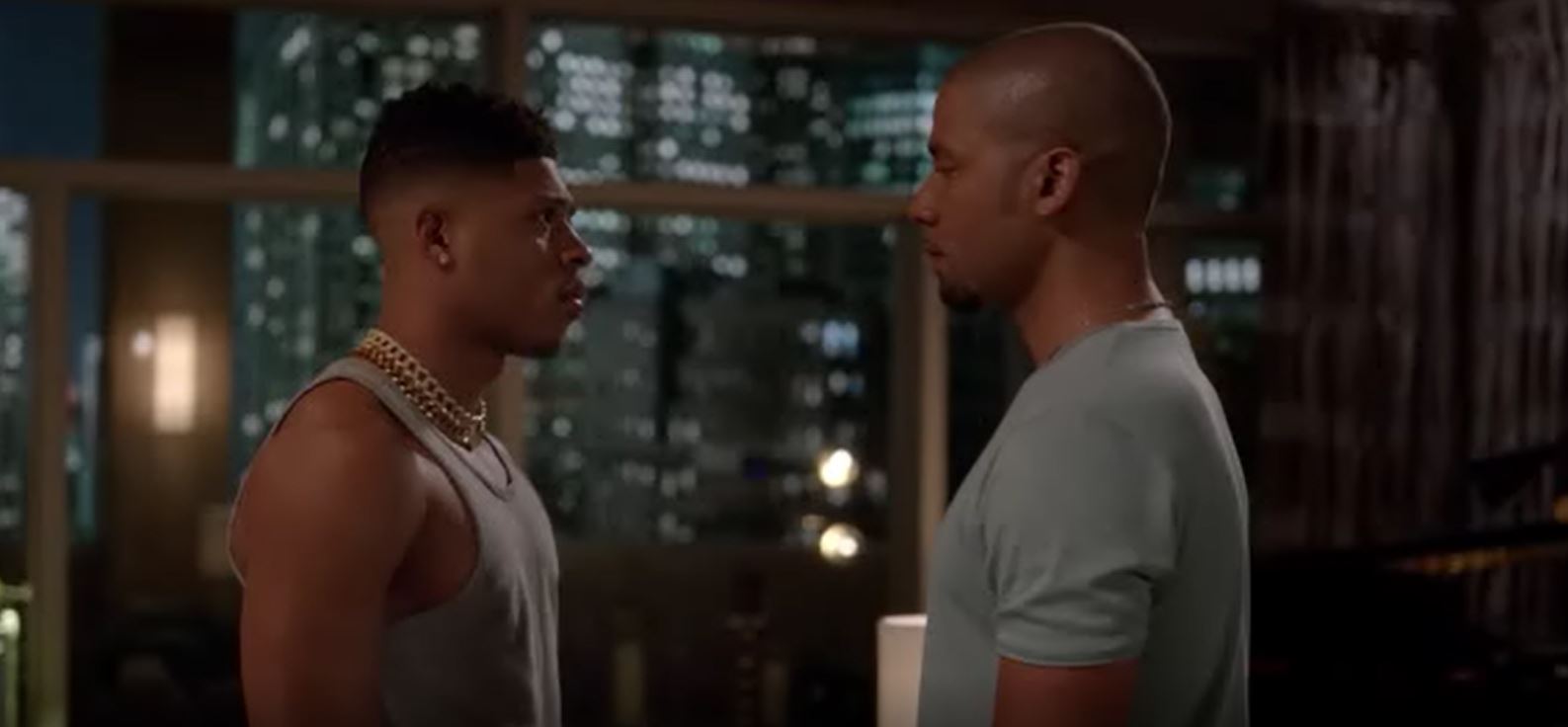 Few things are as frustrating as
geo-blocks on channels and streaming sites
. They prevent you from having access to watching shows like Empire online.
If your device's IP address has a location of anywhere else but the United State then you will be blocked off from being about to stream such TV shows
.
Just like Jamal and Hakeem sang about in their song "No Apologies," "The closer you get, they try to hold you back. But a closed mouth don't get fed." Don't miss the drama of Empire, invest in a VPN. When you use a VPN, you bypass any geo blocks and have access to watch every suspenseful moment of the Empire.
Here are a couple of additional ways to combine a VPN server and streaming services to enable you to watch Fox's hit TV show 'Empire.'
Watch Empire On HULU With These 3 Steps:
Go to Hulu's Empire page
Sign In or Register (30-day free trial available)
Click on 'Watch'
Watch Empire On FuboTV With These 4 Steps:
Get a VPN for a cheap price and connect to a server in the United States.
Go to fuboTV's Empire page.
If you don't have an account, you will need to create one to watch the new episodes. There is a 7-day trial, but it may be difficult to watch all of the episodes in a week.
Find the episode you want and click "Watch."
Watch Empire With DirecTV In 3 Steps:
This is only available for DirecTV customers, so if you are traveling out of the country (or have a friend or family member who will share their account with you), you can still stay caught up on Empire no matter where you are in the world.
Go to the DirecTV Empire page
Sign in to your DirecTV account and start watching.
Watch Empire With PlayStation Vue With These 3 Steps:
If you have a desktop, laptop, or PlayStation device, you can stream episodes of Empire from anywhere. You will need to have a PlayStation Vue account to watch the show.
Register or sign in to your PlayStation Vue account. (7-day free trial available)
Start watching.
Best VPNs to Watch Empire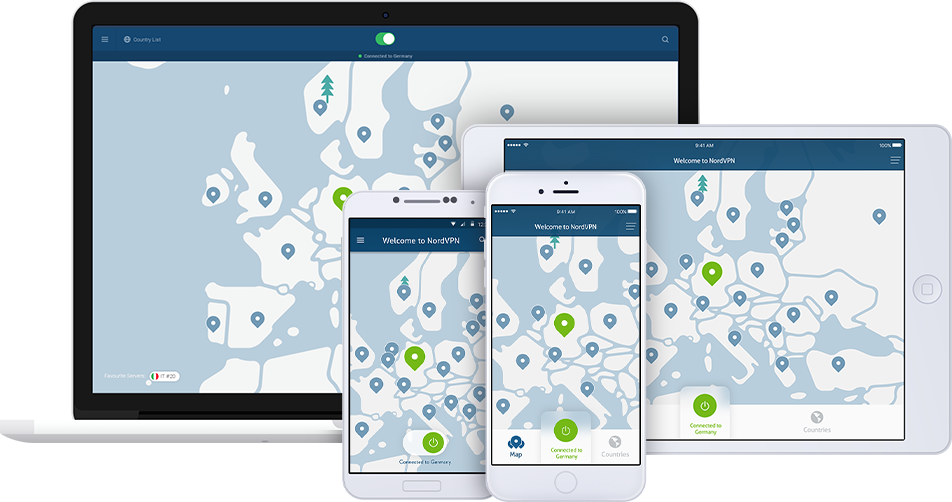 Hundreds of US servers to choose from
Stream Empire in HD with high speed servers
Unlimited Bandwidth
Great customer service staff can help you find the best server
30-day money back guarantee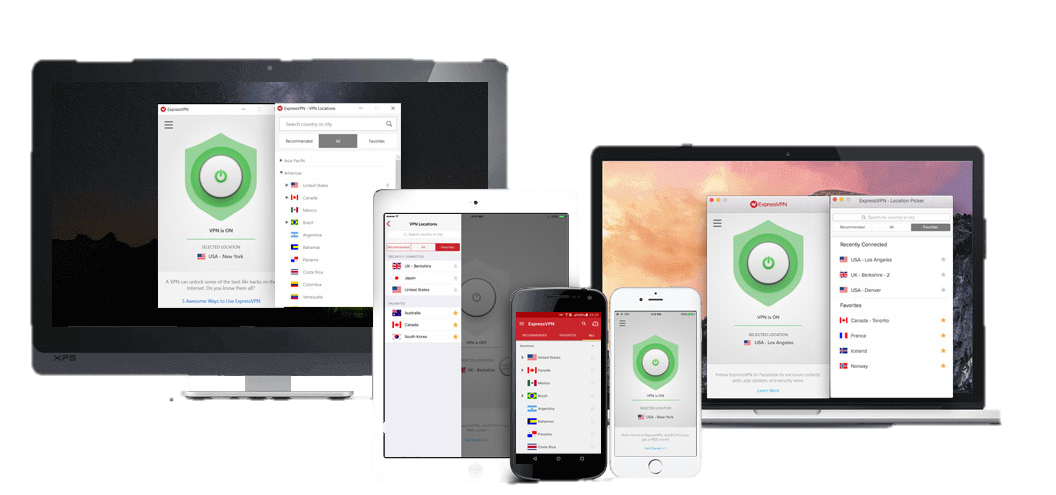 Bypasses just about any geo block
Multiple Server location in the US
Unlimited speed and bandwidth
One of the fastest VPNs on the market
30-day money back guarantee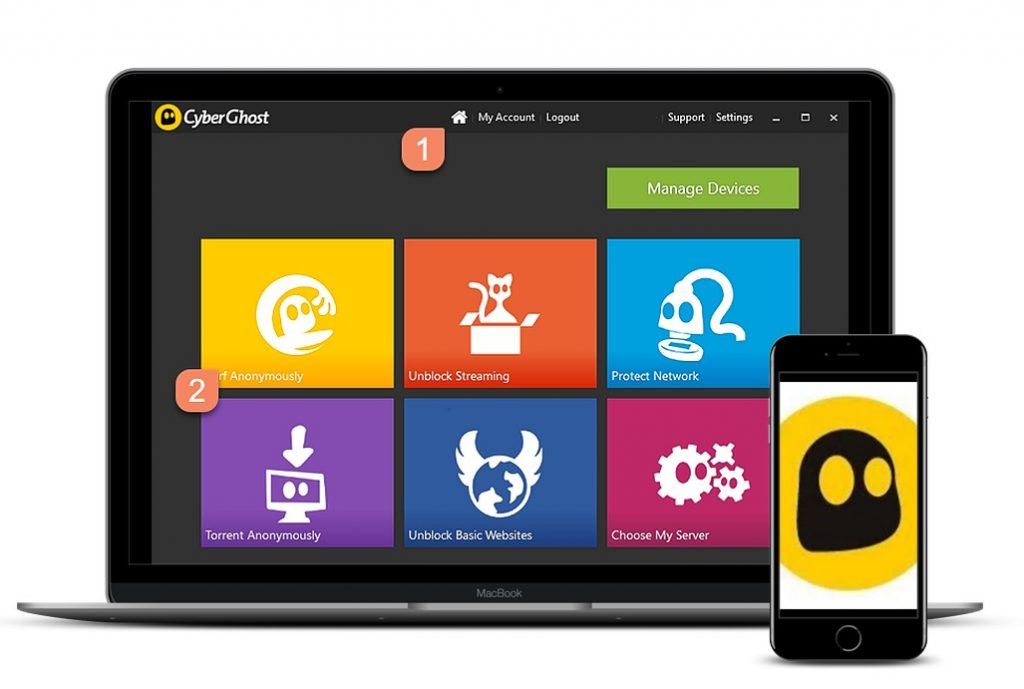 "Unblock Streaming" profile makes it easy to find the best server for FOX
Unlimited bandwidth
Great speeds
30-day money back guarantee
"Sometimes you gotta be willing to sacrifice your queen to win the game." Lucious, Empire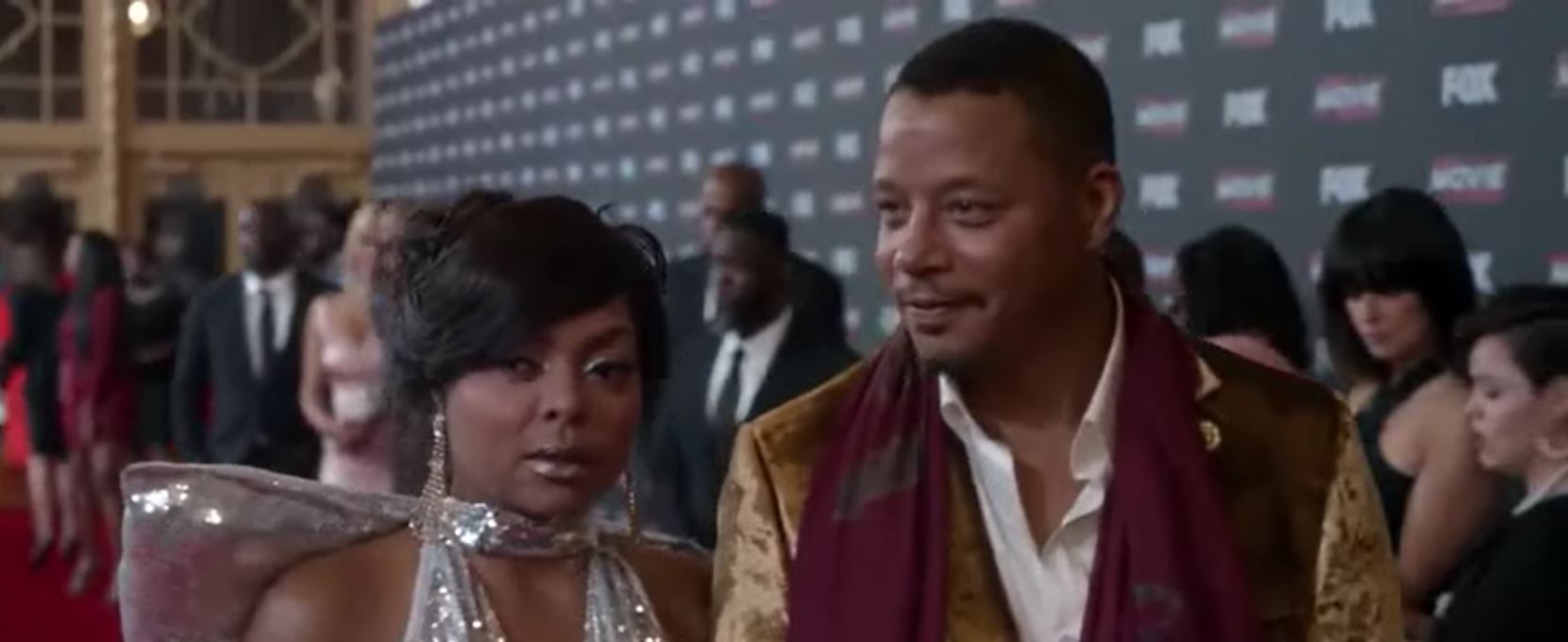 If you have to travel outside of the United States right around when the new season of Empire comes out, don't think you'll be missing it. There are options out there for you. Look up a decent VPN service provider. Most of them will offer a trial period or a 30-day money back guarantee. If your trip is under 30 days, this will give you plenty of time to have access to your favorite United States networks like Fox. When you get back to the states, call up the VPN service and cancel for a full refund. With nothing to lose, why not sacrifice your queen to stay in the game?