Obsessed With Anna-Detektiv? Here's How to Watch it Outside of Russia
Last Updated by John Bennet on December 02, 2018
In 2016, Russian viewers fell in love with young Aleksandra Nikiforova as the titular character in Anna-Detektiv (Detective Anna), a supernatural drama about a 19-year-old girl living in the late 1800s in Zatonsk who discovers she can communicate with the spirits of the dead. She uses these visions to help investigate unsolved crimes and help the dead finally rest in peace.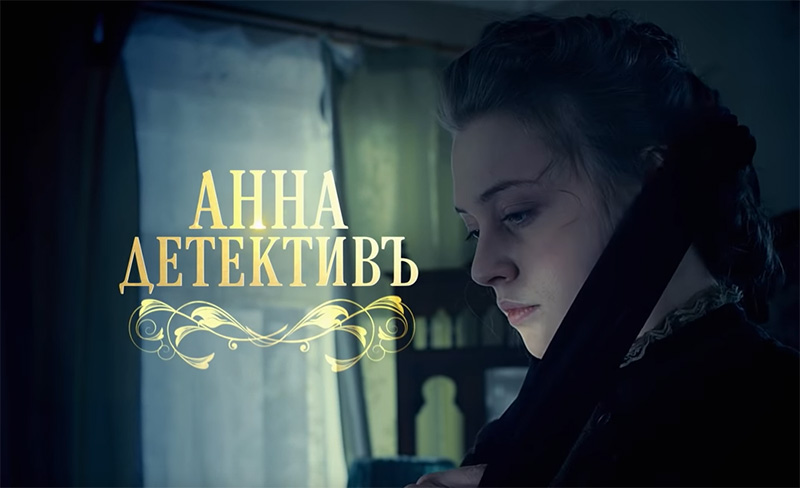 With an
8.2 user rating
on
Internet Movie Database
(IMDB), and major award wins at the
Seoul International Drama Awards
and the
APKIT Awards
, it has taken on a cult following despite the run of the show lasting just 1 season of 26 episodes.

Not surprisingly, there is much clamor for viewership of the show outside of Russia. There are two ways to access
Anna-Detektiv
outside of Russia. One comes with a one-time cost, while the other's cost guarantees free viewing of the episodes and all other Russian programming you might enjoy, all done safely and securely.
Amazon carries the series or you can watch it directly in Russian from the Russian TV network it is played on by using a virtual private network (VPN).
Anna-Detektiv on Amazon
There are three ways to watch Anna-Detektiv using Amazon's service video service. If you have Amazon Prime, or if you start a 30-day free trial of Amazon Prime, you can watch all 26 episodes for free on the device of your choice.
If you do not have an Amazon Prime subscription, you can buy a single episode for US$0.99 in either standard definition (SD) or high definition (HD). You can also buy the entire Season 1 in SD for US$19.99 or in HD for US$24.99.
What does a VPN do?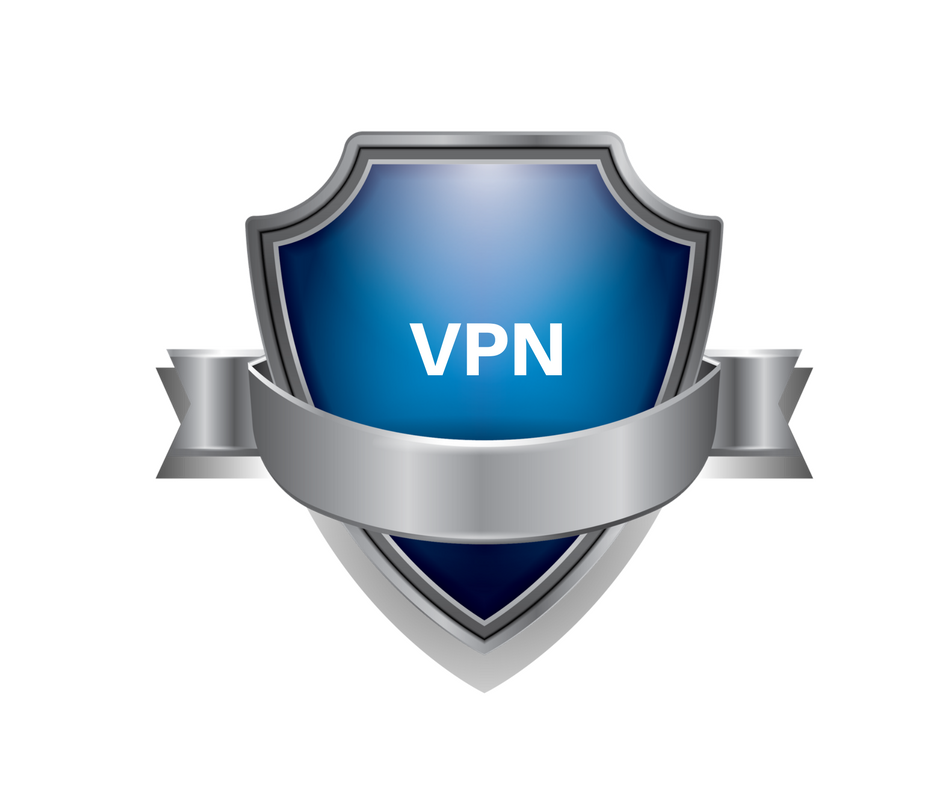 At its heart, a
VPN
connects your computer with a remote server to provide a
secure connection
for you to browse the Internet. In cases like watching
Anna-Detektiv,
it can be used to connect to a
remote server in Russia
for the purpose of unblocking that network's programming.
A VPN client will create an encrypted connection between your device and the remote server through which data passes that cannot be viewed by any third party, legitimate or criminal. Your requests are encrypted at your end and decrypted by the remote server in Russia. It then assigns a new IP address to your requests that makes them appear to originate in Russia and sends them on to the TV network's website.
The Russian website accepts the request because it appears to come from an Russian IP address and begins streaming your requested episodes of Anna-Detektiv. The data is downloaded to the remote server, which encrypts it, sends it through the VPN tunnel to your computer.
Once there, it is decrypted and is viewable by you no matter if you are in Dallas, Dubai, Delhi, or Dusseldorf.
How do I use a VPN to watch Anna-Detektiv?
What are the best VPNs for watching Anna-Detektiv outside of Russia?
Reliable servers and quick speeds are prerequisites for using a VPN to watch episodes of Anna-Detektiv outside of Russia.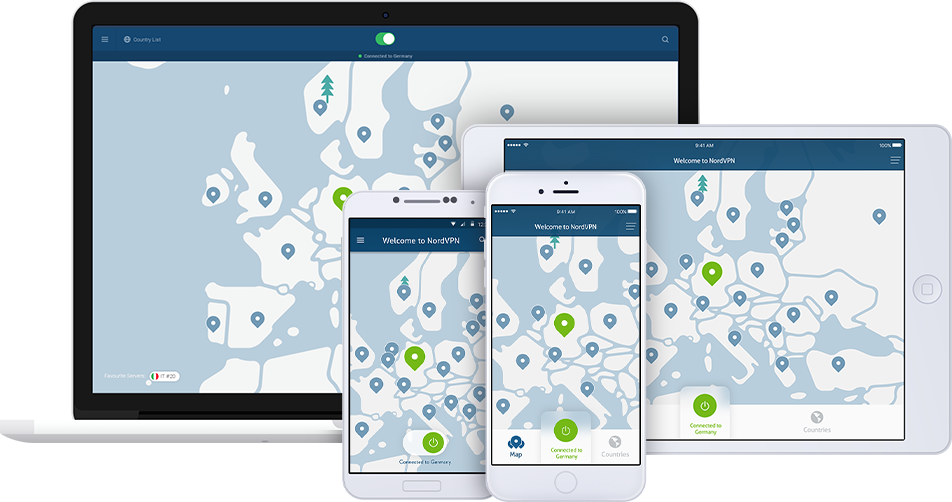 NordVPN has the largest repertoire of servers in the industry, and has some of the fastest speeds.
This VPN has over 4,800 servers in 66 countries and you can use it on 6 devices simultaneously. NordVPN also provides multiple encryption protocols and comes with a 30-day money-back guarantee.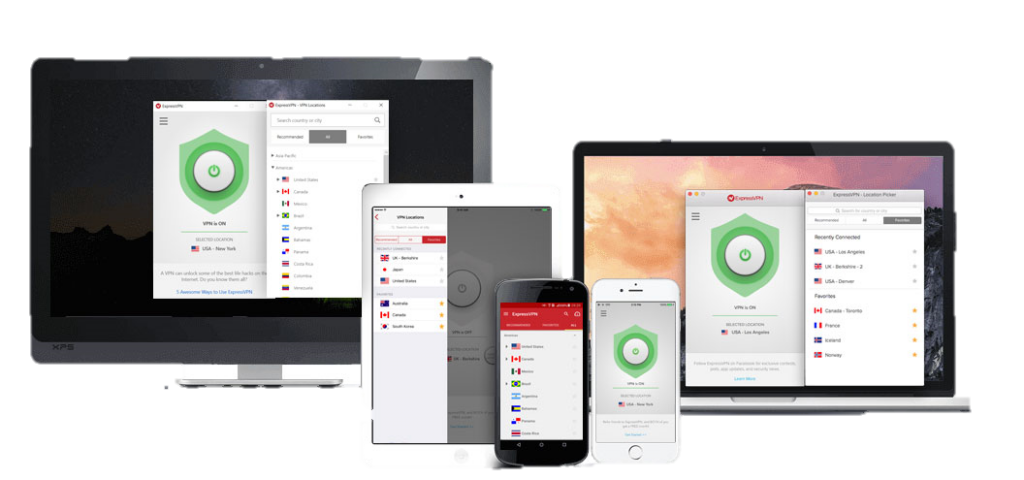 There are no equals for ExpressVPN when it comes to fantastic, consistent speeds. It has fast servers in 94 countries and 24/7 customer support with a live chat interface.
A high price is countered by a 30-day, money-back guarantee and unlimited bandwidth and server switches.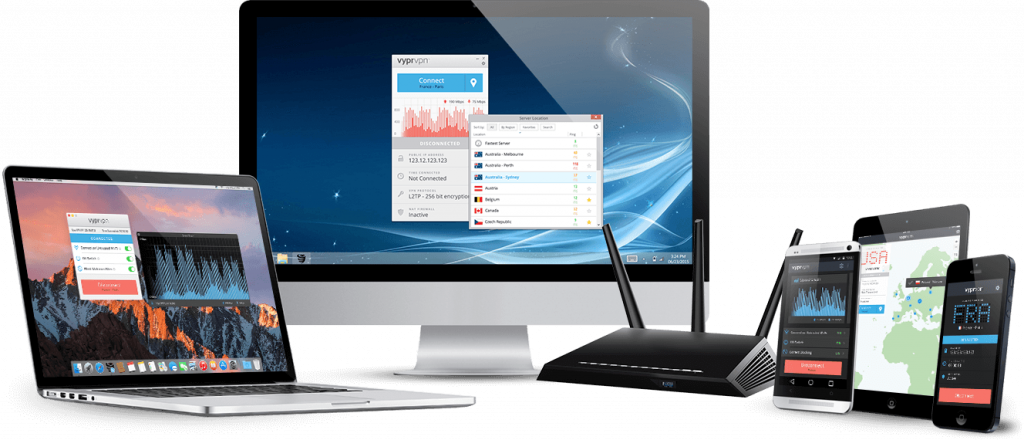 VyprVPN is based in Switzerland, which will help a lot with latency speeds to Russia and has great security features including 256-bit AES encryption and zero-knowledge DNS.
It also does not limit your bandwidth usage.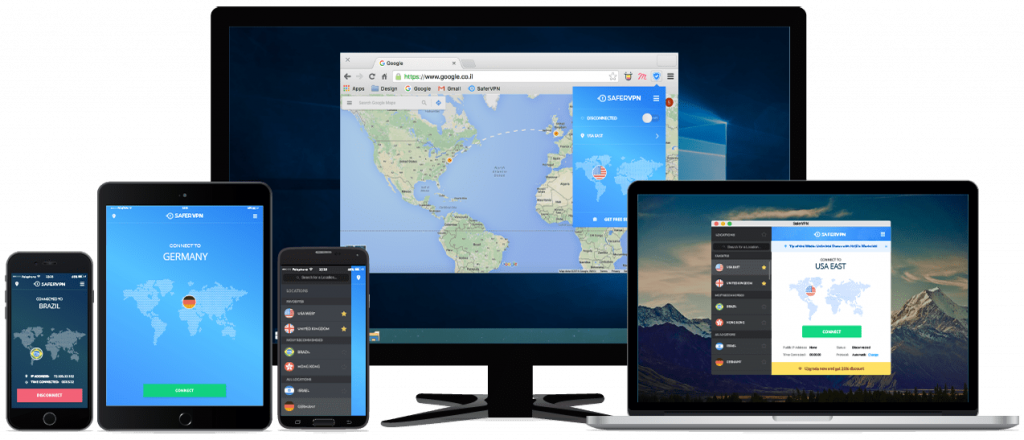 SaferVPN might sound like its solely based on security, but it actually has great speeds and more than 760 servers across 35 countries.
It's based in Israel, which has great privacy laws and the VPN offers a 30-day money-back guarantee that gives you a great opportunity to test the VPN before you commit to a full subscription.