Watch Al Jazeera and Al Jazeera Sport from Anywhere in the World
Last Updated by John Bennet on October 23, 2020
Al Jazeera is the state-funded broadcaster located in Doha, Qatar. It is a major global news organization and has been in business since late 1996. In November 2003, its sports station became its own entity with more than 20 bureaus, 1,400 reporters and 450 journalists.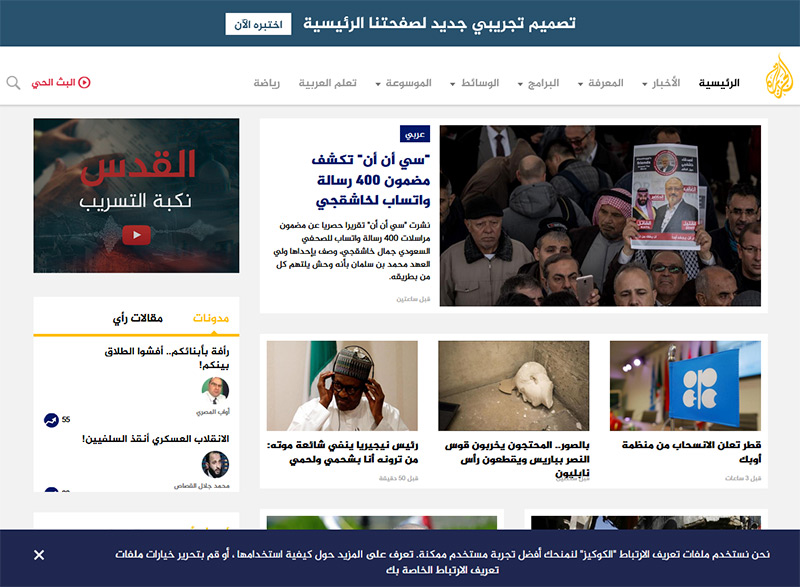 If you travel outside of the Middle East, getting Al Jazeera and Al Jazeera Sport can be difficult. They are
available on some cable and satellite packages
, but those can be pricey, especially if you are living or working in a foreign country.
However, no matter where you currently reside, there's one surefire way to be able to watch anything on Al Jazeera and Al Jazeera Sport anytime you want to. The solution is known as a virtual private network (VPN), and it's low-cost, low-risk, and always on.
What does a VPN do?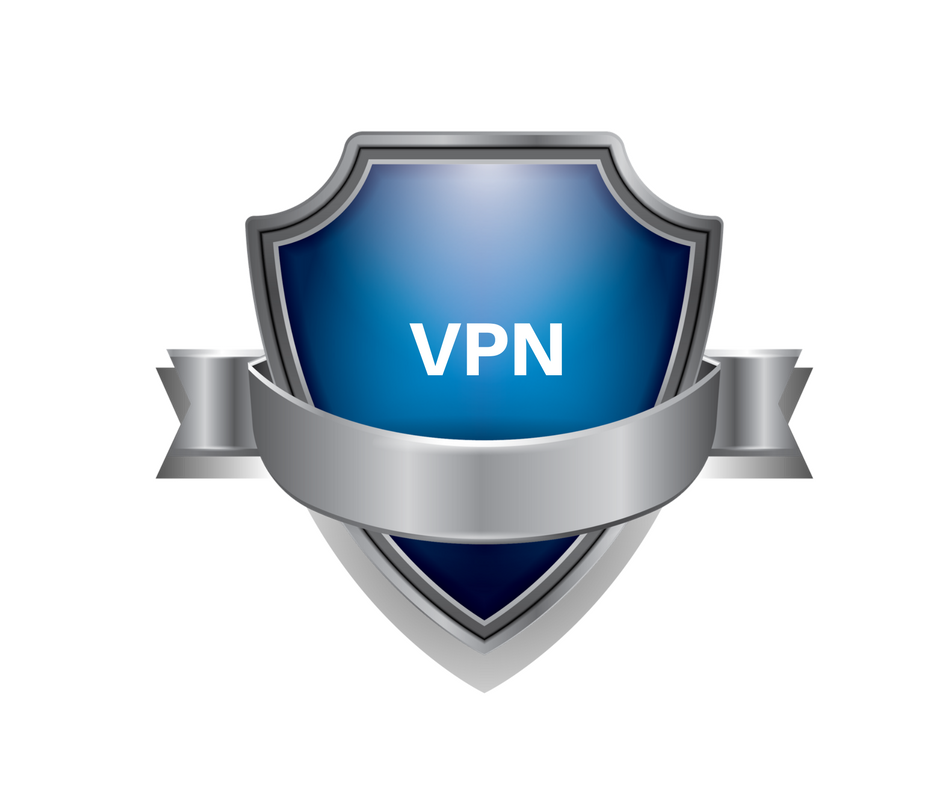 A
VPN
is designed to
keep information safe
through
extra layers of security
while using the Internet. It does this by creating a network between the user's computer and a remote server usually located in another jurisdiction, either a different city, state, country, even on a different continent. The network between these two computers is
highly encrypted
, so that no one can view what information is passing between the two.
This keeps illicit third parties like hackers and cybercriminals from swiping your personal information, but it also keeps government watchdogs and Internet Service Providers (ISPs) from being able to track your movements. For purposes like watching Al Jazeera and Al Jazeera Sport when you're not in their coverage zone, you can use the VPN to connect your computer to a remote server that is located in Saudi Arabia.
You can then request to visit the Al Jazeera and Al Jazeera Sport websites and start downloading information. At the other end of the connection, the remote server will download your requests and decrypt them. It will then assign an IP address that corresponds with Saudi Arabia to your requests before sending them onto the website. The site will register the correct IP address and unblock your requests.
You can start streaming anything you like at this point. The data packets will download to the remote server, which will in turn encrypt the to send them on to the user computer. There, they will be decrypted and viewable by the end-user no matter you are in the world, be it Iceland, italy, Ireland, or Istanbul.
How to use a VPN step-by-step to watch Al Jazeera and Al Jazeera Sport
Research the best VPNs available online for your particular needs including speed, location, number of servers, security protocol, etc.
Download and install your choice of VPN to your Internet-enabled device. Some VPNs allow for installation on more than one device, so take advantage of that with multiple installations if necessary.
Open a new connection and find a remote server in Saudi Arabia or another Middle Eastern country that has free access to Al Jazeera and Al Jazeera Sport.
Ensure that your new IP address from the remote server matches the country you are connecting to.
Navigate to the websites of Al Jazeera and Al Jazeera Sport to watch the programs you wish.
What are the Best VPNs Available for Watching Al Jazeera and Al Jazeera Sport?

Trust.Zone VPN is a very reliable VPN that is great for the reasonable shopper who wants consistency across the board without too many bells and whistles. There's a kill switch involved in case things go awry with th VPN and it does not keep logs.
Extra bonuses allow you to register three devices per license and there is a 10-day money-back guarantee. Another nice feature is that unlimited bandwidth for downloads is a standard feature.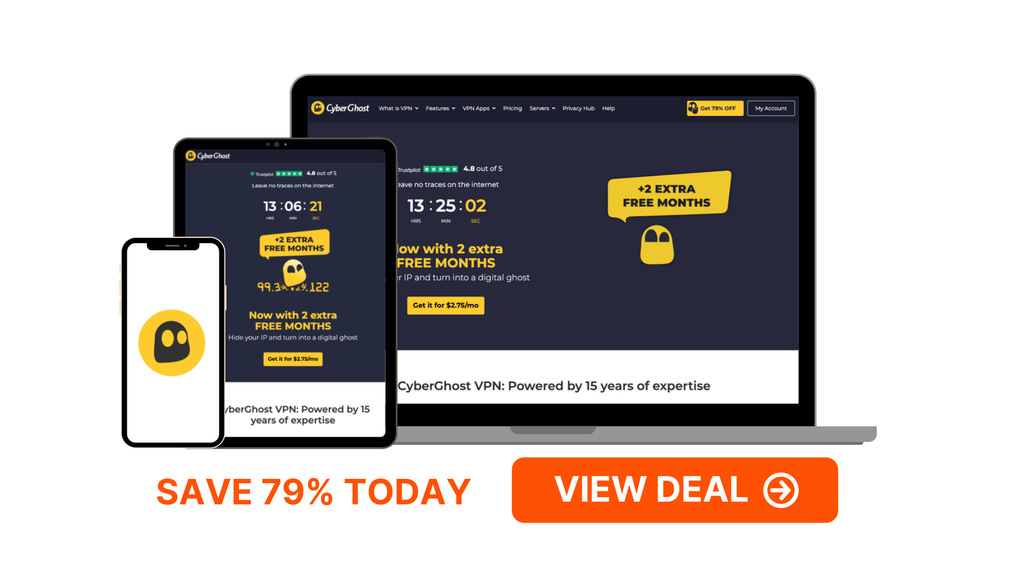 Based in Romania, CyberGhost VPN has great customer service and an impressive number of available servers, 2,700 across 60 countries at last check.
It has a kill switch and does not keep logs, and its money-back guaranteed window is a robust 45 days.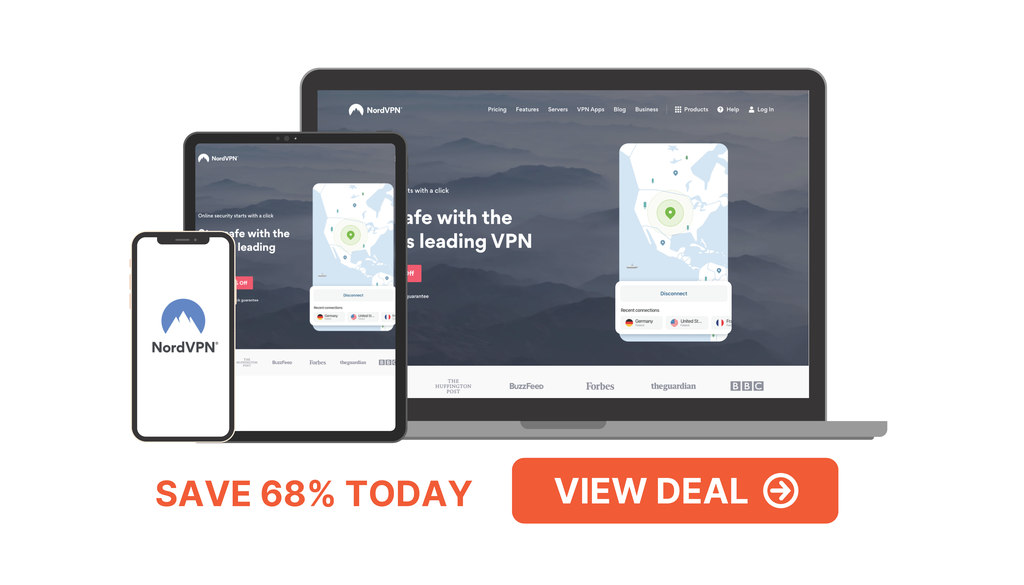 NordVPN is thought to be one of the best VPNs on the market. Based out of Panama, it has more than 4,400 servers located across 60 countries.
Its security includes AES 25-bit encryptions and Double VPN tunneling, along with a kill switch and IP Leak Protection.