Unblock TikTok in Indonesia with a VPN Solution
Last Updated by John Bennet on January 20, 2019
Indonesia is one of the quickest countries in the world to level sanctioning against Internet content it feels is not representative of the moral fiber it wants to instill in its people.
This has led to virtual private networks (VPNs) being of increased value among Indonesia citizens, who feel they are being deprived of their right not only to free speech, but also to free use of the Internet.
Over the last decade or more, Indonesia has blocked the likes of Google, YouTube, Tumblr, and other social sharing sites, largely because they do not specifically block the presence of pornography – which for Indonesian standards includes any display of nudity, not just sexual acts captured or rendered in some digital medium.
One of the latest victims of Indonesia's censorship reign is TikTok, the Asian social media app that allows users to create and share videos and perform live broadcasting.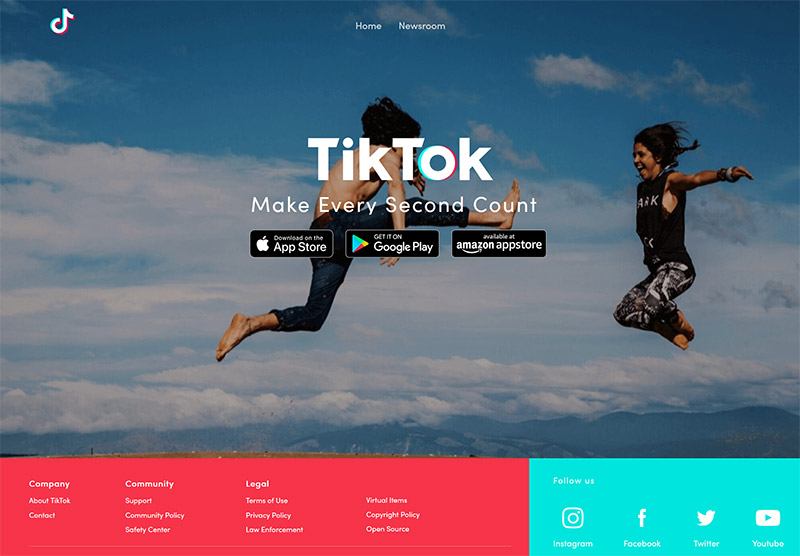 VPNs in Indonesia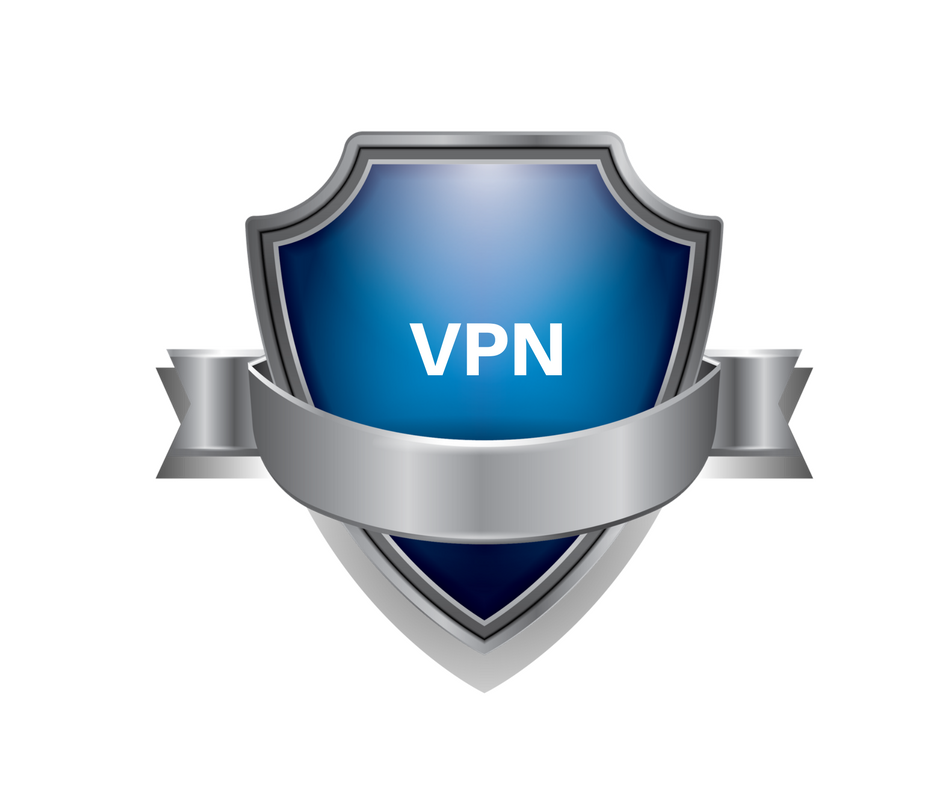 According to a
2016 survey,
Indonesia leads the
world in VPN usage
, with some 41% of the population using them at some point during the standard month. With a population in 2017 of 264 million, that means around 108 million Indonesians are using VPN technology.
The popularity stems from how widespread the censorship is. There are thousands of websites blocked in Indonesia, for reasons not just limited to pornography, but also including terrorism hate speech, illegal streaming content, and gambling sites.
Fortunately, Indonesia has not seen fit to ban VPNs yet, something that has been enforced in other countries practicing high-level censorship, including Russia, China, and Turkey.
Without a ban in place, Indonesian residents and visitors and pick and choose among an international selection of VPN companies to pick the best one for their specific needs.
Best VPNs for Indonesia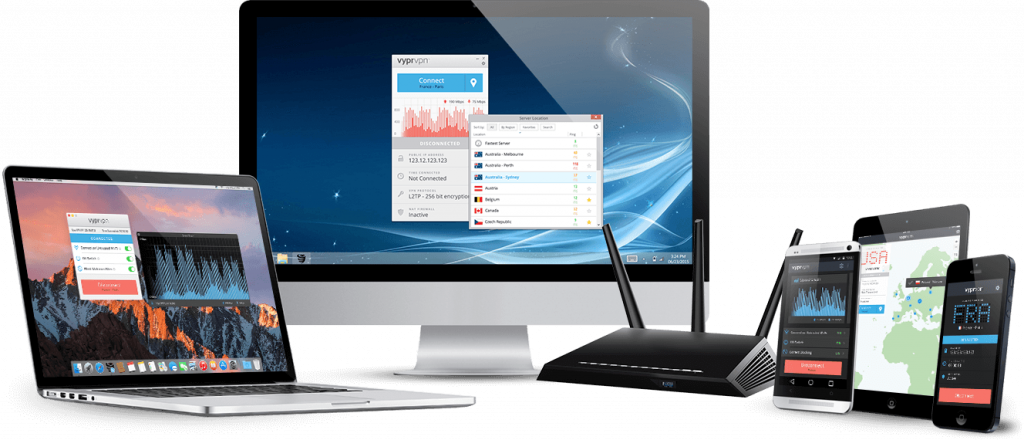 VyprVPN is headquartered in Switzerland and thus has some big-time security features thanks to that country's impressive laws concerning data privacy and Internet freedom.
VyprVPN offers 256-bit AES encryption for your security as well as not recording logs and zero-knowledge DNS. Regardless of your level of plan with VyprVPN, you get access to its NAT Firewall for extra protection.
As strong as its security is, VyprVPN's widespread network is even more so. It has more than 200,000 IP addresses spread across more than 700 servers and 70 locations.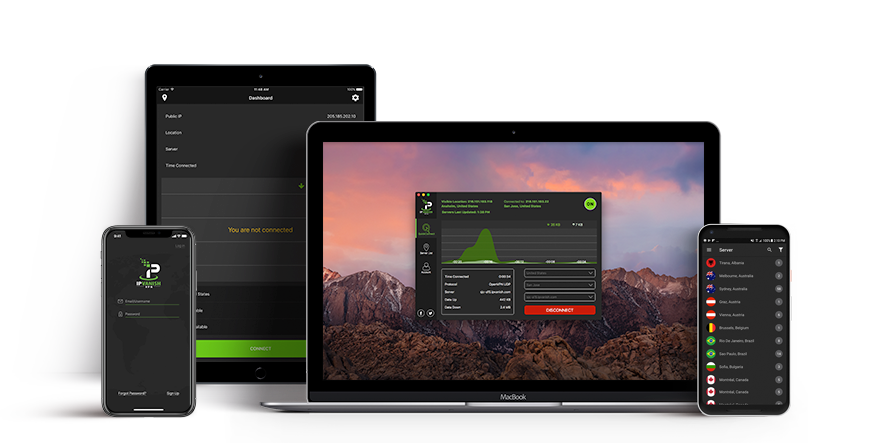 Some users shy away from IPVanish VPN because it is located in the United States, but despite that country's heavy-handedness on individual's true privacy, the company hasn't had any legal problems.
IPVanish is a great VPN for mobile as it has platforms for macOS, iOS, Android, Amazon Fire TV, Kodi, and more. Like VyprVPN, IPVanish is strong on the security front, boasting 256-bit AES encryption, IP and DNS leak protection, and a kill switch.
You can run up to five devices at once on the same license with IPVanish, but its money-back guarantee period is a short one, just seven days.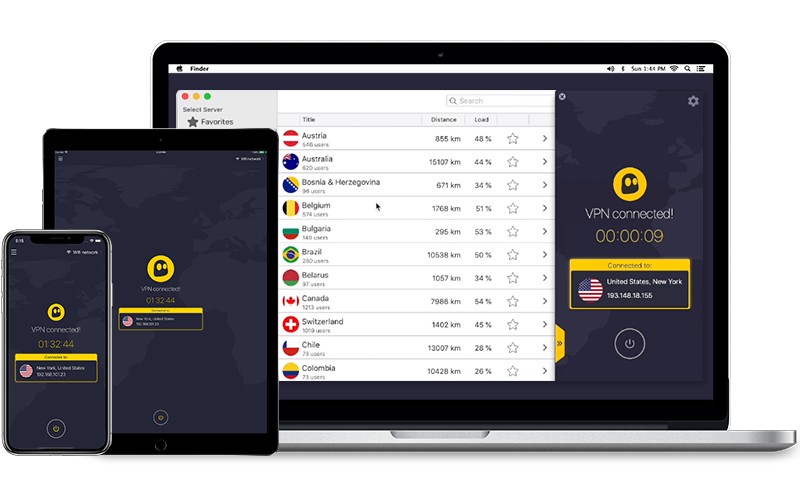 CyberGhost VPN is based in Romania and is a self-contained entity with self-managed, self-owned servers. That means no third parties are ever involved in managing your connections.
CyberGhost uses 256-bit security and has more than 3,000 servers spread across 60 countries. It doesn't keep logs and you can use up to seven simultaneous connections when using it.
As technical stuff goes, it is also one of the easiest VPNs to set up.
Accessing TikTok with a VPN
TikTok launched in 2016 and has reached 500 million users across more than 150 countries, and is particularly popular in Asia. The live broadcasting portion is very well-received because it allows users to perform lip syncing, comedy, live music, dancing, acting, or any thing else with a maximum time of 15 seconds.
It was blocked in July 2018 by Indonesia on claims of pornography and blasphemy. The block lasted a week, but has been threatened to return on multiple occasions.
To unlock access to TikTok, follow these steps:
Research and download the client app for the VPN of your choice.
Install the VPN client on your Internet-capable device you'll be primarily using.
Open up a new connection and find a remote server located outside of Indonesia. Try to pick one that is physically close to your location and that has good available speeds.
Connect to the server and verify that the IP address is representative of the remote server's location.
Open the TikTok app and begin using it.