How to Safely Access Snapchat while Visiting China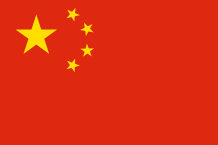 China is the 800-pound gorilla in the room when it comes to
Internet censorship
. An entire generation of Chinese citizens has grown up without even seeing, much less using, the likes of
Twitter, SnapChat, Facebook, and Google
.
The largest Communist nation in the world has been policing its country's Internet since 2002, and more than 60 restrictions have been created in the nearly two decades since.
China's Internet protocol gives the government the ability to not only block websites to all citizens in the country but it can also monitor individual citizens since three Internet Service Providers, all owned by the government, are the only way Chinese citizens can get online.
The control is so thorough that outside experts have called it the "Great Firewall of China." But that doesn't mean people visiting China, for work or pleasure, can't get the sites they want to visit.
This blog will show you how to safely access your Snapchat and other social media accounts while visiting China.
Before we get started, it is important to note that non-government-approved VPNs are illegal in China, but there have been no public cases of tourists being penalized by the Chinese government. The common practice is that China fights VPNs by technologically blocking them, and not by chasing after the people who use them. Still, please exercise a basic level of caution when using a VPN in China.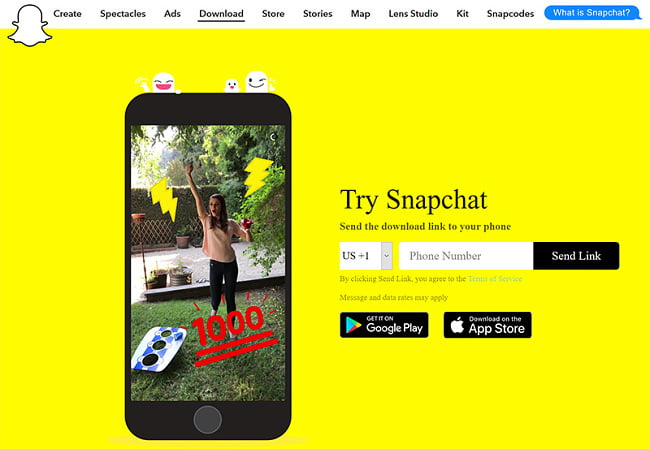 China's Stance on VPN
China's government has made noises about virtual private networks (VPNs) in recent years, cracking down on the sale of them in 2017. A number of Chinese-based VPNs went out of business because they were being funded by less-than-savory types.
The government also made it illegal for any Chinese individual person to sell VPN services. That eliminated all local providers of the service. The government has also blocked a number of
foreign-based VPN websites
for reasons it chooses not to share.
Such well-known names as OpenVPN, StrongVPN, PureVPN, and Elephant VPN are part of the 10,000 sites currently on China's block list.
Tips for Picking a Good VPN for use in China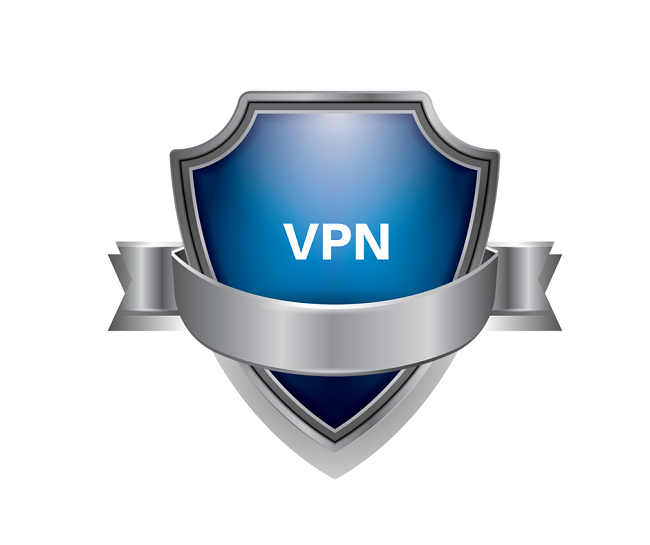 The No. 1 thing to avoid doing when trying to use a VPN in China to safely access websites is
free or very cheap VPNs
. These should only be used in an extreme emergency situation.
The reasoning here is that VPNs charging a fair monthly fee utilize these funds to improve their technology and bolster security.
Cheap or free VPNs have to be making their money somewhere, and if it's not from customer revenue, it's likely because they are either selling your information to a third party – or even to the Chinese government or police force – or they are taking money to install spyware or some other form of malware into your system.
Either of these reasons is bad news for the customer and should be avoided at call costs.
A second tip involves security. Some VPNs boast that they don't need kill switches because their product doesn't need them. That's a bit like an automobile manufacturer claiming their car doesn't need seatbelts.
Unforeseen events are always a possibility when using a VPN and a kill switch can keep you safe online at all times.
Best VPN Choices for Safely Accessing Snapchat in China

ExpressVPN is the 800-pound gorilla when you are talking fastest VPNs. It has servers in 105 countries, nearly half the nations in the world.
As well as being fast, ExpressVPN also has excellent security. It's one of the only VPNs in the market that routinely bests security in China and Russia, thanks to its AES 256-bit encryption, kill switch, split-tunneling functionality, and zero-knowledge DNS.
It has a handy 30-day money-back guarantee so you can try it risk-free, too.

VyprVPN hails from Switzerland and is all about security and speed. It starts with total flexibility on what kind of encryption you want to use; VyprVPN supports Chameleon, PPTP, L2TP/IPsec, and OpenVPN.
Its security is based on a strict no-logs, zero-knowledge DNS service and it adds in a kill switch and its own NAT Firewall for extra protection.
It's not the fastest VPN on the planet, but it can hold its own thanks to more than 200,000 available IP addresses across more than 700 locations.
Top Choice