The Guide to Bypass South Korea's New Censorship Tool
Last Updated by John Bennet on April 30, 2019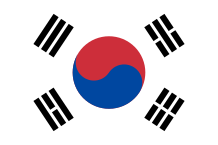 Like a villain in a James Bond flick,
South Korea
rolled out its latest technological terror in February 2019.
Its own version of the Great Firewall of China dedicated to eliminate its citizens abilities to gain access to forbidden websites including those with pornography, online gambling, anything referring to sexual violence, and other subjects that fall short of the country's moral code of conduct.
How does South Korea's New Censorship Works
The censorship will block overseas-based websites by having ISPs monitor the Server Name Indication (SNI). South Korea's inspiration comes from similar movements in Russia and China. Unlike those two countries, South Korea's movement was democratically established offline.
It still flies in the face of Internet freedom movements which many Western countries enjoy. The SNI monitoring is the equivalent of a national firewall, with pre-established laws on which sort of websites are allowed into South Korea. This also gives South Korea's government the ability to block all things North Korea, which it has done for years, at least in terms of praise for the North Korean government.
In essence when Korean users try to access a website located outside Korea, the system will compare the link to an existing block list. If the website matches something on the block list, the user is denied access. If it clears, they proceed to the website.
South Korean Web User Statistics
Seoul has grown to be one of the larger cities in Asia outside of China and India and has become a hub for expats. It started with US military personnel but now there are lots of multinational companies in the city.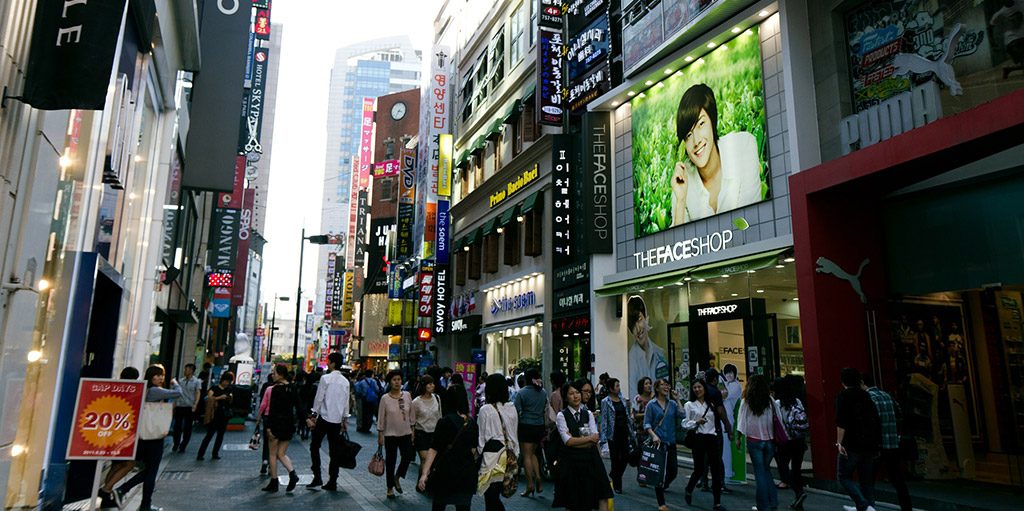 Its expat population
has risen to 273,000
as of late 2017. That's a lot of people that are used to going to the websites they want to when they want to, not to mention all of the business travelers who stay on a non-permanent basis and people visiting family and friends. They had no say in the laws put in effect to block certain sites while they are in the country.
The VPN Solution
The
best bet to get around the new South Korean censorship
mandate without breaking any laws accidentally is to utilize a
virtual private network (VPN)
.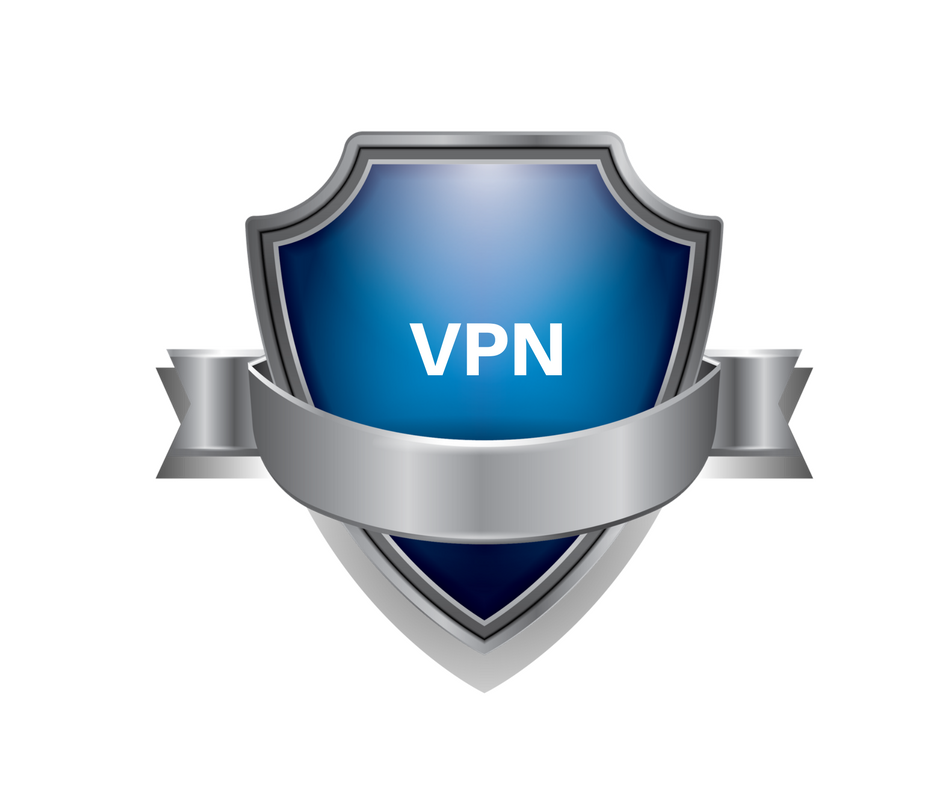 A
VPN can mask your Internet connection
by providing an
encrypted tunnel
between your computer and a remote server located outside South Korea. Once you have that connection in place, the remote server will layer your IP address with one of its own.
When you send requests to the Internet to view websites that South Korea deems inappropriate, the website will come to your device of choice through the encrypted tunnel, which its filters cannot read.
Best VPNs for Beating South Korea's Security
You'll need heavy-duty security to beat South Korea's new protocol and ensure your anonymity throughout your online sessions. VPNs come in all shapes and sizes, but the best have iron-clad security for just this sort of situation.
Here are three great choices: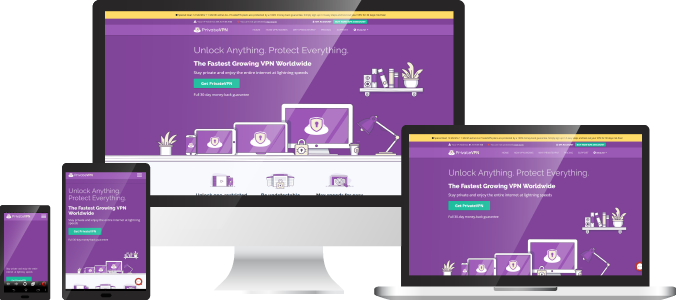 PrivateVPN has world-class security thanks to 2048-bit encryption, an automatic kill switch, built-in leak protection, and a strict no-logs policy.
It's really versatile in that it lets you make up to six simultaneous connections and also is great for torrent fans with its P2P functionality and port forwarding capabilities.
It does not have a huge supply of servers, but it provides solid encryption and comes with a 30-day money-back guarantee.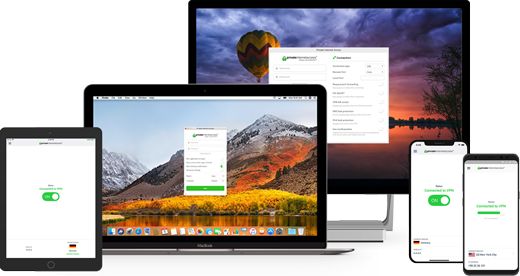 Private Internet Access (PIA) VPN is based in the US and has a very nice security package as well.
It starts with a kill switch and includes DNS leak protection, top-rated encryption, SOCKS5 compatibility, and support for almost every type of protocol.
It offers up to five connections at once and has more than 3,000 servers ready to serve you.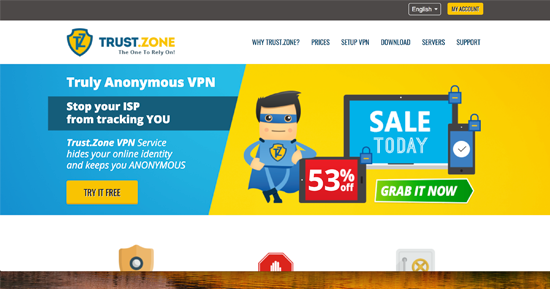 Trust.Zone VPN doesn't have a ton of features but it will keep you safe and do the job right when you're in South Korea and trying to overcome the country's censorship.
First and foremost, it has a no-logs policy to keep you safe when you're browsing. It also offers unlimited speed and unlimited bandwidth as standard.
The kill switch, the most important part of any defensive strategy when you're trying to work around censorship is also in place for this VPN.