Watch Pacto de Sangue Outside Brazil with This Easy Solution
Last Updated by John Bennet on June 20, 2022
In 2009, respected Brazilian television presenter and politician Wallace Souza was investigated for the unthinkable. Charges of murder, drug-trafficking, and formation of a criminal gang were laid at his feet for hiring hitmen to kill five people to increase the ratings of his TV show. He was subject to a police chase and was sentenced to prison, but died a year later of a heart attack.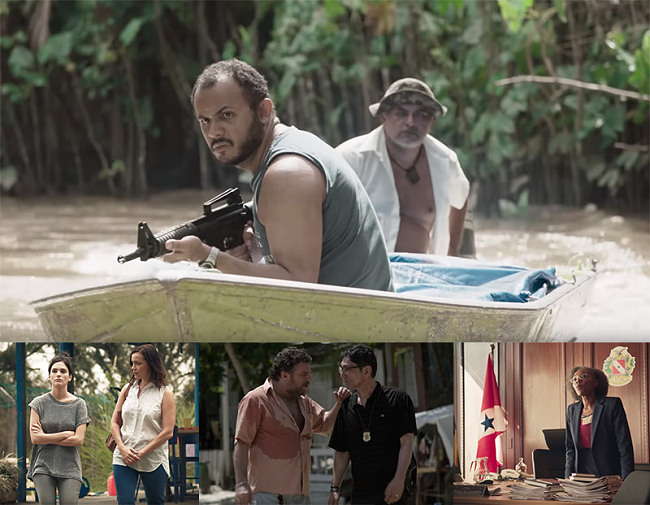 In October 2018,
Netflix Brazil
debuted "
Pacto de Sangue
" a
crime drama series
loosely based on Souza's life. The 8-episode series was met with rave reviews and has been an instant hit in both Brazil and select international markets, with an impressive score of
7.5/10 on the Internet Movie Database
(IMDB).
But because its home is on Netflix, it is very difficult for an overwhelmingly large amount of people to enjoy Pacto de Sangue. Netflix is geoblocked, which means if you aren't physically in Brazil, you cannot watch any of its content.
Fortunately, there is a simple solution that not only guarantees you the right to watch Pacto de Sangue, but gives you access to all of Brazil's Netflix programming along with state-of-the-art security and privacy whenever you browse the Internet.
The solution is called a virtual private network (VPN) and your information will never go a public setting again as long as it's engaged.
What does a VPN do?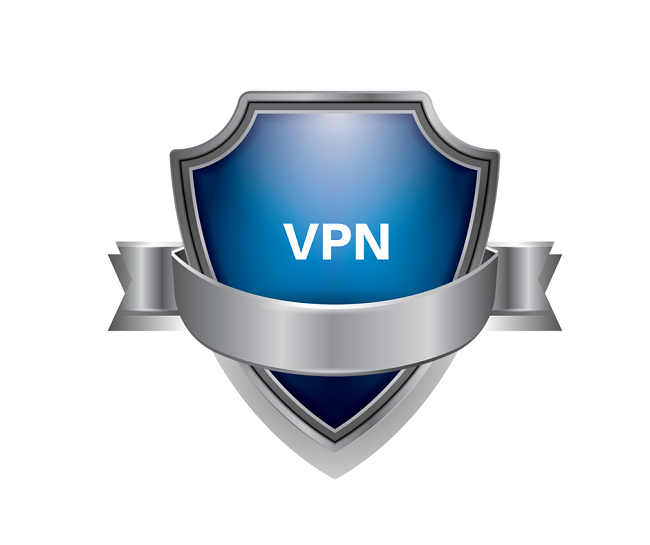 For the purposes of watching Pacto de Sangue on Netflix, a
good VPN
is capable of using a
remote server in Brazil
to take your Internet requests and make them seem to originate from a
Brazilian IP address
. This
allows you to access Netflix Brazil remotely
.
Once you download the VPN client, you can open a new connection between your Internet-capable device and a remote server located in Brazil. Any information that passes through this connection is heavily encrypted so it cannot be viewed by any third party outside of the connection, no matter if it's a cybercriminal, a government watchdog, or an Internet Service Provider (ISP).
Once the information you've requested arrives at the remote computer, it is encrypted and your requests are assigned a new IP number, that which coincides with the part of Brazil it is based in. When the remote server sends your requests to Netflix, it accepts the request based on the IP and you find yourself browsing Netflix. Once you begin downloading streaming video, the data goes first to the remote server to be encrypted then sent through the tunnel back to your Internet-capable device for decoding and viewing.
This allows you to watch Netflix Brazil whether you are in Shanghai, St. Louis, Sao Paulo, or Saskatchewan.
Step-by-Step Guide to Watch El Pacto de Sangue Using VPN
You must have a subscription to Netflix Brazil.
Research VPNs online and find the one that best suits your needs based on how many servers are available in Brazil, how fast speeds are, etc.
Select a VPN client to download and install onto your Internet-capable device of choice. Some VPNs allow for installation on multiple devices.
Open a new connection and find a remote server in Brazil to connect with.
After connecting, ensure that your new IP address is based in Brazil.
Enter your ID and password into Netflix Brazil and begin streaming.
What are the best VPNs to stream El Pacto de Sangue?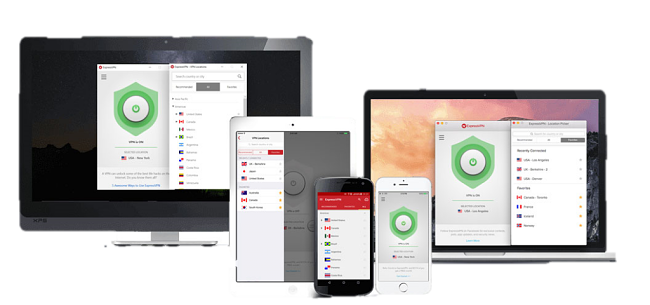 ExpressVPN is one of the fastest in the business despites its high price, making it a great selection when you're interested in using a VPN to stream video from another country. It's speed come from 94 countries full of fast servers.
This also allows it to offer unlimited bandwidth and server switches. If you want to make sure the price tag is worth it, check out the 30-day, money-back guarantee.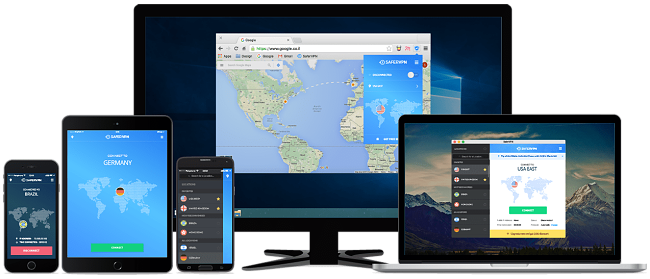 SaferVPN isn't all about security, although it does have it in spades thanks to its stern no-log policy, a kill switch, and support for PPTP, L2TP/IPSec, IKEv2, and OpenVPN encryption.
It also has more than 760 servers and more than 35 countries, and has proven in the past it can be used as a Netflix workaround.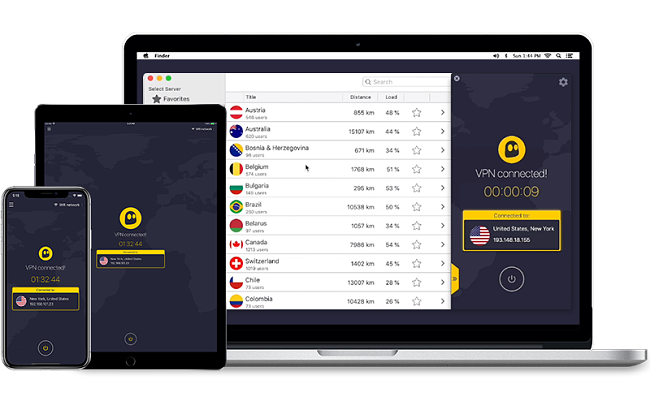 CyberGhost VPN is based in Romania, which is not one of the 14 Eyes countries that share signal intelligence, which is always a good thing.
You can use one license on up to seven devices with CyberGhost, which has 256-bit encryption and more than 2,700 servers dotting 60 countries.