One Perfect Tip for Indians Craving Hotstar in Saudi
Published by John Bennet on May 30, 2019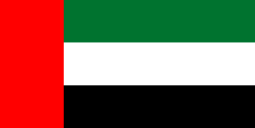 With a
population of more than 1 billion
, it's not surprising to find
Indians living and working all over the world
.
When Saudi Arabia began its oil boom in the 1970s, Indians began flocking to the country for work. Their population base there reached 100,000 in 1979, 1 million in 2000 and 4.1 million in 2017, making up more than 13% of the country's current population.
Known for their passions for entertainment and sport, Indian nationals in Saudi Arabia find themselves separate from one of their favorite pastimes, the TV network Hotstar which broadcasts reality TV shows, movies, and soap operas, most of that on a premium subscription.
Unfortunately, Hotstar makes its offerings available to foreigners in only two other countries: the United States and Canada.
Skirting Saudi Arabia Internet Censorship
The best way to view Hotstar in Saudi Arabia is to use a virtual private network (VPN). A VPN allows a user to connect his Internet-capable device to a remote server located in another country.
Any information passing through that connection is encrypted, so that third parties such as hackers or government agencies, or even your own Internet Service Provider. Saudi Arabia has some pretty significant Internet censorship policies, largely because of the national Muslim religion, which forbids things like pornography, gambling, drugs, criticism of religion, etc.
It is here that there is a grey area for viewing Hotstar with a VPN. VPNs themselves are not illegal in Saudi Arabia, but some of the content played on Hotstar could potentially break the censorship mandates, such as Indian movies showing nudity.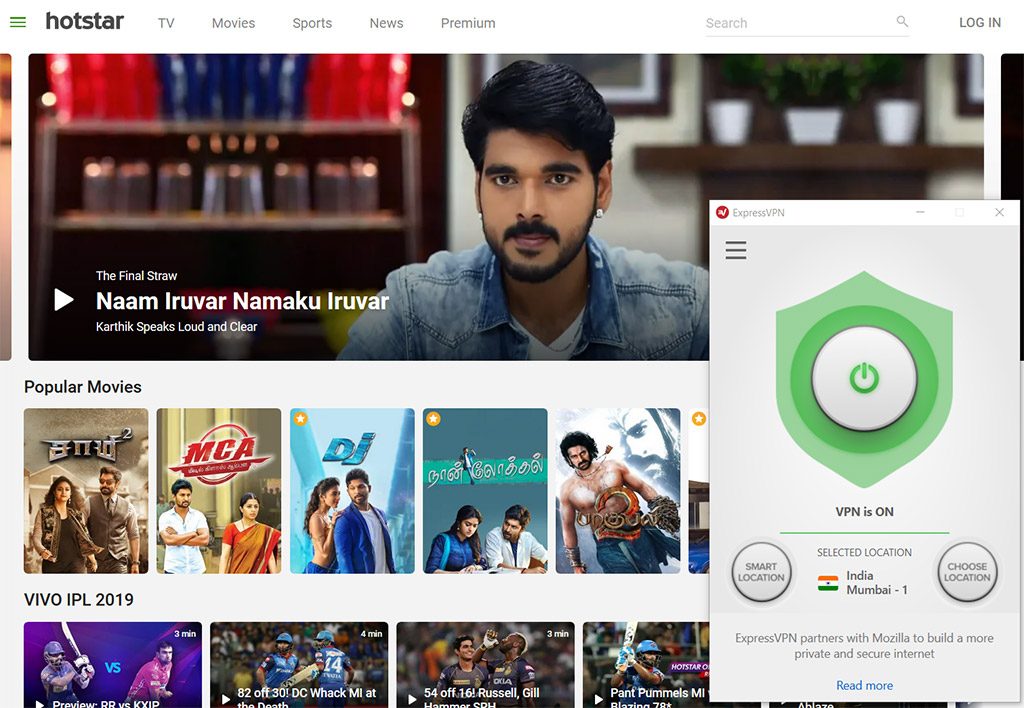 Since
VPNs come in all shapes, sizes, and qualities
, it is essential to pick one that will keep you safe while
streaming Hotstar in Saudi Arabia
.
If there is leakage on your signal or a sudden drop while you are watching content deemed inappropriate for residents of Saudi Arabia, punishments or sanctions could follow; a frightening thought in a country with a painfully strict judicial system.
Security Measures in VPNs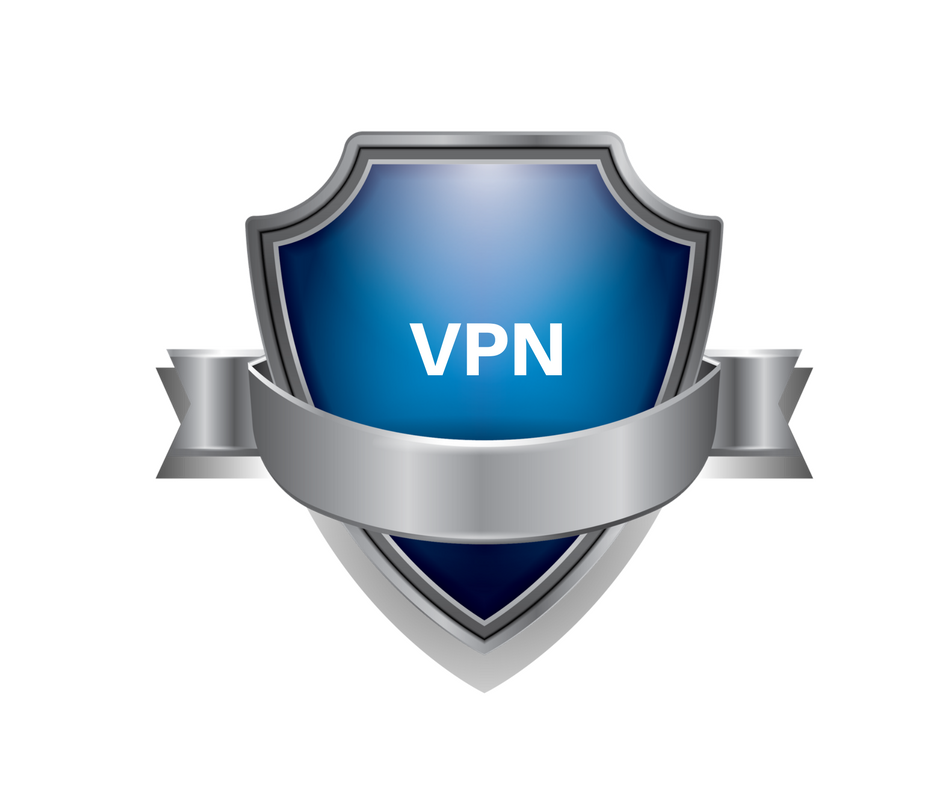 If you're going to use a
VPN to stream Hotstar in Saudi Arabia
, the No. 1 feature you should look for is an
automatic kill switch
. This functionality is a lifesaver in a country like Saudi Arabia.
If your VPN connection should drop or malfunction for any reason while you are streaming Hotstar or visiting any other website, the kill switch will automatically your actual web connection as well, meaning there won't be an opportunity for any outside source to see your IP address or other identifiable information.
A high-powered encryption protocol is also a must. By definition, encryption methods are hard to crack, but there are program equally powerful on the other side of that equation being put to use by Internet watchdogs and Internet criminals for the expressed intent of trying to see who the person behind the VPN is.
There are various types of encryption, but usually a VPN that supports OpenVPN can give you the best security possible online.
Top VPNs for Streaming Hotstar in Saudi Arabia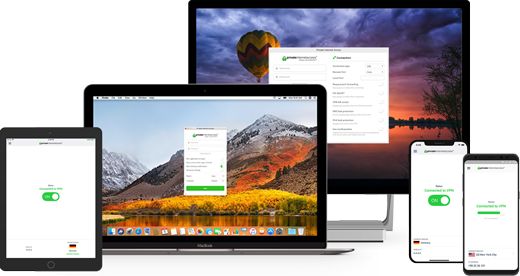 Private Internet Access (PIA) VPN has fantastic security across the board and is one of the more reasonably priced top-shelf VPNS on the market today.
That security package includes a kill switch, DNS leak protection, top-level encryption, support for every protocol outside of IKEv2, and SOCKS5 capability.
It has more than 3,000 servers to pick from and its customer service includes a live chat feature. It also has a 7-day money-back guarantee on offer.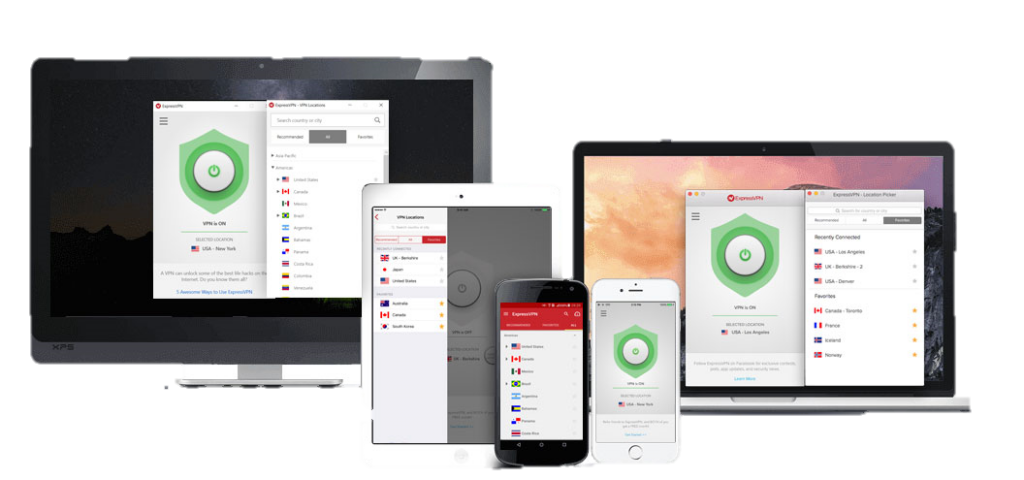 ExpressVPN usually gets rave reviews for its speed, but its security is just as powerful, making it a great choice for streaming Hotstar from Saudi Arabia.
It provides AES-256 bit encryption, a kill switch, and zero-knowledge DNS which translates into no logs being kept of where you go on the Internet while using this VPN.
Additionally, it has a 30-day, money-back guarantee and round-the clock, 24/7 customer service should you run into any trouble.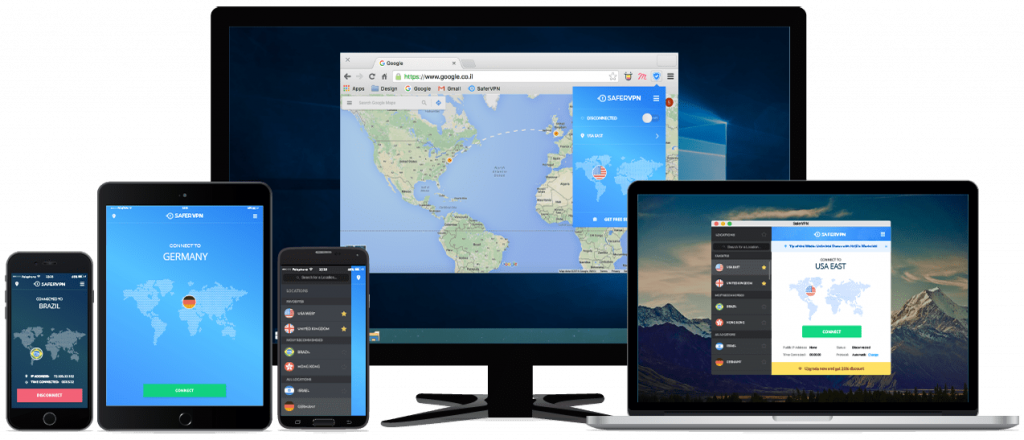 SaferVPN hails out of Israel and has encryption support for OpenVPN, PPTP, L2TP/IPSec, and IKEv2. It has the required kill switch as part of its security package as well.
You can spend 24 hours on a free trial of unlimited bandwidth to determine if SaferVPN is the right choice for you.