Missing British TV in Portugal? These Hacks Can Help
Last Updated by John Bennet on May 30, 2019
It's hard to top
British television
when it comes to the best in drama, comedy, and that overwhelming sense of adventure and excitement that the Empire' best networks have given its viewers over the past several decades.
From Doctor Who to Sherlock, Downton Abbey to the Crown, and Call the Midwife to the Office, British TV offers an amazingly wide view of the English world, so much so that thousands upon thousands of TV viewers outside UK, including those in Portugal, want to watch as many show as possible.
Plenty of countries rebroadcast British TV hits with their own language's subtitles. But that can a barrier to British expats living, working, or traveling in other countries that desire to keep up with their favorite shows from home.
Geo-blocked programming
The simple solution for these expats would to use the Internet to access the website of networks like BBC and simply watch the shows there. But the snag arises where said networks use geo-restrictive technology to ban this from happening.
Why? Because cable companies in countries like Portugal pay a premium to buy the rights to individual TV series and broadcast them.

If networks like BBC allowed people to watch the same shows on their Internet-capable devices anywhere in the world, there would be no need for them to watch the shows on TV and foreign TV networks would not longer be interested in paying for exclusive rights.
The VPN Solution
The most reliable solution to this problem is to purchase a monthly subscription to a virtual private network (VPN) service. The Internet sites of British TV networks only allow viewers with a British IP address to stream programming from their sites.
Using a VPN, someone living, working, or traveling in Portugal could switch their own IP address with one located in the UK. Thus, when they connected to a British TV network's website, the security there within would read the user's IP as hailing from inside UK and give them access to all content.
Best VPNs for watching British TV in Portugal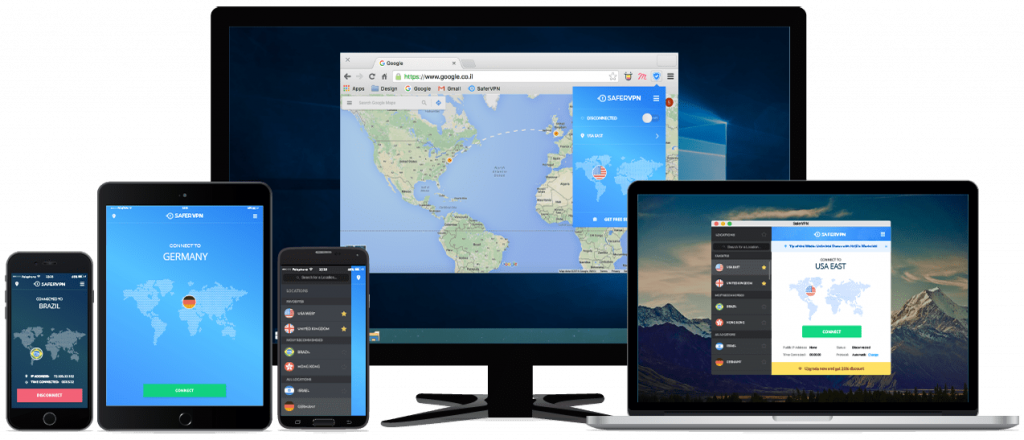 SaferVPN has a wide array of features and is based in Israel, where individual privacy and data protection laws are very strong.
You don't have to worry about being tracked when using SaferVPN as it does not store any logs or IP addresses of your time online. It also has a kill switch to prevent accidental exposure of your real identity should the VPN fail.
SaferVPN also supports all manner of encryption protocol including OpenVPN, PPTP, L2TP/IPSec, and IKEv2.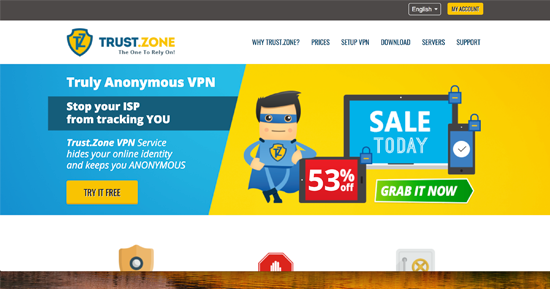 Trust.Zone VPN is a bit like a Swiss army knife: It has lots of great features but is never flashy. Hailing out of the Seychelles, it has a free trial for three days during which you can download up to 1GB of bandwidth to see if it's the product for you.
It supports OpenVPN encryption and unlimited bandwidth is a standard feature. Its security includes a kill switch and a no-logs policy.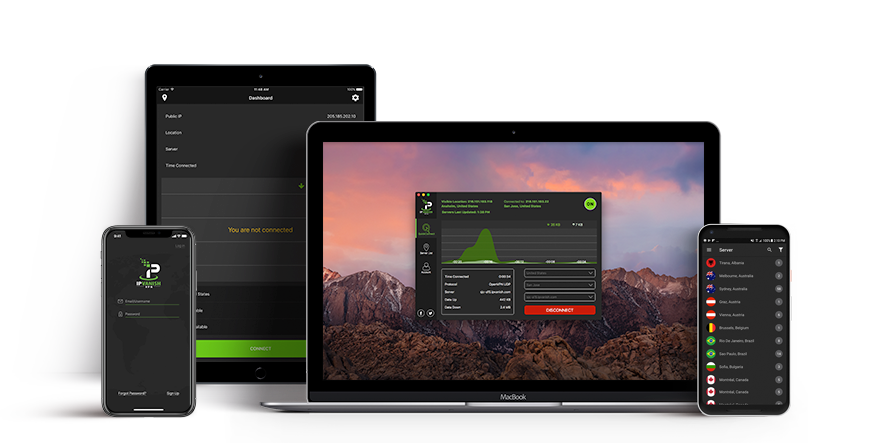 IPVanish VPN is one of the rare VPNs located in the United States. Despite that country's occasionally heavy-handed policies on individual privacy, it is a reliable VPN celebrating its 20th birthday in 2019.
Security is top drawer for IPVanish thanks to IP and DNS leak protection, a kill switch, and 256-bit AES encryption. Originally just a Windows app, it has expanded to functionality for macOS, iOS, Android, Kodi, Fire TV, and Linux.
Other Options to watch British TV in Portugal
Using a VPN is the most reliable option for watching your favorite British TV shows while in Portugal, but it's not the only one. Here are three others that can help you tune in while abroad.
1
FilmOn TV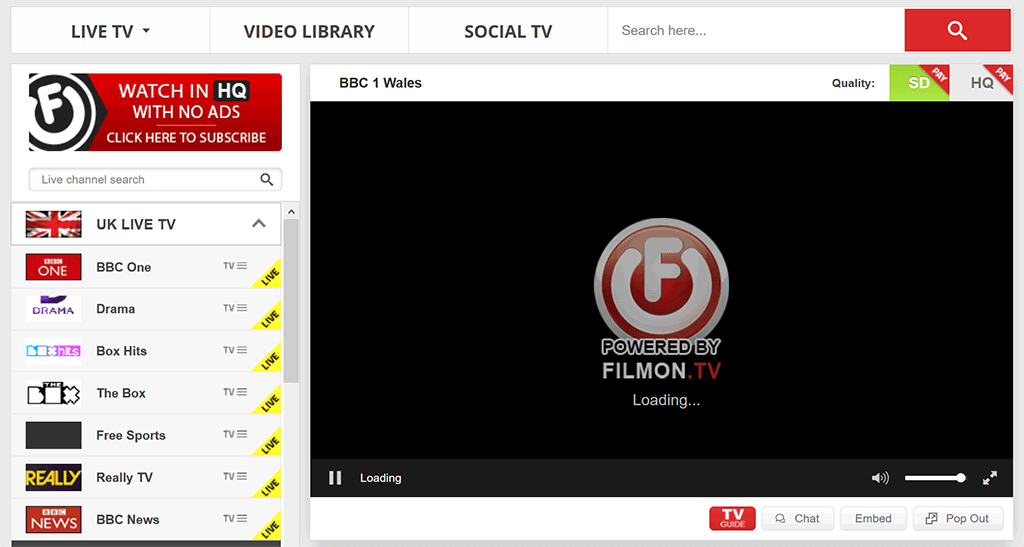 FilmOn TV
is a well-known alternative when trying to watch TV content that would otherwise be geo-restricted. It has bought a couple of other sites dedicated to
watching British television from abroad
over the past decade to set itself up as the premiere option.
Twenty-six different channels are available from Britain on FilmOn TV, although the free version of the site is only in standard definition. To view in HD, you must pay a subscription fee.
2
Satellite TV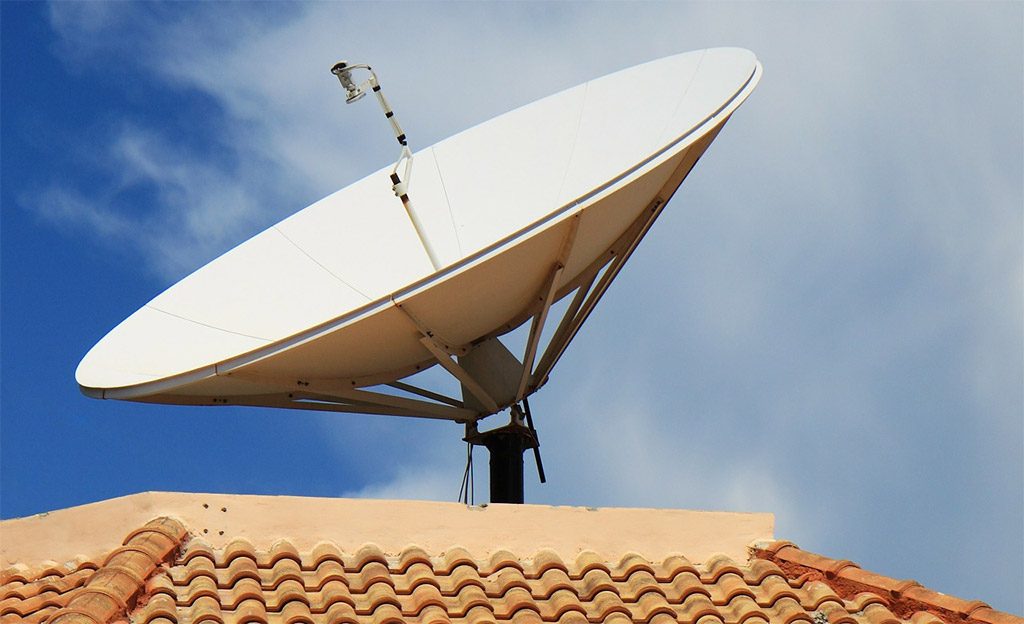 These days you'll need a dish at least 3 meters in diameter to tap into a signal. Four meters or better in diameter gives you the best shot of picking up some UK Freeview channels pointed at other countries.
3
Sky Go Abroad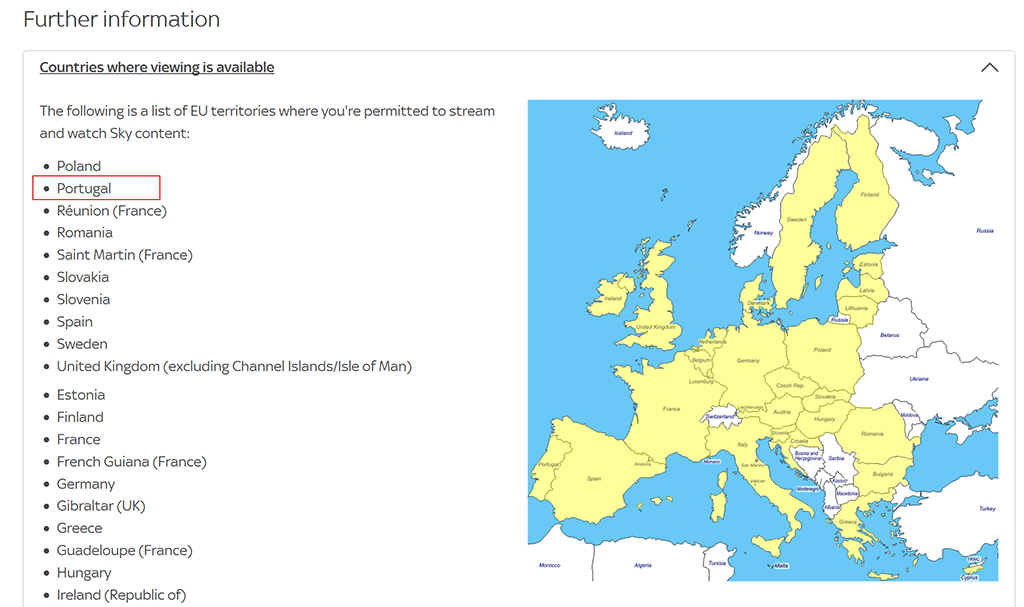 Sky TV
has a limited subscription called
Sky Go Abroad
. For a monthly subscription fee, you can watch Sky and Freesat channels on up to two different devices.