How to Rise Up and Watch Phoenix Television from Anywhere
Last Updated by John Bennet on June 19, 2022
A disappointing fact of the modern world of streaming content and geo-blocking is that once you leave your familiar shores behind for business, travel, or to locate to a new home, your favorite TV shows also stay home.
Motivated almost completely by money, television networks make sure that their security protocol keep anyone outside the network's broadcast region from watching programs.
They will license other regions to carry some programs, but they are not released at the same time as in the original country.
Netflix's policy in this realm is even more vexing. Netflix is a paid subscription service and you must register with an address in your home country. But once you do that, you are hit with the same geo-restrictions if you are in another country and try to use your own subscription to access your own home country's version of Netflix. In essence, Netflix is punishing people whose jobs, families, or sense of adventure takes them to another country.
The best solution for overcoming these geo-blocks is also becoming fairly well-known: using a virtual private network (VPN).
VPNs are more commonly used by businesses to encrypt and transmit important data safely and anonymously when they are not using their own company Wifi.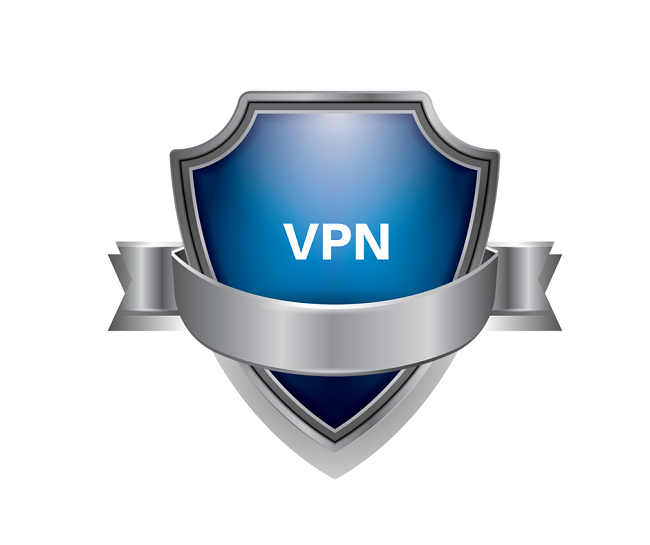 This is a great way to
secure a connection
when you are traveling for business and setting up shop at a different hotel, restaurant, airport, or even the office of a business partner.
Statistically speaking, using VPNs to get around content generators blocking mechanisms is the #1 reason people ages 16-35 use VPNs at all.
But there are dozens, perhaps hundreds of VPNs on the market; a market that is filled with false advertising and double-talk.
In order to pick the best VPN for your purposes, consider the following five characteristics:
Five Characteristics for Comparing VPN Products
Speed: Speed isn't everything for a VPN, but it's pretty darn important if you're using it to work around geo-blocking and stream restricted content. Streaming takes a lot of speed particularly when you're working through a VPN. If the VPN you choose can't handle the speed required to stream content, it's a bit like putting training wheels on a race car.
Servers: The number of servers a VPN has is a bit like how many stars and bars a military man has on his chest. The more you have, the more impressive you sem. A low number of servers suggests that a VPN company either can't afford more or doesn't have the influence to acquire more in a given company. Also watch out for a lot of servers but not that many countries. Neither is ideal.
User Experience (UX): User experience is a pretty subjective term, but it means how easy the VPN client is to use. Does it take a rocket scientist to figure it out? Are there so many bells and whistles that you mostly just leave them sitting there while you hit the "connect" button and hope for the best? With so much diversity in platform usage for VPNs, the designers have to make sure the smartphone, tablet, laptop, and desktop versions are all making sense.
Support: Some VPNs have amazing 24/7 live chat and phone support. Some have nothing more than an email address. The more attention a company pays for its customer service, the better chance you have to find a winner to use long-term.
Pricing: The immortal question; is it worth the money? There are big gaps between quality of service. The best idea is to sample a lot of VPNs using their free trials and money-back guarantees and then going with the best of the bunch.
Best VPNs for watching Phoenix Television
Phoenix Television serves Hong Kong and the Chinese mainland with six TV channels.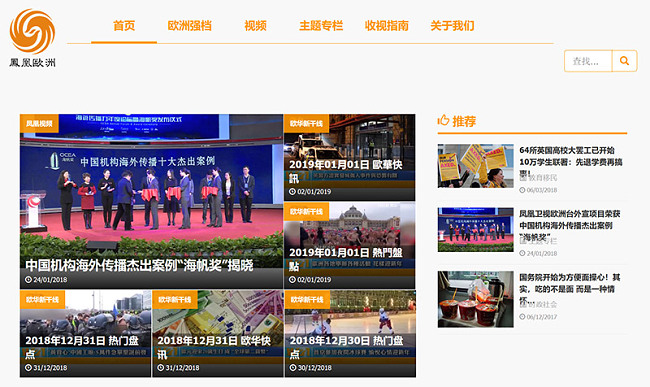 Finding the
best VPN for China
can be like finding a needle in a haystack because of the intense security that China puts on traffic in and out of the country.
Here are a few of the best.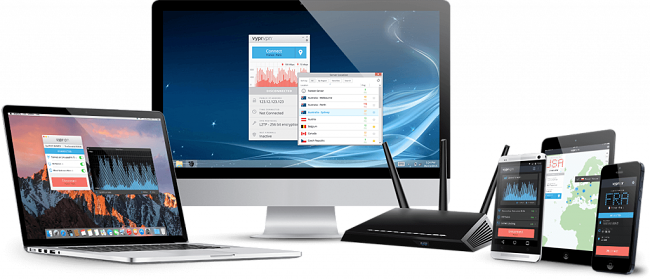 VyprVPN: Incorporated in Switzerland, it has 256-bit AES encryption, zero-knowledge DNS service, and a variety of supported protocol including: OpenVPN, L2TP/IPsec, PPTP, and Chameleon.
VyprVPN also gives users a taste of its NAT Firewall for extra protection.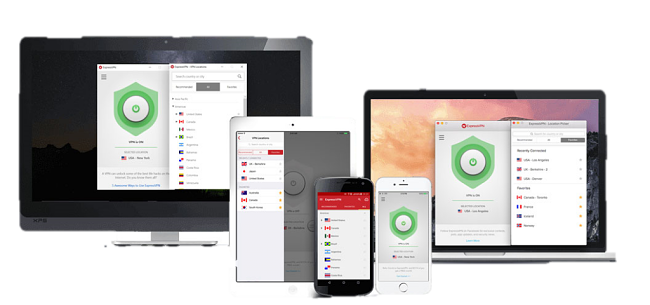 ExpressVPN: Take note that it's only the premium offering that guarantees bypassing the Great Firewall of China.
Still, ExpressVPN can get you where you want to go in China at blazing fast speeds, with unlimited bandwidth and server switches, meaning you never have to slow down unless you just want to for some reason.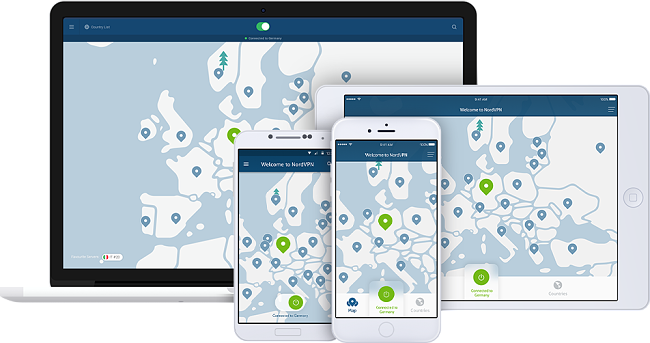 NordVPN: At the top of the charts is NordVPN, which combines large server numbers, strong speed, incredible support and challenging prices to be a jack-of-all-trades to the VPN community.