Get IPVanish Free Trial for 7 days – Here's How!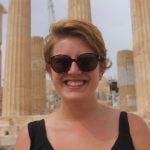 Last Updated by Sarah Barnes on June 02, 2020
If you live in a country with geo-restrictions or want to keep your browsing data and personal information safe, you may want to consider using a VPN. Some of the better VPNs come with hefty price tags, and it can be difficult to choose one as an investment.
IPVanish offers a money back guarantee offer, which, unlike many other VPNs, doesn't have strict conditions.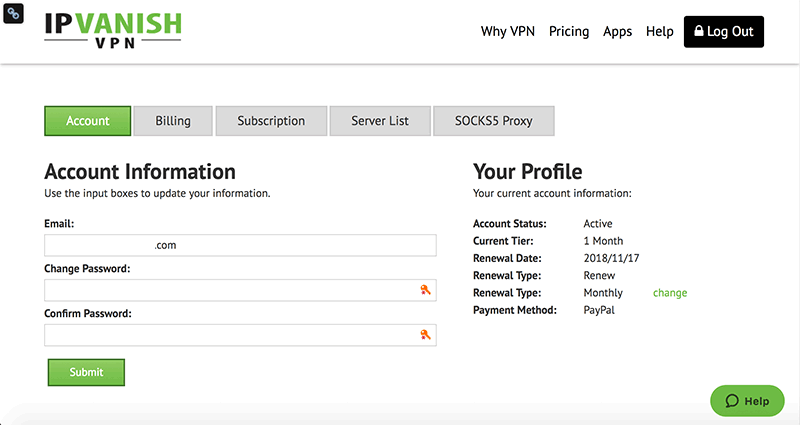 About the IPVanish Free Trial
IPVanish offers all new members a 7-day free trial. If you don't like the service, you have a week to get a full refund on your purchase.
A trial period is a great way to try the VPN before you commit to a subscription.
The Difference Between IPVanish and Other VPN Services
While there are other services in the industry offering more extended trial periods, the IPVanish trial comes with many other benefits. Here are some key differences between IPVanish and other companies:
Unlimited Bandwidth
Many VPN services that offer a free period do so at the expense of bandwidth, limiting your data usage. Once you reach your limit, you can no longer use the service even if you're still within your trial period. You may also find that streaming video content is more difficult with constant buffering.
Access to All Servers
IPVanish gives you access to all its servers unlike other trial periods, and you can connect to the servers of your choosing as long as you have an active subscription.
IPVanish Terms and Conditions
IPVanish has one of the best free trials available, but it's essential you read the terms and conditions carefully to ensure you qualify for a full refund.
With IPVanish, you must request a refund within the 7-day trial period.
Also be aware that currency fluctuates and refunds will reflect exchange rates at that time. It is especially important to consider this if you're paying with a cryptocurrency like BitCoin since it can vary dramatically.
Some payment methods may not be refundable while others may take longer to clear. Not only this, specific payment methods may incur extra service fees.
If you subscribe to IPVanish from the iOS application, you will receive a free trial, but you won't qualify for the 7-day money back guarantee. You also won't receive a refund if you create an account with a non-refundable payment method.
How to Cancel Your Subscription for a Full Refund
If you're not happy with your IPVanish subscription, canceling is straightforward.
Log into your IPVanish account and click on "Subscriptions." Then, select "I wish to Cancel my subscription."


Go to the bottom of the next page and click "I Still Want to Cancel."


Here, answer the two questions then, click "Continue." On the following page, click "I Still Want to Cancel."

IPVanish is an excellent service and the fact it offers such a great free trial means that you can test it for yourself before making a long-term commitment. If you decide the service isn't for you, the refund process is straightforward.