How to Close Windscribe and Get a Refund – The results will surprise you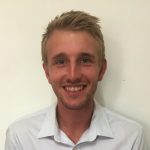 Published by Benjamin Walsh on April 07, 2019
Windscribe is a secure, reliable, and fast VPN on both the free and paid versions. If you decide to opt-in for the paid subscription, then you'll gain access to a number of additional features including more servers, unlimited bandwidth, unlimited simultaneous device connections, and many more.
Currently, Windscribe has a coupon on their website that saves you 55% on a 1-year subscription. So, instead of paying $9 per month, you will pay $4.08 per month. Check out our article on how to get the Windscribe VPN coupon.
However, if you decide that Windscribe isn't for you, you do have the option to cancel your paid subscription and get your money back.
In this article, we'll show you how you can cancel your Windscribe subscription, a review of the VPN, and the added benefits of using it.
How to Cancel Your Windscribe Subscription
If you've already tried to cancel your Windscribe through the setting on your account, you may have run into some issues. That's because you cannot cancel your subscription on your own.

First,
you must submit a ticket through the Windscribe support page
.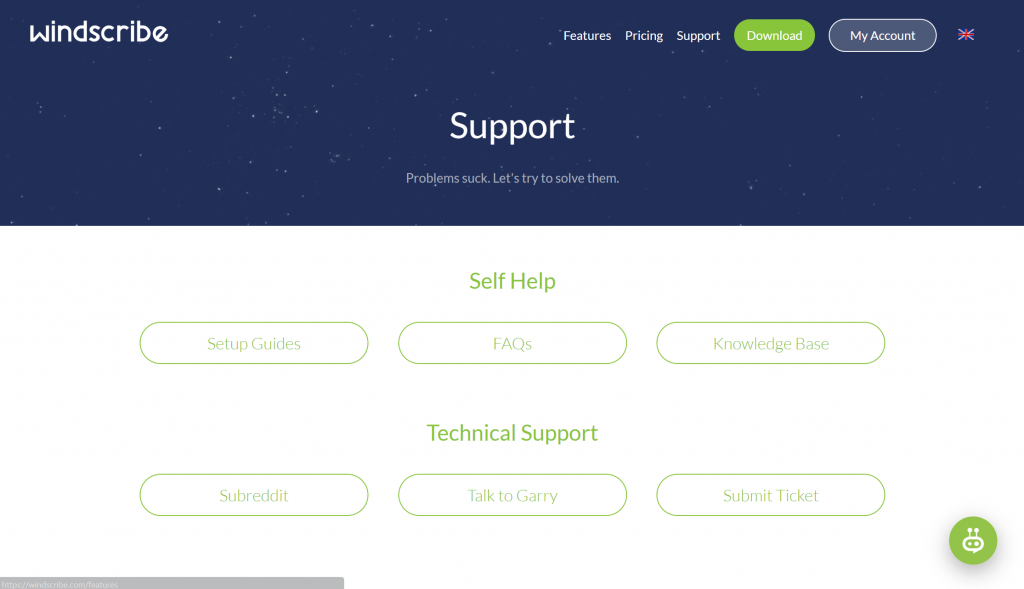 Then you
input your information and write in the message section that you want to cancel your subscription
. Note that you must
select "Account Administration/ Changes"
in the categories section.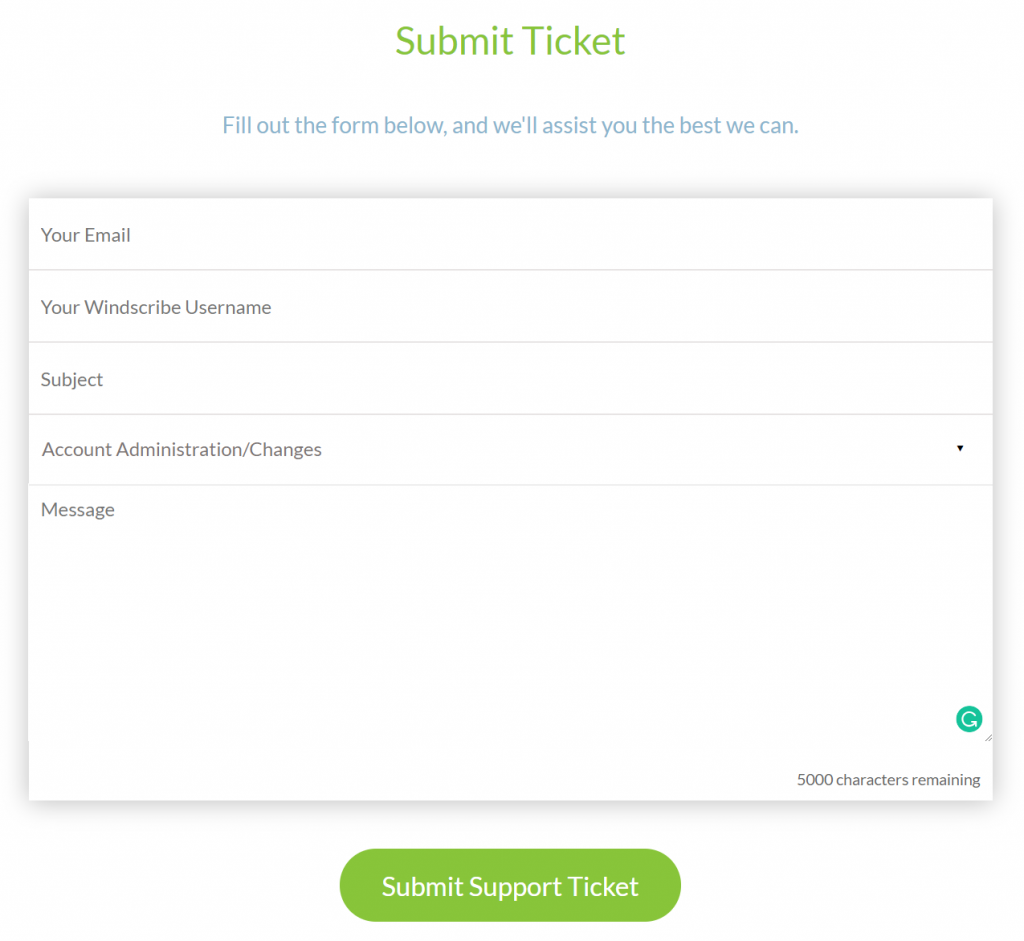 Once you've clicked "Submit Support Ticket",
you'll be contacted by Windscribe customer support
. Then you can cancel your paid subscription.
Windscribe Money-Back Guarantee
The good news is that you can cancel your subscription no problem. The bad news is that you have only 3 days to do it.

This is an incredibly small window considering
many VPN services out there grant you 7, 30, or even 45 days to cancel
. So, if you do sign up for the paid subscription,
you either must be certain that this is the VPN for you, or you test out its features quickly and make a decision within those 3 days
.
Windscribe's reasoning behind this short refund window is that they want you to use their free version as a "trial run". Doing this will give you a firm idea of whether Windscribe is for you or not.
Windscribe VPN Review
AES 256-bit encryption

Impressive speeds

Unblocks streaming sites

Cheap
Security
Similar to the top players in the VPN world, Windscribe offers great security features including a secure AES 256-bit encryption used by major corporations, the US military, and the NSA. This will keep your device and traffic safe from snoopers, hackers, cybercriminals, and other online threats. Currently, this level of encryption has yet to be cracked.
Speeds
During tests, we didn't experience any connection issues and were able to connect to each server the first time, every time. Furthermore, performance was relatively impressive with UK and US servers showing the fastest speeds, perfect for streaming. Other servers were slightly slower, but not enough to warrant connection issues.
Quality
When we connected to servers in the US and UK, we didn't encounter any buffering or interruptions when watching both TV shows and movies across streaming platforms. Additionally, video quality remained really good while we were streaming.
Torrenting
Torrenting is allowed through Windscribe. However, they don't condone any form of illegal pirating through their VPN.
Not all Windscribe servers support torrenting as mentioned on the FAQ section of their website:

Only certain servers are optimized for torrenting
This is due to the countries and their individual copyright laws.
Unblock Netflix
The paid version of Windscribe allows you to unblock Netflix through their Windflix feature. This is a section of the app that is tailored to and optimized for unblocking streaming sites such as Netflix. At the moment, Windflix is only located in the US and UK. Check out our article on whether Netflix works with Windscribe.
Price
For a month-to-month subscription of Windscribe, you're looking at $9 per month, which is cheaper than some VPNs on the market, but still rather pricey since you can't unblock or access all your favorite content. If you want to pay a smaller monthly price, then signing up for a year is a cheaper option. This will half the price at $4.08 per month, but you will be billed $49 every 12-months.
Your final option is the "Build a Plan" subscription. With this you will be billed $1 per location per month, meaning your bill can vary depending on your use. This is a great choice for those who repeatedly connect to the same locations as it will keep their bill down.
The Benefits if using Windscribe paid
Although you have a great 10gb bandwidth limit with Windscribe free, there are a lot of limitations.
With the free version, you can only connect one device to the VPN as opposed to the unlimited simultaneous connection limit on the paid service. Moreover, you have access to a small number of servers compared to what's on offer with a full subscription. Out of the 60 countries and 110 cities, a paying subscriber will be able to use, a free user has a mere 14 locations to choose from.
Here are the differences between the free and paid versions: