Follow this Guide to See Every Match TV Event Outside of Russia
Last Updated by John Bennet on April 24, 2019
If you're a sports fan, the Internet and the era of digital technology has opened up an entire new world of options and possibilities to you. If you were a fan of NFL football living in Australia 25 years ago, you might get to see brief highlights on ESPN and maybe watch the Super Bowl, but that was about it.
If you loved European soccer but lived in Cameroon, you were desperate for every four years to pass to have the World Cup return to international television so you could get a glimpse of your favorite stars in action.
Nowadays, the Internet has brought sports fans into a new era of watching and following the sports they love with all-access passes, behind-the-scene looks, and the ability to stream live events or watch them later.
While some leagues and countries are generous with their streaming options, others play them close to the vest.
One such is Russia's Match TV, created by executive order by Russian President Vladimir Putin to replace the former Russia 2 network and carry all the country's biggest sports, particularly football.
If you are a fan of
Russian sports
in general, but not located in Russia; or if you are a Russian national who is working, living, or traveling outside your native country, there is
one surefire way to keep up
with your favorite leagues and teams. By using a
virtual private network (VPN)
.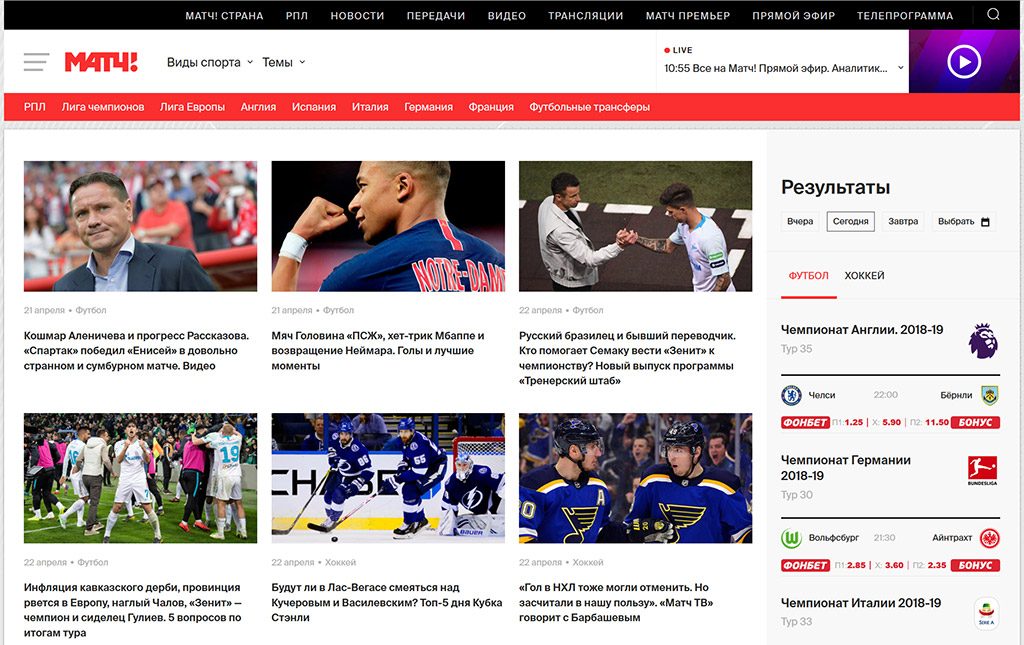 VPN Basics for Watching Match TV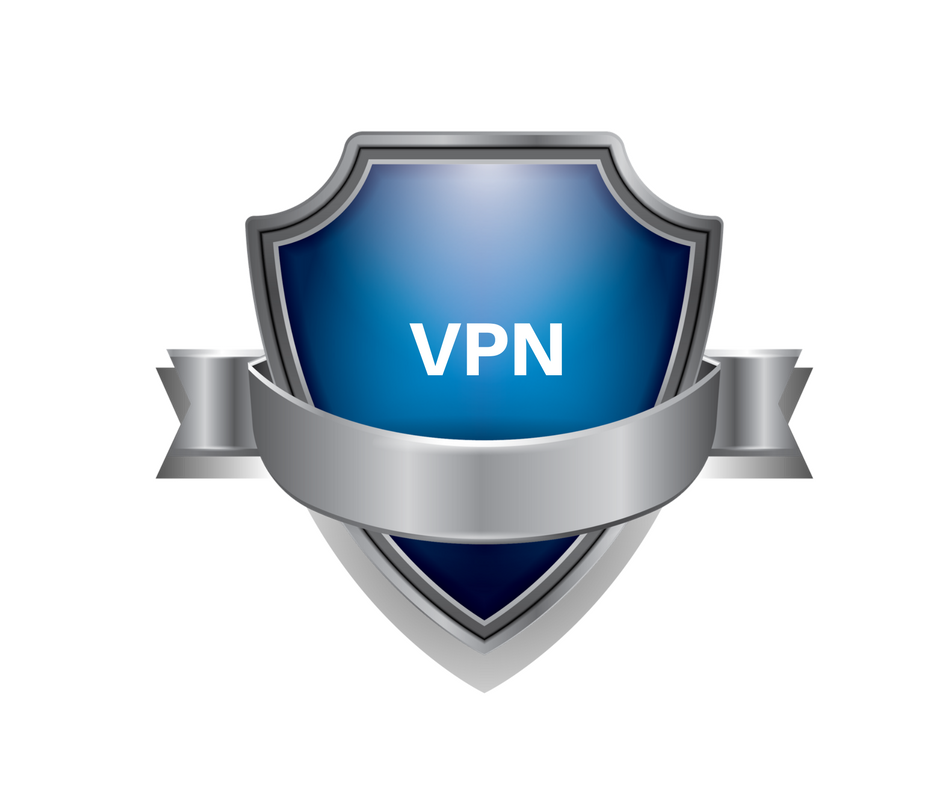 Russia is one of the most stringent countries in the world when it comes to
Internet censorship
, so having a
strong VPN
is essential to avoiding detection by the country's security protocol.
Having plenty of servers in the country is a good starting point to look for when you are shopping for a VPN protocol to try. The more servers in a country, the better chances of finding a great connection with good speed and not too many other users.
Security and anonymity go hand in hand when you're dealing with a country like Russia that is focused on censorship and the exclusivity of its own products being only available to Russians currently living in Russia.
A few things that are absolute musts for VPN usage trying to work around Russian security include:
Automatic kill switch
A strict no-logs policy
Top-flight encryption protocol
Customer service is also a big help when trying to watch Match TV outside of Russia. So many countries have their website written in English, but Russia's is strictly the opposite.
If things are confusing or if your VPN is not working as it should, a good customer service team can make a big difference in getting to watch the matches and events you watch without a runaround.
Top VPN Choices to Watch Match TV Outside of Russia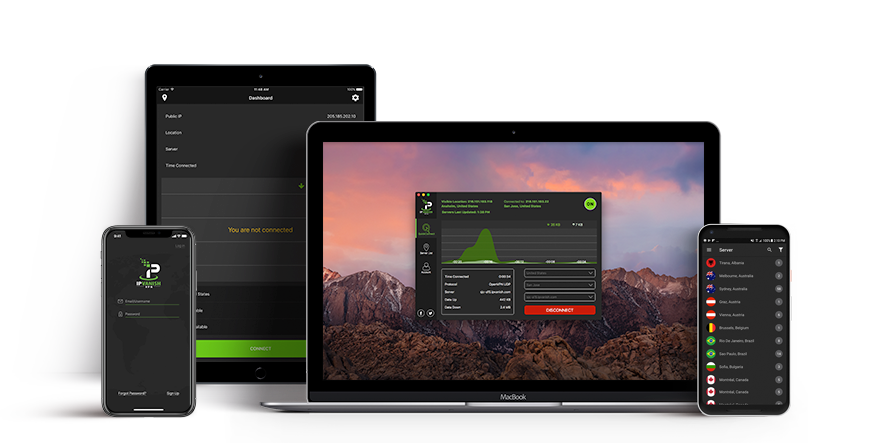 IPVanish VPN has been in the VPN business for a whopping 20 years as of 2019. That's practically dinosaur age when you consider how fast things have changed in the digital landscape in even the past half a decade.
IPVanish has a great security system set up, starting with 256-bit AES encryption. It also offers users a kill switch and has protection for both IP and DNS leaks.
It offers unlimited server switches and more than 1,000 servers available across 60 countries. You also get a 7-day free-trial to decide if it's the right VPN for you.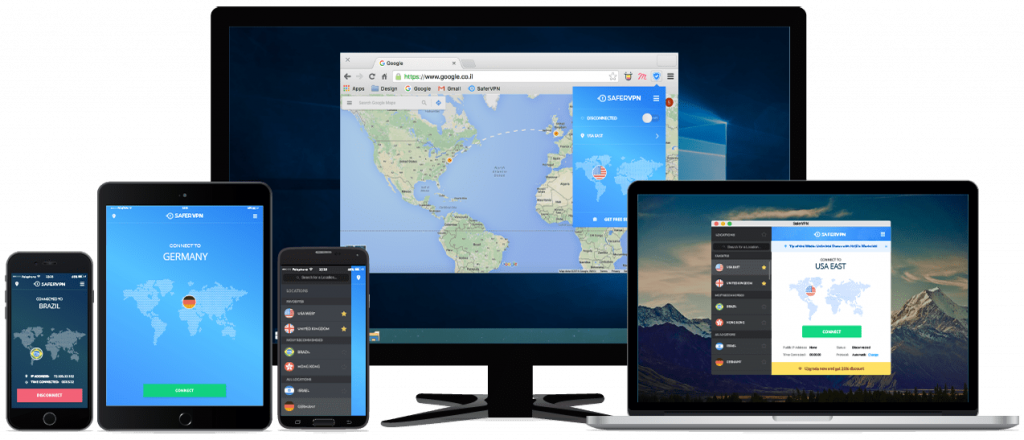 SaferVPN hails out of Israel and brings more than 760 servers representing more than 35 countries including Russia.
It also has AES-256 encryption for your protection and a reactive kill switch. It supports OpenVPN encryption and has a no-logs policy, along with a free trial to make sure it's the right VPN for you.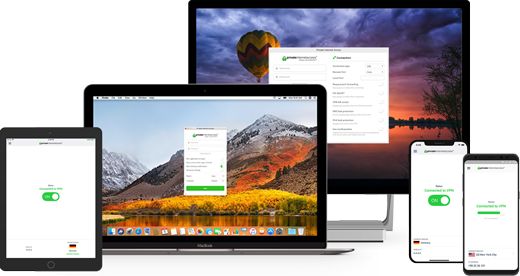 Private Internet Access (PIA) VPN is located in the US, but never fear, it has impressive security at work including top-level encryption, DNS leak protection, SOCKS5 compatibility, a kill switch, and supports every major encryption protocol except IKEv2.
It has more than 3,000 servers worldwide and affords subscribers up to five simultaneous connections available.
Private Internet Access, while a relative newcomer in the VPN game, has seen a quick popularity rise because of its very affordable price and easy-to-use dashboard that lets you toggle between general and advanced user status so novice users don't have to worry about settings that have nothing to do with their needs.