Missing Globosat Outside Brazil? The VPN Solution Takes You Home!
Last Updated by John Bennet on June 22, 2022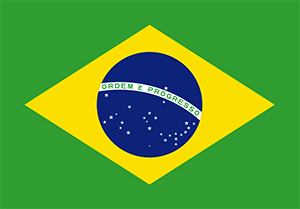 The world has never been more diverse than it is right now, with some
258 million people
living in a country different from the one they were born in, an increase of 49% from 2000.
But just because so many people move to a different country doesn't mean they don't miss the feel of home. They spend their disposable income on cuisine representative of their homelands, trips back to their mother countries, clothing, music, you name it, and they want it.
That passion extends to their favorite television shows as well. When you're far from home for work, there's nothing better than an old favorite sitcom, drama, or mystery to get lost into with familiar faces and languages.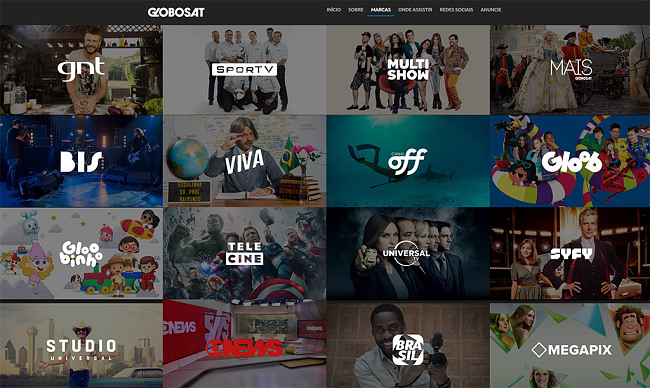 Geo-blocking problems
The problem with watching your favorite TV shows from back home, such as Brazil's Globosat, is that usually the home networks block people outside a specific region from streaming content from their websites.
The dreaded screen saying "This content not available in your region" has been the bane of many a homesick Brazilian traveler.
Many experts suggest using a
virtual private network (VPN)
to work around these restrictions, but not everyone is familiar with how a VPN works and novices in that arena tend to shy away. Here is a basic primer on VPNs.
FAQ for Novice VPN Users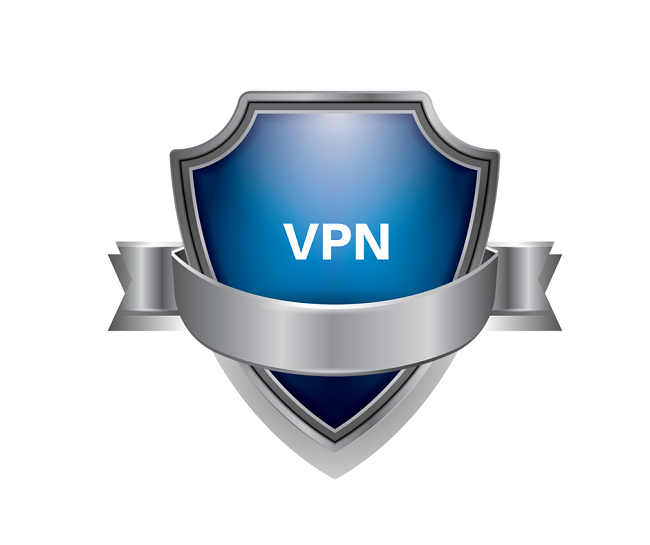 Q: How can I view streaming content with a VPN?
A: In layman's terms, the VPN client secure an encrypted connection between your computer and a remote server in the country you wish to stream shows from. That server puts an IP address from the country in question on top of yours so security protocol at the network's site believe you are connecting from that country.
Q: Is it legal to use a VPN to stream content from other countries?
A: VPNs are legal in almost every country in the world. Notable exceptions include Russia, China, and Iran. A full list can be found here.
Q: What sort of things should I look for in a VPN to watch Globosat when I'm not home in Brazil?
A: Speed should be a top priority when you're trying to stream television programs from another country. Without high-quality speed, streams with freeze, skip and glitch, basically making the VPN connection worthless for your purposes.
Customer service is also very important when you're using a VPN to operate from one country to another. If there are problems, you want to be able to live chat or talk on the phone to a real person in real time.
Q: What if I try the VPN and decide it's not for me?
A: Most quality VPNs have some sort of free trial or money-back guarantee attached to them. You'll need to read the details of each to see what they are. The free trials usually last between 1-7 days and the money-back guarantees are usually 14-30 days.
Some have stipulations concerning how much bandwidth you can use before the refunds or free trials are null and void so make sure to read all the fine print.
Top VPNs for Streaming Globosat Outside Brazil
Based on the criteria mentioned above in the FAQ, here are three great choices for VPN usage for getting the best of Globosat when you are outside Brazil.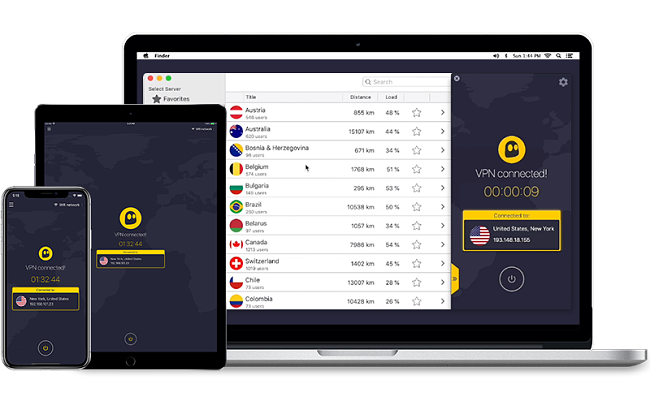 CyberGhost VPN has a massive amount of servers – more than 3,000 spread across 60 countries along with self-owned servers in Romania so that no third-party entity every views your personal data or sees where you have gone on the Internet.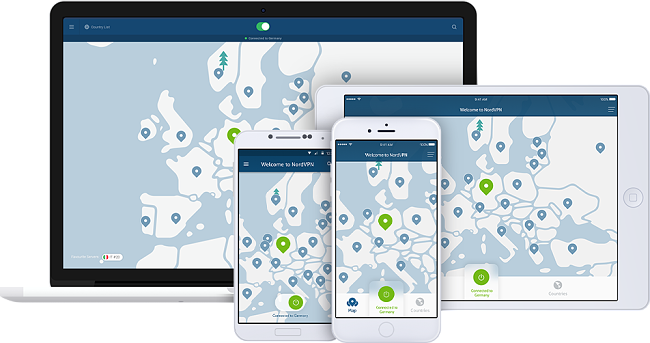 NordVPN is one of the best all-around choices when it comes to investing in a VPN, and its security service is among the best in the business. Not only is the customer support available 24 hours a day and seven days a week, but a real person is on the end of every chat and phone call.
A truly remarkable feat in this day and age of chatbots and artificial intelligence. NordVPN is also great for beginners because it has apps for most platforms and is easy to install.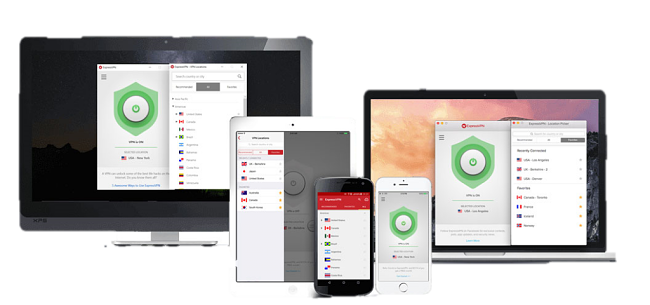 ExpressVPN is renown for its speed in the VPN business, routinely testing with the fastest download and upload times around. This is a crucial component for streaming services from across a country, a continent or on the other side of the world.
ExpressVPN handles this commanding servers in a remarkable 94 countries and offering both unlimited bandwidth and an unlimited number of server switches.