Bypass Russia's DisneyNow block with This Easy Fix
Last Updated by John Bennet on June 19, 2022
It's hard to travel 10 miles without seeing something related to Disney. Between Marvel, Star Wars, Pixar, the theme parks, ABC, and ESPN, the media conglomerate owns a whole lot of most people's favorite entertainment brands.
In 2017, the company launched DisneyNOW, a TV Everywhere app that combines the TV programming of Disney Channel, Disney Junior, Disney XD, and Radio Disney into one giant library, with the ability to check out of the programming at anytime.
That's an amazing feeling for Disney fans the world over, but unfortunately that app does not include Russia.
It has been blocked by the Russia Internet censorship unit, which deems the content inappropriate for its viewers, likely because it promotes Western ideas and culture.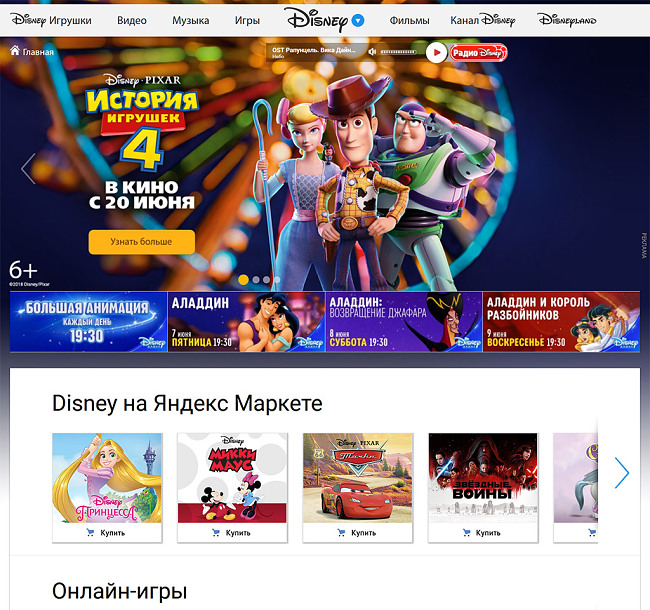 Russian Internet Censorship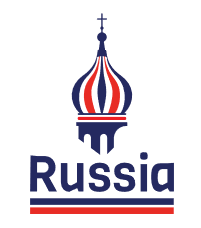 Since 2012, Russia has collated an centralized Internet blacklist known as the single register that is maintained by
Roskomnadzor
– the
Federal Service for Supervision of Communications, Information, Technology, and Mass Media
.
Originally websites were banned for advocating drug use, drug production, suicide, or child pornography. It has since grown to a much more hazy mandate of blocking anything that is classified as 'extremist'.
In 2017, VPNs and anonymizer providers were added to the list, but many VPNs use their own security protocol as workarounds to the ban.
Glossary of VPN Terms
If you are a newcomer to VPNs, here are some general vocabulary terms that you'll see in this article and other reviews.
Encryption


This is the process by which the data you send and receive in an anonymous fashion while using a VPN. It turns your data into what appears to be gibberish, a combination of letters, numbers, and symbols that cannot be decrypted without a key.

Killswitch




A security function that automatically disconnects your computer from the Internet in the case that your VPN server goes offline. This prevents any third parties from potentially seeing what you are looking at.

No-Logs Policy




This is an advertising term that VPNs use to tell you they will not record where you go or what you view or download while on the Internet using their product.

Latency




The physical distance it takes a signal to travel from your computer to the remote server and on to the website you are visiting. Although these times are fractions of a second for our senses, they are significant differences in time for computers and can be the difference in websites loading immediately versus them "hanging" for a while.
Best VPNs for watching DisneyNow in Russia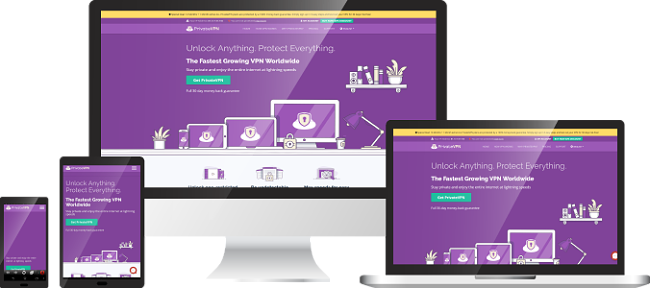 PrivateVPN hails from Sweden and will make sure Russia's Internet defenses don't smoke out your connection.
It has a strict no-logs policy and 2048-bit encryption, along with an automatic kill switch and built-in leak protection.
It has great features for torrenting, supports up to six simultaneous connections, and comes with a 30-day, money-back guarantee.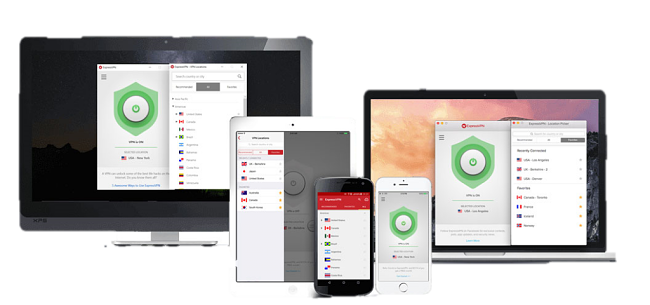 ExpressVPN has the speed to make any streaming service a day at the beach, but its reputation goes beyond that.
If you're a parent of young children who has never used a VPN before, ExpressVPN is a good choice because it is very easy to use and has a clean layout for both desktop and mobile.
It has a great history of accessing popular geo-restricted services. Its security package includes AES-256 encryption, a kill switch, and zero-knowledge DNS. It has excellent 24/7 customer service and a 30-day money-back guarantee.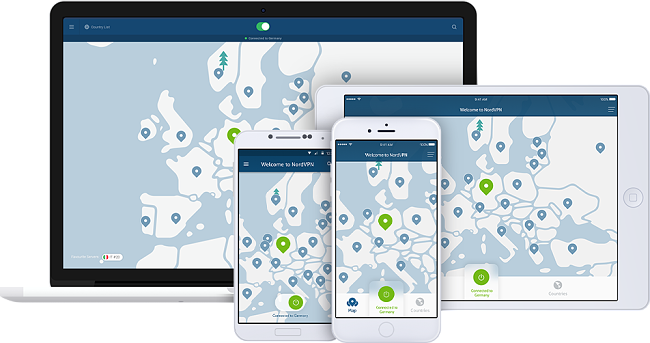 NordVPN is one of the most well-rounded VPNs on the market today, combining a high number of servers, security, and customer service.
It has a large network of servers worldwide and apps for Windows, Mac, Android, iOS, FireTV, and more, and has routinely bypassed the best security that stalwarts like China and Russia have to offer.
It has very fast speeds, a 30-day money-back guarantee, and can connect up to six devices simultaneously. Its best feature might be its 24/7 customer support complete with real live people on the other end.
Final Word
Regardless of which VPN you ultimately choose, make sure you test it to ensure that it has good consistent speeds and enough servers to justify your investment.
Always utilize the full extent of each VPNs free trial and money-back guarantee to get the full value of the generosity of the VPN companies before you buy a subscription and spend your own money to access geo-blocked material.