5 Best VPNs for Denmark to Access Geo Restricted Content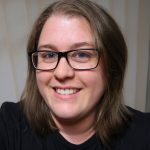 Last Updated by Thalia Oosthuizen on October 23, 2020
Planning a trip to Denmark? Make use of a VPN to access blocked content abroad, improve your online security measures and protect your privacy.

Although
Denmark
is a pretty open-minded nation, its internet is constantly monitored. There are strict regulations in place to protect internet users against immoral content, but that can sometimes leave many legitimate
websites blocked
instead.
Because of this, it is becoming increasingly vital to use a VPN in Denmark so you can bypass these blocks and restrictions.
Using a VPN can enhance your privacy, improve security and avoid potential threats, such as government surveillance and hacking. A VPN will also allow you to access whatever content you desire from anywhere in the world, while protecting your data and identity at the same time.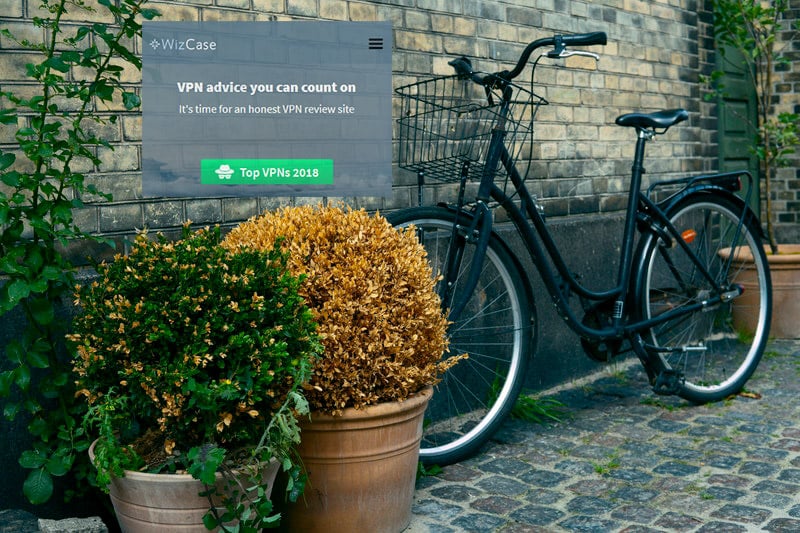 Need help choosing a VPN to use in Denmark? That's what we're here for! Let's take a look at the 5 best VPNs that are ideal to use in Denmark.
The 5 Best VPNs for Denmark
The following VPNs will help protect users from snoopers, internet throttling, online surveillance, hackers and allow you to access geo-restricted content.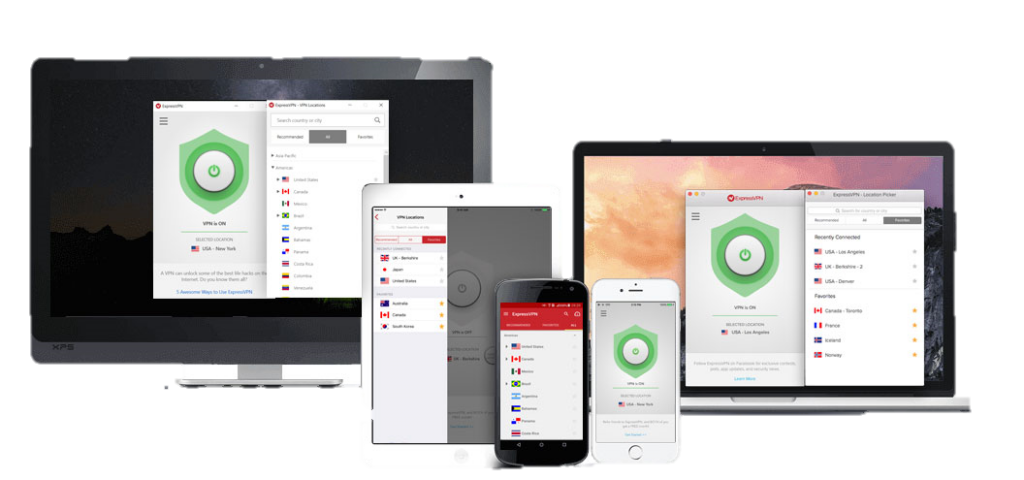 Bypassing geo-blocked and restricted content is a breeze in Denmark while using ExpressVPN. This VPN has over 2,000 servers located in almost 100 countries. ExpressVPN also uses strong military-grade encryption that leaves anyone trying to intercept your connection confused and blocked.
When using ExpressVPN, you will never have to worry about your privacy again as it operates a strict zero log policy. Plus, thanks to being based in the British Virgin Islands, it is not required by any law to store logs, which means your data remains anonymous and private at all times.
Pros:
Excellent split tunneling
Provides over 2,000 serves in 94 countries
24/7 live chat support
Strong and secure encryption standards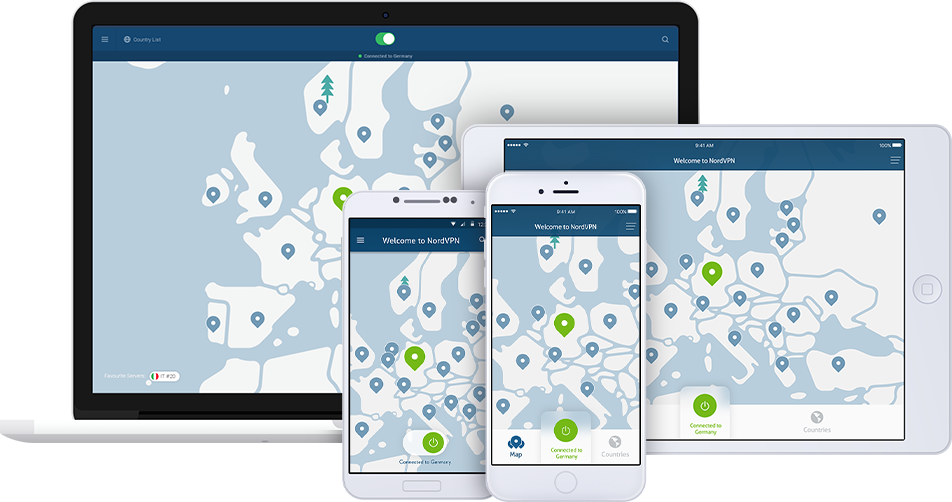 This VPN is highly regarded and well respected within the cybersecurity sphere. NordVPN has a long track record of providing an excellent service as well as operating a large server network, boasting over 4,889 servers in more than 63 countries around the world. What's more, NordVPN uses solid security standards to protect your privacy and super fast speeds to keep you connected at all times.
NordVPN offers a user-friendly privacy policy, ensuring that none of your user data is logged or stored. It's also great for large groups or families who wish to connect to the internet at the same time, and offers a 30-day money-back guarantee.
Pros:
Use 6 devices at the same time
Offers over 4,889 servers in more than 63 countries
Boasts a strict zero logs policy
Offers a free 3-day trial
30-day money-back guarantee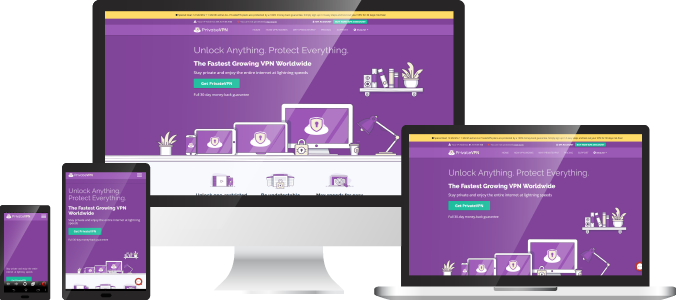 PrivateVPN is a popular VPN service for torrent users due to its dedicated servers that allow you to download torrents anonymously. PrivateVPN has notable 256-bit AES encryption and 2048-bit DH keys, making it a solid security choice.
PrivateVPN also offers an effective customer support service that will install the VPN remotely if you do not know how to complete the installation process. Also, if you would like to reconfigure the VPN in a certain way but are unsure of how to do so, you can ask for technical support, and they will happily do it for you.
Pros:
Strong and reliable military-grade 256-bit encryption
Boasts servers in more than 55 countries worldwide
Unlimited bandwidth and server speeds
Strict zero logs policy
30-day money-back guarantee
6 simultaneous connections at the same time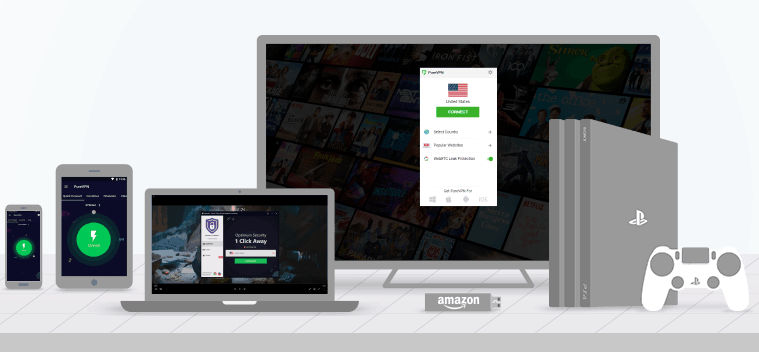 PureVPN is one of the best VPNs to use in Denmark. It has a wide variety of over 2,000+ servers located in over 140 countries around the world, and can be used to gain access to any restricted or blocked content online.
PureVPN is equipped with an automatic kill switch, DNS leak protection, and various encryption protocols. It has several different subscription plans so you can choose one that suits your needs and your budget. This VPN is one of the best for Denmark thanks to its brilliant security features and super fast speeds.
Pros:
More than 2,000+ servers in over 140 countries
DNS leak protection
Super strong encryption protocols
Automatic kill switch
31-day money-back guarantee
5 devices connected at the same time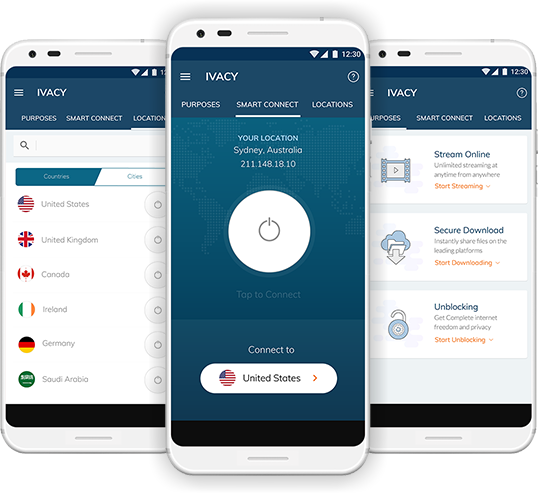 IvacyVPN is a reliable option with state-of-the-art security features and fast speeds. It has over 450 servers located in more than 100 countries which allows access to most content from anywhere around the world.
Ivacy also provides DNS leak protection, split tunneling, and an automatic kill switch. It also operates military-grade encryption standards that offer highly effective protection for your data and security needs.
If you are either visiting Denmark or traveling outside of the borders and need access to local content, you will not have any problems using this VPN. Ivacy's biggest advantage is that they offer impressive features at a very low price.
Pros:
Offers split tunneling
DNS leak protection
Automatic kill switch
Unlimited bandwidth with no cap
The Benefits of Using A VPN in Denmark
Denmark maintains liberal online laws but can also block content classed as immoral. VPNs offer a variety of benefits that improve your security while surfing the web, and will allow you access to blocked or restricted content at the same time.
Using encrypted servers protects your data and gives you the freedom to change your device's location to somewhere else in the world. The main reasons for using one of the 5 best VPNs for Denmark is to improve online security, deliver wider access and to provide extra privacy.
Censorship of Social Media in Denmark
The Danish authorities have censored social media sites in the past, and have been known to accidentally block some of the popular social networking sites like Facebook and Twitter, as well as search engines including Google.
If you need access to blocked sites, whether they are temporarily down or permanently restricted, a VPN will help you bypass these restrictions.
Final thought
If you are looking for a solution to unblock content that is safe and secure in Denmark, we suggest selecting one of the 5 best VPNs for Denmark from our list.
The VPNs we've selected above will allow you to gain complete access to the internet, while enhancing your security, privacy and anonymity at the same time.