Why You Need a VPN for Canada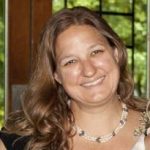 Last Updated by Bonnie Aleman on March 12, 2020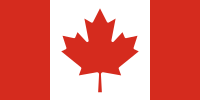 Increased hacking and invasive legislation
leave those living in or traveling through
Canada
in need of more security when using the internet.
Whether you face blocked websites due to geo-location restrictions, want to view accounts over a public network, or just oppose companies tracking your activity; you deserve more privacy when it comes to your internet use.
A VPN can solve all these problems.
Why You Need a VPN in Canada
A VPN protects your privacy by disguising your location and preventing third-parties from tracking online browsing activity for analysis or selling.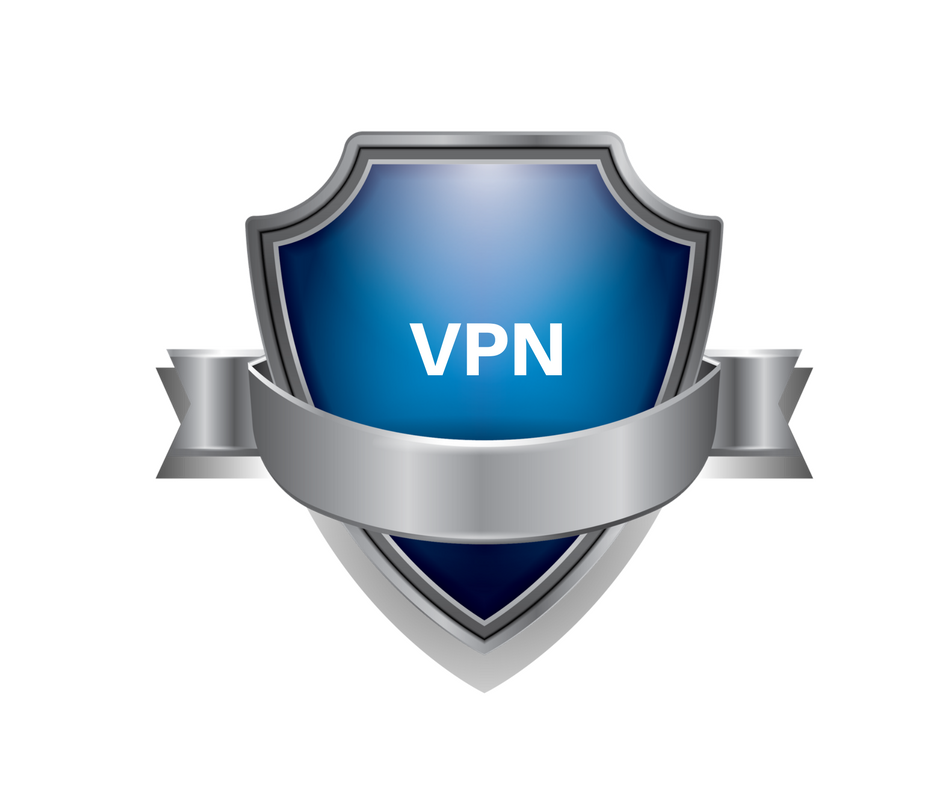 When using a VPN,
encryption
protects your online experience from prying and data thieves. You can
safely connect to financial accounts, and password protected websites
without leaking personal data.
Connecting to the internet through a VPN can also unlock internet censorship like geo-blocked websites and regional programming. Additionally, this allows you to access specific material earlier than the official release, or benefit from exchange rates and dynamic pricing.
The best practice is to activate a VPN anytime you use the internet, including on smartphones, laptops, desktops, gaming consoles, or a wireless router.
When you connect to the internet without a VPN, you are more vulnerable.
Features to Prioritize When Choosing a VPN in Canada
1. Fast Connections
There are several factors which impact connection speed for those browsing the web through a VPN. These include the distance from your actual location to the server, the number of people using the server, and the quality of the technology.
Top VPN services provide fast server connections by providing unlimited bandwidth, speed optimizing software, and speed tests which select the faster server available based on your location.
2. Server Network
In addition to using the right equipment, the VPN server network can directly impact the connection speed and ability to bypass location restrictions.
Choose a company with multiple servers in all major Canadian cities as well as country-specific content such as US servers or countries you travel to visit.
Top VPN services maintain extensive networks of thousands of servers strategically placed globally. You can connect to anywhere to access the content you want to view no matter where you are.
3. Bypass Geo-location blocking
Many companies like Netflix and Hulu limit available content by your location. A Canadian IP address prevents you from accessing US-based Netflix content. The same is true of you travel outside your country or region, you could find your favorite programs and sports blocked at your location.
Choose a service which can circumvent location restrictions for your favorite local channels like CBC, CTV, or TSN.
Top VPN services have thousands of servers in countries throughout the world that allows you to connect from anywhere. You can also connect to a server in your home country, even when traveling abroad.
4. Encrypts your browsing data
Increased incidents of identity theft make it more relevant to protect your privacy both at home and when traveling. Public networks and even home servers can allow others to view your activity and steal private information, passwords, and online purchase data.
Top VPN services rely on military-grade encryption technology along with no log policies, auto kill switch, and a private DNS on each server to protect your identity, your passwords, and your browsing history.
Canadian Laws that Impact Your Privacy
The passage of bills C-11 and C-51 impact your privacy and freedom of information online. Bill C-11 forces internet providers to both monitor and report your internet browsing history if anyone accuses you of violating copyright laws.
Bill C-51 gives the CSIS (Canadian Security Intelligence Service) broader powers to your travel plans, bank accounts, and other personal information if you become suspected of terrorism. With the broadened definition of a terrorist, this bill could begin to impact everyday individuals.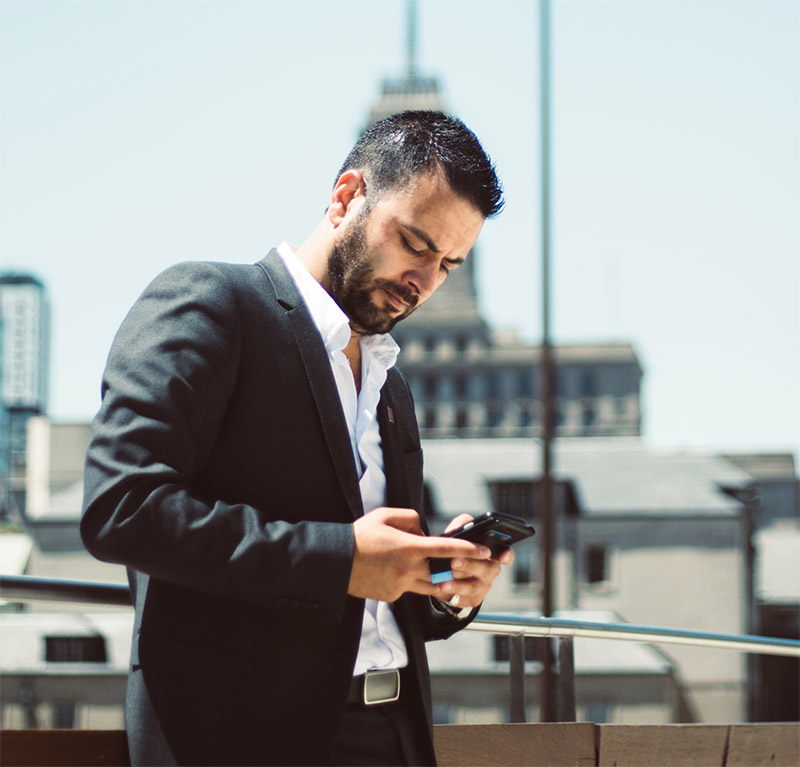 The use of VPN supports internet freedom and prevents invasive tracking measures which could limit your freedom of access to information and programming.
The Best VPNs in Canada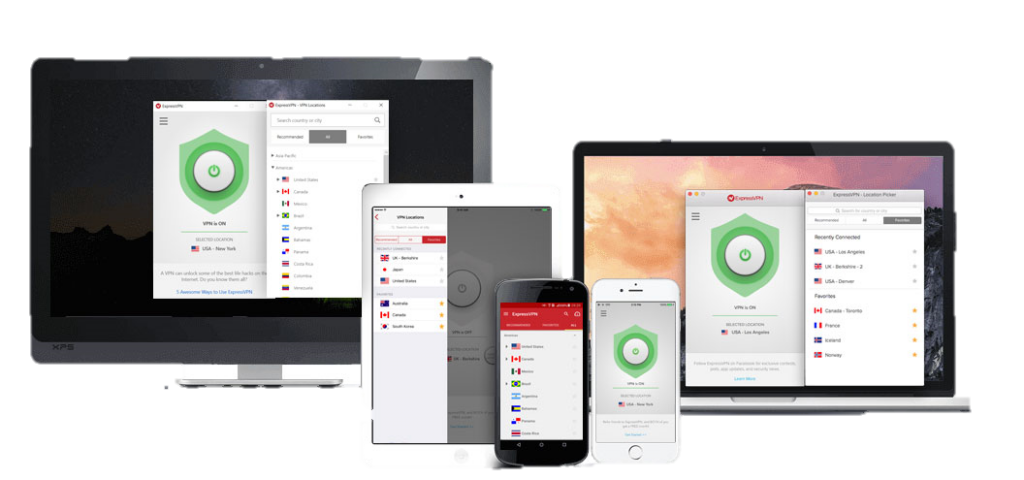 Content from anywhere
Supports Windows, Mac, iOS, Android, and more
VPN split tunneling
ExpressVPN gives users unlimited bandwidth and fast speeds across 3,000+ servers in 94 countries.
In Canada, they support servers in Vancouver, Montreal, and Toronto. Customers get an automatic speed test, which will connect you to the fastest server in your chosen location.
To protect your identity and your browsing history, the company uses military grade encryption, has a no-log policy, and a built-in kill switch. The service works on all devices from routers to smartphones and has a 30-day satisfaction guarantee for new subscribers along with a live chat feature available 24/7.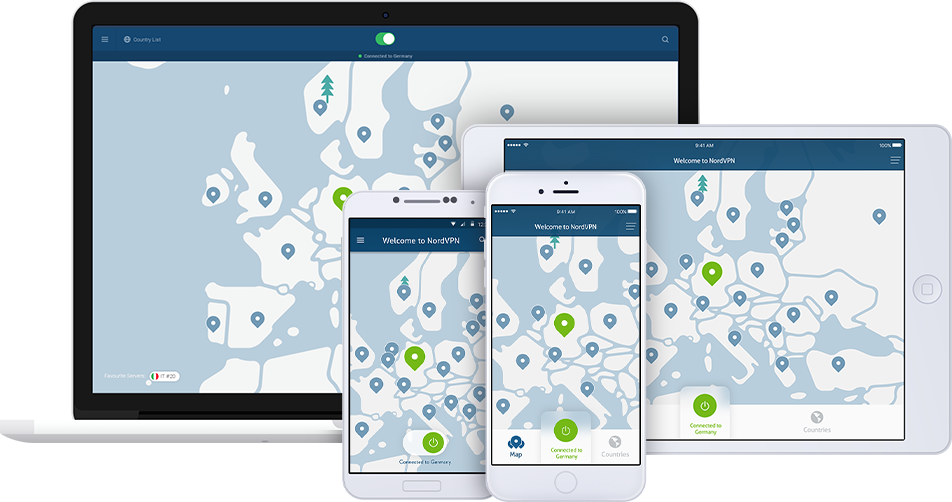 Unlimited bandwidth
CyberSec
SmartPlay
NordVPN has over 5,200 servers in 60 countries with 402 spread out between Vancouver, Montreal, and Toronto.
The service protects your information by providing military-grade encryption, double VPN technology, and optimized servers for fast connections.
The NordVPN service offers one of the most extensive server networks in the world with 2,222 in the Americas. Users can connect to up to six devices per account, and new subscribers receive a 30-day money back guarantee.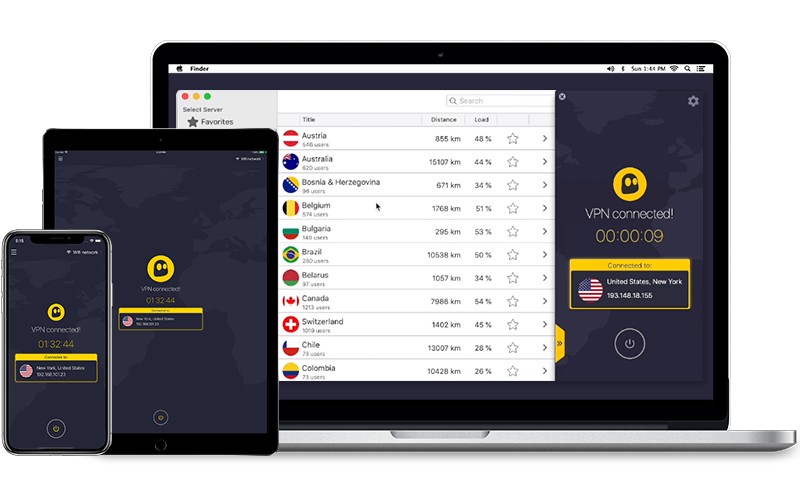 Unlimited bandwidth
Ad and malware blocking
45-day money back guarantee
CyberGhost VPN supports a strong network of servers across Canada with fast and reliable connections.
The network includes 3,600+ servers worldwide across 60 countries with 176 servers between Montreal, Toronto, and Vancouver.
Users can enjoy safe P2P torrenting, unblocked location restrictions, and 256 AES bit encryption through an open VPN protocol. You can connect to up to seven devices simultaneously per account.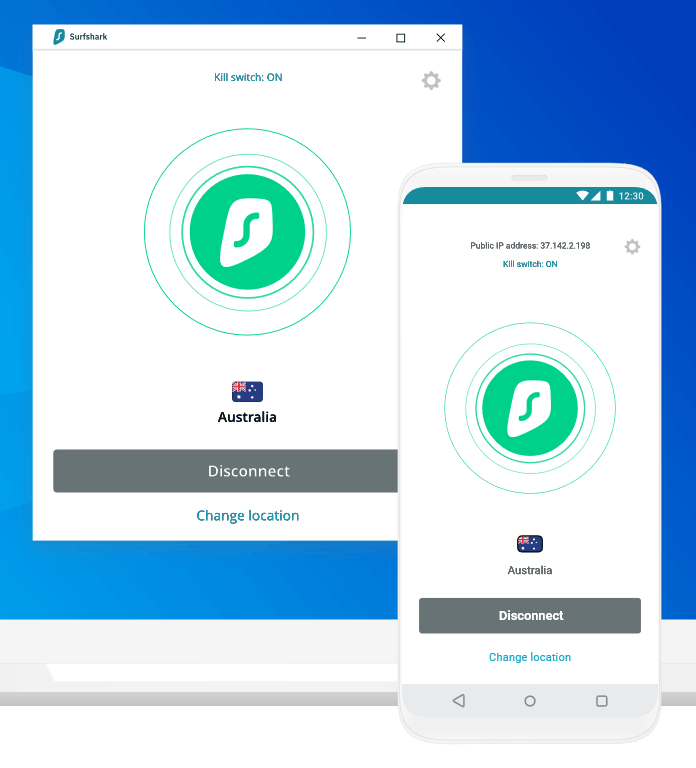 Unlimited bandwidth
Unlimited devices
MultiHop
SurfShark VPN ensures your privacy with third-party security certification to ensure the software delivers on its promise. The service maintains over 800 servers across 50 countries including Canada.
Security features include software to remove geo-location restrictions and CleanWeb technology which blocks ads, eliminates trackers and stops malware and phishing attempts.
The service activates an auto kill switch, does not keep any activity logs, and supports a private DNS on every server for increased protection.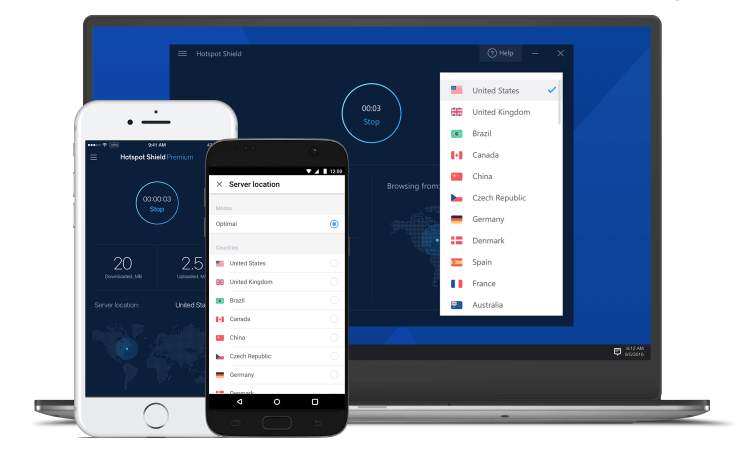 Unlimited bandwidth
Anonymous browsing
Malware protection
Hotspot Shield VPN includes Hydra VPN technology which optimizes speeds for fast connections on a network of 2,500 servers across 50 countries including local servers in Canada.
The company has strong encryption protections, an auto kill switch, and the ability to connect through multiple servers to ensure your privacy.
The service does not store user browsing data, does not restrict bandwidth, and you can connect up to five devices simultaneously per account. The company gives new users a 45-day money back guarantee along with 24/7 support.
Final Thoughts
Using a VPN for all your internet browsing needs will not only give you more access to content but will provide a safer more secure connection.
As the changing Statutes of Canada are impacting data retention and online privacy to protect copyright licenses, it may now
be safer to use a VPN when online in Canada
, even for general use.