The 5 Best VPNs To Use With Amazon Prime Video
Last Updated by Sarah Barnes on April 10, 2019
Want to watch a film not available in your area? Using a VPN can help you gain access to content from all around the world.
Amazon Prime Video offers a wide range of films, from up-to-the-minute blockbusters to cult classics. But what many people don't realize is that content streamed in your location differs from the shows shown in other countries around the globe.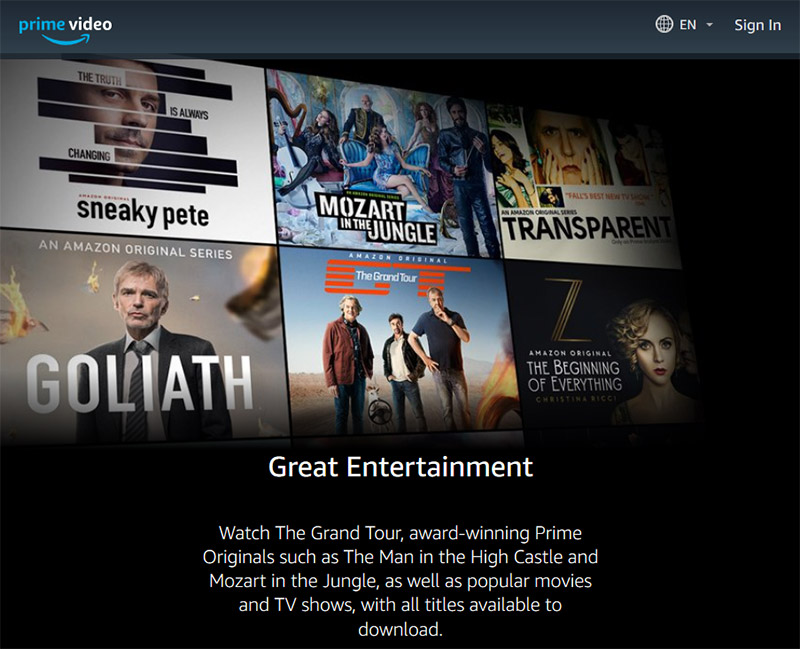 So, next time you hear of a new film premiering online but it won't be available in your area, then take note of our guide to the 5 best VPNs to use with Amazon Prime Video.
You've sat down to watch the latest blockbuster, but there's a problem. The following message is all too familiar: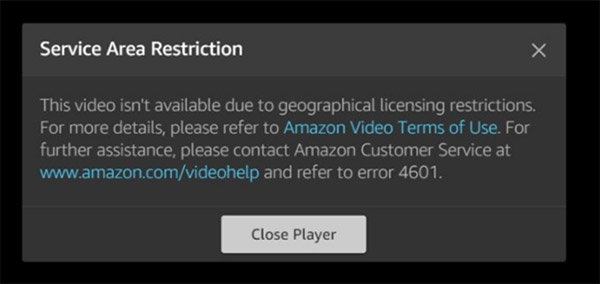 But don't worry! With a little planning, you can get around this error message with the right Virtual Private Network (VPN). You just need to choose a service that has plenty of servers in different locations around the world as well as fast speeds so you can watch your shows without any delays.
What kind of a VPN provides all that you ask? Look no further because we have all the answers with our guide to the 5 best VPNs to use with Amazon Prime Video.
Choosing the Best VPN Service For Amazon Prime Video
Before you sign up to the first VPN that pops up on the web, it's worth mentioning that all services are different. The best VPN service to watch Amazon Prime Video in your area should offer:
Servers in various countries around the world
Strong encryption to keep your browsing data and personal information secure
Simultaneous connections to a range of different devices
Fast speeds so you can stream your shows and films in high definition without them buffering
The VPN service you choose should also come with a strict no logs policy and a free trial or money-back guarantee period.
The 5 Best VPNs to Watch Amazon Prime Video Anywhere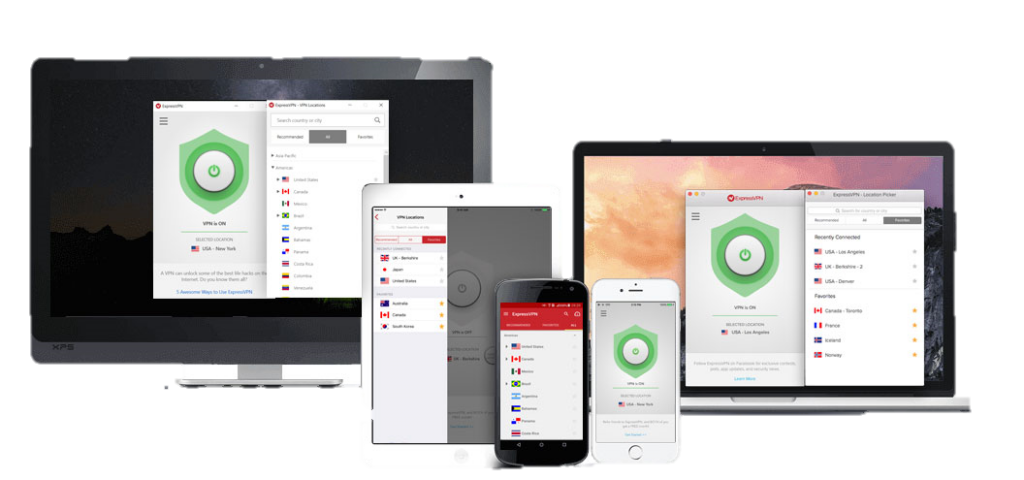 ExpressVPN offers fast speeds thanks to its 2,000+ servers scattered around the globe. With this service, you'll enjoy unlimited bandwidth and no throttling which makes ExpressVPN perfect for watching shows and films on Amazon Prime Video.
Additionally, ExpressVPN offers:
256-bit AES encryption
A strict no logs policy
Dedicated apps on virtually all devices
ExpressVPN comes with a 30-day money-back guarantee offer with every plan.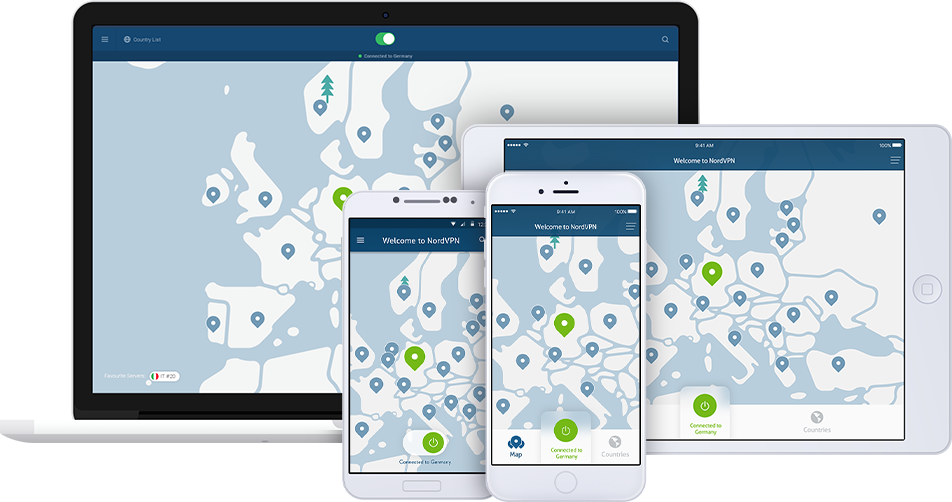 NordVPN has more than 4,800 servers worldwide, many of which are in the US and Europe. Because of the sheer volume of servers, their VPN comes with lightning speeds allowing you to watch all your favorite shows without any buffering.
NordVPN also offers:
A strict no logs policy
DNS leak protection
Connections to 6 devices
Military-grade encryption
NordVPN comes with a 30-day money-back guarantee.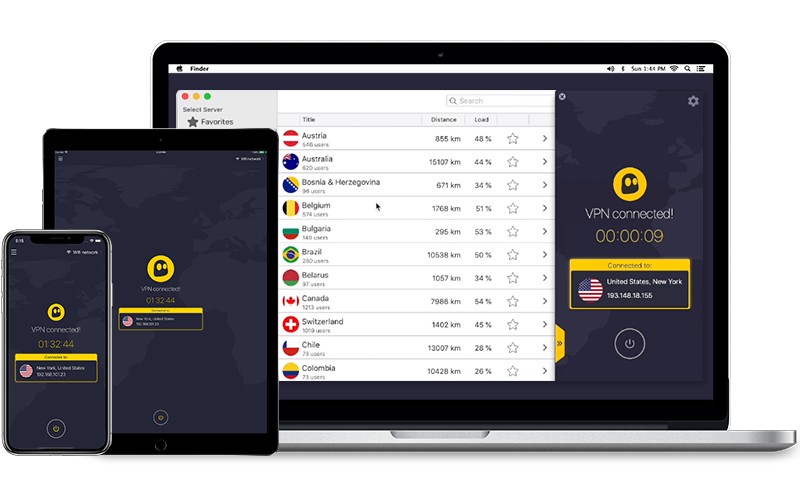 CyberGhost VPN comes with an easy-to-use interface that works on all devices and operating systems. The company has more than 2,852 servers worldwide and offers the highest possible speeds as well as unlimited bandwidth.
Not only this, CyberGhost offers:
Connections to 7 devices simultaneously
A strict no logs policy
Strong encryption protocols
They too come with a 30-day money-back guarantee.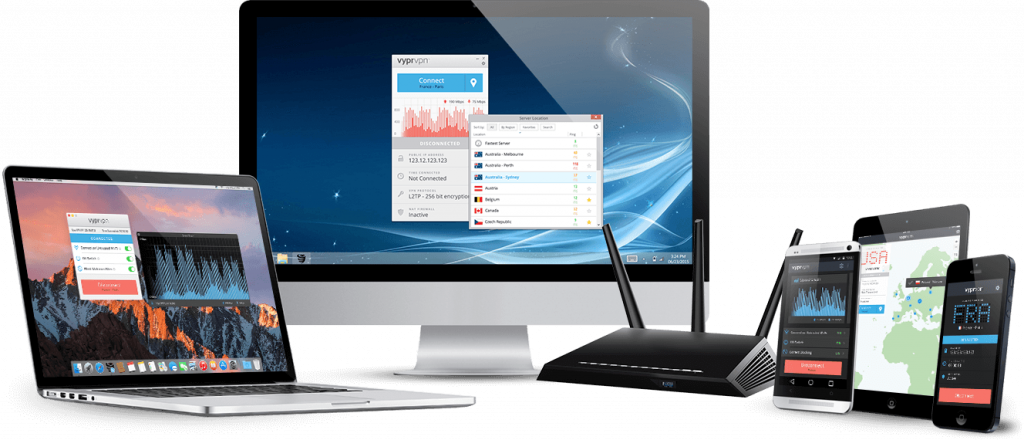 VyprVPN owns and manages its own servers, which means you can rest assured that your browsing data will always be safe. The company has more than 700 servers around the globe, some of which are in Europe and the US. Better yet, Vypr has its own Chameleon technology which prevents VPN blocking and throttling.
VyprVPN also offers:
Multiple protocols for encryption
Applications for all devices
Unlimited download caps and unlimited server switches
VyprVPN offers a 3-day risk-free trial and won't share any of your data with third parties.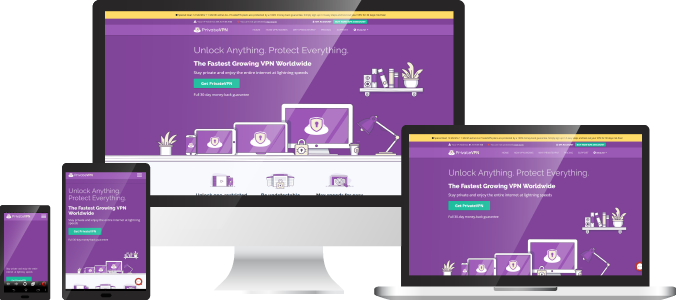 PrivateVPN has more than 100 servers in 56 countries, some of which are in the US and Europe. Not only this, the service allows you to enjoy unlimited bandwidth and fast speeds, making it great for watching shows on Amazon Prime Video.
PrivateVPN also has:
2048-bit encryption with AES-256
Connections to 6 devices simultaneously
A zero data logging policy
The company offers a 30-day money-back guarantee on all its plans.
Why Do You Need a VPN to Watch Amazon Prime Video?
The content on Amazon Prime Video varies from region to region. With this in mind, Amazon Prime only has the rights to stream its shows and films in certain countries. Amazon creates geographical restrictions on its service so people outside these areas can't access it.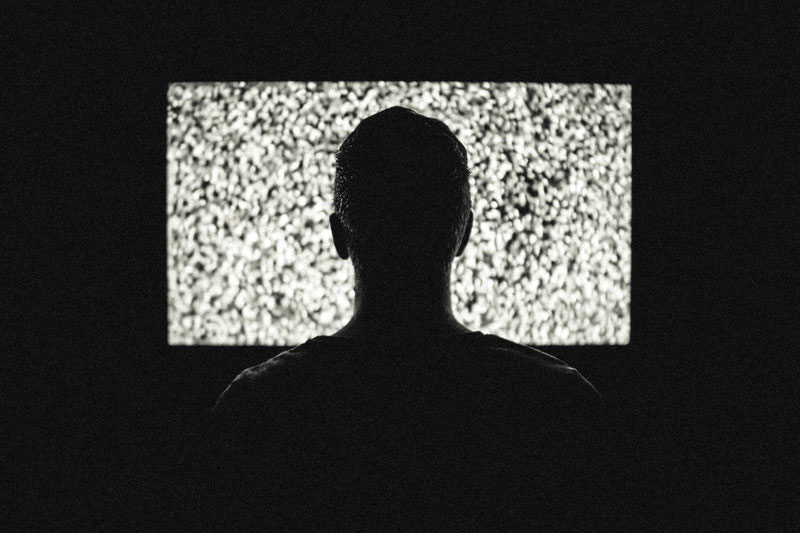 Amazon can identify your location via your IP address. This is a numerical code that acts as an identifier, similar to your social security number. Because you can't switch regions manually, you have to find another way to get around these blocks.
This is where a VPN comes in…
A VPN service allows you to connect to a server in a different country. By connecting to a server in the region that Amazon works in, Amazon will believe you're in an approved location even if you're not.
Setting Up a VPN to Watch Amazon Prime Video
If you haven't used a VPN before, don't worry! The latest services come with easy-to-use installation processes and interfaces. In fact, in just a couple of clicks, you can get your VPN up and running on all your favorite devices.
All you have to do is:
Choose your VPN and buy a plan, or take advantage of a trial offer
Install the VPN on your favorite devices
Connect to a server in a location where Amazon doesn't block your content
Log into your Amazon Prime account
Click play on the show or film you want to watch
Sit back, relax and enjoy your evening!
Once you're up and running, if your show or film buffers, there are a number of troubleshooting steps you can take to fix the issue.
Some of these steps include:
Switching servers
Restarting your device
Changing VPN protocols
If you can't set up your VPN or don't know how to undertake the troubleshooting suggestions above, contact customer support. The best services, like ExpressVPN and NordVPN, offer 24/7 support to customers.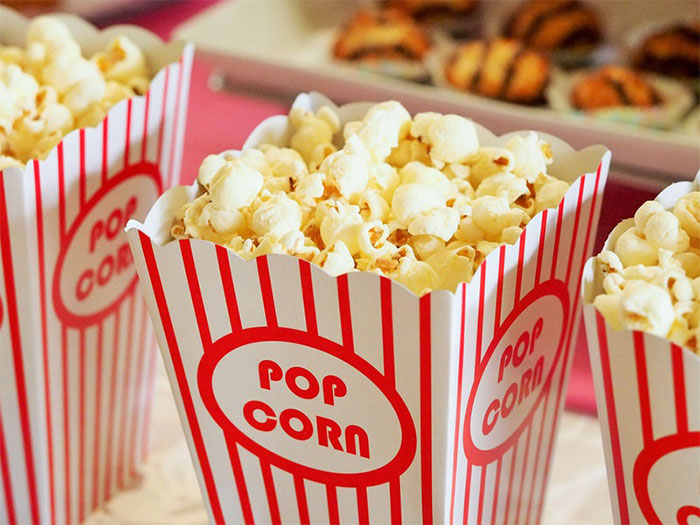 Bottom Line
Whether you're an expat living abroad or on vacation for a couple of weeks, a VPN service can help you gain access to all your favorite shows no matter where you are in the world.
Our top pick is ExpressVPN. That being said, all the VPN services listed above come with a 30-day money-back guarantee or a free trial so why not give it a try and enjoy your Amazon Prime Video anywhere!